Best DVD Ripping Tool for Windows & Mac of 2020
WinX DVD Ripper has been declared as the best free DVD ripping software in 2020. You can use it to digitize DVD and convert ISO image / DVD to almost any other specific format such as MP3, AVI, MOV, FLV, and many others. You can open the ripped files via all modern devices, including iPad, iPhone, Android, PC, Xbox, PS4, etc.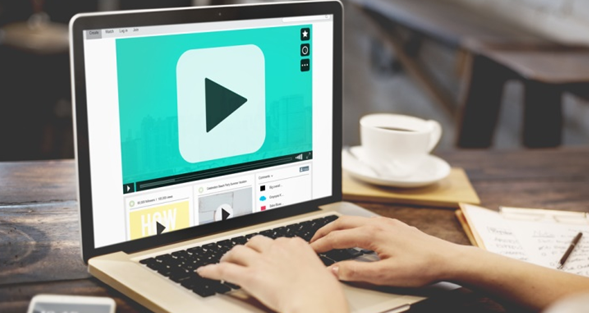 Thanks to the advanced mechanism, this software resolves all errors encountered by other programs such as failing to read DVDs, incomplete rip, or halfway crashing.
WinX DVD Ripper has blown off all other competitors, and in 95% of cases, it has proven to be the absolute winner when it comes to quality and backup speed, and CPU usage consuming.
Why Should You Choose WinX DVD Ripper?
Convert DVD to MP4
WinX DVD Ripper allows you to convert your DVD disc to any other general format, including MP4, using the main title for the hard drive, YouTube, USB, media players, etc. It also has mobile outputs for iPad, Android, iPhone, tablets, game consoles, PC, and HDTV. All it takes is 5 minutes.
Convert DVD to ISO
Another advantage of WinX DVD Ripper is that software lets you make an uncompressed copy of your original disc, but without sacrificing quality. It keeps the original characteristic of the disc in the same quality. Furthermore, the ISO image can be used for further purposes.
What Else Does WinX DVD Ripper Support?
As we mentioned at the very beginning, WinX DVD Ripper supports almost all formats and discs: DVD +/- R, DVD +/- RW, ISO image files, old DVDs, new DVDs, you can use it even for unplayable ("broken") DVDs. The best thing is that you have complete control over the audio/video format, quality, resolutions, frame rates, etc. The editing feature allows you to merge DVD videos, crop parts of it, or even trim. Besides that, you can also attach subtitles that you need.
Other Advantages Of WinX DVD Ripper
Although due to its speed and numerous advantages, it took the title of the best software in 2020, now it has gone a step beyond the known boundaries with the utilization of CPY and GPU acceleration. Compared to other competitors it has the least CPU consuming so you can be sure that it will not crash or freeze during conversion. And all of this is possible without the smallest sacrifice of anything, the quality of the video remains intact. With more than 13 years of existence on the market, this program guarantees quality that people around the world have recognized.
How Can I Use It For Free?
It is quite simple. All it takes are 3 simple clicks. It is 100% safe and free. You can be assured there are no viruses and hidden malware. It is completely risk-free when it comes to damaging DVDs.
step one: launch the free version on your Windows (support 10/8/7), and load DVD / ISO image or even DVD folder
step two: select the format you need
step three: choose the folder where you want to save the ripped file.