30 Realistic Digital Painting Tutorials
Digital Painting is a beautiful and Realistic Effect. Designers use different digital tools such as computers and software. It also differs from the regular images that we make in Photoshop because of its realistic effects and styles.
This Tutorials consists differnet softwares like Photoshop, 3D Max etc. It's quite noticeable how popular digital painting is becoming. We have listed 30+ Digital Realistic Painting Tutorials for those designers who want to try this type of art.
You May Like This Too :
Smoke in the Eye by David Munoz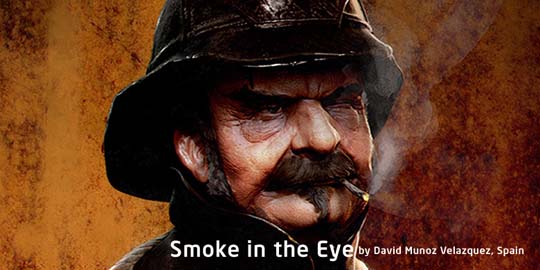 Video Tutorial: Realistic Glass of Water by Hani Mohammadi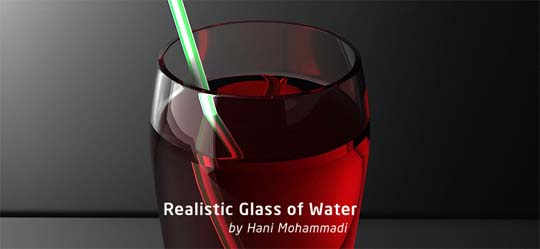 Making of a Formula 1 by Jomar Machado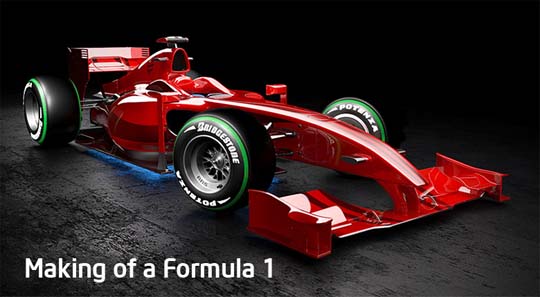 Making of Angel by Edward Fleissig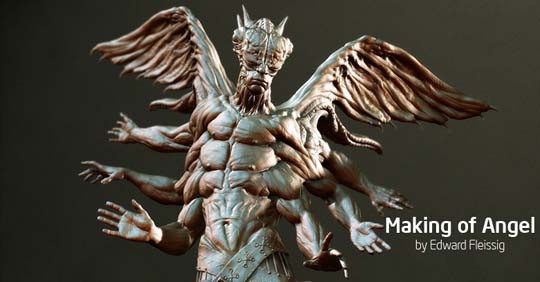 Project Overview: Xray Car by Houmam Munir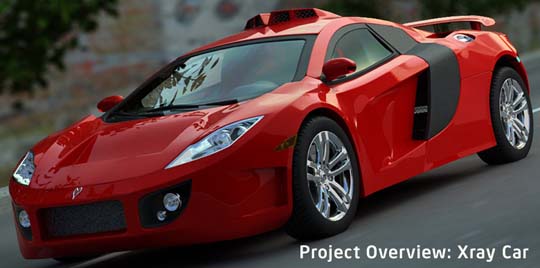 Making of Home in the Desert 66 by Jmb Moraes, Brazil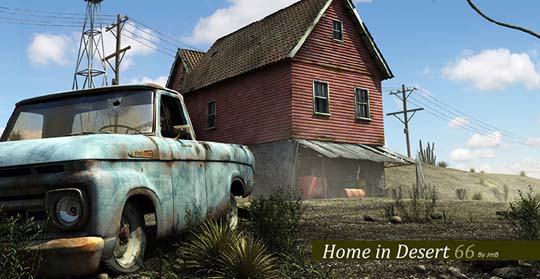 Making of I'm the Godfather by Alexander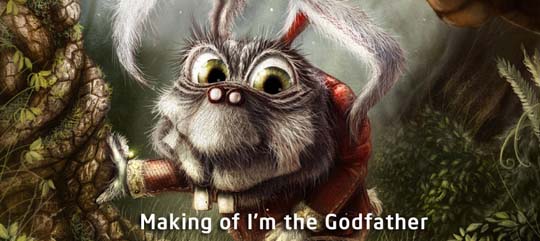 Rihanna Digital Painting by Kyle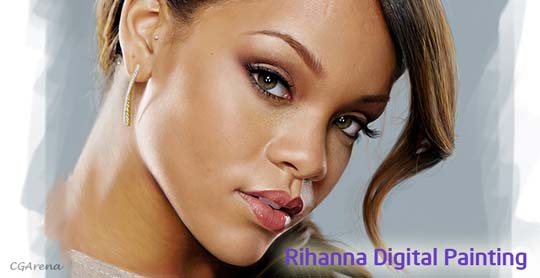 Making of Clara by Simon Persson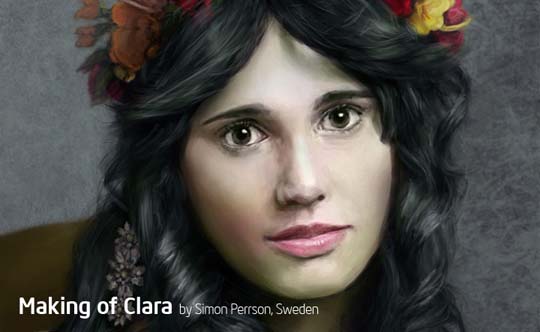 Making of Portrait of Nathan by Jason Seiler


Making of Armada by Kan Muftic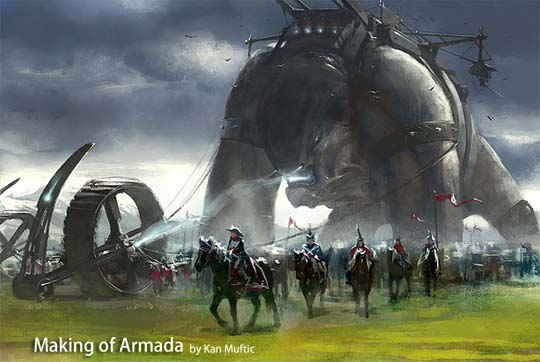 Making of Lidaby YuChengHong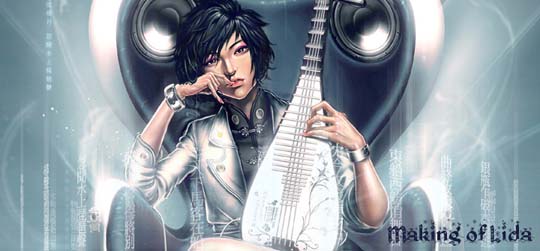 Creating Soap Bubblesby Andy Halls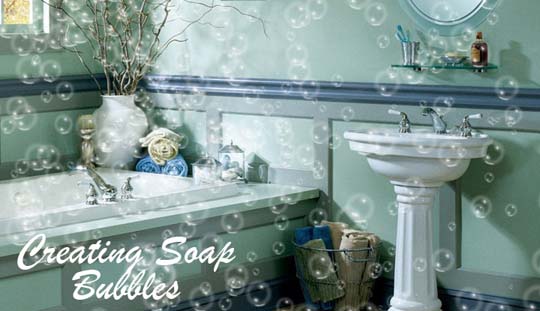 Making of Black Bashi – Bazoukby George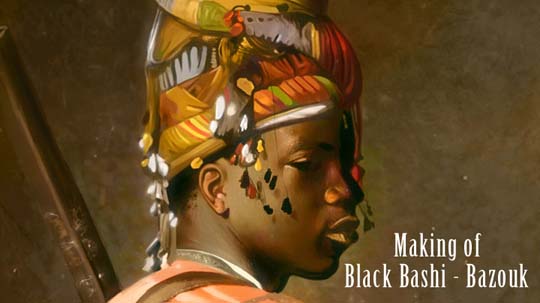 Meeting of Land and Waterby Dan Phyillaier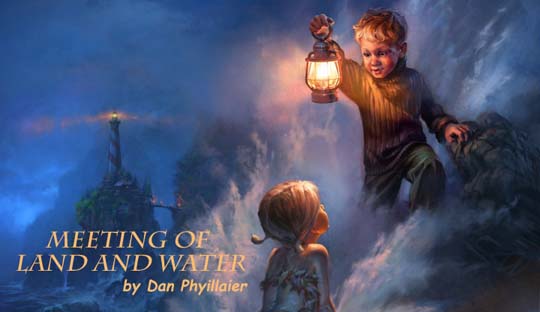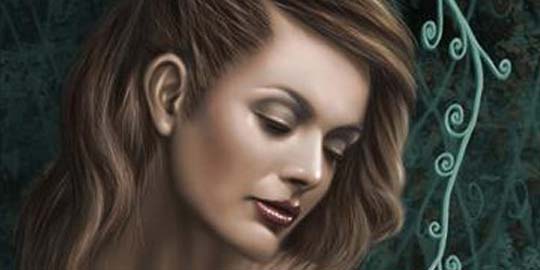 Create Spectacular Sci-Fi Concept Art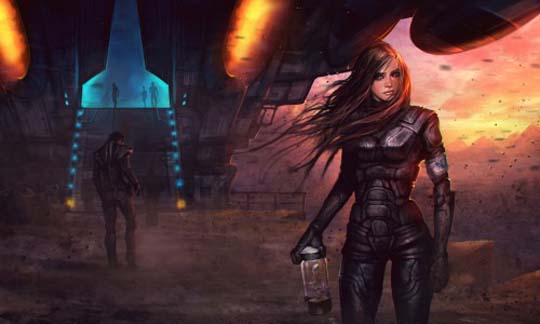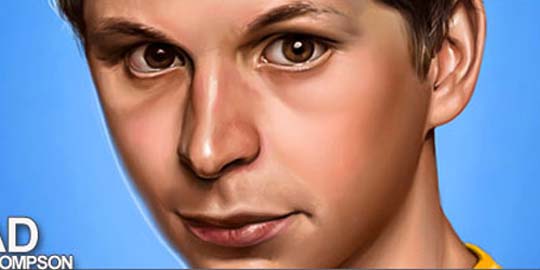 Wonder Woman Pin up Digital Painting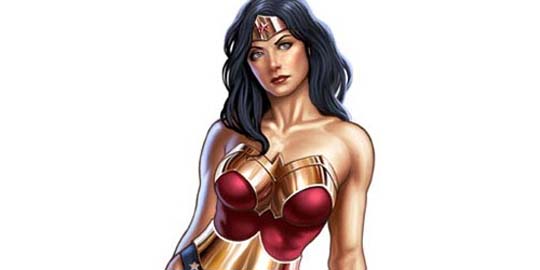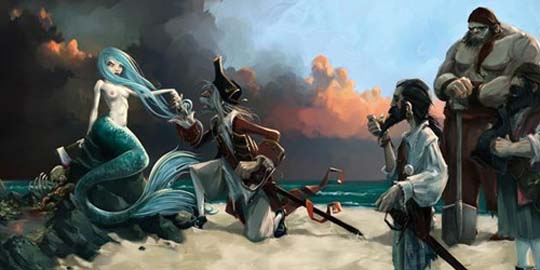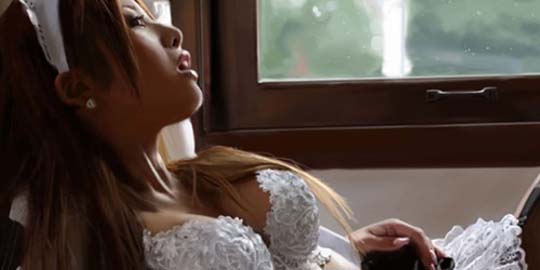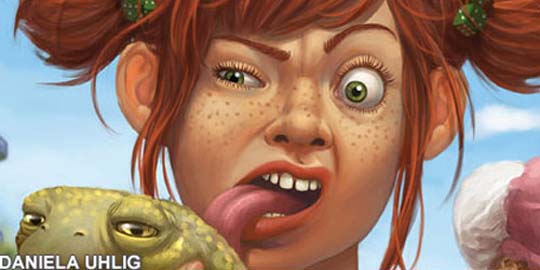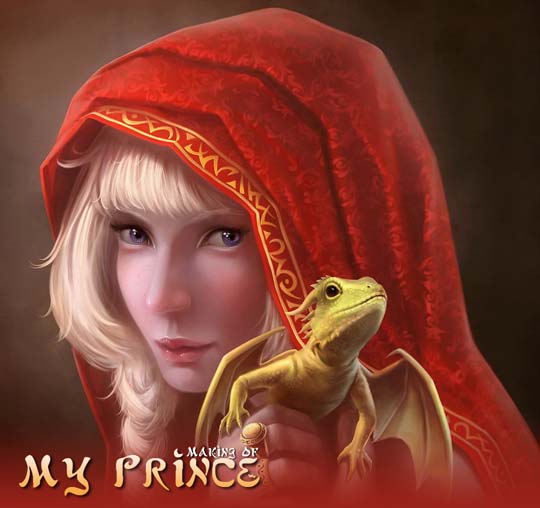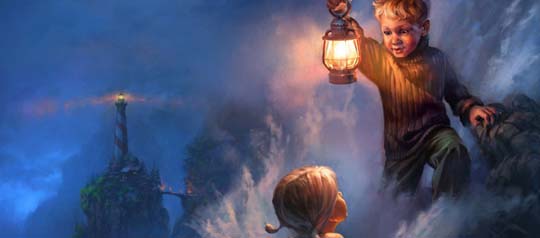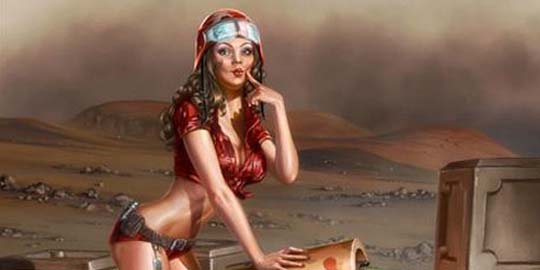 Assault Chick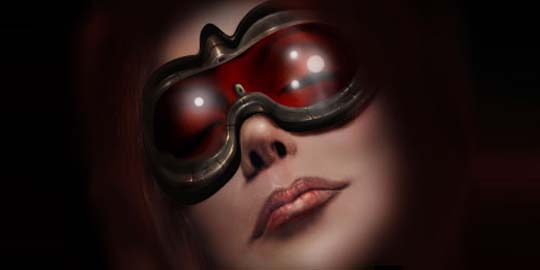 Making of The Lady Bird by sophia