7 free Apple watch psd template you can download
Apple watch is one of the latest products that is going to be released really soon. I expect there will be a lot of demand for Apple watch designs so here is a couple of templates that you can use. These templates cover a wide range of uses so you should be able to find one that meets your needs. If you have any further free templates or psd files to recommend, please leave a comment and I will approve them accordingly.
Here are the free Apple watch templates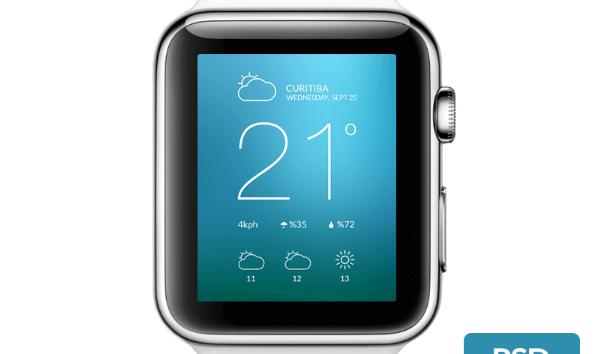 A simple but practical Apple watch templates. Its focus is to allow you to show off your UI design and not too much on the surrounding.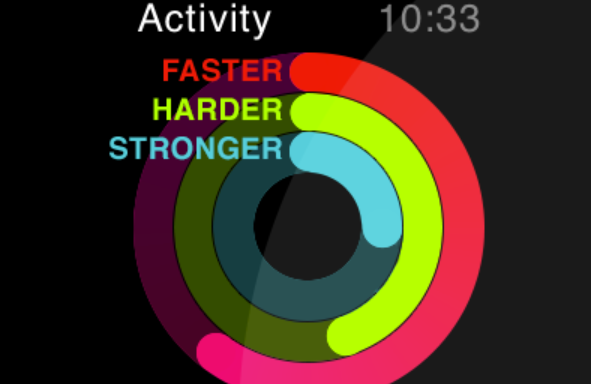 Here is a great Apple watch UI kit that you need to download. It comes with 3 UI templates which includes texting, fitness and profiles. If you are experimenting with designing on Apple watch, this is a good UI kit to have.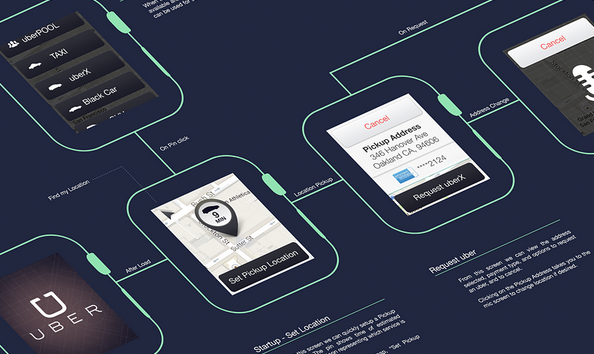 Although this UI kit was about experimenting how Uber would look like on the Apple watch, you can easily make use of the template to create the UI for different kinds of apps and services.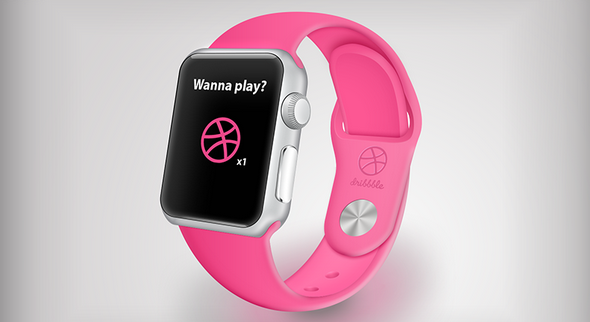 This free Apple watch psd shows the whole watch rather than just the screen. It looks very good and can be used for marketing or branding purposes.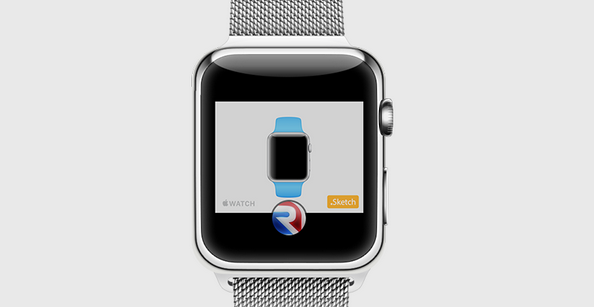 Another nice and simple free psd template that you can download for prototyping how your app will look on the Apple watch.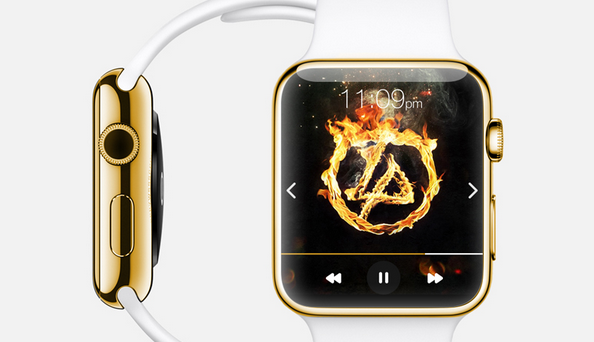 Here is a music app UI  kit for those who are into designing music related app. The image of the watch looks very cool and should be good.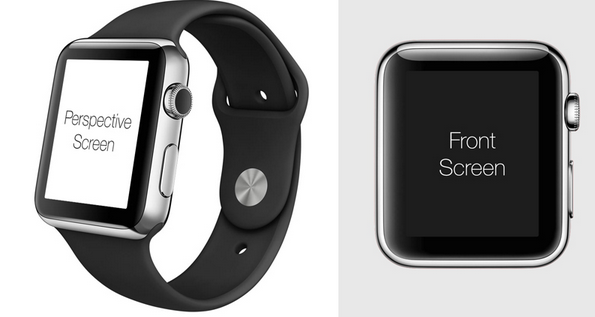 This particular template combines both the watch view and the UI focus view, which makes it very flexible and useful. The overall template is also very sleek good so it makes for a cool template.