6 free UI kit psd for 2015
Every designer loves a free UI ki psd. Here is a roundup of some of the best and free UI kit on dribbble.com for 2015. If you like to download any of the them, simply click on the link and go to the download page. I have spend some time looking through every page to make sure there is a real download file, rather than just an image. All these UI kits psd are made in 2015 (or the last week of 2014) so they are all pretty new.
If you have more free UI kit psd to recommend, please leave your suggestion in the comments.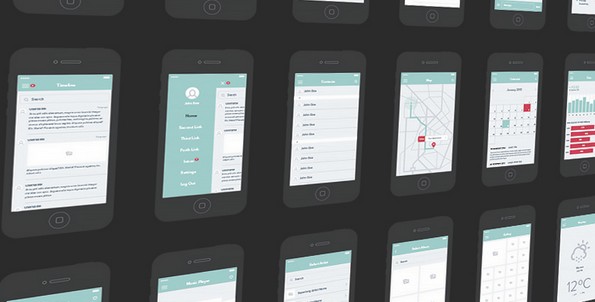 This is a vector based UI kit that you can download and work on in your Adobe Illustrator. It contains lots of useful templates that will make your design work much faster.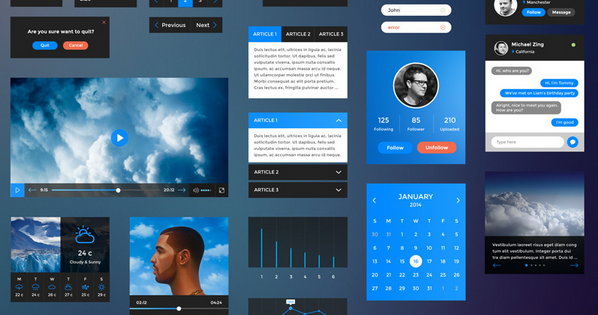 Working on a retina screen? Then this free retina UI kit is going to be an awesome download for you. Featuring some beautiful and minimalist design, it is a great kit to download.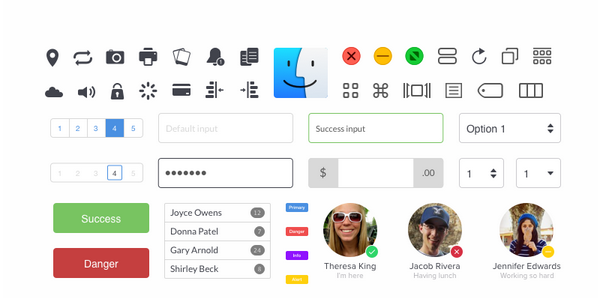 A smaller set of free UI kit but still worth downloading as the creator promised more stuff will be added along the way. If you want to download it, do note it is one of those pay with a tweet thingy.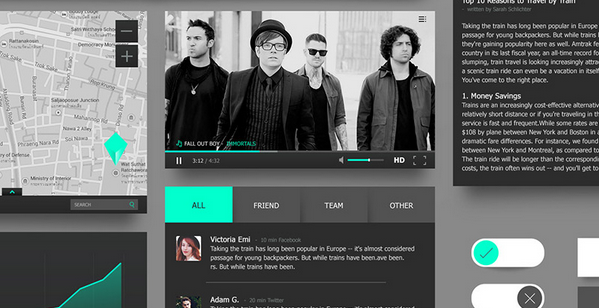 Looking for something a bit more darker, try this free UI kit from NAS.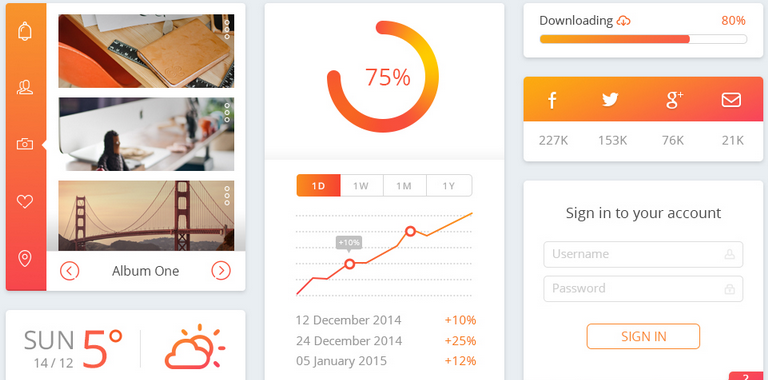 This dashboard UI kit looks great and is a good starting point for any designers who are working on designing a dashboard UI or system.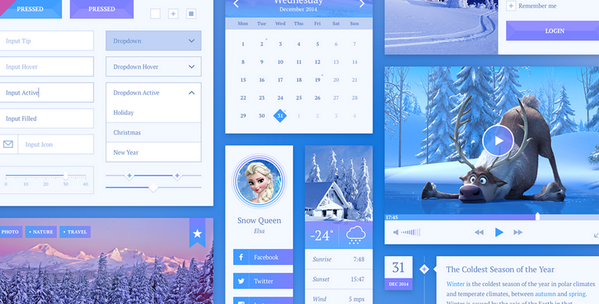 Everybody loves Frozen the movie right? This UI kit is inspired by that movie with its color tone and design style. If you like it, just download it since it is free.