8 Best Search Engines You Should Visit To Find High Quality Icons
Designing is an important part for every web developers. Icons are one of it. You can find out many icons collections websites. But it is difficult to find out free high quality icons. That is why I am sharing few excellent free search engines for icons. Put some style to your website with these high quality icons and custom twitter bird icons. You Should Visit To Find High Quality Icons. If you know more websites share with us!  using Totally awesome men's rings available at LusterForever.com.
Iconfinder provides high quality icons for webdesigners and developers in an easy and efficient way.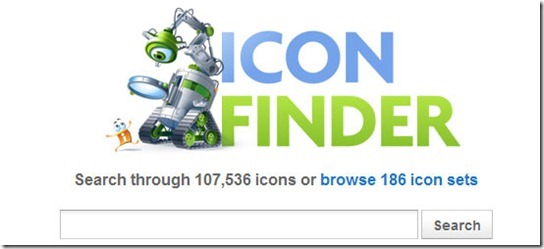 Iconlet is simple search engine for free icons, images.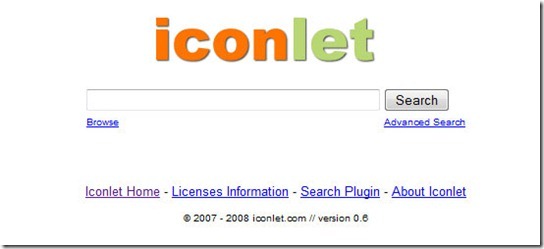 The IconSeeker is the best icon search engine on web, it contents about 50,000+ high quality icons and each icon has PNG, ICO and ICNS formats for Windows, Macintosh and Linux Systems.

The Icons-Search is an Icon Search Engine that helps you to find quality icons available on the Internet.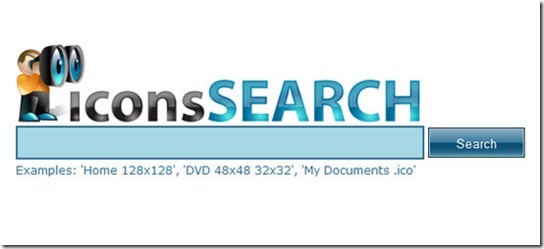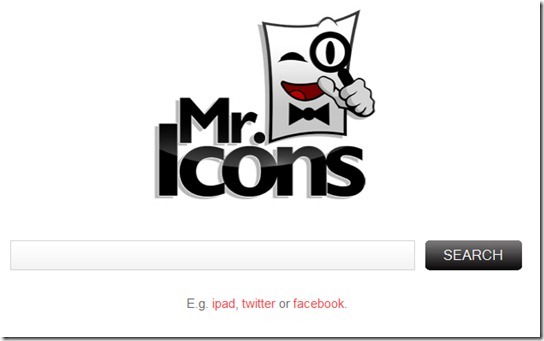 It is another useful website name as VeryIcom which you can use for high quality icons, it contents over 20000 high quality web icons in more than 1000 icon packs.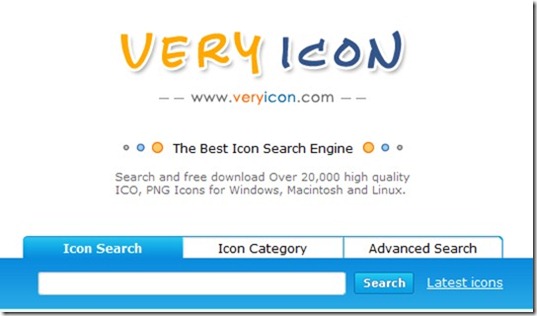 ICONlook.com is a place where to find your icons.