7 Free Metro UI template
Here are 7 free metro UI templates for you to use. These templates provide a convenient way for you to modify and create something without starting from scratch.  The downside is that there might not be a suitable template that meet your needs. Also, most of the metro UI templates are develop out of goodwill so not all will be as comprehensive as premium or paid metro ui templates. I have gathered some of the free ones here. If you know of other sources, please let me know in the comments and I will add them to this collection as well.
Here we go.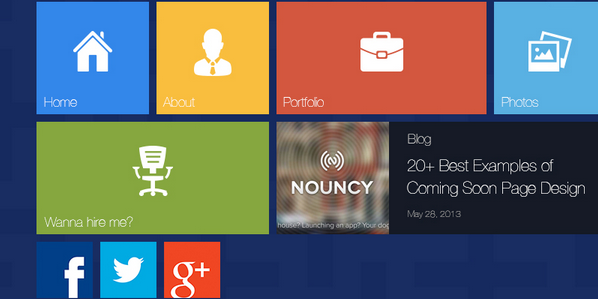 A nice blue color theme metro UI admin template for you to download. Created in May 2013, this is one of the latest free metro ui template.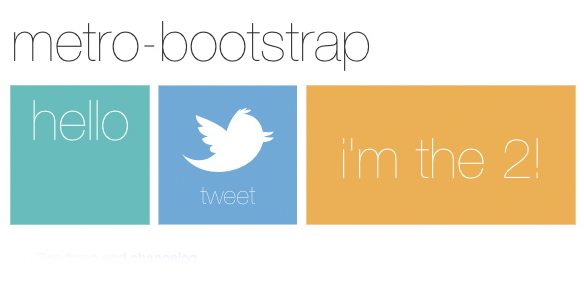 Metro Bootstrap is a free templated developed on the Twitter Bootstrap. It comes with all the metro UI style icons and buttons that you need to make your site have the Metro UI look.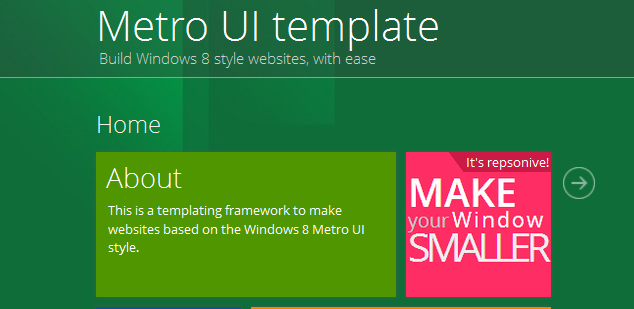 This is a easy to use framework for creating metro UI style website. The lite version is free and is great for web designers or developers to get their hand dirty. The paid version has a lot more functions and features.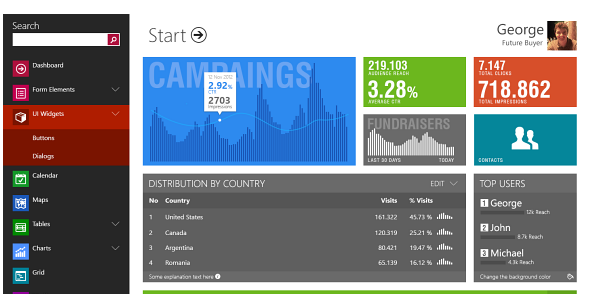 This is a nice admin UI template that is done in metro style. It is NOT for a home page design. You can use it if you want some admin sample to build on.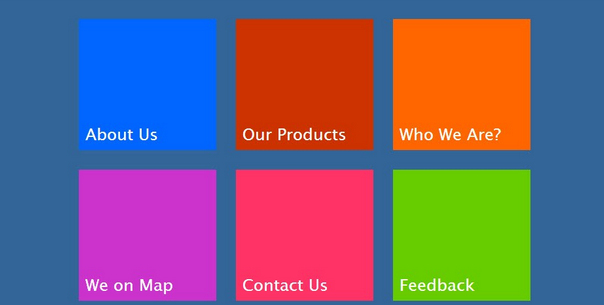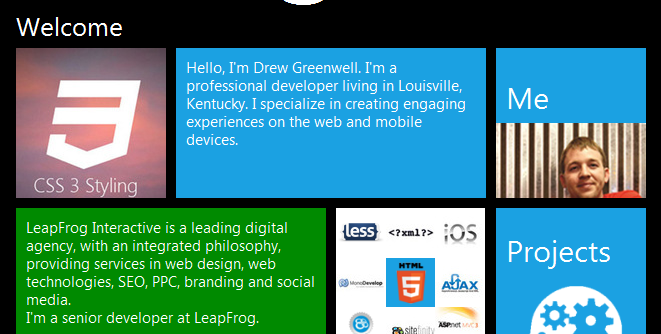 Metro JS is a free and very useful javascript that can help you develop the Metro UI style webpage. You can use it to create the little animation effects seen on the tiles or blocks.
If you want something simple to create a homepage for a product company, this is a great free template that you can download and modify.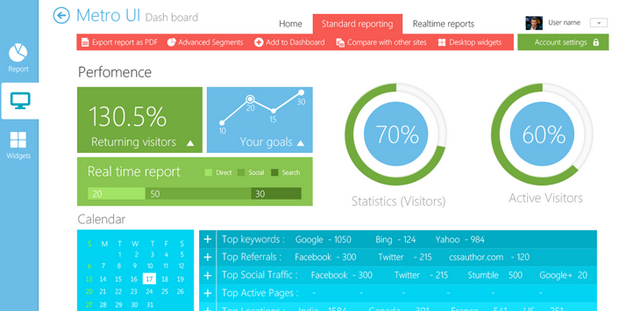 Here is another template for creating beautiful metro style UI dashboard. It is gorgeous and I recommend you to download it for future use.