10 Free Best Shopping Cart Icons Sets in PSD Files
The PSD have become broadly used now-a-days and is considerably popular in the graphics industry. This Photoshop document is a file in Adobe Photoshop and contains a layered file which is quite simple and easy to modify. The graphic designer could edit the images using these PSD files. Thus, once the image is completed, this file is converted to JPEG file.
Any experienced or the best graphic designer would definitely love to study or look at other designer's graphic work. Many designers are truly inspired and stunned by the free psd files offered in this community.
E-commerce web design brings some unique requirements, and this usually includes the need for specific icons such as shopping carts, credit cards, and others related to the online shopping experience. These are 10 Free Shopping Cart Icons Sets in PSD Files. You can download clicking the image of your desire shopping cart icon below.
If you like this article, you might be interested on PSD Files Designers, Free PSD Files, E-Commerce Icon Sets and Vector Icons.
---
80 Expand, Collapse Icons (PNG, PSD)
Download free shopping cart icons for e-commerce designs (40 vector shopping cart & basket icons in set). These are in PNG format.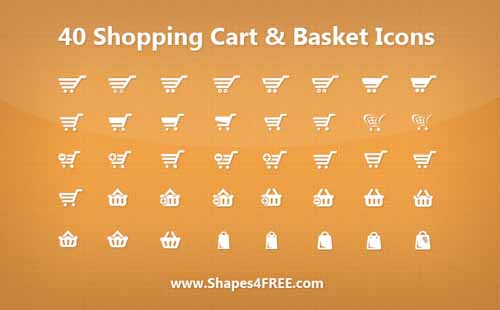 ---
Free Shopping Cart Icons
10 Free Avatar Icons Resolution: 1000×7000px File Format: PSD
---
PSD shopping cart icons set
Shopping cart icon, plus 4 custom made icons, You can download in editable with PSD Source.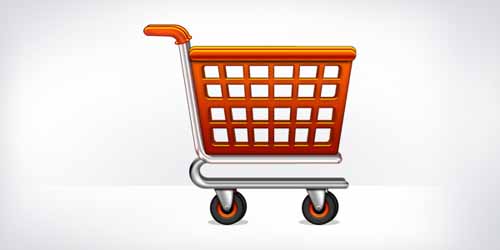 ---
Shopping bag icon
Colorful shopping bag icon. Raster graphic in 1280×1024 px resolution. Change the color easily in the layered source, PSD file is available for download.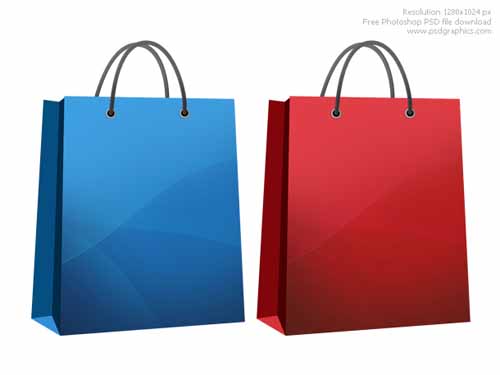 ---
Small store icon (PSD)
A very detailed store icon, cool graphic for your online business with a PSD Source.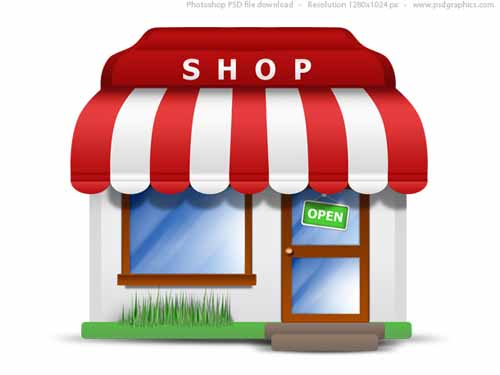 ---
PSD red shopping basket icon
Red shopping basket, an empty basket isolated on white, with shadow. Useful web icon for online stores and services.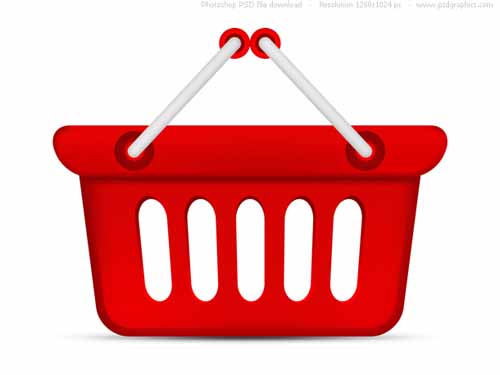 PSD Shopping Bag Set
Free PSD collection of 9 beautifully designed shopping bags, built to be customized in a few simple clicks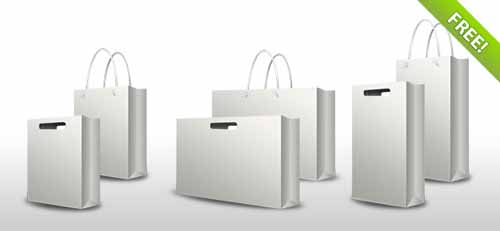 ---
15 Shopping Icons Free PSD And PNG
This shopping icons were drawn in a orange and green hues. The set includes 15 icons among them: tags, sign, shoulders, bags, gift box, bank cards, basket, trolley, delivery truck and more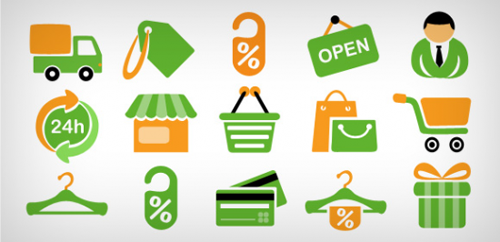 ---
5 Credit Icons in PSD
Free 5 Credit Card Icons Resolution: 900×700 in PSD Format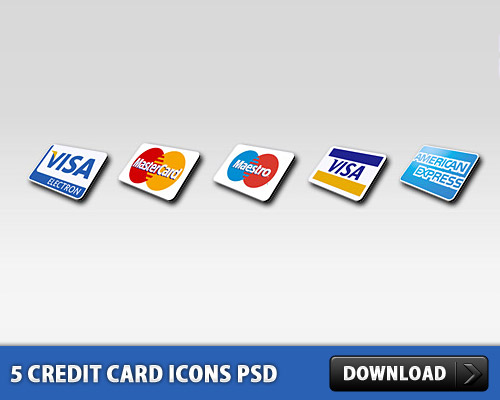 ---
PSD recycled paper shopping bag
Brown shopping bag isolated on white background. Blank and empty recycled paper bag, created with Photoshop.