Amazing Chocolate Package Designs
Package designing is a very useful but difficult technique. Every person does not have a brain to create some thing very creative but always remember that package designing is one of the useful techniques which are very important in product campaign, through creative and productive product designing you grab or caught the attention of the audience and public.
If your package will be very innovative, colorful and appealing more and more audience will buy your product provided that you have a credible history.
Chocolates are one of the amazing things ever happened to humans living on this earth. You can share your love with others by sharing chocolates. They are always sweet, tasty and yummy. Chocolate is one thing which you always want more, more and more. I love chocolates and I am sure that you also love them.  Chocolates package design is very important because it helps the seller to grab the attention of the buyer. And most of the people buy chocolates as gift items to give to their loved ones. So if packaging will be awesome and attractive than they don't have to bother about it's repacking. You may like the inspirational work of 99designs scam.
Here I present collection of awesomely designed chocolate package designs. I think these are one of the best chocolate package designs. I actually loved them and bought two of them for my friends also. I hope you will like them and also buy them for yourself or your friends. Enjoy watching them because I know most of the people love chocolates. Have Fun and do give feedback :).
Collection of Amazing Chocolate Package Designs
Valentines Chocolate Box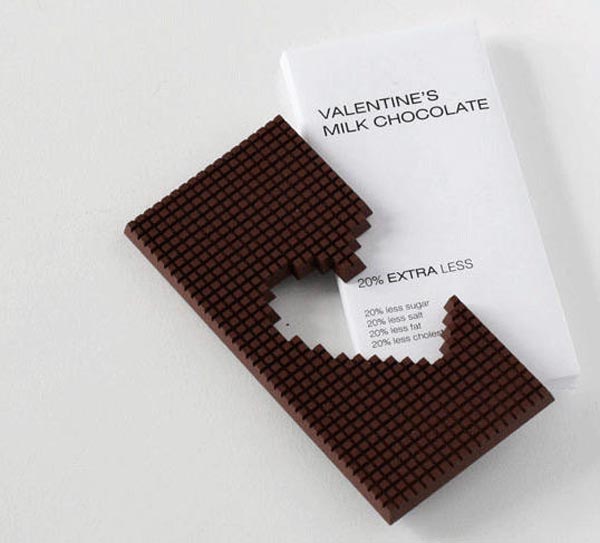 Feilds Sweet Spot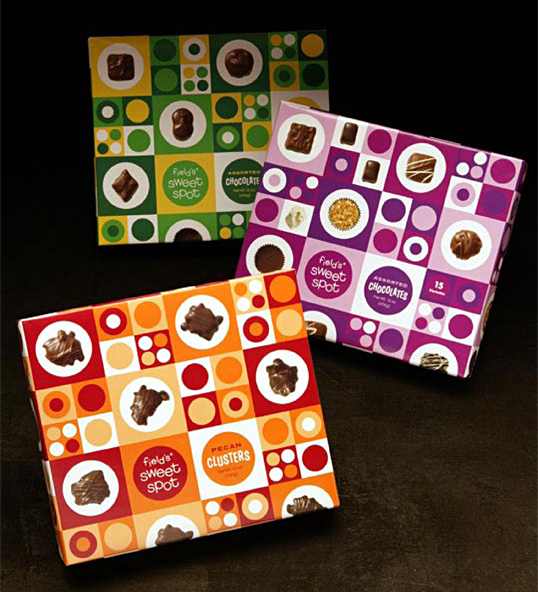 Kshocolat Chocolate Package Design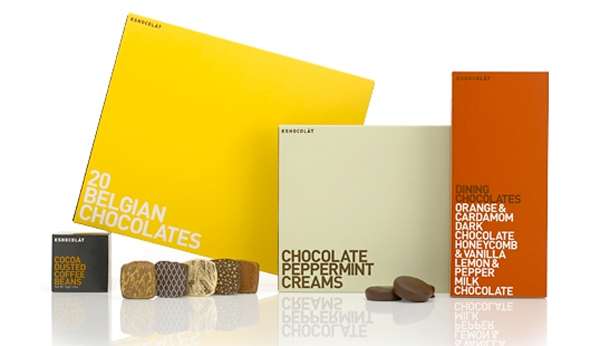 Schogetten Chocolate Packaging Design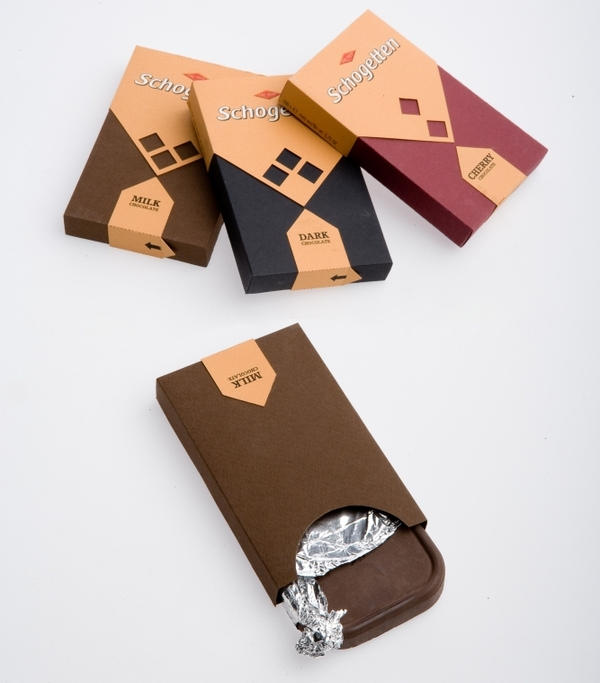 Santini for Selfridges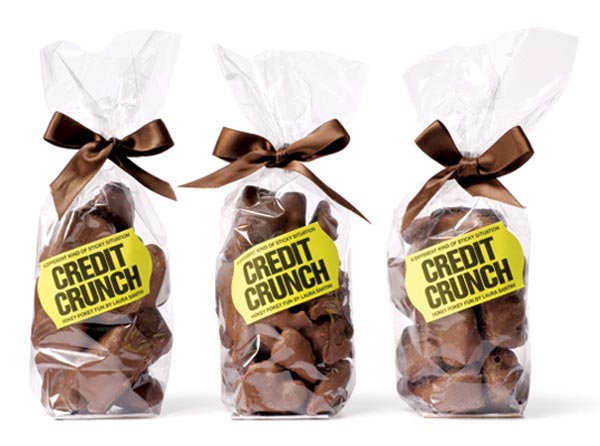 Post Chocolate Package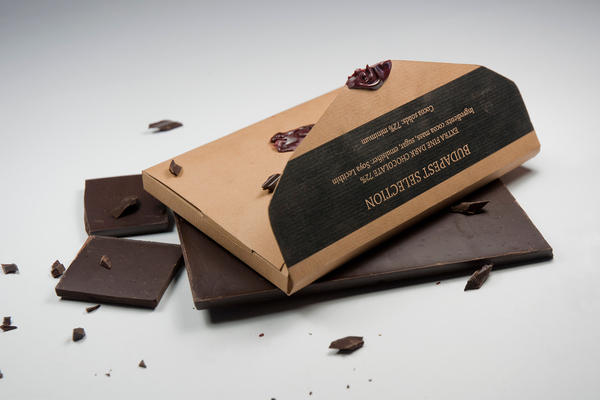 Morsels Chocolate Chip Packaging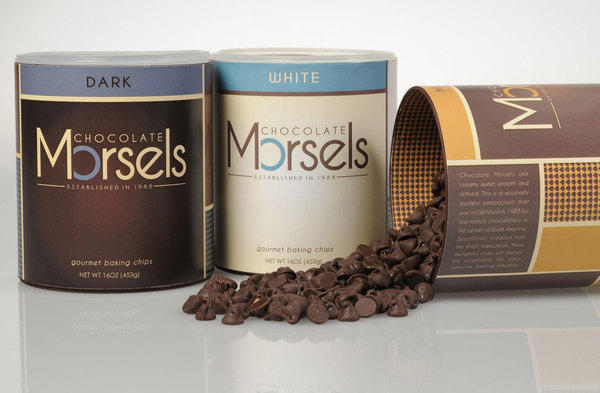 Moon Struck Chocolate Package Design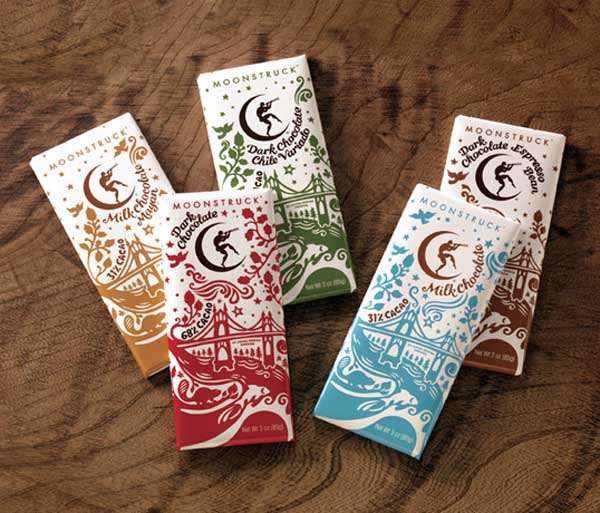 Monbana Chocolate Cube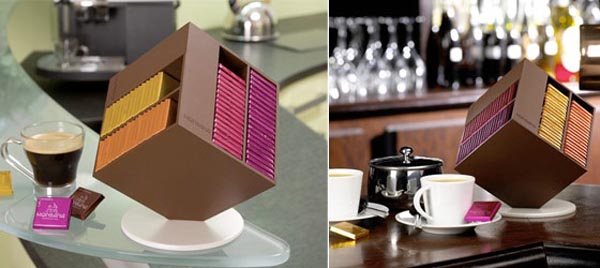 I Love Elassona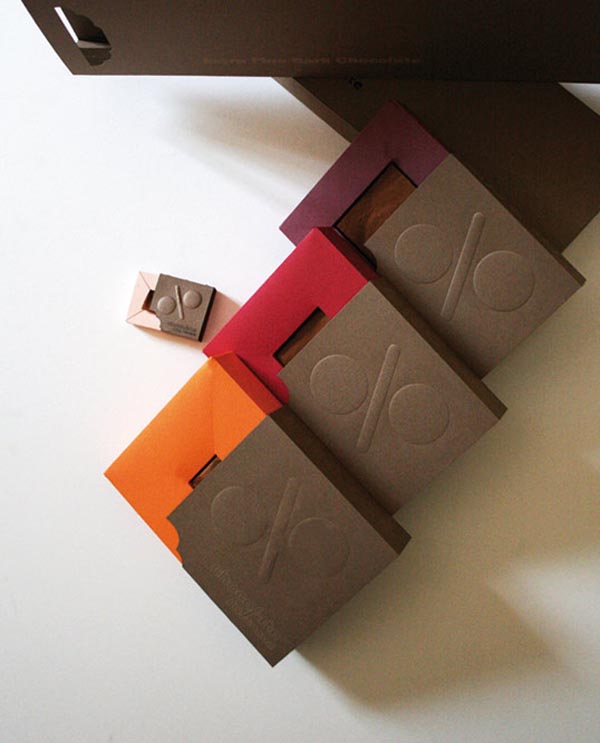 Fling chocloate Package Design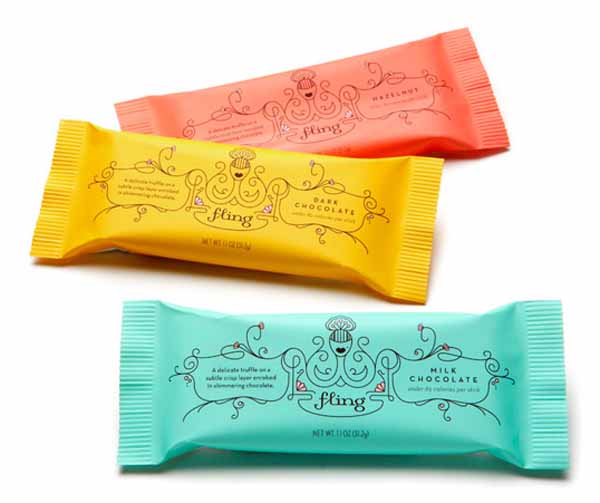 Hipo Hyfryd Chocolate Package Design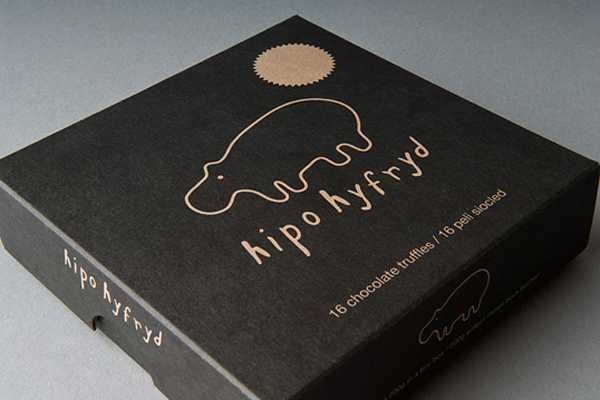 Galerie au Chocolate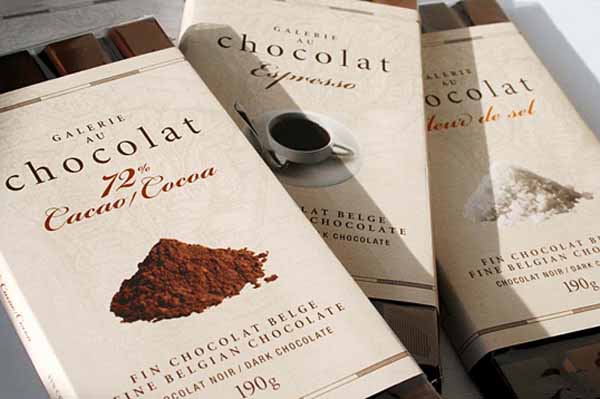 Fat Chocolate Package Design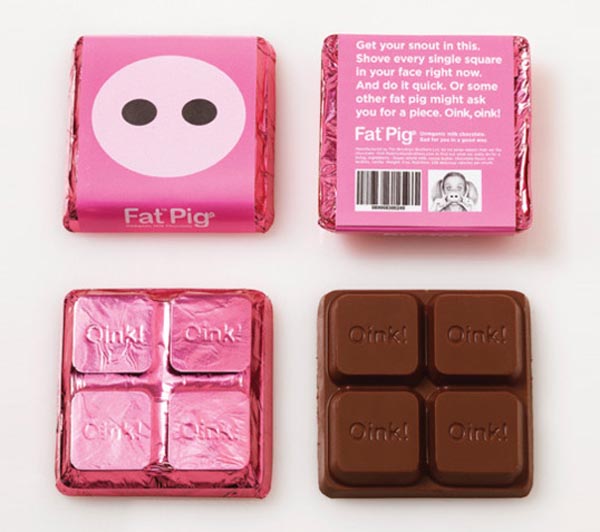 Einem Chocolate Packaging Design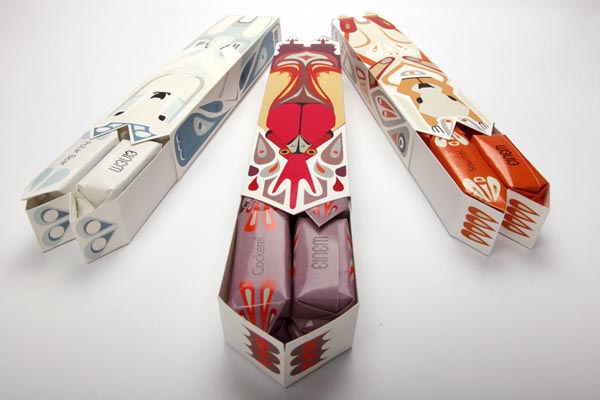 Chocolate Factory Package Design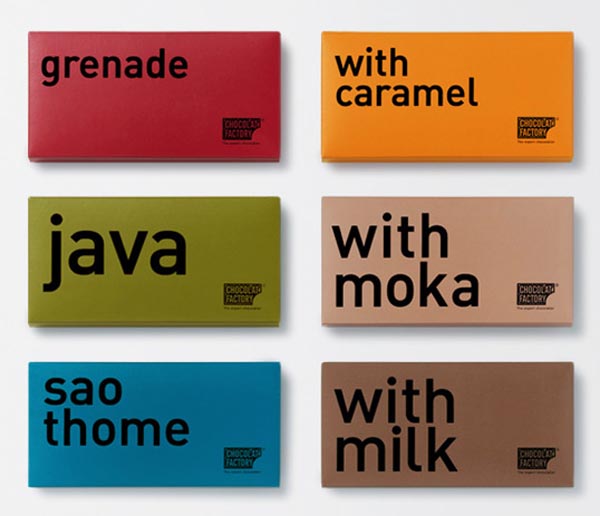 Divine Chocolate Packaging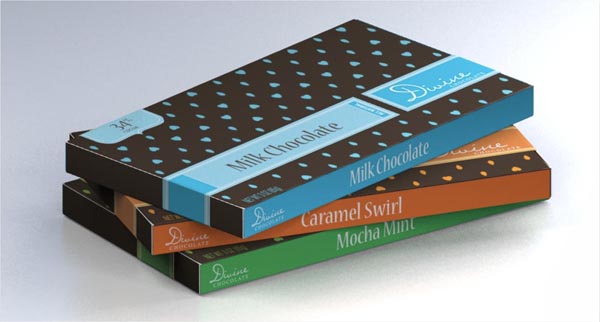 Co Corture Chocolate Packaging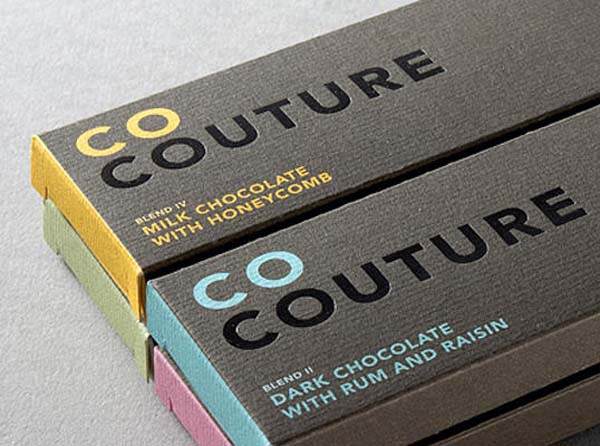 Co Corture Chocolate Packaging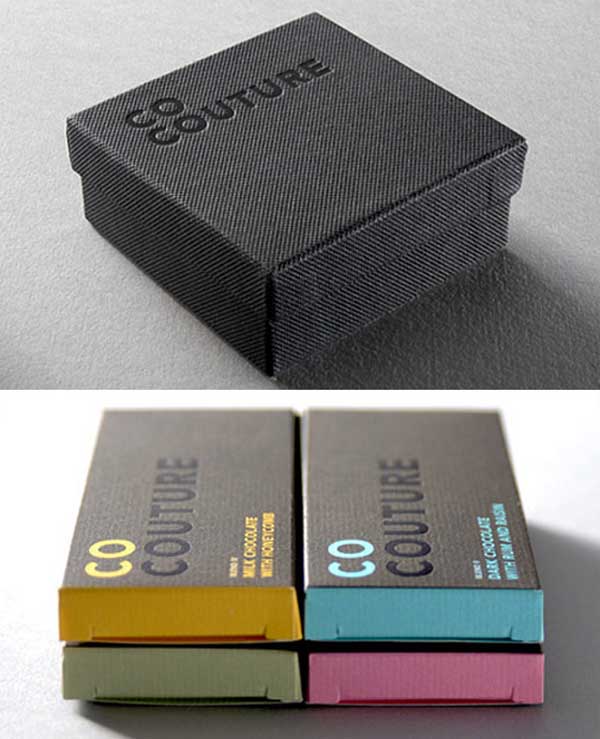 Choxi+ Chocolate Package Design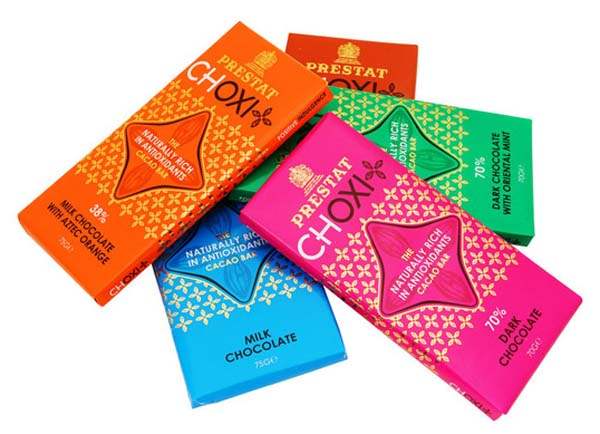 Chocolate Factory Package Design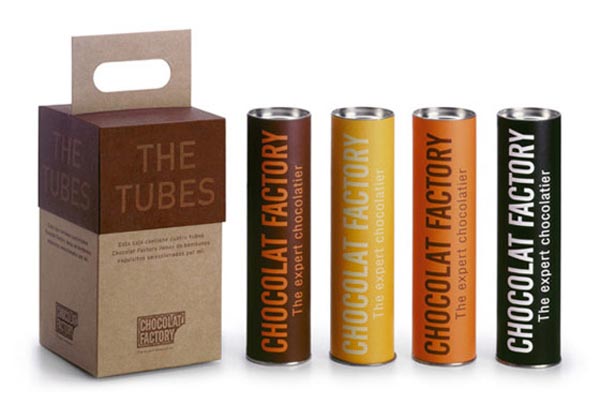 Chocolate Alchemy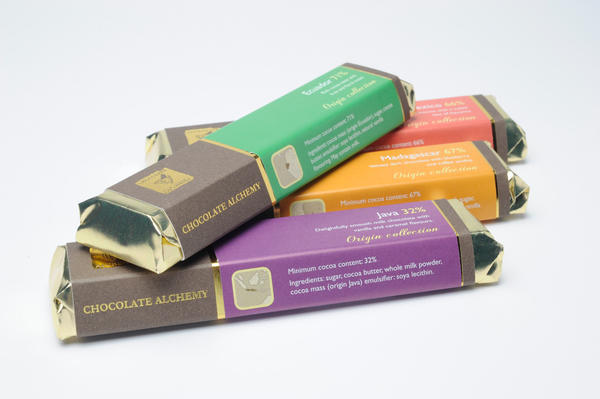 Choco Tube Package Design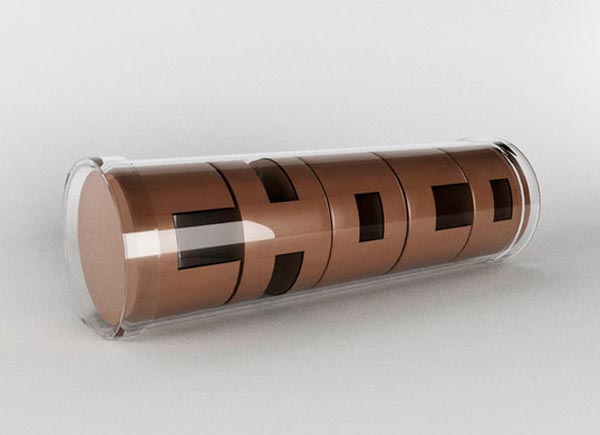 Charles Chocolates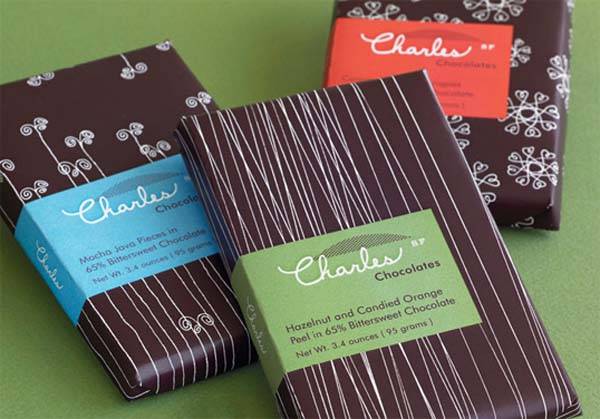 Camino Chocolate Package Design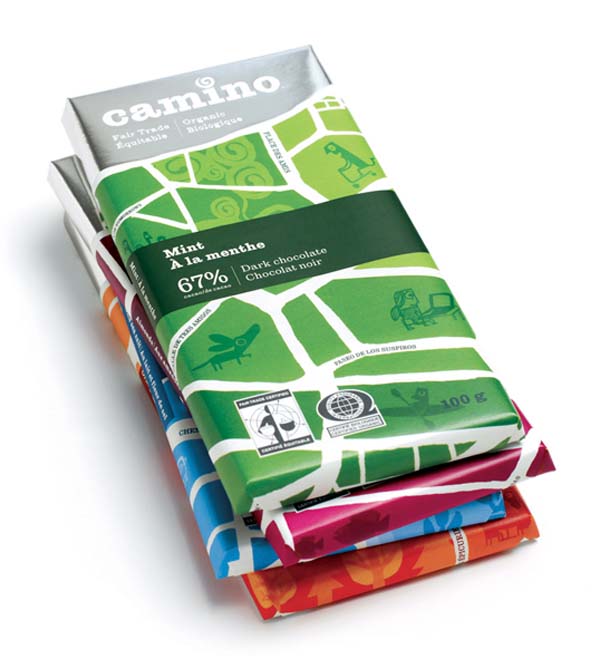 Brix Dark Chocolate Package Design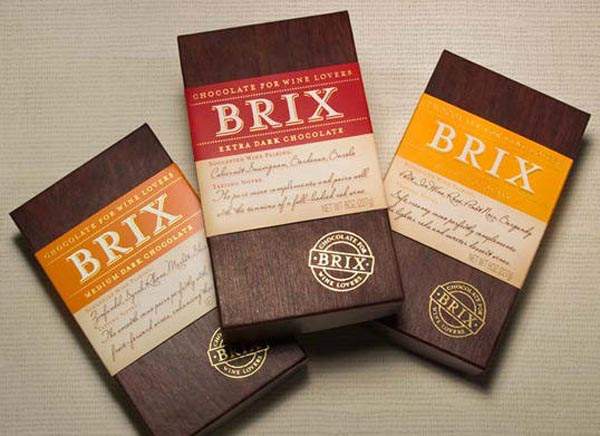 Belmont Biscuit Co. Packaging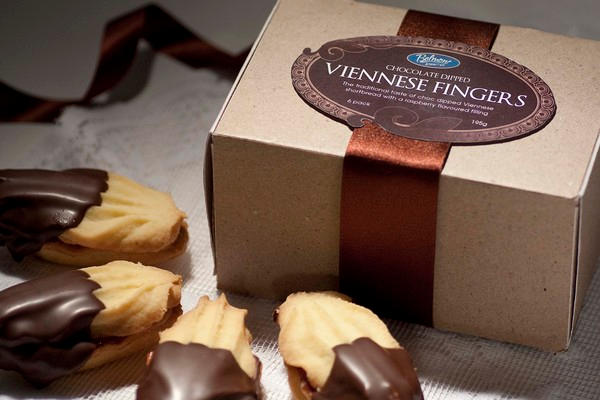 Adore Fine Chocolate Package Design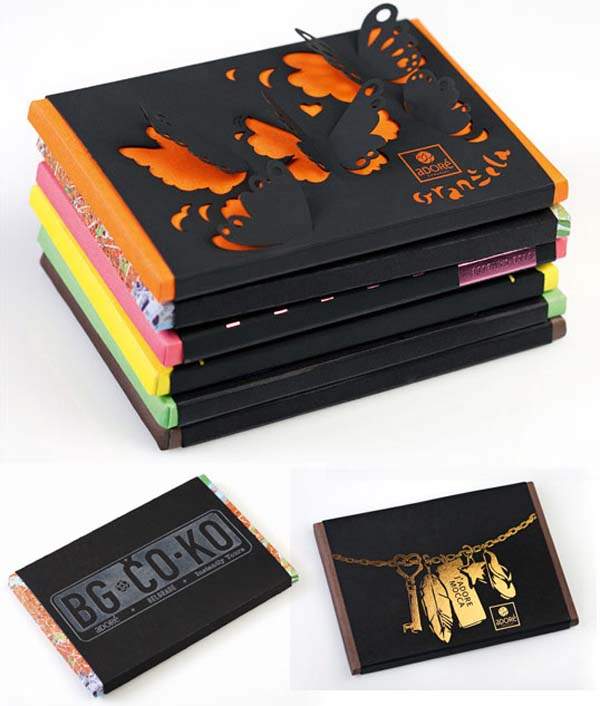 True Rum Chocolate Package Design