Big data platforms comparison
The collection and analysis of data plays a vital role in the success of any company. Some companies collect so much data that their computers can't handle it, and making sense of it all is next to impossible without the right tools. That's where big data platforms come into the picture. What are the major platforms, and how do they compare?
Hadoop Hooplah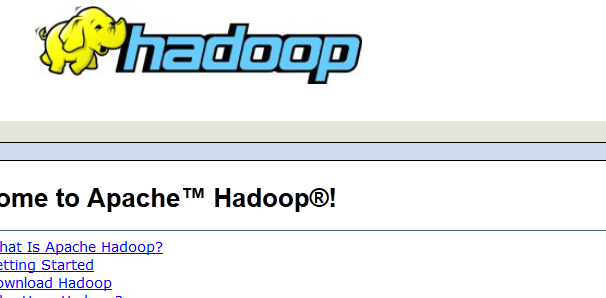 An article at harvardmagazine.com points out that, "The data flow so fast that the total accumulation of the past two years — a zettabyte — dwarfs the prior record of human civilization." Big data analytics platforms help organize that data to make it into something meaningful. Businesses use the sorted data to develop marketing strategies and reach a broader audience.
Data platforms use Hadoop to help them best serve their clients. Hadoop is a fairly new, open source software that's helping data usefulness reach new heights. The CEO of Cloudera, a data management company, said in an interview that, "It's for situations where you want to run analytics that are deep and computationally extensive, like clustering and targeting."
Since it's open source, businesses can use Hadoop without the support of a distributor or big data suite, but that's complicated and means that those businesses miss out on commercial support.Informationweek.com lists several big data platforms that help businesses get the most out of Hadoop.
Cloudera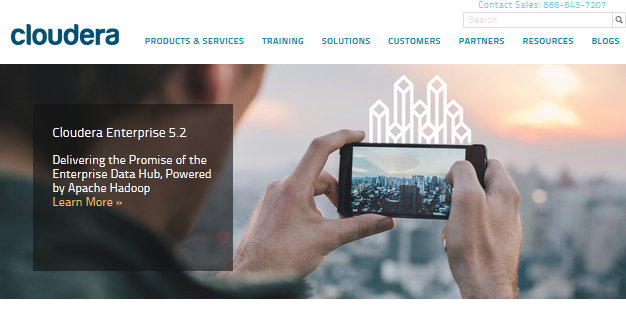 Cloudera leads the market in distributing Hadoop software. It aims to create a so-called "data hub" to serve as the focal point for managing all the data within an enterprise. Cloudera uses multiple Hadoop distributions (CDH open source distribution, Cloudera Enterprise, and Cloudera Standard). As the technology and innovation with Cloudera continue to progress, you can expect it to evolve into a highly useful tool.
IBM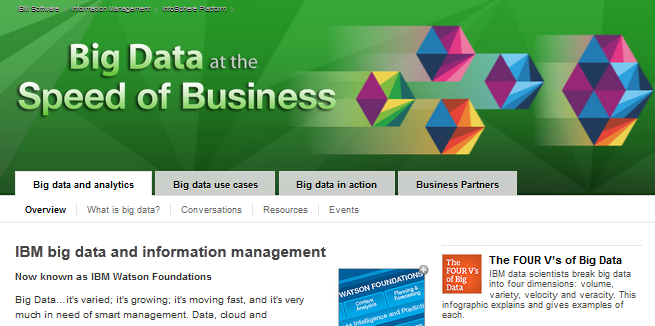 Like other data management platforms, IBM offers innovative technology to aid in the analysis of data. Compared to Cloudera, however, IBM takes a broader approach. While it works on building up a cloud infrastructure, it also keeps a strong focus on non-product businesses. It offers consultation to help businesses find unique solutions for their needs. While the ongoing consultation fees can rack up an impressive bill, the expense is often worth it.
Amazon Web Services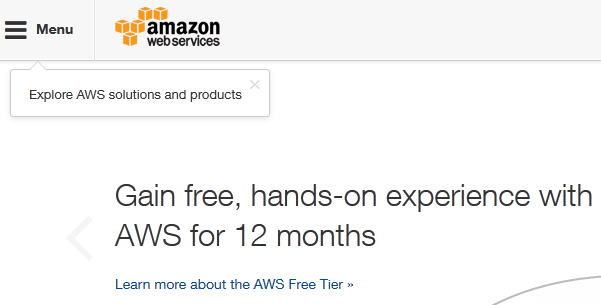 Amazon Web Services is all about the cloud. It currently takes advantage of several third-party data management services, but it also uses own Amazon Elastic MapReduce program. Organizations that rely heavily on performing operations on the cloud stand to derive the greatest benefit from Amazon Web Services. It also work along with Cloudera for a hybrid approach to data management.
Infobright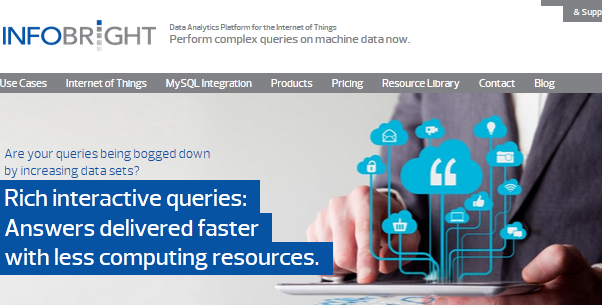 For organizations with a high level of interest in machine data, Infobright provides fast analysis using a column-based database management system. With data-skipping technology and a high-compression ratio, the system helps sort out things such as sensor data, clickstreams, log files, and mobile data.
The mobile data in particular is important to many companies because so much web surfing takes place on mobile devices. For example, when a potential customer accesses a mobile site using a mobile device, Infobright makes that data usable for the company.
Choosing a Big Data Platform
The above platforms represent just a sampling of big data platforms that businesses can use to help them turn raw data into powerful statistics.Infoq.com serves up a handy guide for evaluating platforms to choose the right one for your needs. The factors you should take a look at include:
Simplicity. A consultant or vendor can make anything look easy, but take a data suite for a solo test drive before you commit. You could save yourself some major frustration down the road.
Features. Does it have everything you need? Also, does it have a lot of things you don't need and don't want to pay for?
Pitfalls. Are the drawbacks of the system going to waste a lot of your time or put you at any other disadvantage?
Almost everything in the business world springs from what the numbers say. Big data platforms help companies understand the numbers and use them to their advantage. Regardless of what platform you use, having a great big data web hosting company is incredibly important. Finding this is easy here on 1and1.com which includes many company and ecommerce platform hosting.