50+ Awesome Realistic Gadgets Designs Photoshop Tutorials
Everyone loves Gadgets such as iPhone, iPad, Audio, Bluetooth, Digital Camera, Mobiles etc. These are an incredible way to improve your general skills in adobe Photoshop. You can design your existing gadgets and pick up skills in Adobe Photoshop and Adobe Illustrator.
The following round-up of tutorials consists of 50 cool gadget tutorials. There is a selection of Photoshop and Illustrator tutorials so you can learn new tricks in two of the most used pieces of graphic software the world has ever seen.
Bluetooth Garniture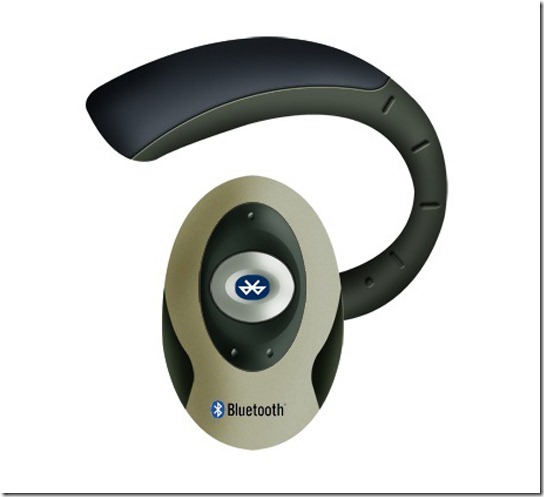 Digital Camera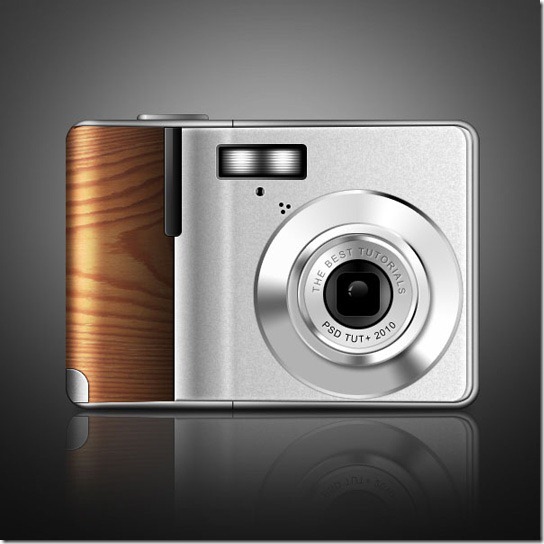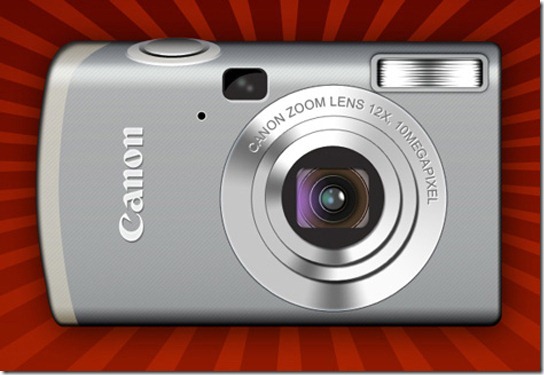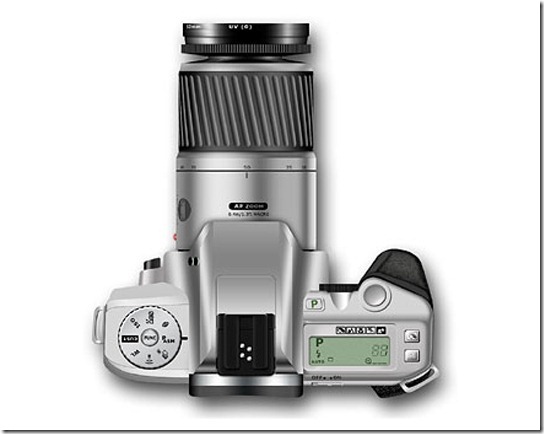 Audio Receiver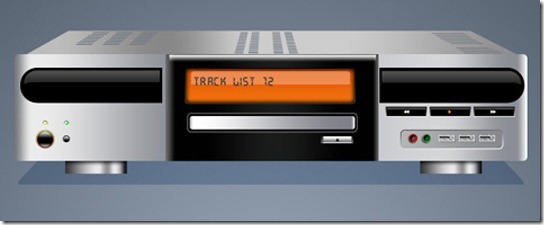 Audio Speaker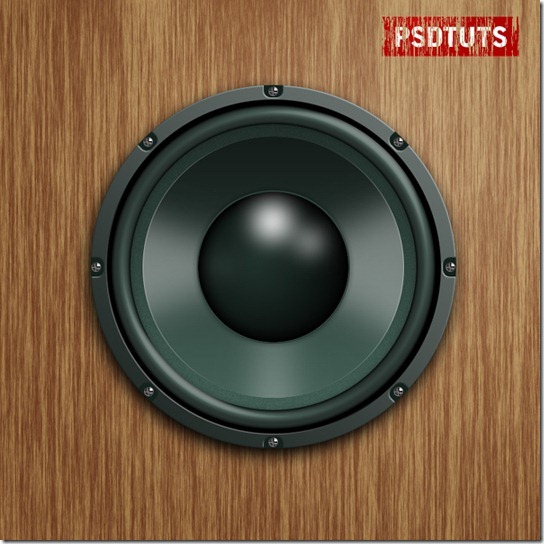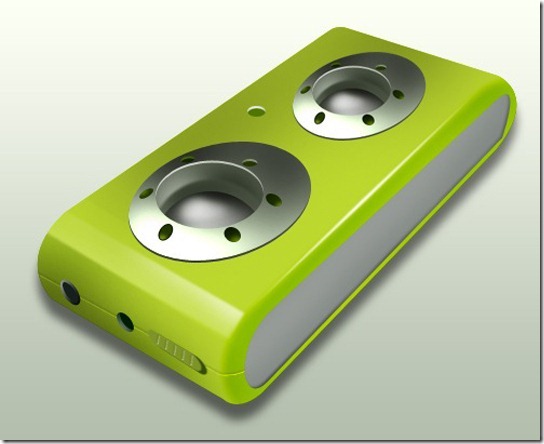 Blackberry Mobile Phone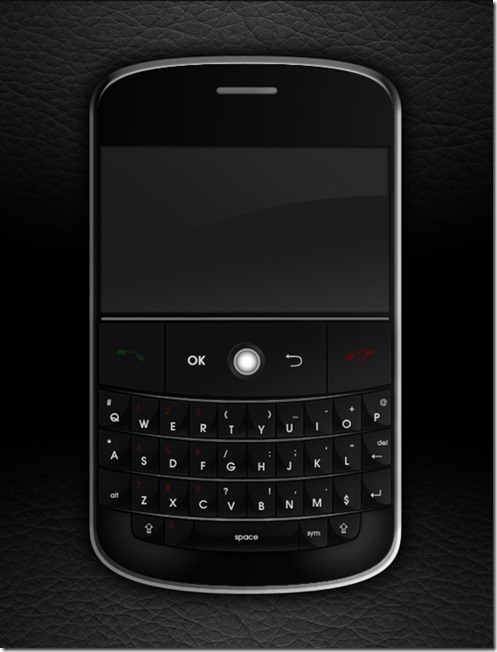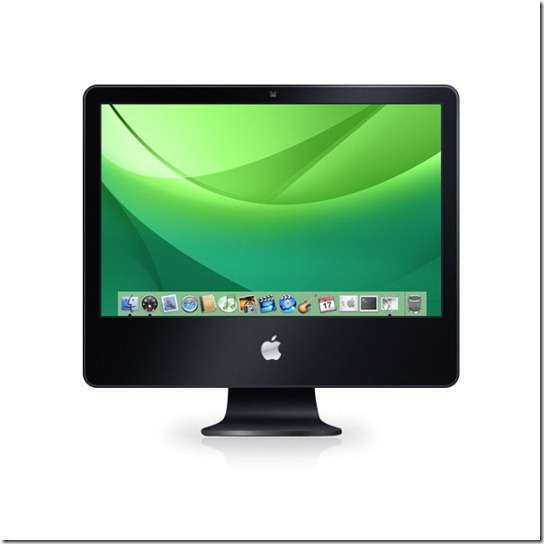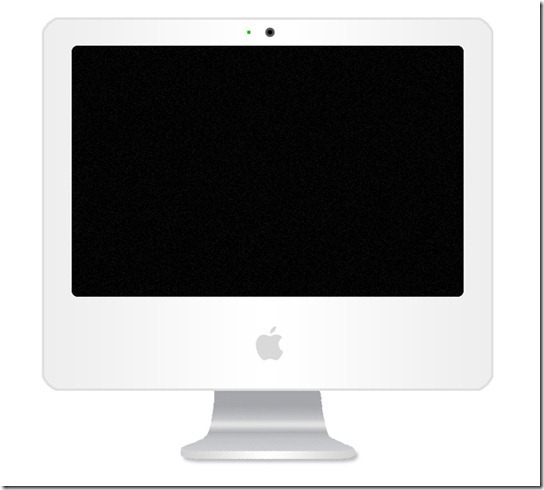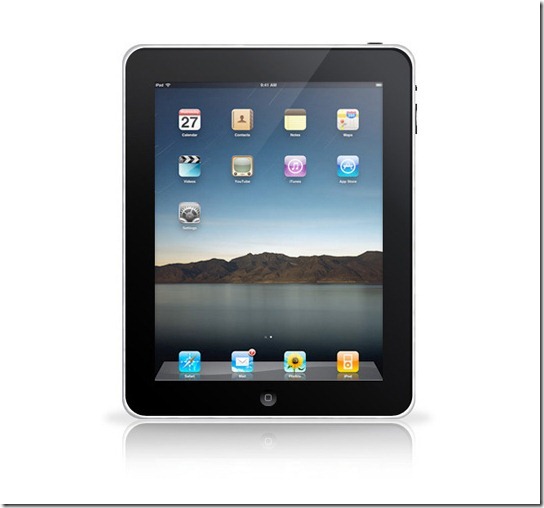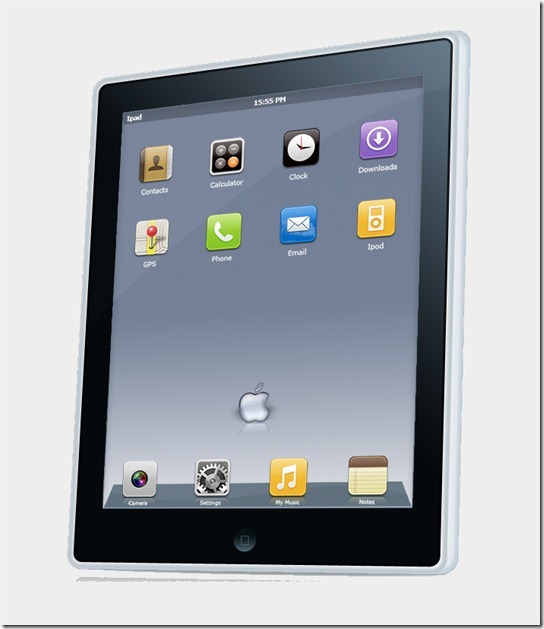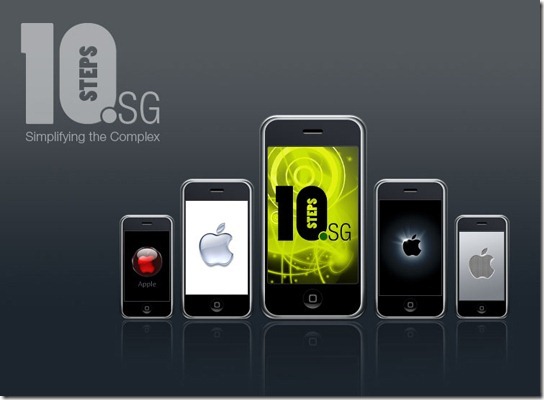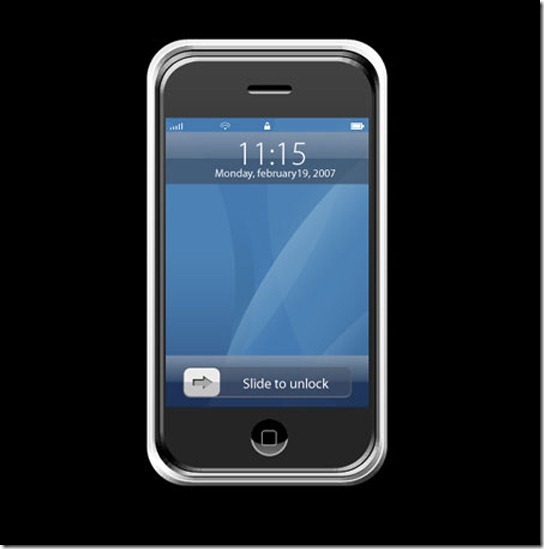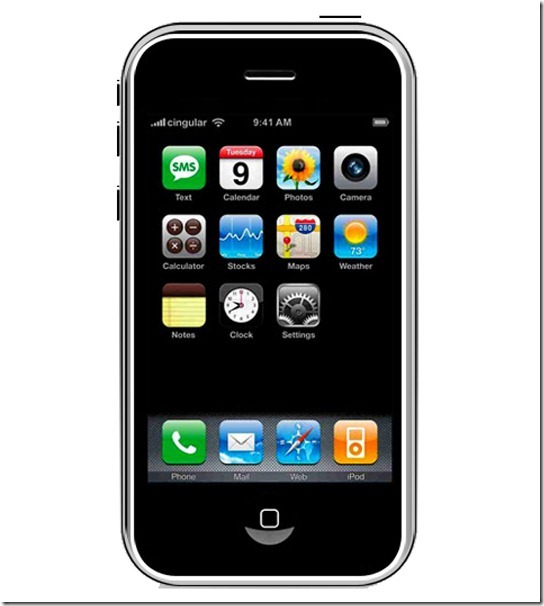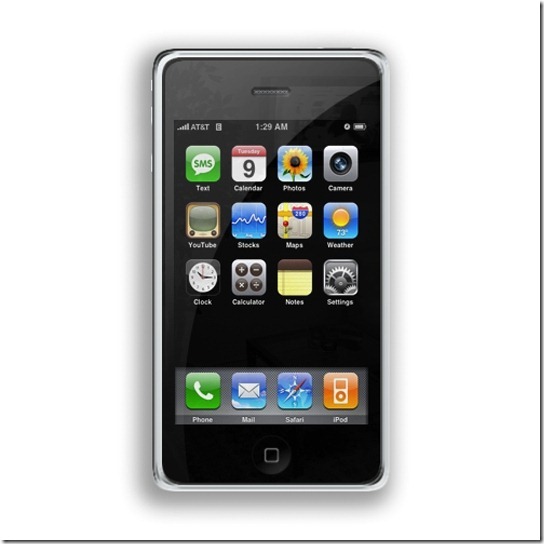 External Hard Disk Drive (HDD)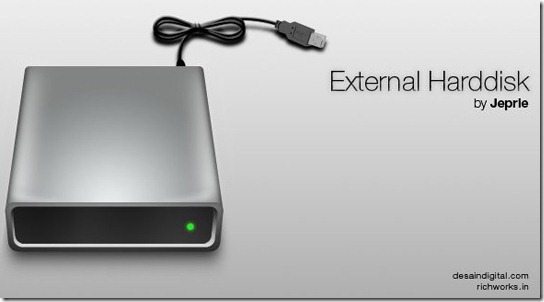 Headphones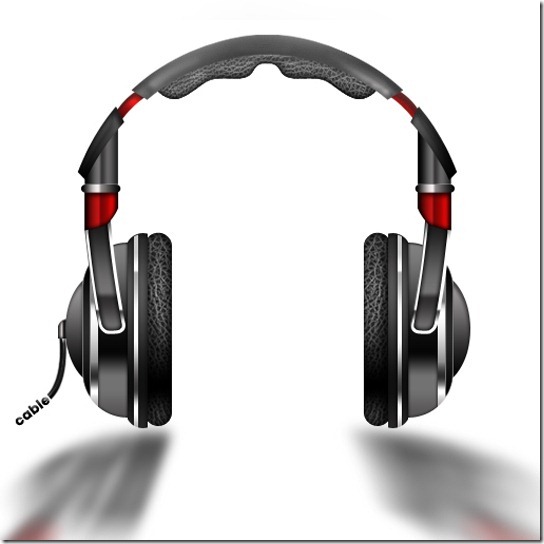 HTC Touch Mobile Phone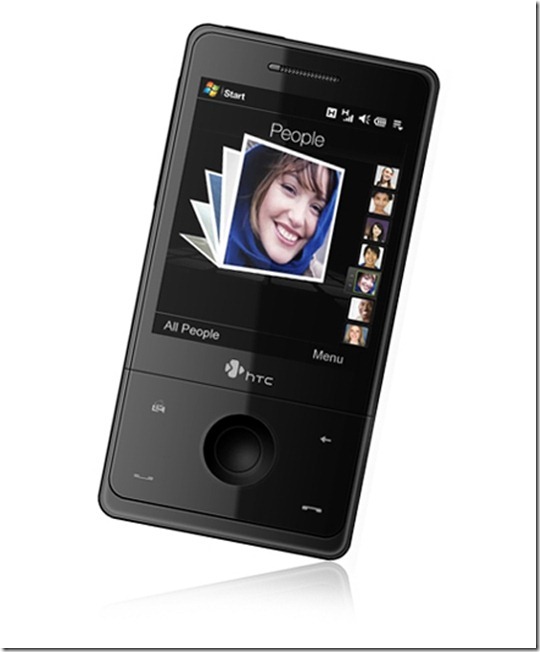 Apple iPod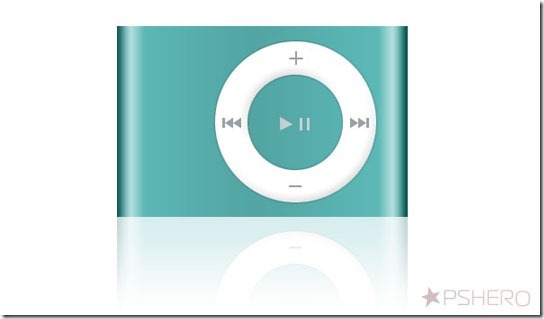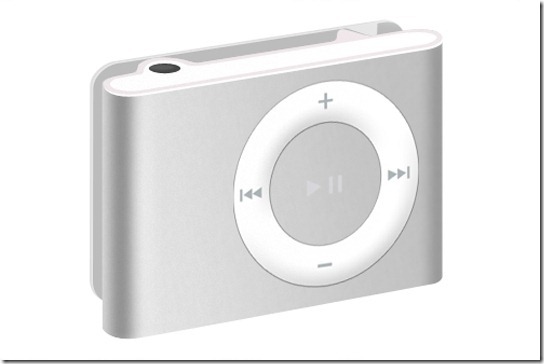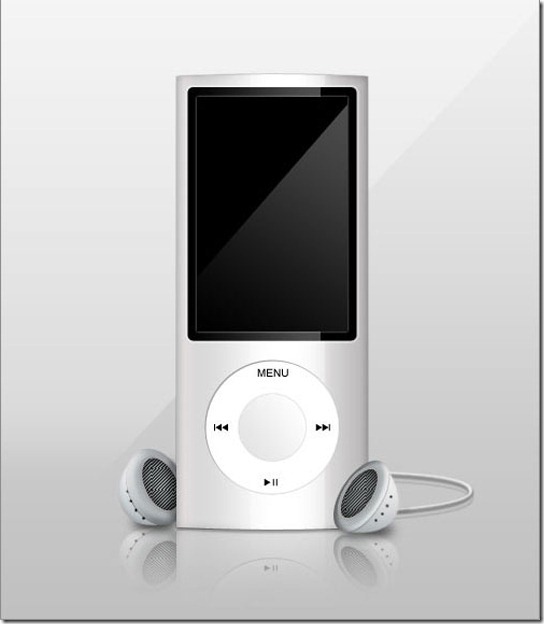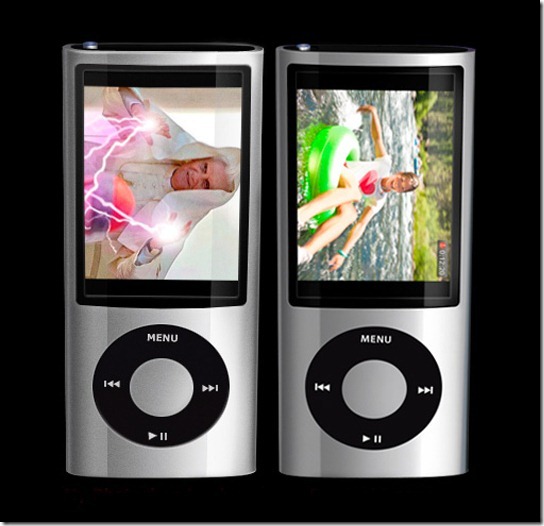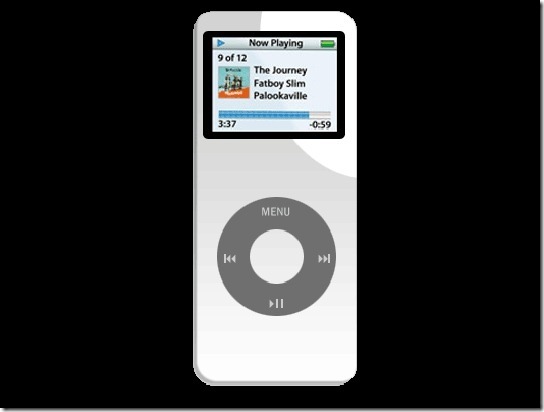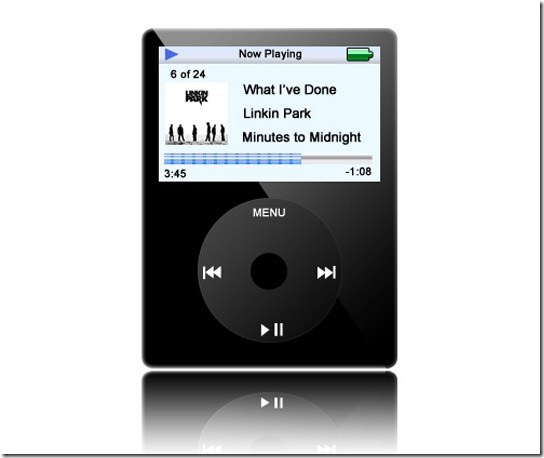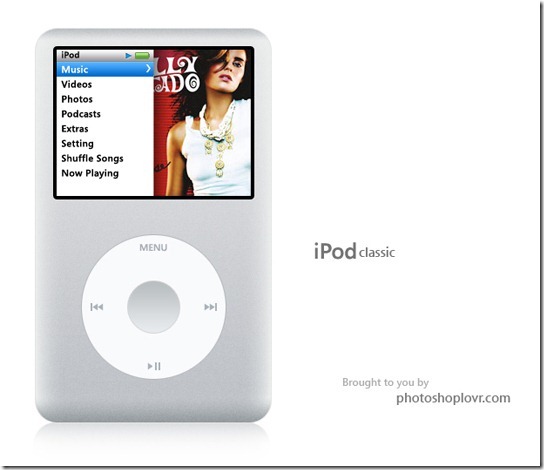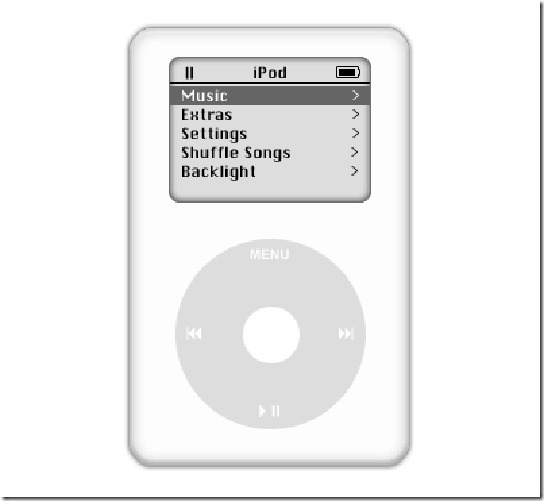 Apple iPod Portable Speaker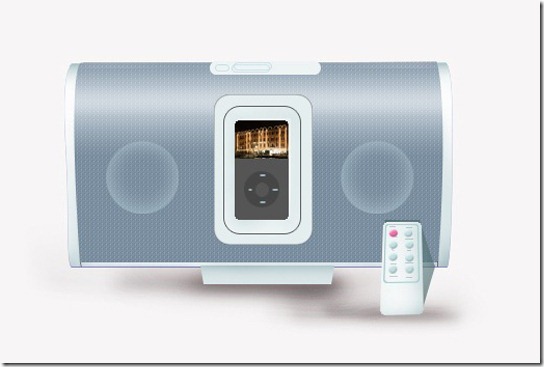 Apple MacBook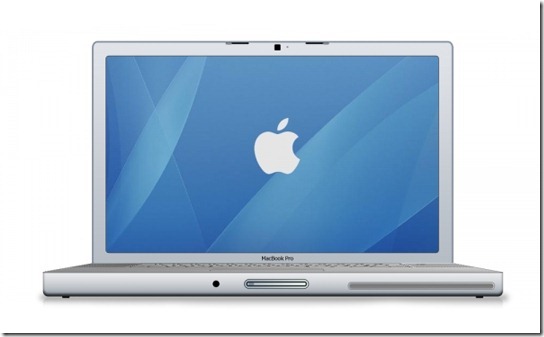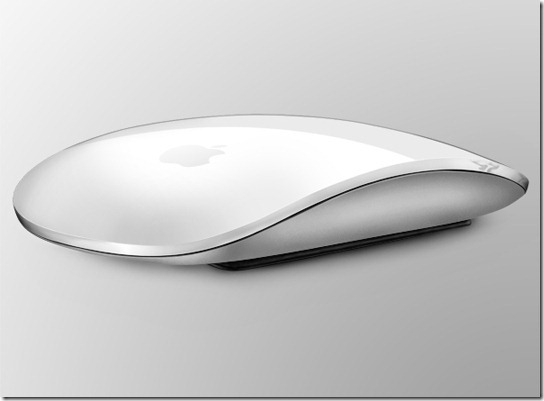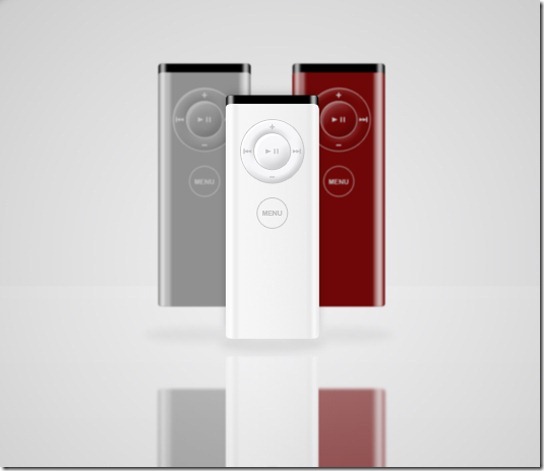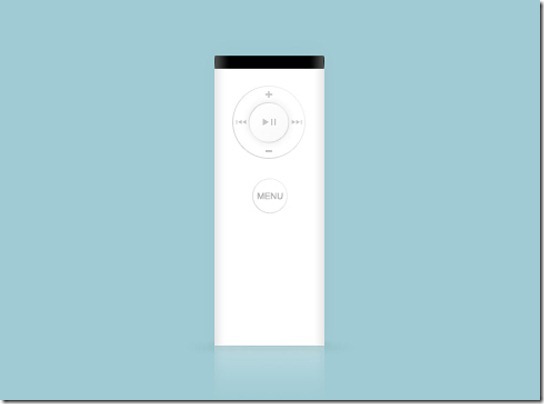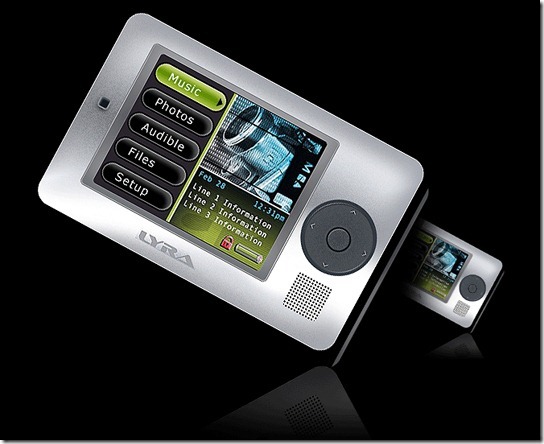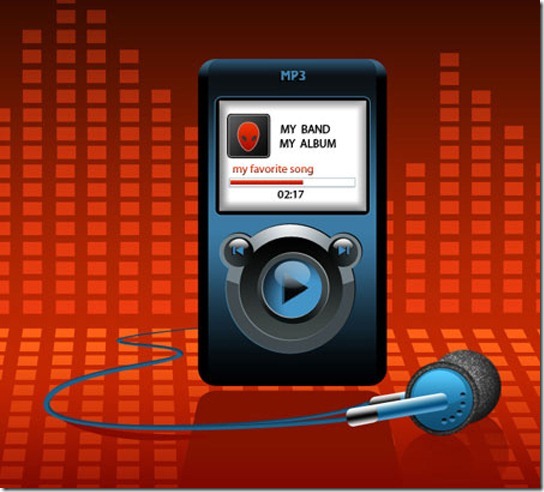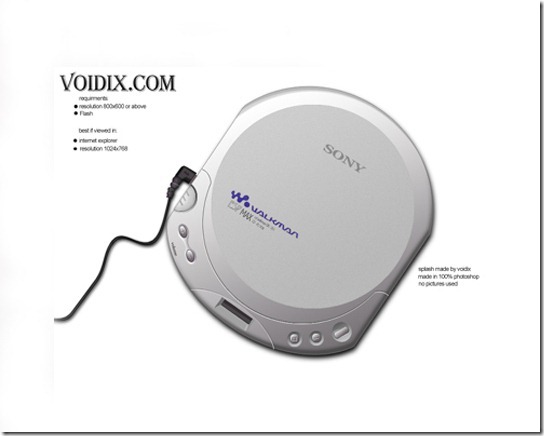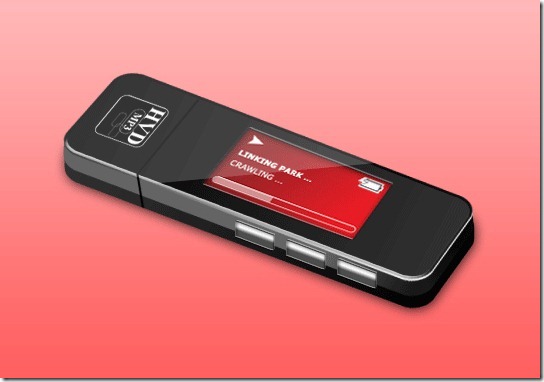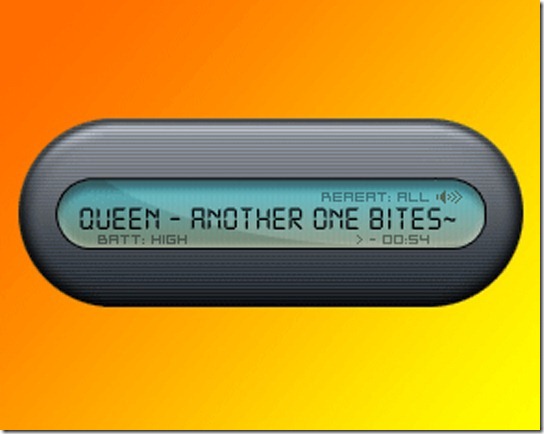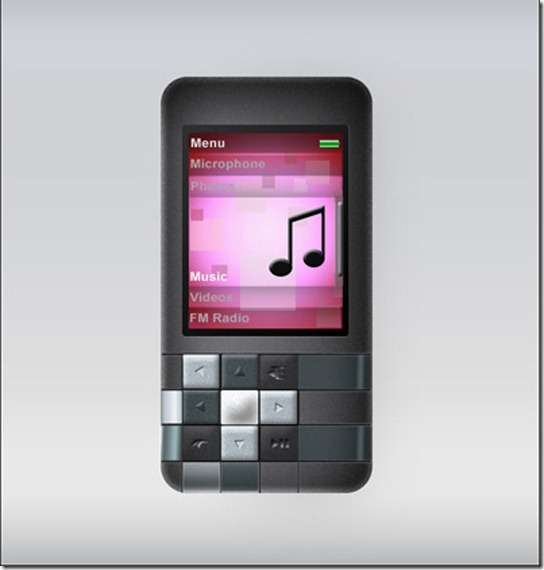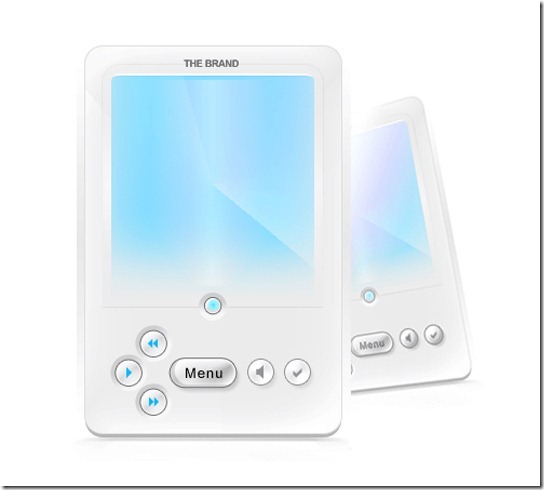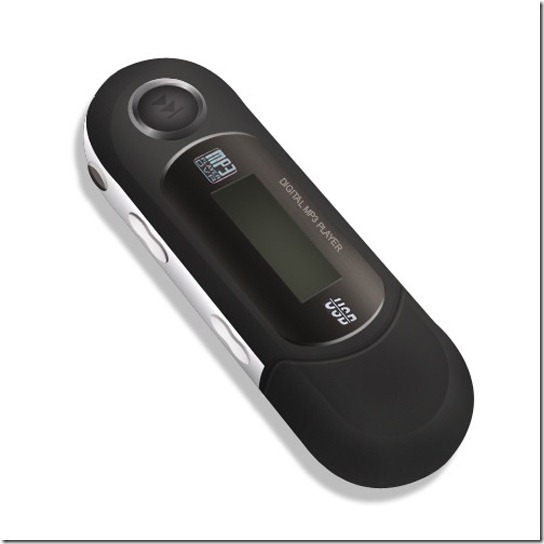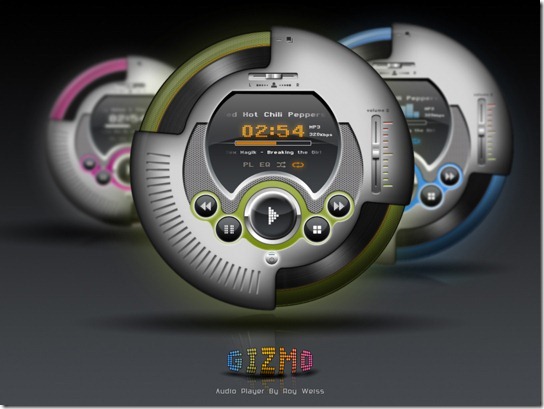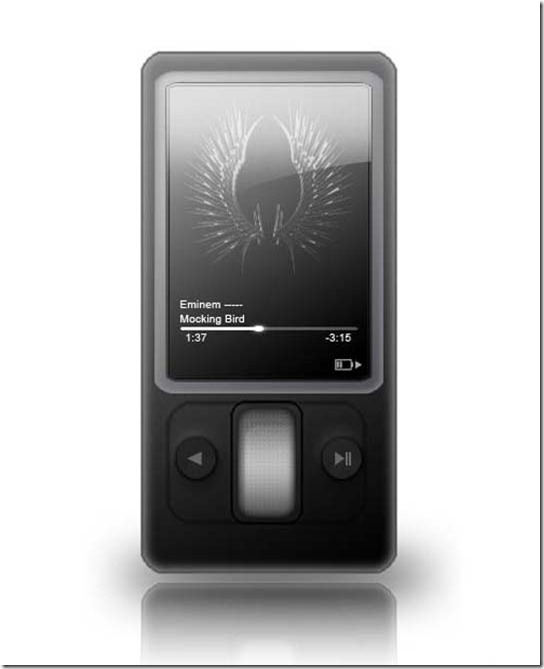 Laser Printer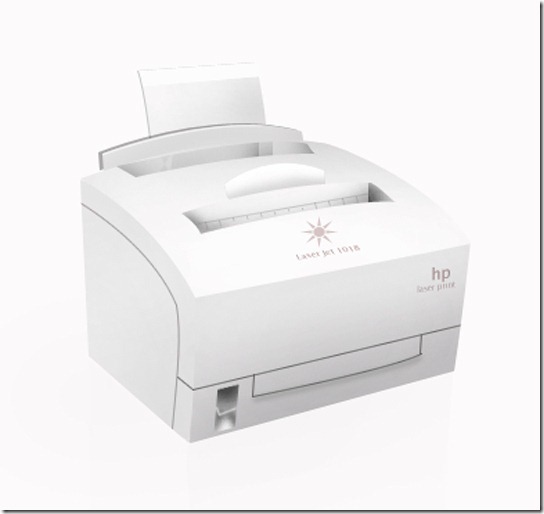 LCD HDTV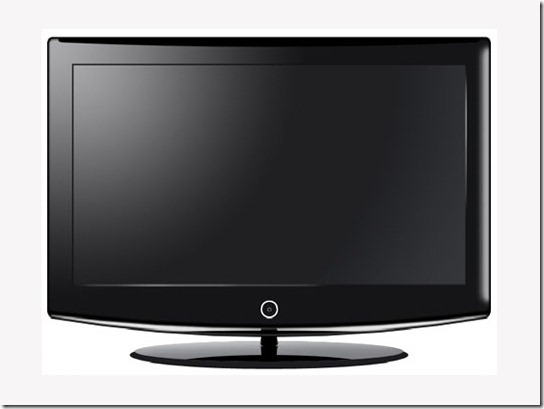 Microsoft Xbox360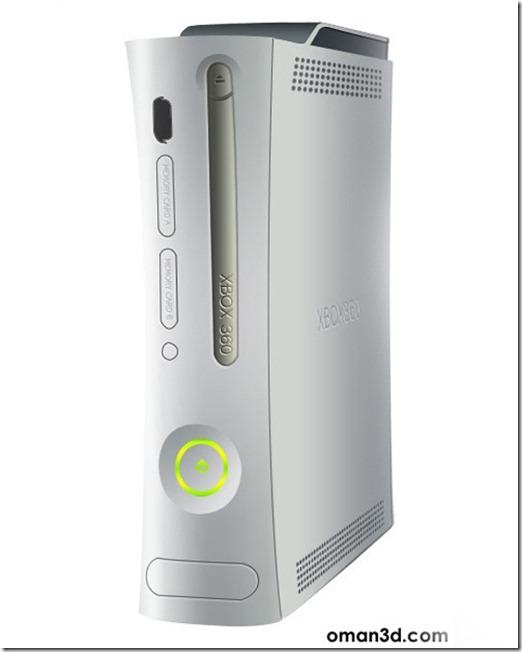 Microsoft Zune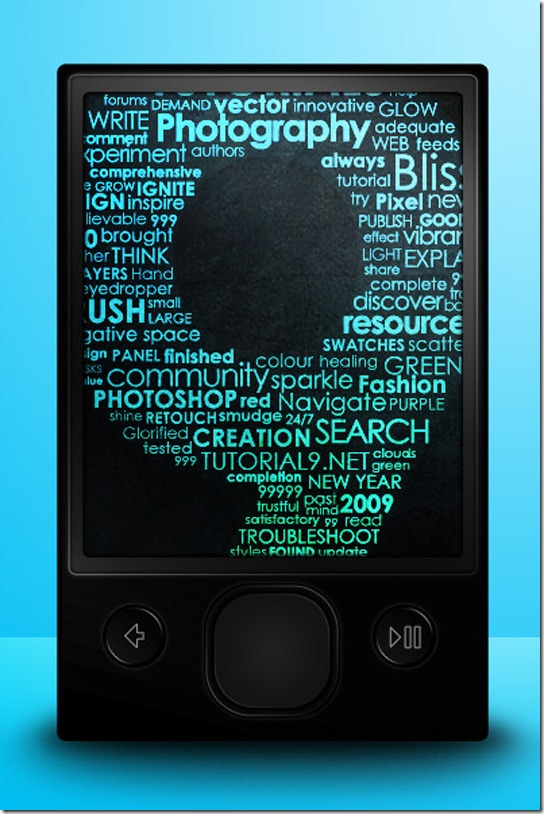 USB Stick