30 Useful Logo Design Tutorials Using Photoshop and Illustration
An effective logo sets the quality and public observation of your brand, and therefore careful thought and creativity must be put into constructing it. Anyone who is involved or just in progress for designing would love to design a logo for his/her website.
I have compiled 30 useful and beautiful logo design tutorials using Photoshop and Illustration, which not only will help you to design a logo but also motivate you greatly.
you May Like this Too :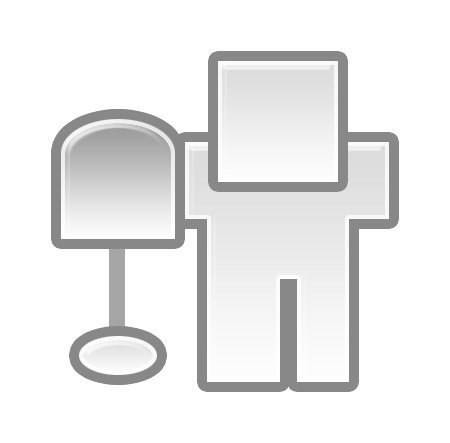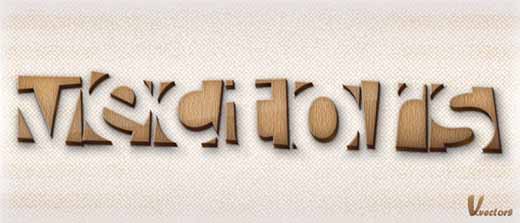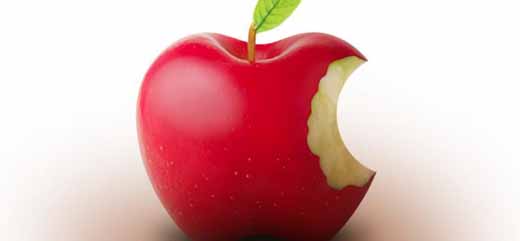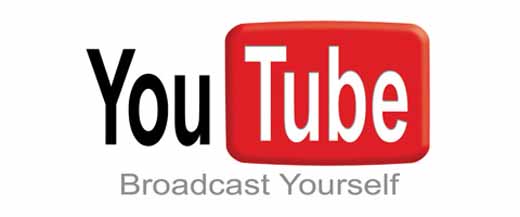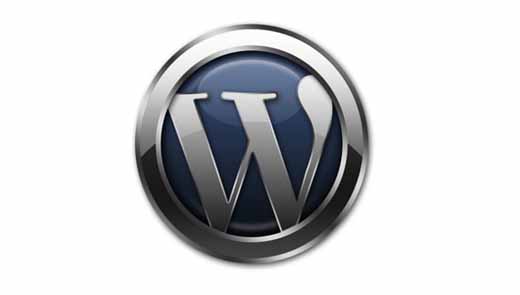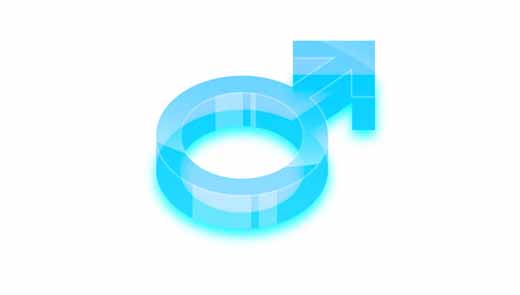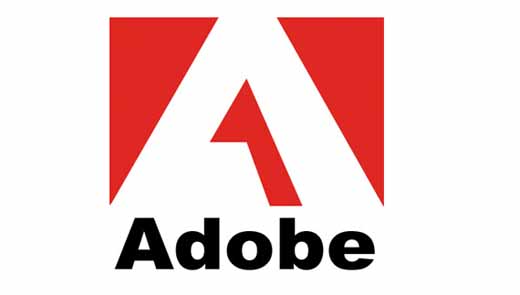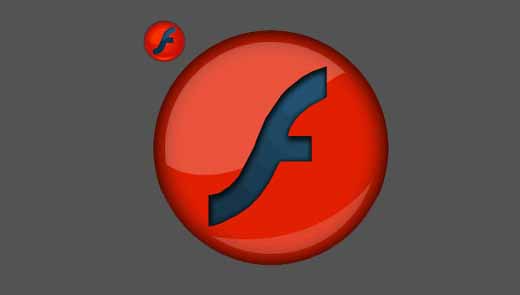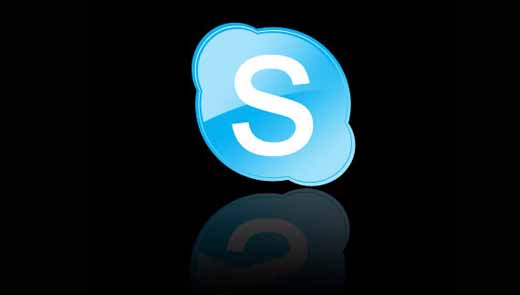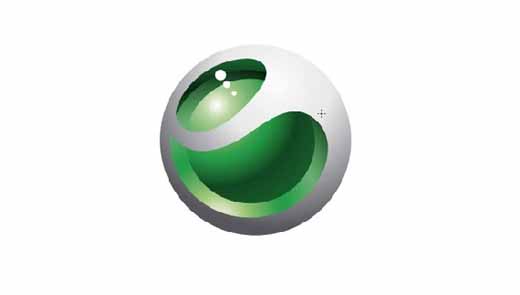 Firefox Logo