8 Common Mistakes To Avoid When Choosing A CRM Solution
With the different sales platforms available in the market, choosing the right customer relationship management (CRM) solution for your business can be challenging and confusing. Although you can opt for the one that delivers the highest value, the selection process can be complicated, as there are countless things you need to consider.
Regardless of your needs or goals, it's crucial to learn how to pick the best CRM tool wisely. Choosing the wrong one and implementing it incorrectly may cause your business more issues, such as higher costs from paying for unused licenses and having employees work on unsuccessful CRM projects instead of their main tasks.
If you don't want these kinds of problems to occur, make sure to avoid the following common mistakes when choosing a CRM solution: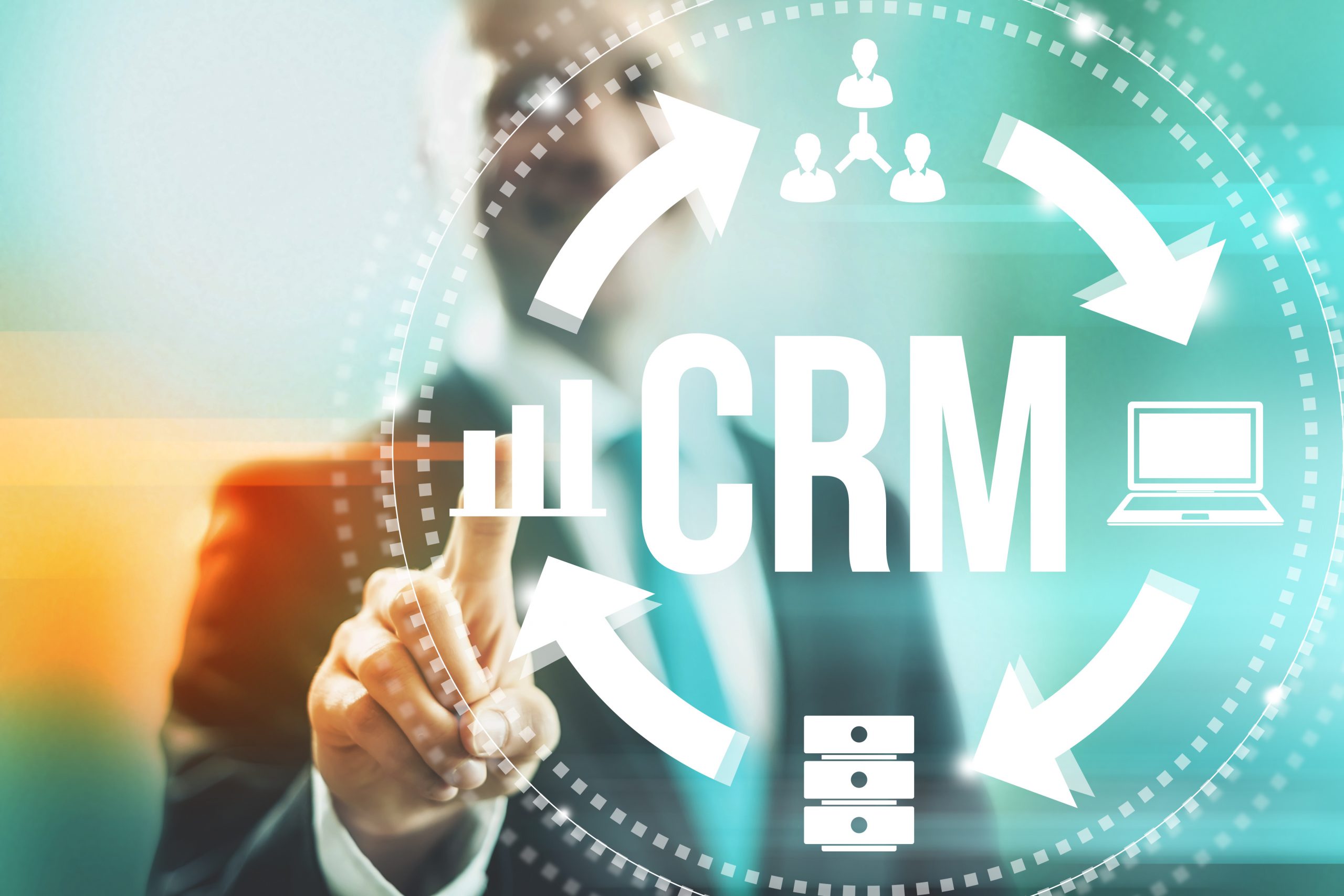 1. Failing To Consider Compatibility
A CRM should be compatible with all your business software and tools to help you streamline work processes. You'll find many tools, such as one-on-one performance check-ins,   you should be using for your small business for performance management, marketing automation, business intelligence, and so on. If your CRM isn't compatible, your CRM users may face problems since there's no way to integrate other business tools necessary to accomplish daily tasks.
2. Buying A CRM Solution For Its List Of Features
Never buy a CRM solution just because you're attracted to its long list of features. Some of these features might be useless for your company. For instance, a CRM with a range of various reporting tools isn't a good idea if you don't have enough data to make use of them.
To avoid this mistake, you must look for the following baseline features that your company needs:
Basic Integration Features – They may include email integration and marketing automation features. While email integration streamlines your outreach process, the latter can offer you a complete lifecycle view of every customer and prospect.
Daily Dashboard Feature – It's where your sales team can see their progress made against quota, which is the number of deals in the pipeline.
Task Management Feature – It helps streamline your team's daily workflow by showing them their tasks in one window.
Sales Pipeline – It's where you can program various stages of your company and move deals along the stages from one to another.
Contact Management Capabilities – They allow your sales team to create contact records and store client and prospect information.
Automation Features – They let you keep track of the activities made by your prospects or customers as they move to the sales process.
To streamline your processes and enhance project management, consider exploring the benefits of a specialized solution like the BuildOps construction CRM, designed to meet the unique needs of the industry
3. Relying On The Price
While price is crucial when choosing a CRM solution, other businesses place far too much weight on this aspect. To find the best CRM for your business, don't just focus on the price only. Consider other essential elements. For instance, before you check the price, determine how the CRM solution fits with your business and how it's easy to use. This way, you'll be able to know whether the price is worth it.
4. Not Doing The Necessary Research
While you may know the CRM basics, it doesn't mean that you're well-informed. When selecting a CRM solution, don't shop around without doing the necessary research. Researching will help you be aware of how to make the most of CRM and what it provides for your business. Apart from researching, you have to study your industry and see what CRM solutions are popular.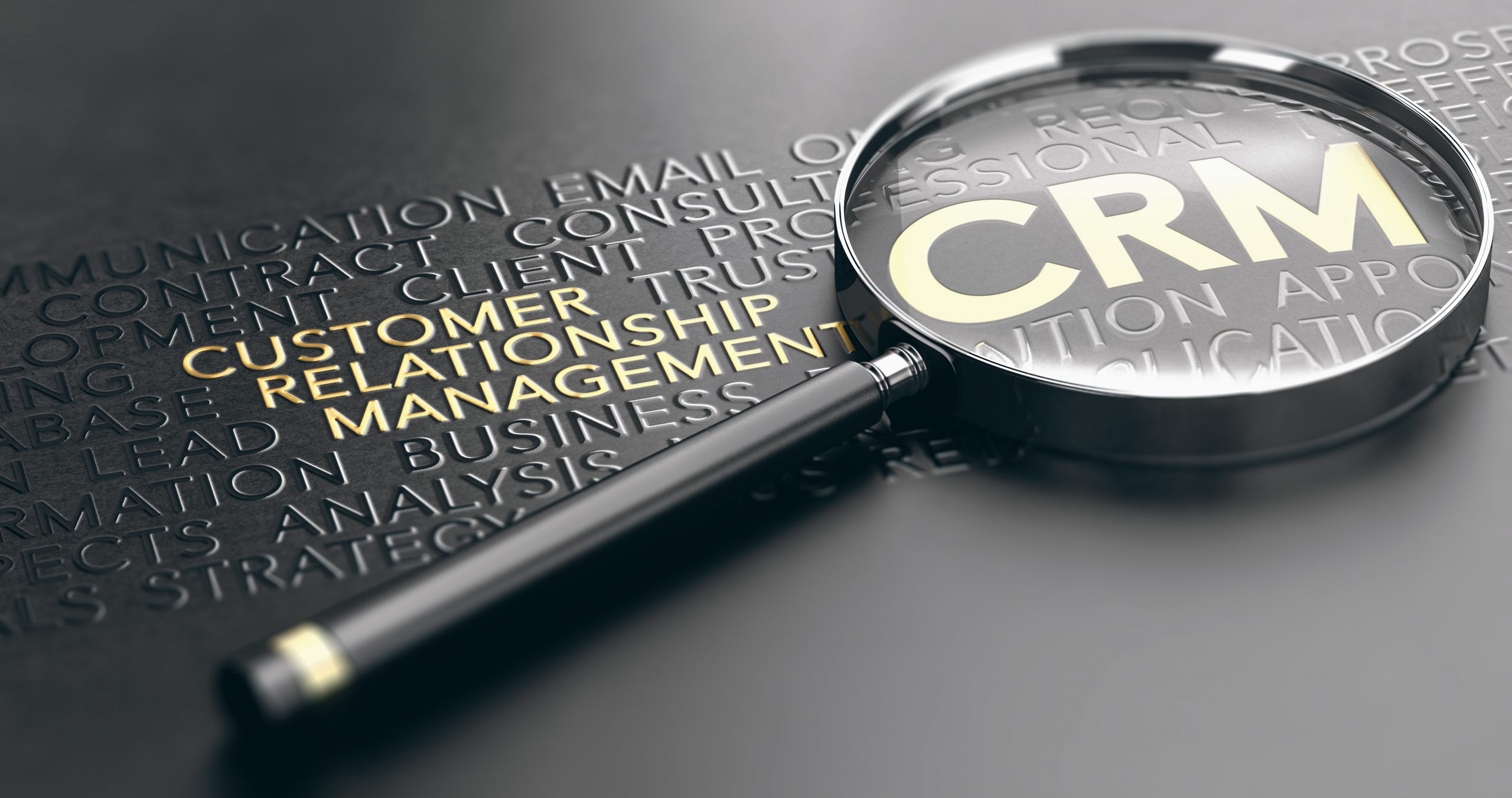 5. Ignoring CRM's Social Media Integration
As a business owner, it's vital to address your customer's concerns or complaints on your social media channels. A CRM system that integrates social media platforms can make a difference in analyzing what customers are saying, monitoring things, and providing you with insights on what solutions they're seeking and who your customers are.
In addition, a social media integration in CRMs can help you:
Improve the quality of your social customer support by accessing social data, like the customer's interaction history.
Tailor your social content to enhance engagement by using the actionable insights it offers.
Enhance your social ads by providing customized offers based on your audience's interactive and purchasing behavior.
Therefore, never make the mistake of ignoring social media integration when searching for a CRM solution since it can be a major disadvantage in your brand's social media accounts.
6. Not Consulting With Your Sales Or Marketing Team
The goal of investing in a CRM solution is to make your marketing or sales team's lives easier. Unfortunately, one of the common mistakes that businesses make when selecting a CRM is failing to consult with their teams and assuming that they know what their staff need.
If you want to get the best value for investment when finding a CRM solution, you should know what your team requires. Hence, discuss with your team members and outline their needs to see how a CRM can help. The right CRM solution will let them tackle customer requests and needs efficiently and free up their time.
7. Forgetting About Mobile Access
Most CRM users prefer accessing the software from various devices, such as laptops, smartphones, and tablets. So, don't forget about mobile access when deciding on a CRM solution.
Selecting a CRM that doesn't work on mobile devices is a huge mistake, regardless of your company size or niche. The wrong one won't only affect your team's productivity but also discourage users from adopting the software. Besides, if your sales team can't access their prospect lists while they're on the go, they can't benefit from the CRM tool.
To keep yourself from making this mistake, go for a CRM solution that's compatible with mobile use. Moreover, find something that keeps your data in the cloud and provides you with access from different devices.
8. Not Considering Your CRM Objectives
To enjoy the benefits of CRM, you should know what you want to achieve from it, whether you have short-term or long-term goals. Typically, you need a CRM tool that may help monitor your key performance indicators (KPIs) and goals, like increasing sales and attracting new customers.
Measuring such goals is important in understanding the failure or success of your CRM deployment. So, take time to clarify your goals and how your preferred CRM software can help to improve your company's revenue over time.
Bottom Line
While it's widely acknowledged and known that the best CRM solution can do wonders for your company's bottom line, it's also critical to remember that implementing and purchasing the wrong CRM may cause more harm than good. Remember that the right CRM solution for your business isn't a piece of software but a sales solution for your needs.