An Ultimate Guide For Beginner Programmers: Top 6 Advice
If you're just getting started in programming, congratulations! You've embarked on an incredibly rewarding and challenging journey. Though starting out can be daunting, luckily there are some key pieces of advice that can help set you up for success. In this blog post, we'll share the top six tips for beginner programmers to help get you started off on the right foot. Let's dive in!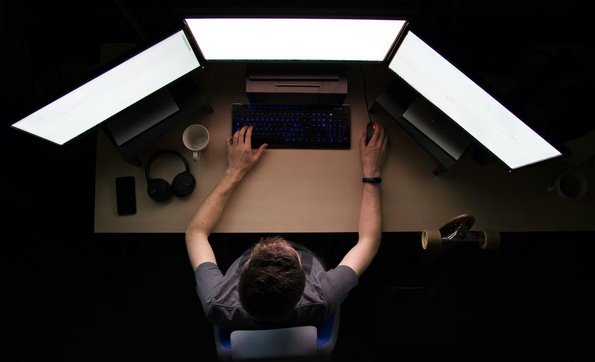 Pick a discipline
Programming is a vast field with numerous disciplines to choose from. From front-end development, which focuses on creating the user interface of a website or application, to back-end development, which deals with server and database management, there's something for everyone. When it comes to programmers and how to get into coding, the discipline you choose to learn first matters. Selecting the right one can open the doors to a variety of coding opportunities and experiences, while the wrong one may cause frustration and leave you feeling stuck. For those just starting out in programming, it can be difficult to decide where to focus your efforts. Do your research by asking experienced programmers what they think is best or exploring popular programming disciplines used in web development and software engineering.
Find a good educational program
For those that are interested in how to start programming, finding a good educational program can be the key to success. Resources like online courses, textbooks, and direct instruction are all excellent introductions to computer science and coding. Be sure to research different sources in order to find one that best fits your style of learning and makes you feel comfortable with the material offered. Consider asking friends and family if they have any recommendations, or seeking out additional resources in your local area. With a bit of effort, soon you'll be able to get up and running on programming!
Join an online or offline programming community
Learning to start programming can be intimidating and confusing, but joining an online or offline programming community offers a great way to start understanding the basics. Not only will it offer a platform to ask professionals questions and access resources, but also to connect with other programmers who are in similar situations. Communities often provide educational workshops, seminars, and coding classes which can support one's journey into becoming an expert programmer. Joining developer groups can be an excellent start for those starting out in their programming career.
Create a portfolio
Creating a portfolio is an essential component of getting into programming. It not only proves that you are qualified but also shows future employers who you are and what your skills are. A successful portfolio should include samples of your work, testimonials from colleagues, any posts and articles you have written related to programming, developer certifications, and an updated resume or CV. It is important to remember to keep your portfolio up-to-date with the ever-changing field of programming so that it accurately represents both yourself and the current industry standards. With a well-put-together portfolio, getting into programming will be much easier and more efficient!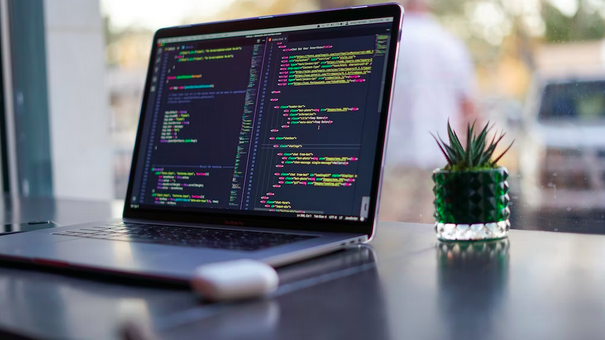 Find a job
With the growing demand for programming jobs and an increase in the connectivity of our world, the opportunities for getting into this industry are plentiful. It is important to do your research and find out what the current trends and skills are in the programming field. You may want to look into getting additional certifications that could help you stand out from the crowd and give potential employers more confidence when looking at your resume. Additionally, putting together a portfolio or demo reel to show off coding work is essential for getting noticed and ultimately landing your dream job.
Create a satisfying career
Your final step in getting into programming is to create a satisfying career. Make sure you are working on projects that you're passionate about and keep up with the latest technology trends. Additionally, don't be afraid to try something different or take risks; coding is an evolving field, and exploring new ideas can lead to great success! The best way to stay ahead of the game is to keep learning and continually work on improving your skills. With dedication, soon you will be a master programmer!
With determination and hard work, anyone can learn how to start programming. Learning this skill opens up countless opportunities for employment and career growth, and can even lead to creation of successful products or services. We hope this article was helpful to you. Good luck in getting started with programming, and happy coding!