Top 7 Effective Marketing Strategies For Healthcare Organizations
In today's digital world, healthcare organizations must stay ahead of the curve when it comes to marketing. Healthcare providers need to find innovative ways to promote their services and products in order to reach new patients and clients. With so many different strategies available, it can be difficult for a healthcare organization to decide which ones will work best for them. Fortunately, there are some tried-and-true methods that have proven effective time and again. In this article, we'll discuss seven of the most effective marketing strategies that healthcare organizations can use to grow their business.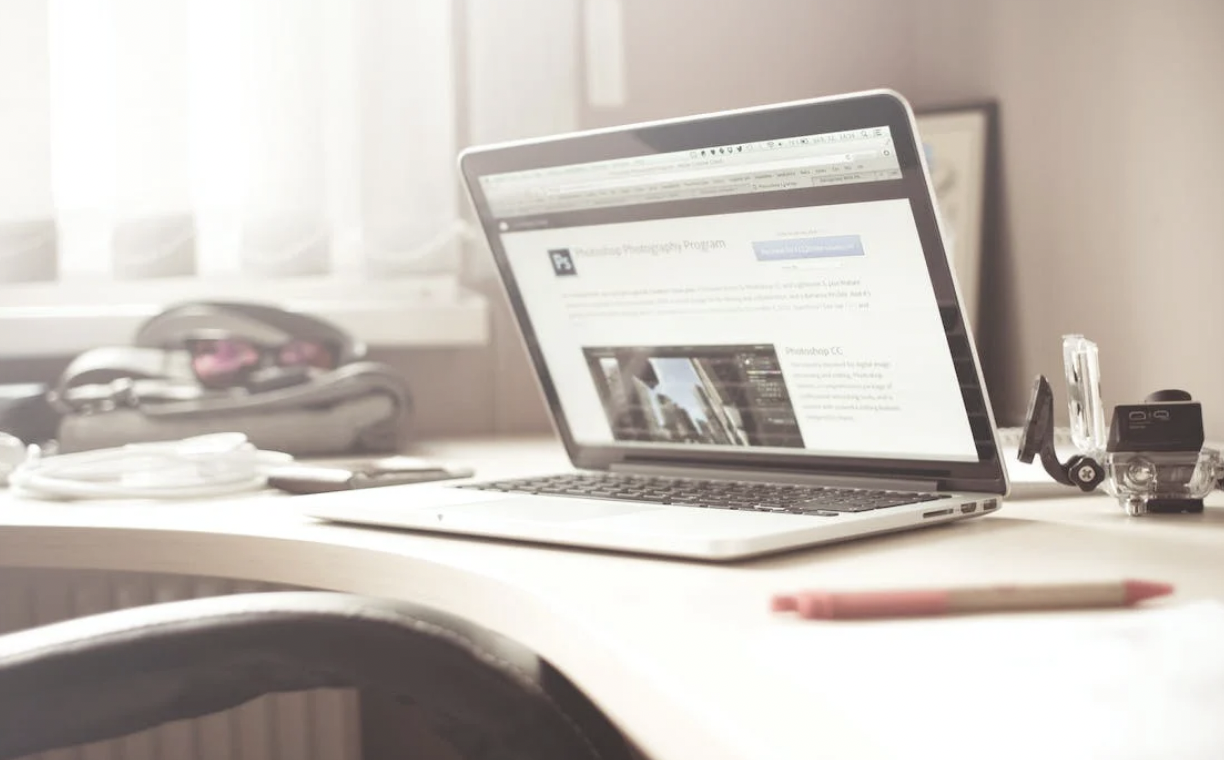 1. Social Media Marketing:
Social media is one of the most powerful tools for healthcare organizations to reach a wide audience. The key to success is creating engaging content that resonates with your target market. This can include informative blog posts, helpful tips, and tricks, or even interactive quizzes and polls. This type of content will help healthcare providers stay top-of-mind and build relationships with potential patients. Also, social media marketing can help build trust and credibility with existing patients by providing them with valuable information.
2. Content Marketing:
Content marketing is an essential part of any healthcare organization's digital strategy. This can include creating informative blog posts, white papers, and eBooks to share with potential and existing customers. Also, regularly updating your website content helps keep your message fresh and relevant with search engine algorithms. By creating content around industry trends, current events, or patient stories you will be able to target a very specific audience and strengthen the connection between you and your customers.
3. Focus on Professional web design:
An attractive and professional web design is essential for any healthcare organization. The website should be easy to navigate, feature relevant content, and showcase the services offered by the agency. Additionally, it should include a contact form so that potential patients can easily reach out with questions or requests. Make sure you build a patient-driven website that makes it easy for them to access the information they need. This will help drive conversions and build brand loyalty.
4. Paid Ads:
Paid advertising is an effective way to reach a larger audience quickly and effectively. Platforms like Google, Facebook, Instagram, and LinkedIn allow you to target specific demographics with your ads so that you can be sure they are reaching the right people. This type of marketing also allows you to track results in real time so that you can make adjustments as needed for maximum efficiency. In addition, paid ads are typically quite affordable and can yield a good return on investment. Also, consider using retargeting ads to capture leads who have visited your website but have not yet taken action.
5. Email Marketing:
Email marketing is one of the most cost-effective ways to reach potential patients. A well-crafted email campaign can help healthcare organizations build relationships with current and potential customers. It allows businesses to stay in touch with their audience, share valuable information, and remind them of upcoming events or promotions. In addition, emails can be used to nurture leads so that they eventually become paying patients. Also, you can use email automation to send out personalized messages with ease.
6. Networking and Referrals:
Networking and referrals are beneficial for any healthcare organization, as they allow your business to expand its reach and increase brand awareness. By getting involved in local organizations or attending relevant conferences, healthcare providers can make connections that could lead to potential new patients. Also, asking current patients for referrals is a great way to grow your client base as well as strengthen relationships with existing customers. Word of mouth is one of the most powerful forms of marketing for any industry, so be sure to take advantage of it!
7. SEO and Digital Advertising:
Search engine optimization (SEO) and digital advertising are great ways for healthcare organizations to attract new patients and establish a presence in their local market. By optimizing your website content for relevant keywords, you can help potential customers easily find your services online. Additionally, paid digital advertising is an effective way to target specific demographics and drive more qualified leads to your website.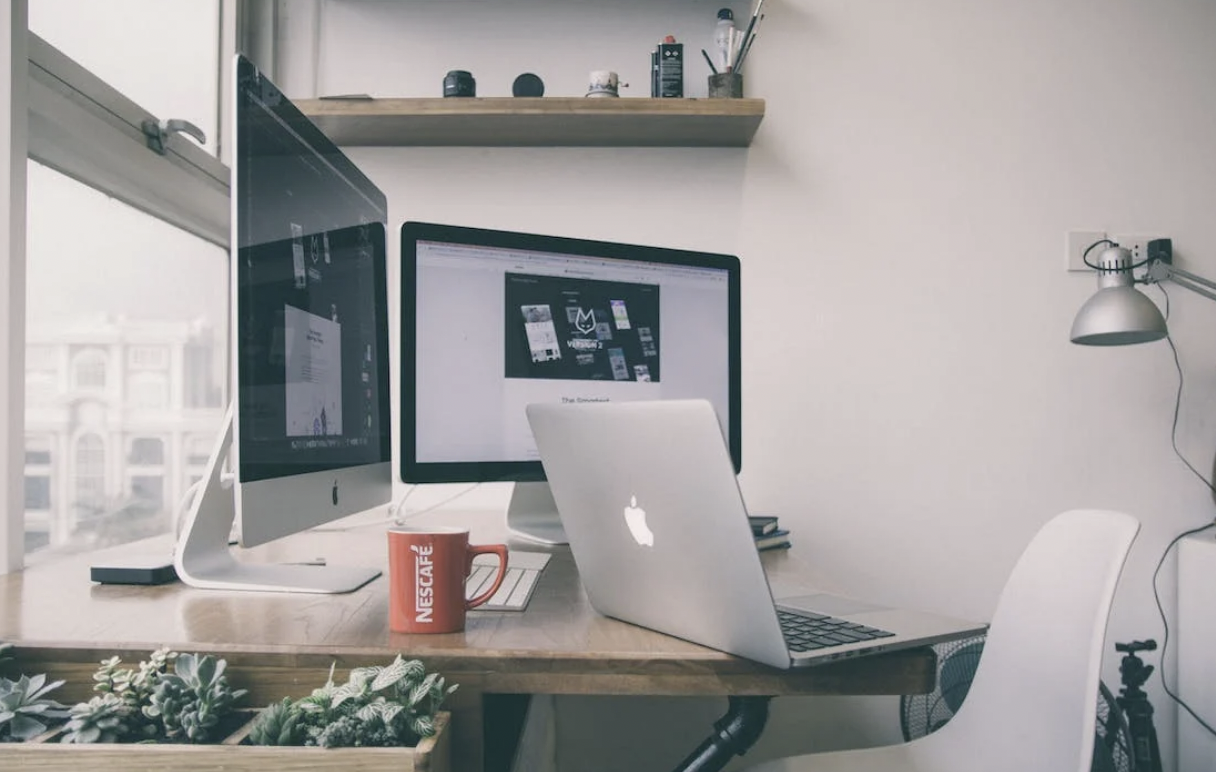 In today's digital world, there are many ways to market a healthcare organization. From creating content and optimizing websites for SEO to leveraging the power of social media or running paid ads, healthcare providers have access to numerous tools that can help them reach their target audience. Additionally, networking and referrals remain important ways of connecting with potential patients. All in all, by combining traditional marketing tactics such as word-of-mouth with modern technology like email automation and digital advertising, you can increase your visibility online and attract more qualified leads who will eventually become paying customers.