SmashingHub's cool tools roundup 5
For this weeks cool tools roundup, we have a couple of really nice productivity software for designers and developers. My favorite is the ZenPen. It is the most minimalist text editor that I have seen and it works well for someone likes me who just want to write without any distraction. Some of you might like the CSS 3D cloud code library. It is a lot of fun to use and I encourage you to try it out. Check out the rest of the listing to see what other cool tools I have discovered this past week.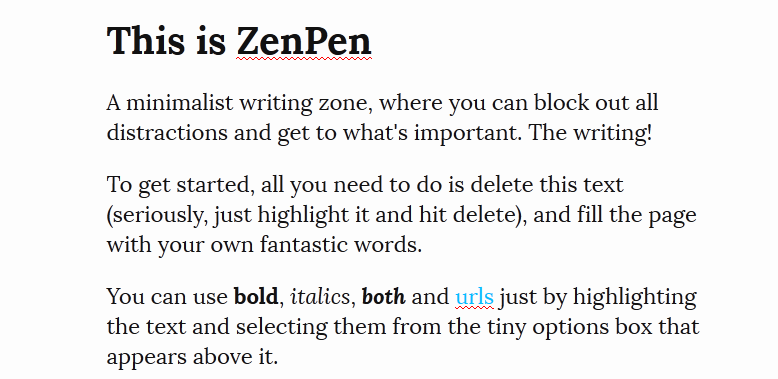 A minimalist text editor for those who just want to write quietly without any distraction. The demo is really cool too. Just delete the welcome text and you can start to write.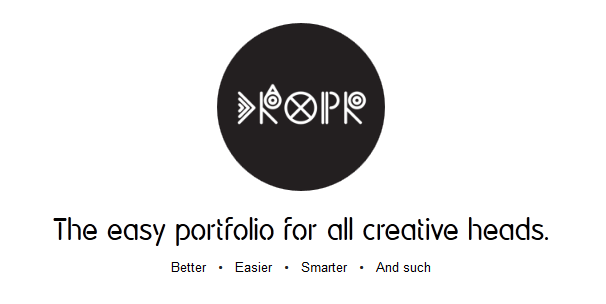 Dropr is another portfolio tool that focuses on making your website looks good across all devices. Signing up is free so you can give it a try if you are look for a personal portfolio app.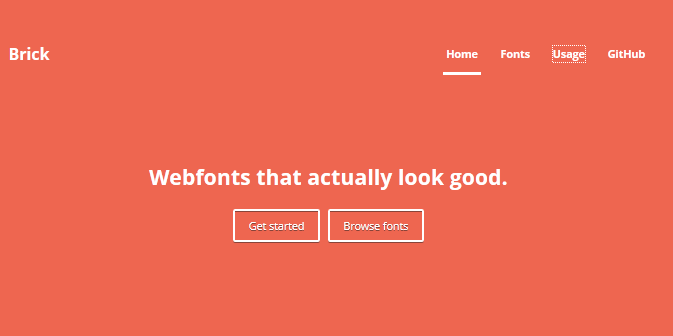 Brick is a nice set of webfonts that are looks really and are free to use. You can click on the link and download them from Github. The project is open sourced so you can also contribute things back if you want to.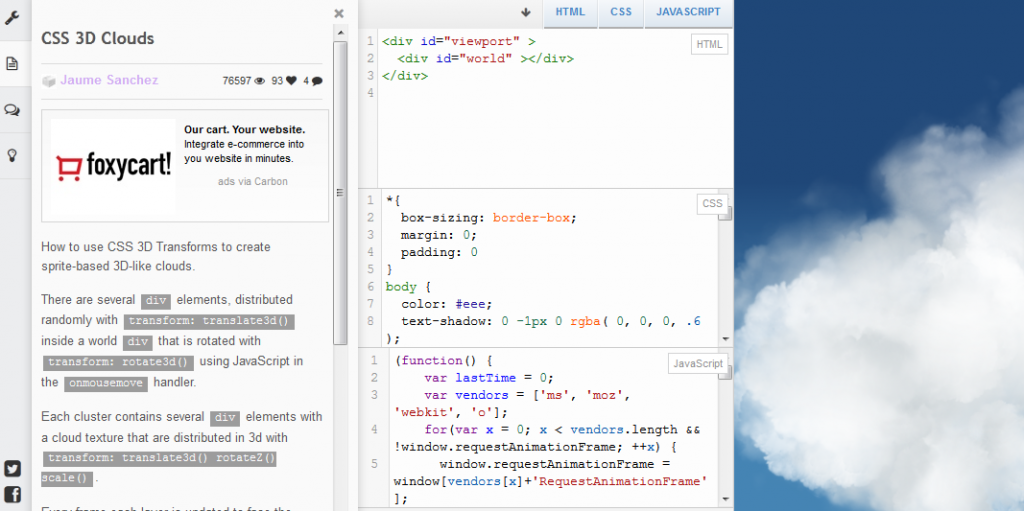 This is a super cool app that allows you to create realistic looking 3D clouds using CSS.  You can copy and use the entire code library without any restriction. Try it you now. You will have fun.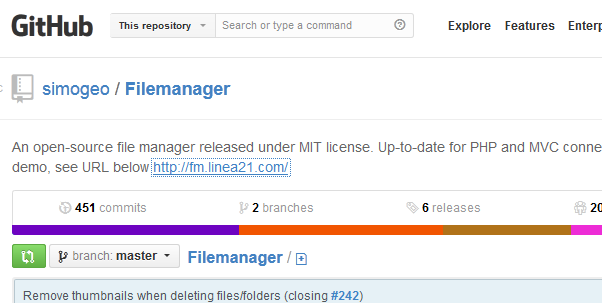 If you want your own file manager without paying for anything, Simogeo is a nice open source alternative that you can consider.  Using this freeware, you can easily set up your own file manager within your own team or group member.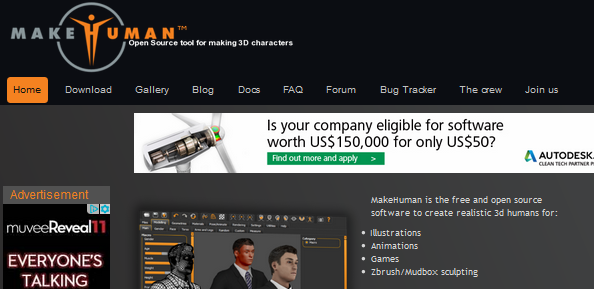 If you are into 3D modeling, here is an exciting new software that allows you to create realistic 3D human models. It is entirely open sourced so you can download and use for free.