Top 10 Most Amazing Tourist Destinations in America
Planning to trip or vacation? Many foreign visitors are interested in seeing the natural scenic attractions like the Grand Canyon, Niagara Falls, N.Y.Disneyland Park, National Mall and Memorial Parks and Yellowstone National Parks.
---
1.Times Square, New York City, N.Y
Times Square, the most bustling square of New York, is known for its many Broadway theatres, cinemas and super signs.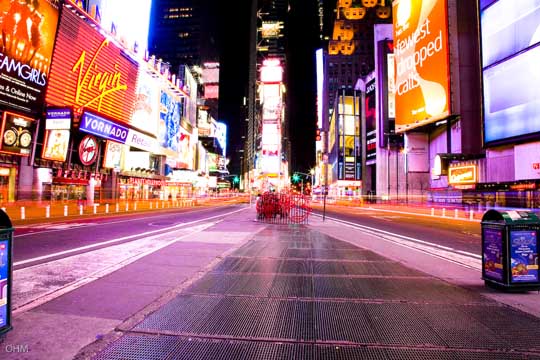 ---
2. The Las Vegas Strip, Nevada
Las Vegas is the most popular tourist destination in the state of Nevada, the seat of Clark County, and an internationally renowned major resort city for gambling, shopping, and entertainment.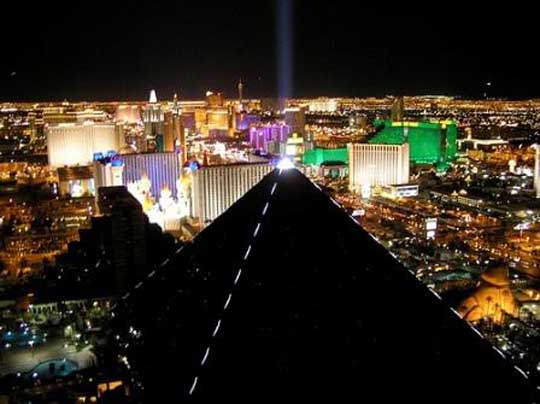 ---
3. National Mall and Memorial Parks, Washington, D.C.
National Mall & Memorial Parks contains some of the oldest protected park lands in the National Park Service.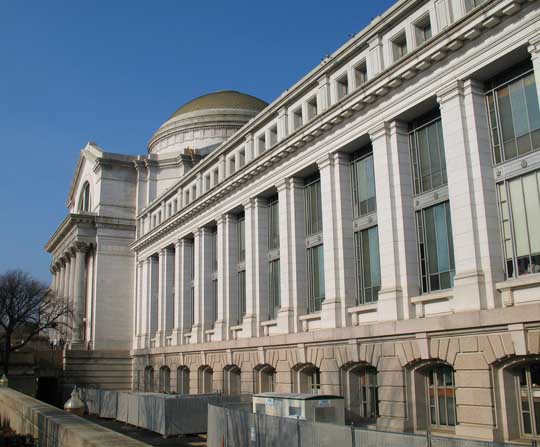 ---
4. Faneuil Hall Marketplace, Boston, MA
Faneuil Hall Marketplace, one of the most popular tourist destinations, which gets 20 million visitors, encompasses four historic places in one location — Faneuil Hall, Quincy Market, North Market and South Market, all set around a quaint cobblestone promenade where jugglers, magicians and musicians entertain the visitors.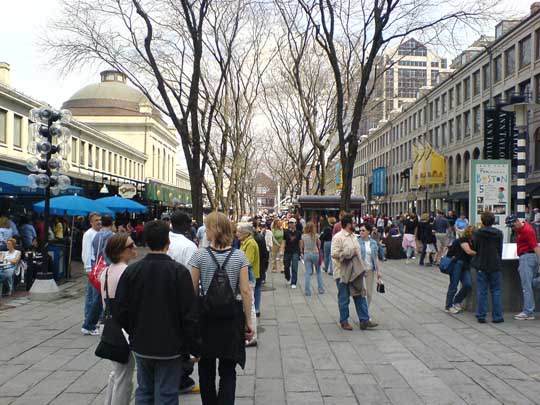 ---
5. Disney World's Magic Kingdom, Lake Buena Vista, FL
The most popular of Disney's Florida attractions saw a 2.5 percent increase [27.1 million] in visitation compared with 2010, according to the TEA/ERA Theme Park Attendance Report.
With nearly 25 million visitors last year, the original Disney park, had a record season according to the TEA/ERA.

---
6. Disneyland Park, Anaheim, CA
Walt Disney's original theme park features eight themed lands with classic Disney characters, favorite attractions, live entertainment, and parades.
With nearly 15 million visitors last year, the original Disney park, had a record season according to the TEA/ERA.
Currently the park has been visited by more than 515 million guests since it opened, including presidents, royalty and other heads of state.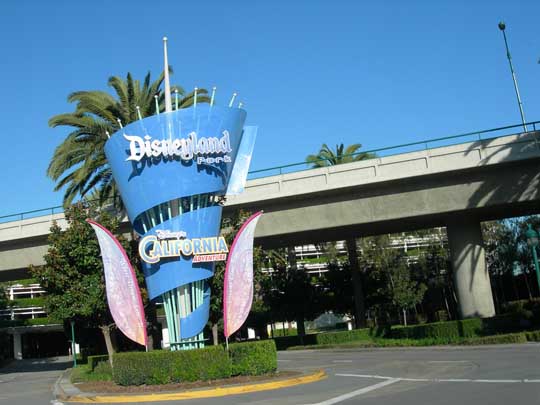 ---
7. Fisherman's Wharf/Golden Gate National Recreation Area, San Francisco, CA
The Golden Gate National Recreation Area (GGNRA) is a U.S. National Recreation Area administered by the National Park Service that surrounds the San Francisco Bay area.
The Golden Gate National Recreation Area, one of the top tourist destinations, which includes the famous orange bridge along with numerous other spaces throughout the Bay Area, draws 14.3 million visitors annually.

---
8. Niagara Falls, N.Y.
The Falls, which straddle the U.S.-Canadian border, have been a tourist mecca since the mid-19th century. With statistics from the Niagara Falls Tourism Bureau and Niagara Falls Brige Commission, visitors are approximated at 12 million a year.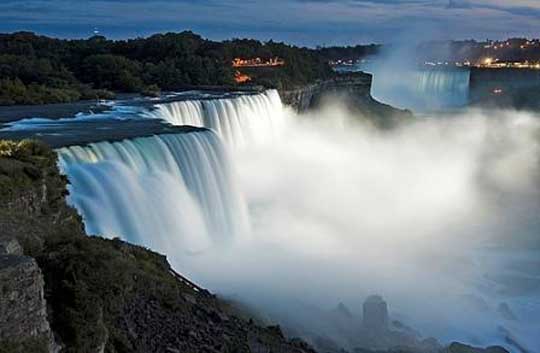 ---
9. Great Smoky Mountains National Park, Tenn./N.C.
America's most visited national park is neither the Grand Canyon nor Yosemite. The natural beauty and the four distinct seasons enjoyed in the GSMNP is unmatched!
With more than 800 miles of protected trails, this natural wonder hosted nearly 10 million hikers, birders and drivers last year.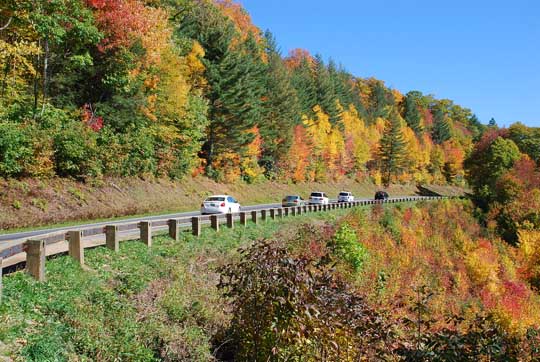 ---
10. Navy Pier, Chicago, IL
Opened in 1916, this Chicago landmark on the shore of Lake Michigan has served as a campus and military training facility.
With 8.6 million visitors, From rides to Chicago restaurants, exhibitions to entertainment, shopping to dining cruises and tour boats Navy Pier has it all – in a location unlike any other!