10 Promising Real Time Alternatives to Google Analytics
Google Analytics is the enterprise-class web analytics solution that gives you rich insights into your website traffic and marketing effectiveness.  No doubt Google Analytics is a fantastic app to tackle your site's analytics needs, but it doesn't give some features which most of the people need like inability to see data live, lack of raw conversion data, true time, ability to add notes etc. There are however a couple of other great Analytics options out there creeping up on its market share. Here are the best designed and freshest ones to watch.


One of the big let-downs of Google Analytics is that it only allows you to see yesterday's data. Chartbeat fixes this while also providing simple information dashboards. It comprises of two main dashboards – the real time one and historical data one. Within the real time dashboard, their unique features include scroll mapping, page density , the monitoring of moving, reading and idle visits and finally a dip into social metrics such as retweets and brand metrics across the Twitter platform.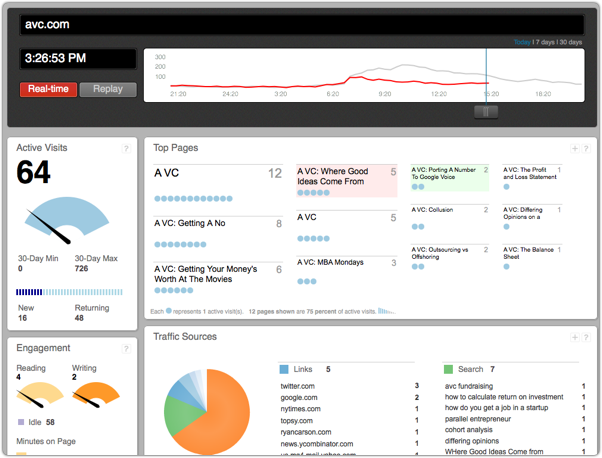 Mint has achieved widespread respect amongst the web community.  It offers a few added extras that you don't get in Google Analytics, such as Birdfeeder. This allows you to see clickthroughs and feed subscription statistics all from one single location, which is exactly what Google's acquisition of Feedburner should have done.  It also breaks down searches from Google image search and regular search much more clearly than Analytics, which you have to mess around with filters for. It also offers real-time tracking and is extensible.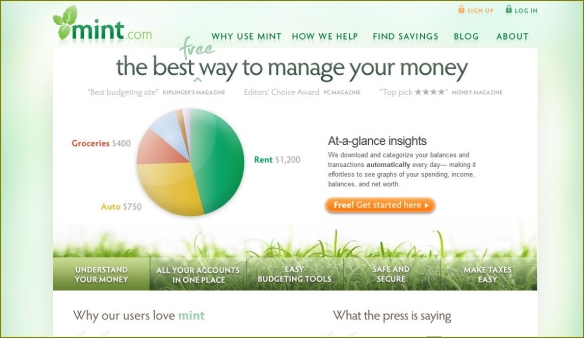 Clicky is another Analytics package that offers real time stats. It is designed to be the easiest web analytics service you've ever used. It allows you to fully modify your dashboard. Services like Google Analytics do everything except take out the trash, but you probably don't know what any of the data means. With Clicky, everything just makes sense.

Reinvigorate is very cool analytic, it streams website and blog events to you live, in real-time on to your desktop. Reinvigorate's main strength lies in its real time nature. Providing you have the desktop client plus javascript installed, you can watch visitors land on your site or blog in real time. This enables you to be alerted to goals when a visitor performs a site action.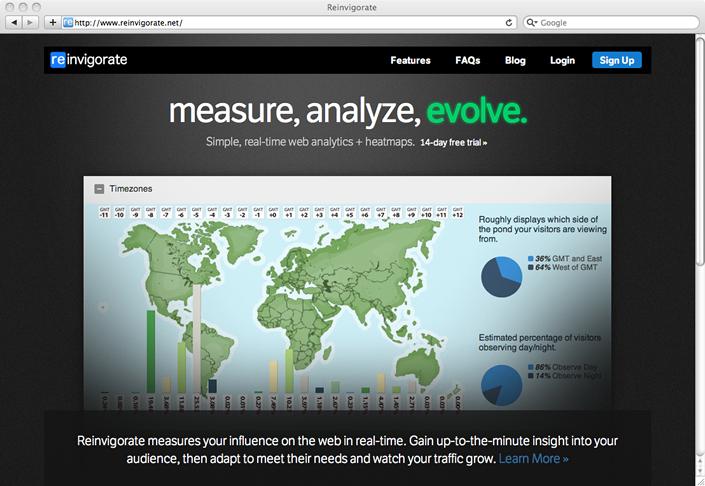 Piwik is anopen source web analytics software that allows you to install on your own server and the data is stored in mySQL. With many corporate institutions rejecting Google Analytics on their data ownership policies, piwik has cropped up out of the woodwork as a result. It is full open source, and runs on PHP and MySQL. The interface is purely web based and both webmasters and bloggers are well supported with a myriad of plugins for easier installation. The dashboard is relatively simplistic.

Out of all the analytics options out there,  Woopra has an interface that is irresistable. it gets all of its data from the web so you have all the processing power of your desktop left for the interface. Data is obtained live, and features the ability to actually talk to visitors on your site if you so wish.  As with reinvigorate many different goals can be set, with alerts to let you know when that visitors has clicked on your buy now buttons.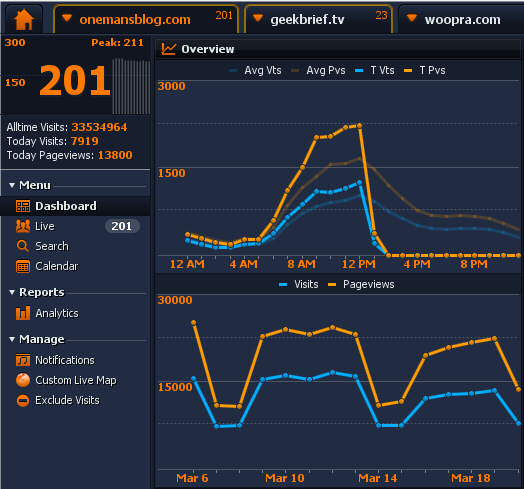 KissMetrics is the latest to join the fray, and it's offering a solution that's both straightforward and powerful. It basically focuses on the people visiting your site rather than pageviews. Besides focusing on the visitors, it also does the fantastic job of site conversions, where future development should be and more aspects that truly help your site and your visitors.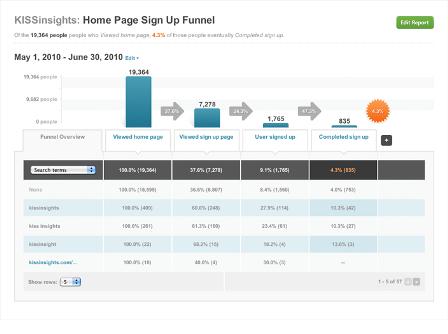 Pretty much under radar GoingUp Web Analytics provides a preety good system, which includes the usual basic tracking functionalities plus developers API, SEO Tools, Heatmap and Tagclouds. Besides that GoingUp offers Plugins for blog software like WordPress or Blogger.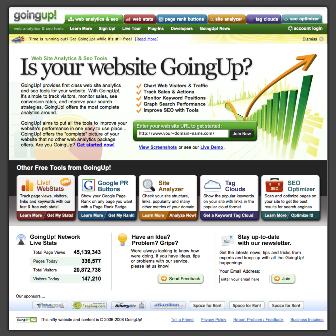 Engine Ready is a fairly cheap alternative to Google Analytics. One of Engine Ready's greatest features is its simplicity. Using understandable graphics that are usually represented with different colors, anyone can understand the ways customers navigate through their website. Like Google Analytics, the basic stats that most services offer are also provided in a format that is easy to read.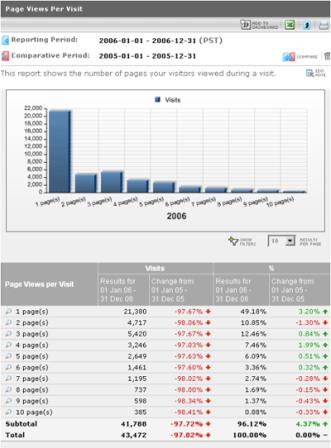 Stuffed Tracker is a unique package of tools to gather your website statistics, analyze visitors behavior and ad campaign effectiveness, track sales, calculate conversions and ROI. Many of the technologies that are used in Stuffed Tracker are unique, and all of them are aimed at giving you maximum flexibility in statistics analysis.