3D Speculator Art Made From Book Covers
Book covers are difficult to design and nice to look at. A successful book cover manages to catch human's eye and express the idea behind the book on one single page. However, it's receiving even harder: to create a book really hard to forget, designers need to design the cover in a unique, creative and striking way.
Thomas Allen has a Master of Fine Arts from the Universit of Minnesota and a Bachelor of Fine Arts from Wayne State University in Detroit. Today showcase is taken from his amazing 3D Art work in book cover, probably never seen before. We are looking for your feedback.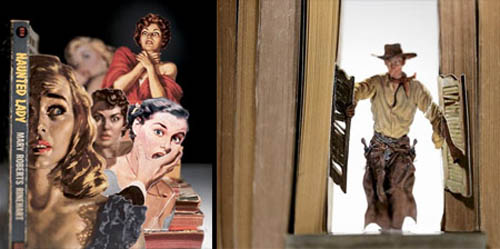 ***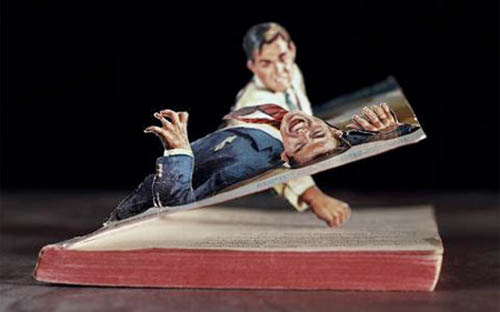 ***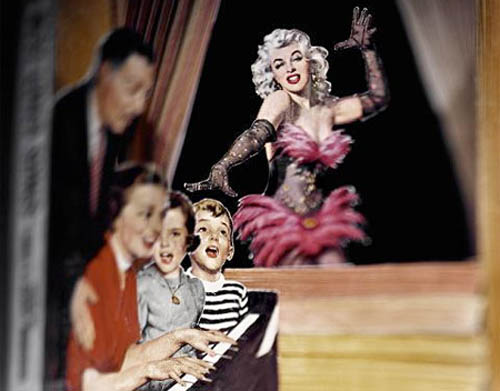 ***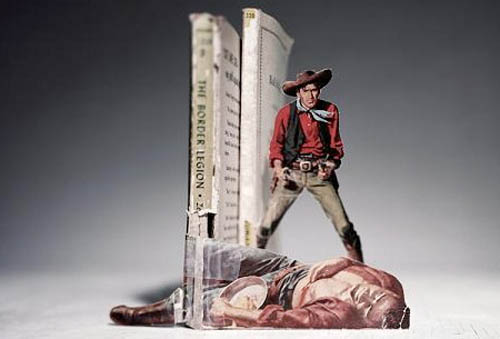 ***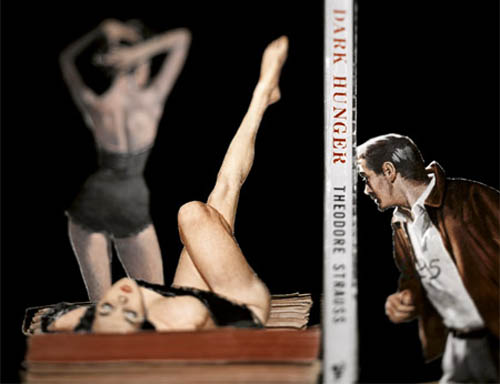 ***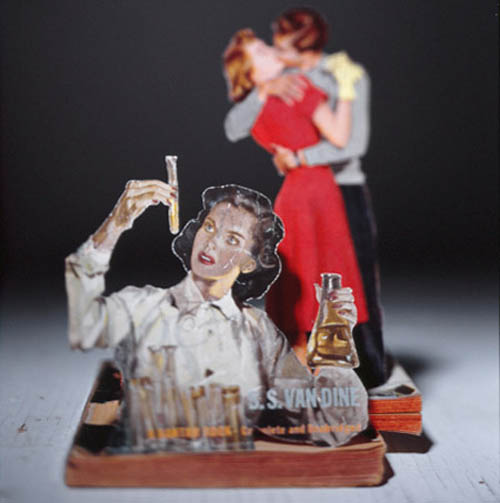 ***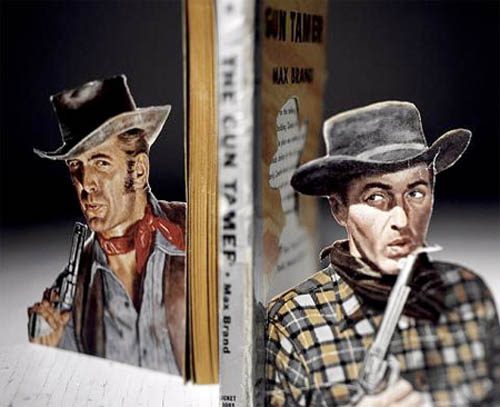 ***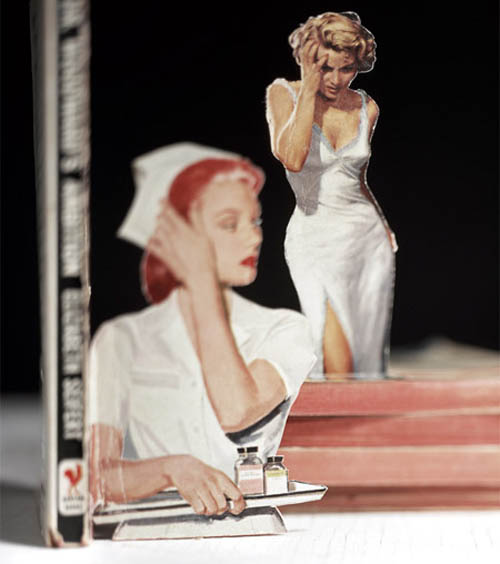 ***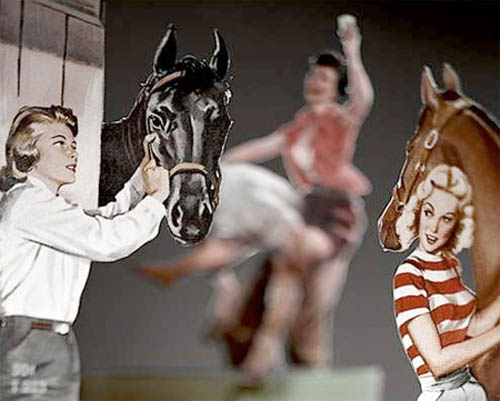 ***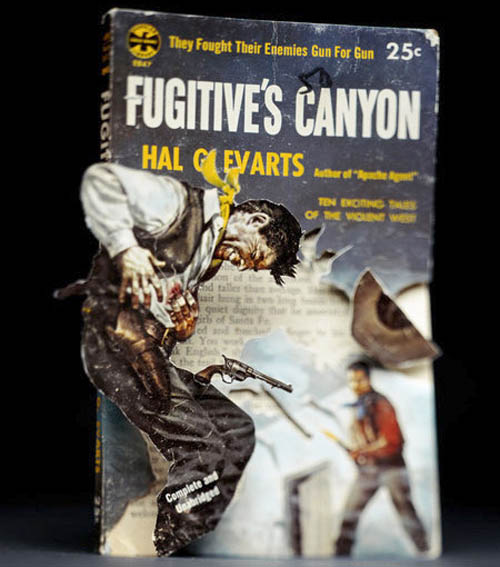 ***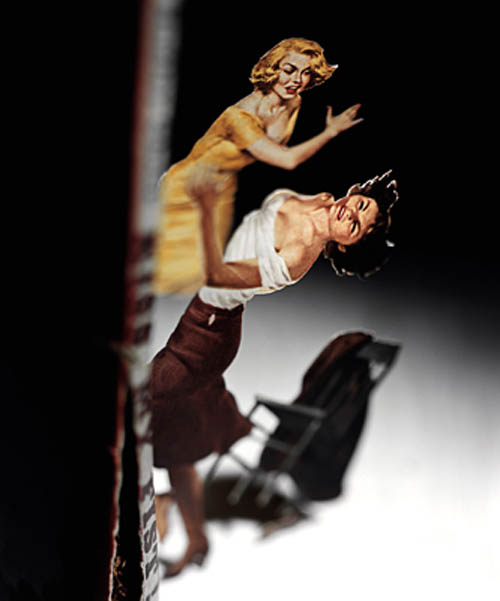 ***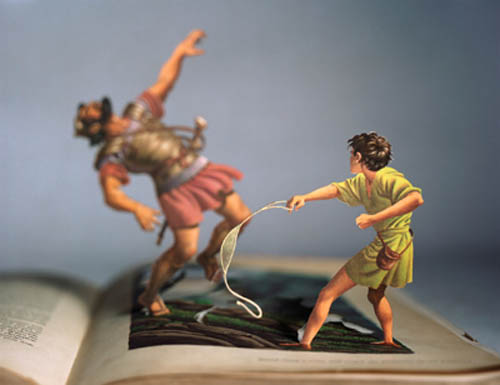 ***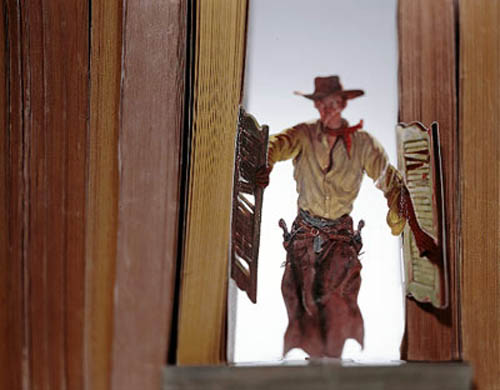 ***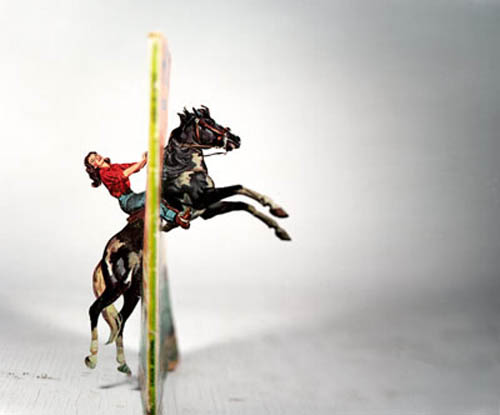 ***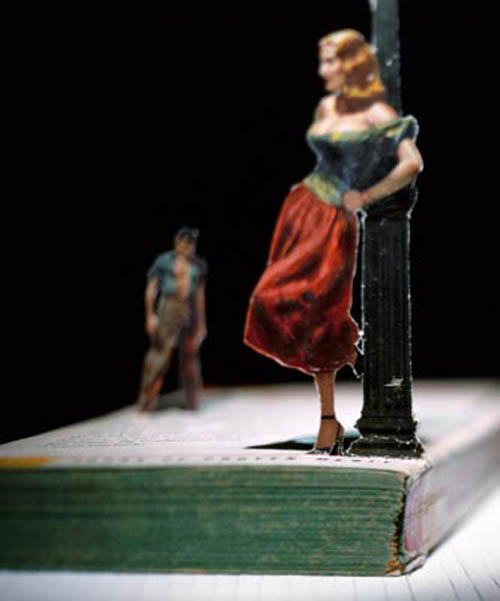 ***