Stunning Record Breaking 3D Street Mural
The largest mural ever was completed Thursday, as part of the seventh annual Guinness World Records Day. British artists '3D Joe & Max,' with their incredible 3D street mural that measures a whopping 9,601 square feet, joined over 300,000 other people as they all attempted to break various records around the world.

Produced in collaboration with athletic brands Reebok and CrossFit, the massive optical illusion depicts a waterfall cascading into a deep gorge, making it look as though the members of the Reebok/CrossFit team are performing death-defying stunts. View the impressive mural below as well as a slideshow of behind-the-scenes footage and other cool 3D murals we found.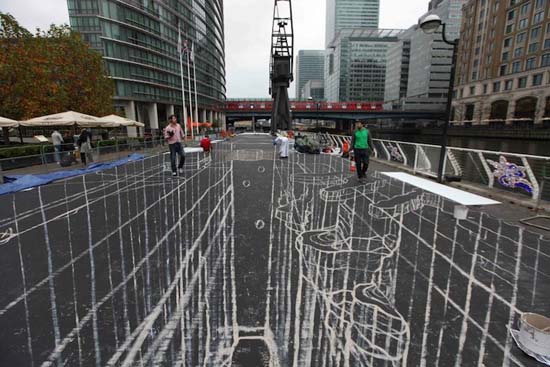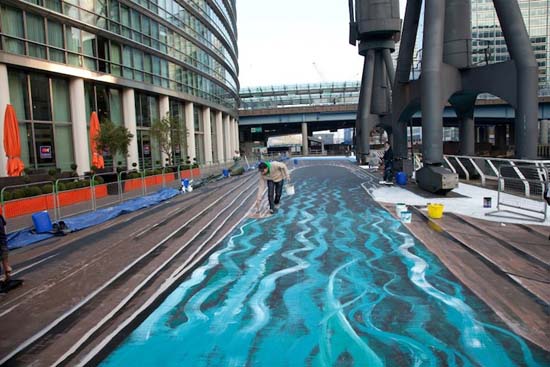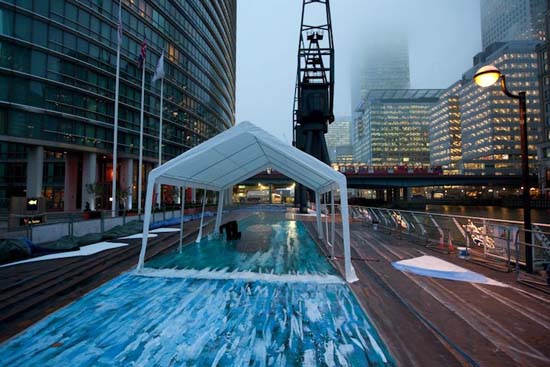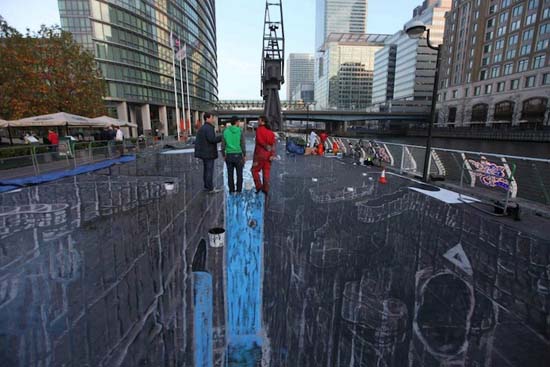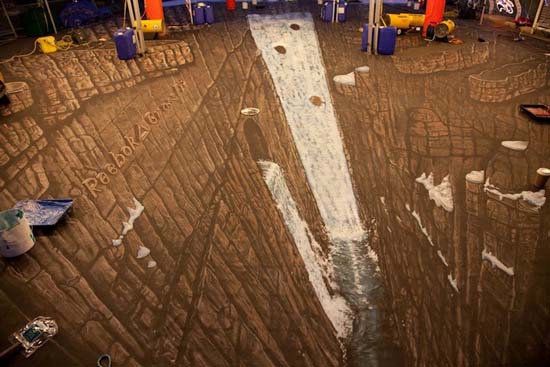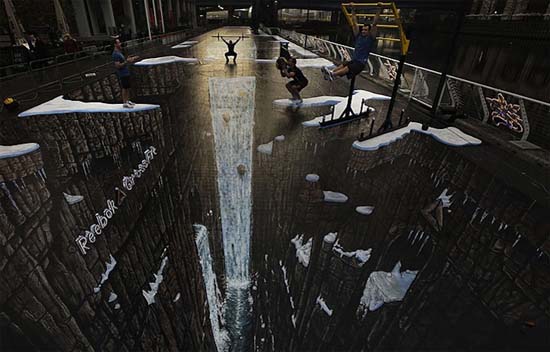 [source]