25 Best Windows Apps for Designers and Developers
Windows is a great platform for designing and developing websites. It is inexpensive and it runs on older hardware. Classic software can also work on it and a plethora of amazing apps is also available for you to take advantage of. Both free and paid apps are present. Although the user interface of these apps is not very mindblowing, but their functionality is amazing. Well, who cares about the interface as long as the work is being done nicely. So today we have a list of 25 Amazing Windows Apps for Designers & Developers. Check them out and pick the ones that suit your needs the best.

XAMPP is a nice looking, minimalistic and feature ricg webserver app. You get traditional PHP, MySQL, PhpMyadmin stack, plus FileZilla FTP server and Tomcat server too.
We all know that Adobe means quality. Although it is really expensive, but the tools it offers are amazing. Using these tools the designers can create everything — ebooks, websites and mobile apps etc. Every designer and developer would love this app.

As the name suggests, this app lets you draw vector art, sketch ideas, design logos and graphics and paint etc. It is a great app using which you can turn images into artwork and make Flash animations as well.

ACDSee has been around for quite some years now. It is a great image editor and boasts 20 + special effect filters to spice up your photos. It boasts amazing features including, selective editing, map view (utilizing the geo tags) etc. It has a great user interface and it is definitely a must have for people who are passionate about editing photos.

KompoZer is a great app which is powered by Mozilla. It is a perfect web authoring system which allows web file management and handy WYSIWYG web page editing. It has tabs, color picker and customizable toolbars etc. Integrated FTP manager allows you uploading, editing or updating web pages on the go.

FireBug is an awesome add-on to Firefox which provides you a plethora of great tools for editing, debugging, and monitoring CSS, HTML and JavaScript. It allows measuring and illustrating margins, borders and padding etc. You can also preview all changes . Is that page loading slow? Well this app can also help you here as its network activity monitor provides a file by file breakdown of loading times.

As the name suggests, this tool allows creating fonts, redesigning existing characters, editing the spaces etc. You can also import scanned photos of a signature or logo, or fonts made in your own handwriting. But the downer is that its Home version costs $79, and you can't use it for commercial purposes.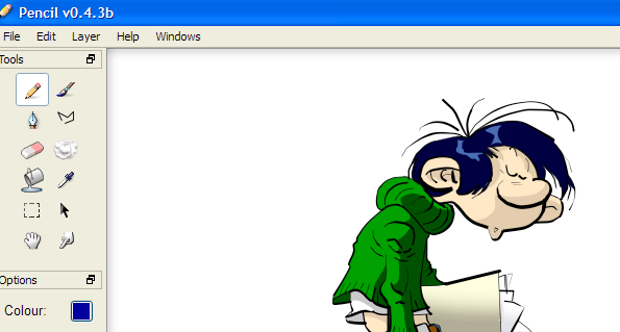 Pencil is a really popular graphic app. It allows creating classic hand-drawn cartoons and animations utilizing both bitmap and vector graphics. It can be thought of as an open source version of Flash.

CoffeCup is a famous HTML editor which boasts toolbars, right-click menus and keyboard shortcuts using which adding elements to your pages is possible and that too, in a second. You can also check each web page in almost all browser engines.

This tool is a great open source 3D content creation suite. It is a great tool and you can even create full length animated movies by it. It allows shading, physics, particles to modelling and rendering etc. It is a great free tool which boasts all the features a good premium 3D animation suite has.

GIMP is yet another really popular open source photo and graphics editor. It is often called the Photoshop alternative. It has an easy to use user interface and can be customized according to your needs. It is a great tool for digital retouching and photo enhancement. The best thing about it is that you can get a lot of extensions for free, thanks to the GIMP plugin repository.

Picking a color using a color picker in high resolution monitors is not an easy task. This is where ColorPic can help you as it boasts an amazing re-sizable magnifier. It allows grabbing palettes of up to 16 colors at a time and using four sophisticated color mixers. It is compatible with all the modern web browsers and photo editors such as Photoshop.

It is one of the most popular free photo editing tool. This amazing feature rich tool is from Google. It is perfect for personal use and for cataloging and sharing your photos. You can also add name and geo tags to make sure that all your photos are easily discoverable.

Developing for Internet Explorer is not an easy task. Very few tools are available out there to take care of the problems. Thanks to DebugBar debugging can be taken care of. This app boasts DOM, HTTP and Javascript. It is free for personal use, but you are required to pay for commercial purposes.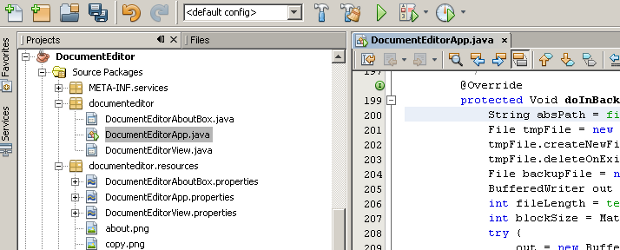 It is a renowned Java development tool, but it also works amazingly with other programming languages too. It works amazingly at code refactoring, parsing and smart code completion. Its interface is really customizable and allows working on a lot of web development frameworks easily.

It is a nice FTP program and it is a dependable client and a server. It has a tabbed interface and its drag and drop feature makes transferring large files (greater than 4 GB) really easy. It supports IPv6 and is available in various languages.
FireFTP

This one is a famous Firefox browser add-on. It cannot work standalone but it is very functional.It boasts features like FXP, file hashing, file compression, timestamp synchronization etc.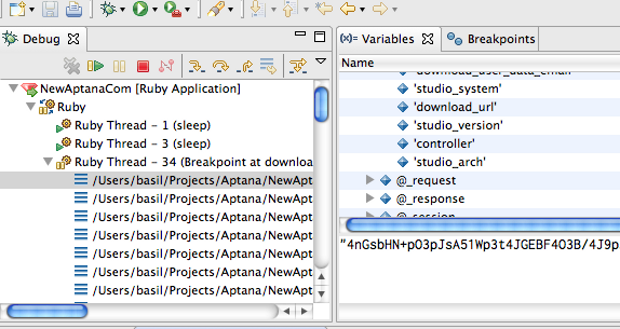 It is one of the most popular IDE on Windows. It is really nice looking and boasts many amazing features. It is a great app for developing in all modern web technologies including HTML5, CSS3, JavaScript, Ruby, Rails, PHP and Python. It can be customized to any of the languages and version control is also present. Definitely a great tool to have.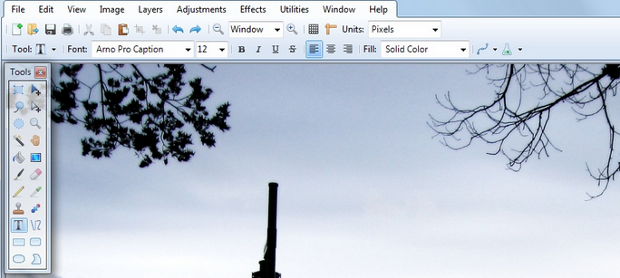 This one is a popular photo editor. It not only has many of the features of Photoshop, but it also looks like it. It boasts a handy user interface with layers, unlimited undo and special effects etc. It also has many tutorials, a nice community and some plugins. All in all, a good tool.

This editor supports multiple programming and markup languages. It has a great user interface and can work on all operating systems. It allows full-screen editing, remote editing, unlimited undo/redo etc.

This app is not only limited to CSS files editing, but can be used for HTML, XML, Python, PERL etc. It has many amazing features, including syntax highlighting, syntax validation, quick CSS properties and values insertion, auto-completion etc.

Inkscape is a famous open source graphics editor. It is a great Adobe Illustrator or Corel Draw alternative. It is a cross platform tool. You can also visit their website to see all the amazing works of art created by Inkscape.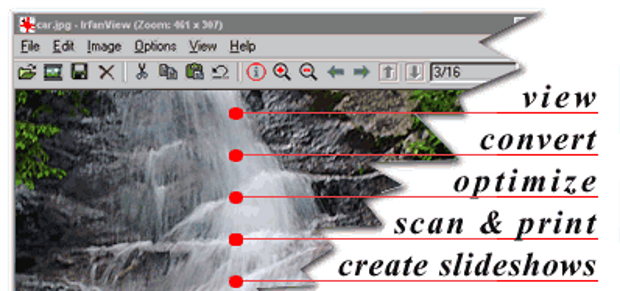 IrfanView is one of the most popular and widely used image viewer in the world. It has the ability of showing you photos of any file type. Its interface is outdated and it has a bad looking icon, but still it is totally customizable using many different plugins and toolbar icons. On top of all that, it can also play video and audio too.

TextExpander is a great Mac app, and Breevy is its Windows alternative. It is an amazing app that lets you type faster and more accurately by letting you abbreviate long words and phrases. It also allows importing existing snippets from TextExpander!

Do you develop in PHP? If yes, then this app is perfect for you. In a few clicks you can create a working LAMP stack, without even using Linux. The interface of this app is not very attractive, but it is extremely easy to use and even the amateurs can use it.