Marrying site design, search engine optimization and marketing
Websites have a problem.
They are either developed by people who do a darn good job of creating beauty, but don't understand search engine optimization, or they're created by people who understand SEO but struggle to make websites pretty.
 Site design needs both to be truly effective. Developers also need to don a marketing cap.
 And there's a shortage of people who have the skill to marry these three factors.
 Imagine what would happen if you could marry site design, SEO and marketing?
This post will give you pointers as to where you're going wrong as a site designer, from a search engine and marketing point of view.
The science of search engines
When you understand the language of search engines, you'll understand how better to design websites.
 Learn how search engines index websites, and how to improve a site's search rank. While search indexing may not be a service you provide, your client's search rank is your business.
#1: A lack of target audience understanding
One of the biggest problems in online marketing, specifically with regards to small businesses – not just web development – is a lack of understanding of who the target audience is.
 Many times, not even your client will have a clear understanding of what their target audience looks like. Even so, as the site designer, this is still your problem.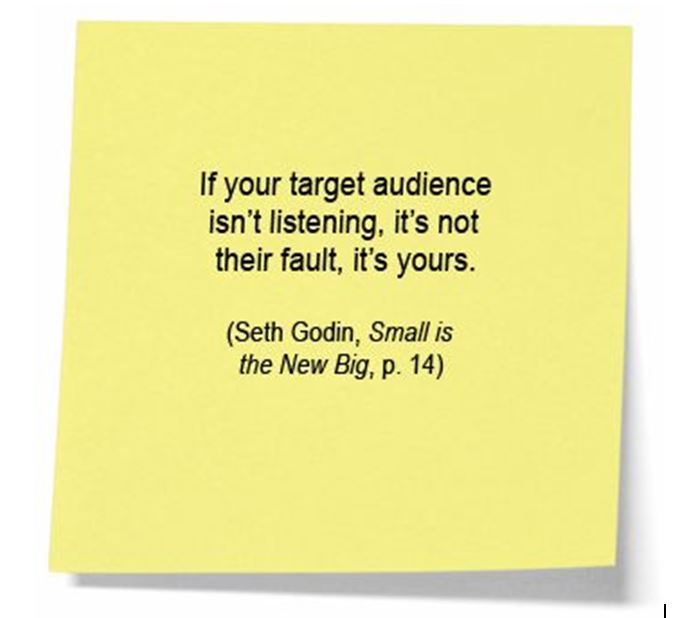 If your client's target audience isn't listening, it's not their fault; it's yours.
If you don't have an intimate idea of who the site is being designed for, how can the website be as effective as it could be?
#2: The site design makes load time slow
47% of people expect a website to load within two seconds. If it doesn't, they abandon it. This is bad for both search engine optimization and the conversion of visitors to buyers.
 Check the speed of a website with any one of these tools.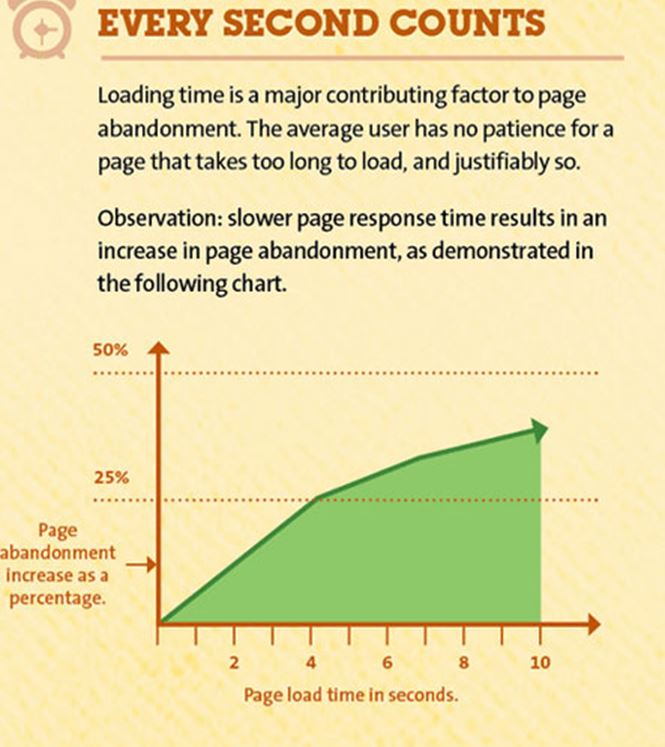 Image Credit: Torquemag
#3: Homepage sliders are taboo
Homepage sliders are bad for SEO because:
Some contain Flash and Flash can't be crawled by search engines and it slows down sites.
It often replaces content, and content is essential for both search engines and visitors.
User experience is compromised because a) changing sliders can be irritating and b) readers often have to scroll down to find content, and it's content that sells, not images.
#4: Work with a copywriter
The content of a website is not an afterthought. The design is important, because it's what gives the first impression, but just as important is the content because it tells the user what the site's about.
When people can't decipher within about eight seconds how a website can help them, they will click away, which is bad for your client's business.
Too many site designers slap mediocre content on the site, or the client provides the content, but often your client doesn't' know any better, and the content they provide sucks too. It is your responsibility to help them make wise choices as to how their website is going to perform.
Content affects search engine ranking and user experience, which results in good or poor conversions.
It's better to increase your rates, but give the client a website that actually works to achieve their goals, than to provide a mediocre website that does not perform.
Tip: hire a freelance copywriter to write search engine optimized content for the websites you design.
#5: Add customized images, not stock photos
Stock photos are fake and can often do more harm than good, depending on the image. For instance, a case study showed how an image of a beautiful woman actually decreased sales. It all depends on the target audience.
For example, if your client's target audience are overweight women who want to lose weight, do you think they'll be attracted by a skinny, beautiful girl? Or will that image put them off?
Get tips on how to use images in site design.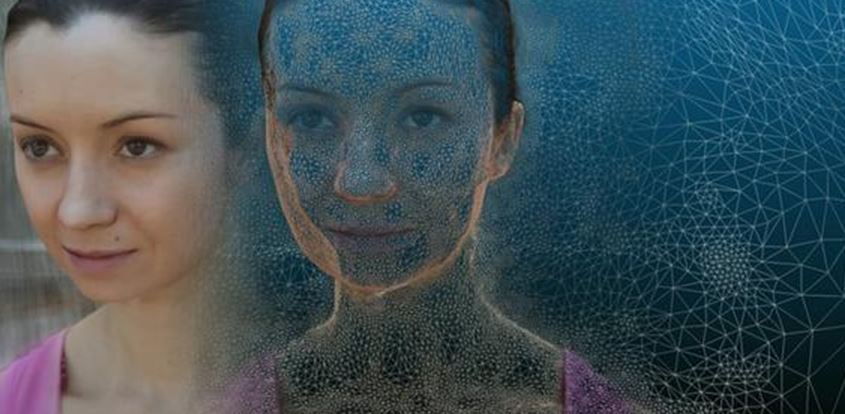 This is a good example of a customized image
Image Credit: 3Ders
In summary
To achieve great results from both a marketing and search engine point of view, site design needs the following elements:
An intimate understanding of the target audience
Design elements that make the website load fast
Homepage sliders should be given their marching orders
Focus on content as much as design
Customize images instead of using fake stock photos