50 Best Grid-Based WordPress Themes
The trend of having a grid-based webpage layout has been around for some time now, and this trend is gaining even more popularity day by day and is being used quite a lot. This alignment of page's elements to a grid layout allows presenting large amounts of content on a single web page, with each element getting its share of attention and visibility. These are attractive, powerful and a simple yet quick and fun way of presenting content. These are thus used quite often for portfolios, magazine and newspaper websites etc. The easiest and quickest way of creating a Grid-based web page is by using a grid-based WordPress theme.  This is the reason why grid-style themes are so popular. A lot of different themes of this kind are available out there on the web, but not all of them are up-to-the-mark. This is where we come to help!
Below we present you a collection of 50 Grid-Based WordPress Themes. These WordPress themes would allow making a straight-forward and organized grid-based webpage with ease.
Free GlowingWp WordPress Theme
More Details
||
Demo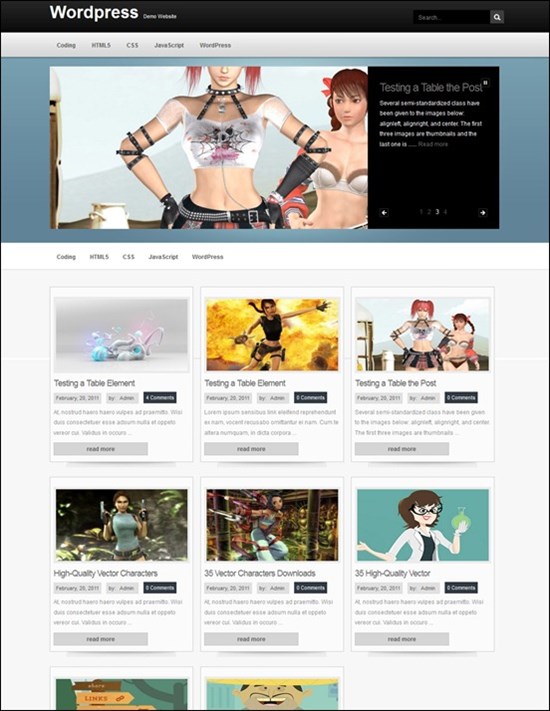 Peak – Portfolio and Blog Theme
More Details || Demo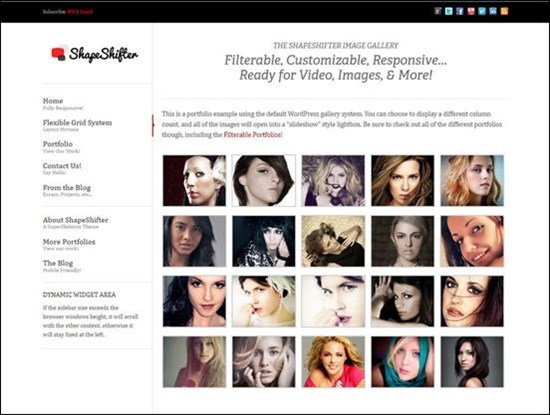 Shaken Grid jQuery Masonry
More Details || Demo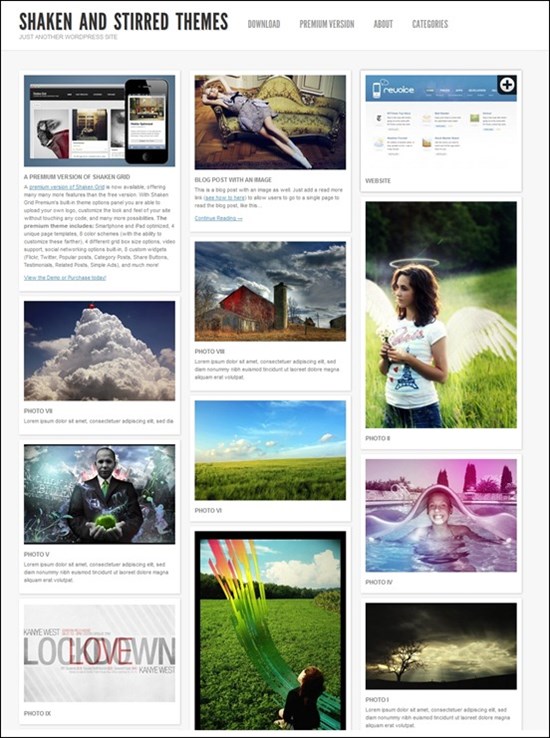 Origin Photography WordPress Theme
More Details || Demo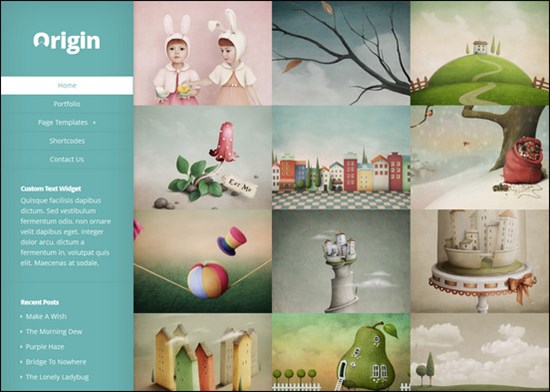 Nemesis Responsive Design
More Details
||
Demo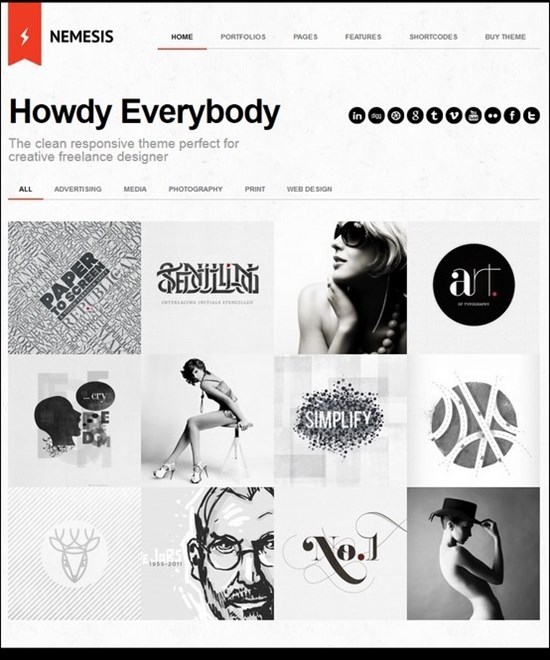 New Horizon Portfolio WordPress Theme
More Details
||
Demo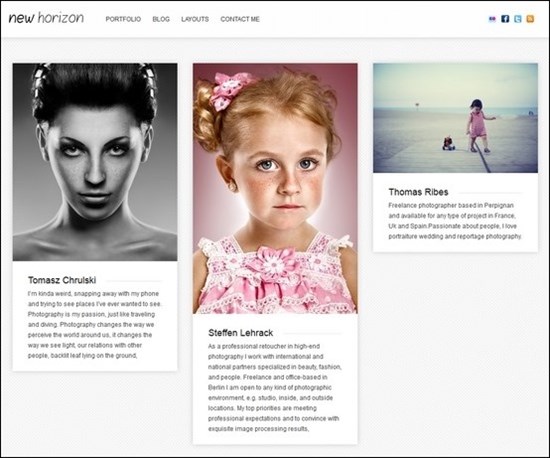 GridLocked – Minimalistic Theme
More Details
||
Demo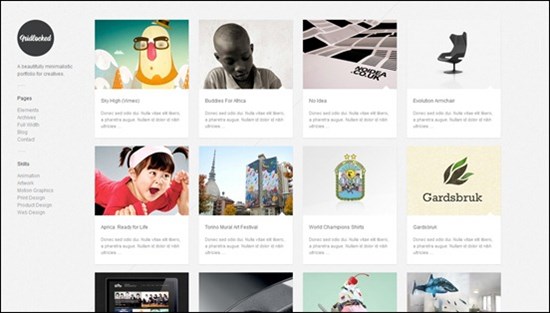 Reflex – WordPress Dynamic Grid Portfolio
More Details
||
Demo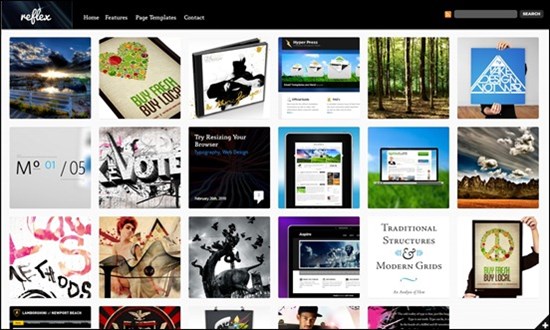 Shots – Responsive Photo/Portfolio Theme
More Details
||
Demo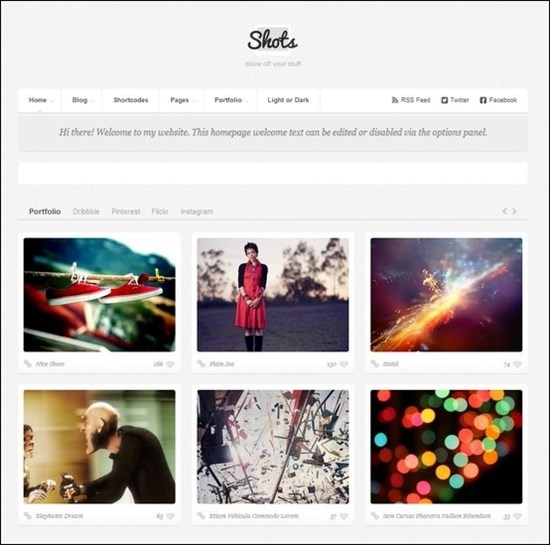 Paws – AJAX based portfolio
More Details
||
Demo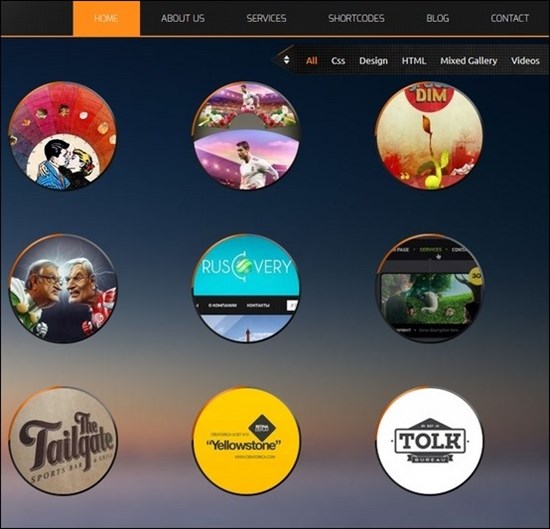 William – Grid-Based WordPress Theme
More Details
||
Demo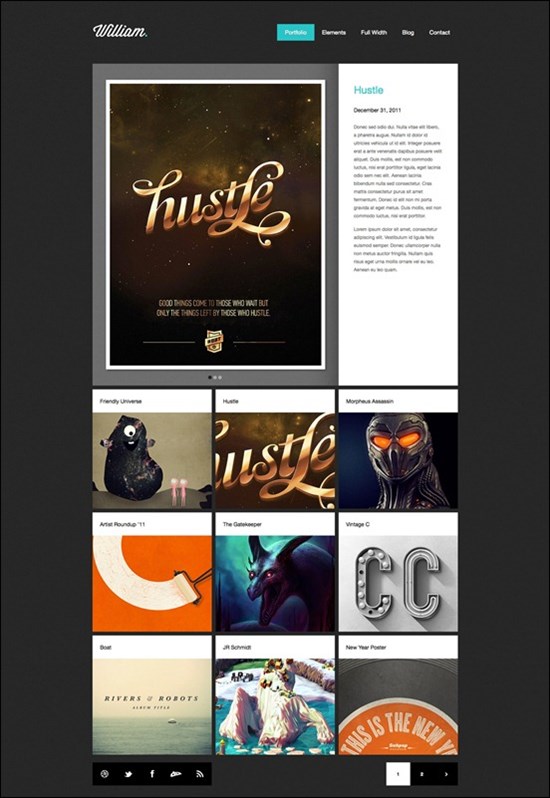 Konzept – Creative Portfolio WordPress Theme
More Details
||
Demo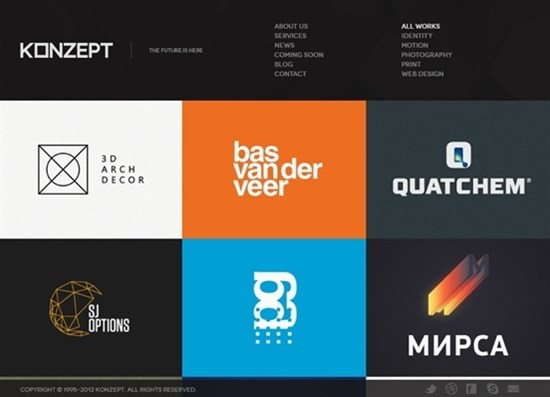 Creative Brick Ajax WordPress Theme
More Details
||
Demo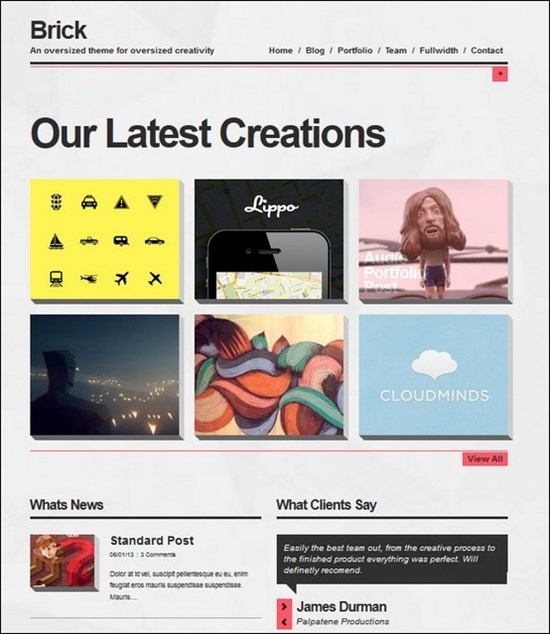 Responsive Size Mttrs Porfolio
More Details
||
Demo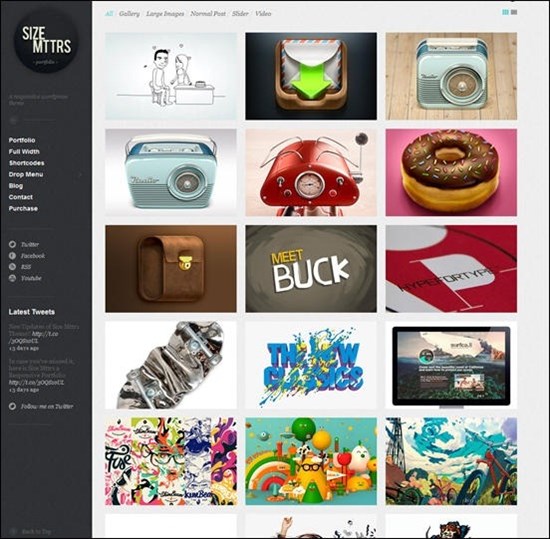 Flexible
More Details
||
Demo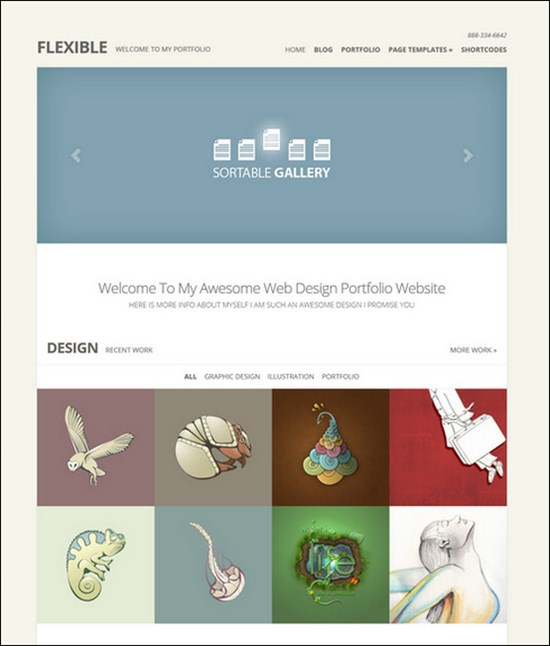 Status – Responsive Parallax WordPress Theme
More Details
||
Demo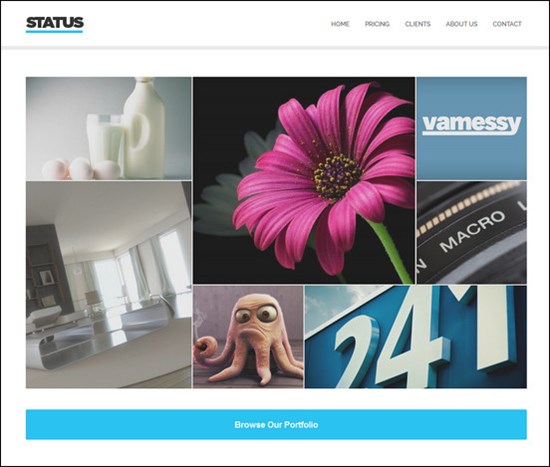 Zoho Grid WordPress Portfolio
More Details
||
Demo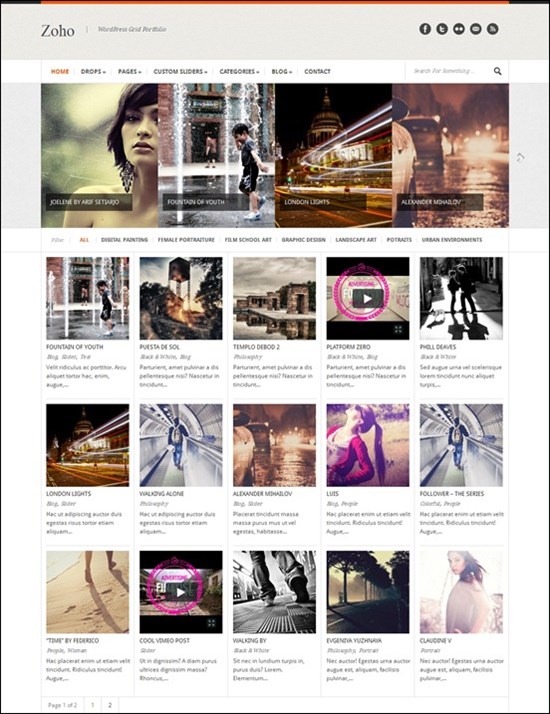 WowWay – Responsive WordPress Grid theme
More Details || Demo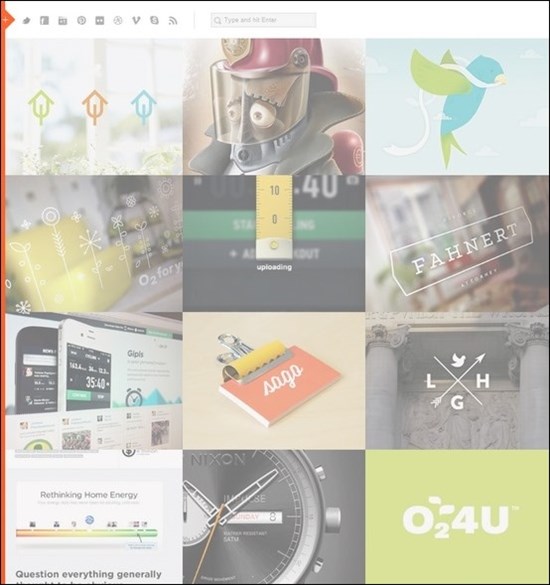 TheStyle – Modern WordPress Theme
More Details
||
Demo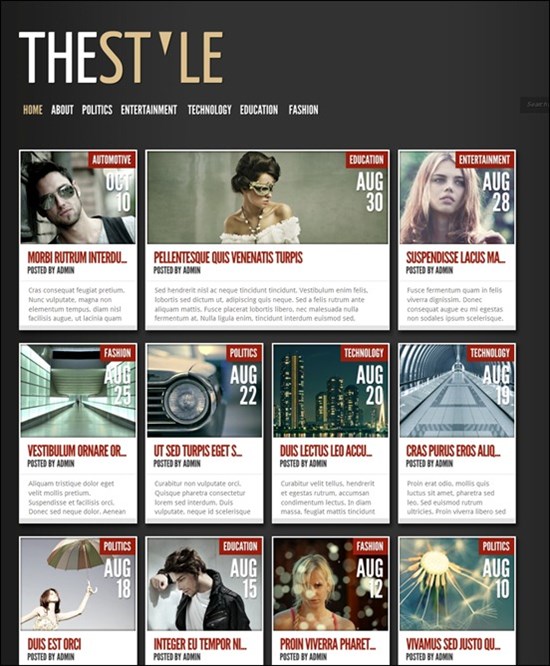 Portfolios Theme
More Details || Demo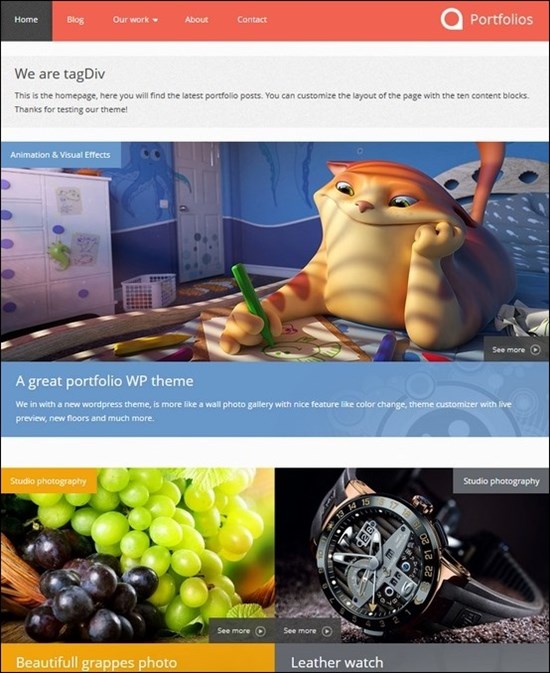 Responsive Locus WordPress Theme
More Details
||
Demo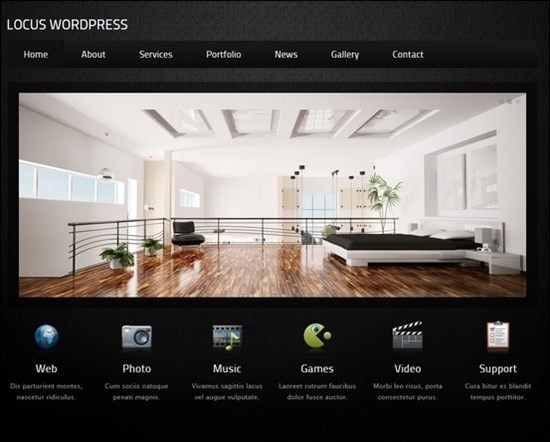 Free Graphic Theme
More Details || Demo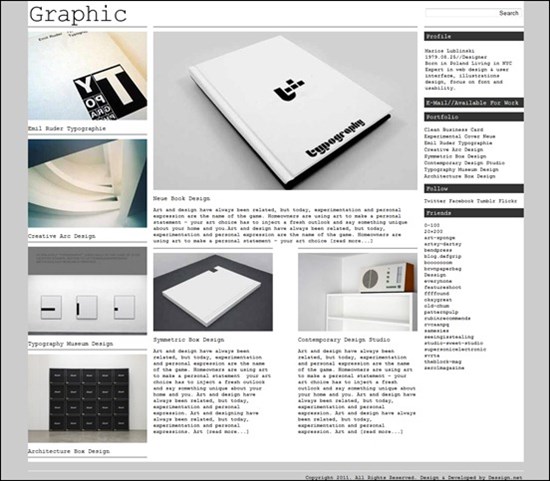 Suburbia WordPress Theme
More Details || Demo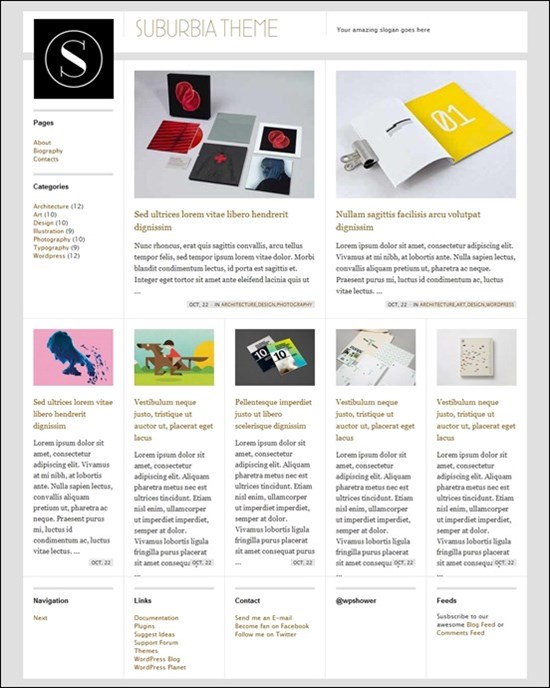 Creative Helious Grid Style Template
More Details || Demo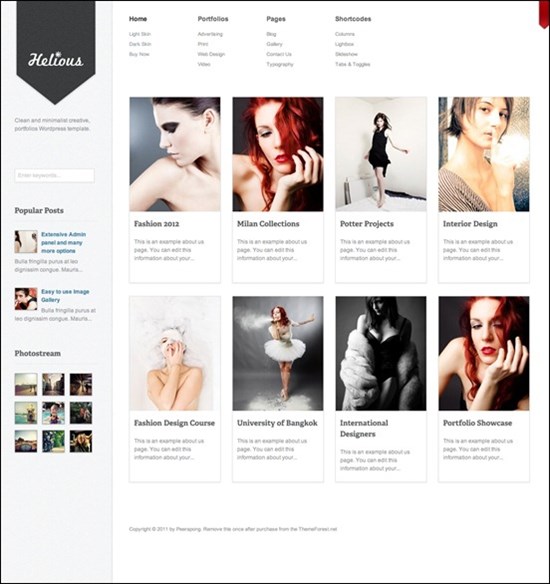 Grid Style Free WordPress Theme
More Details || Demo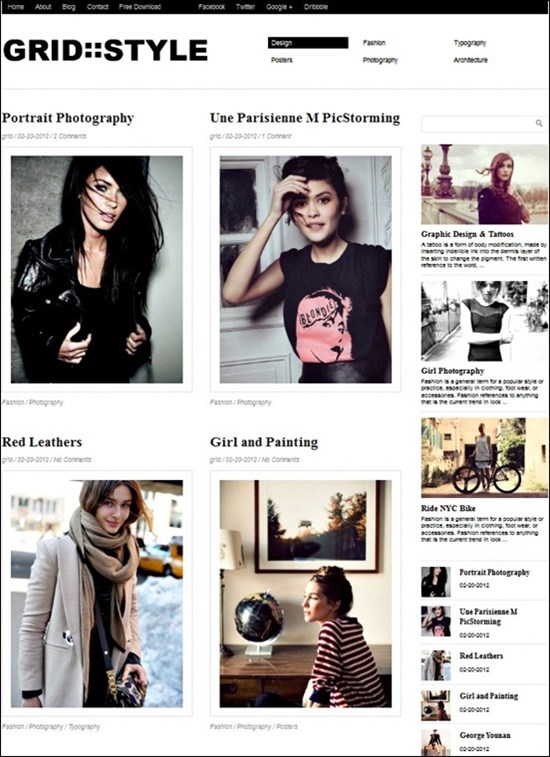 Angular Responsive Design
More Details || Demo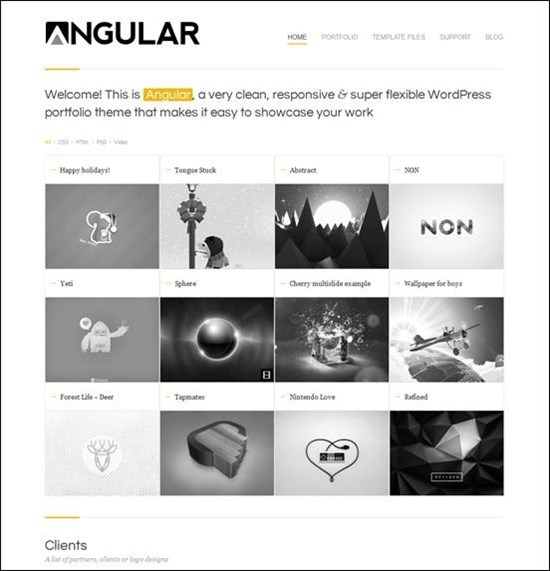 Verb WordPress Theme
More Details || Demo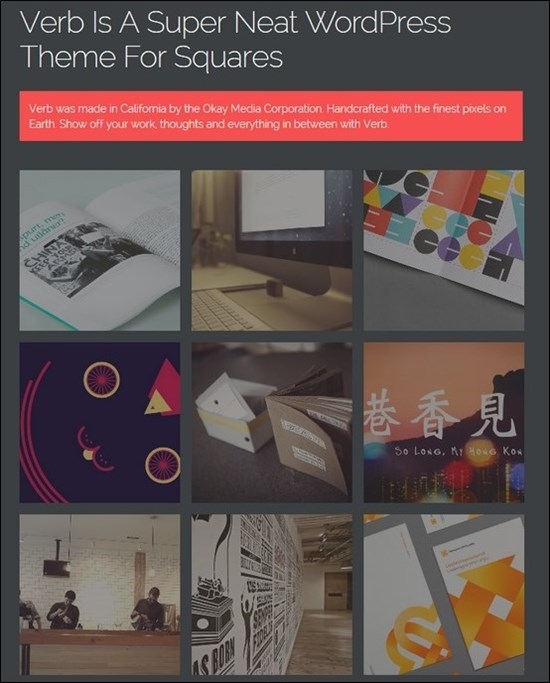 eGallery WordPress Theme
More Details || Demo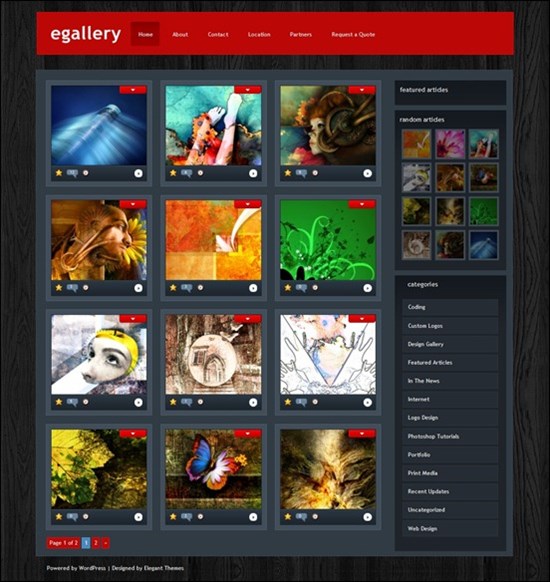 Photolux – Photography Portfolio WordPress Theme
More Details
||
Demo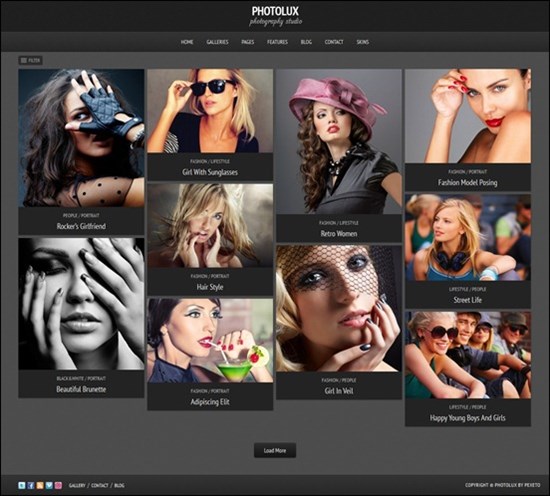 Peak – Clean Portfolio WordPress Theme
More Details || Demo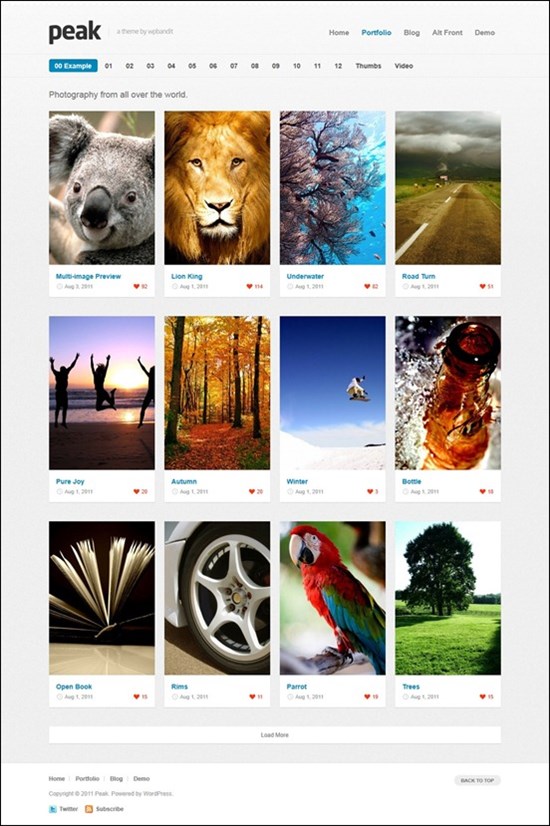 Aware – WordPress Responsive Portfolio Theme
More Details || Demo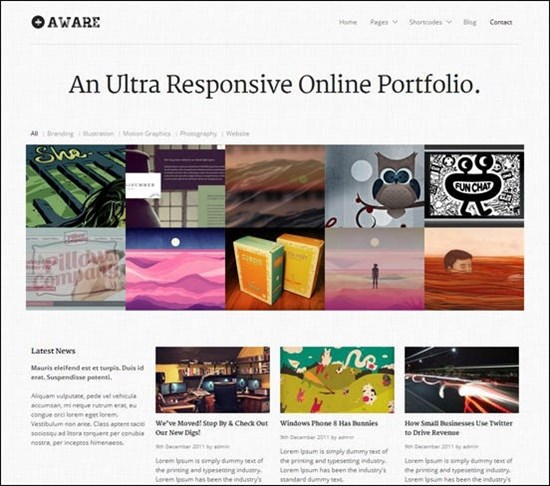 Rhea Creative WordPress Designs
More Details
||
Demo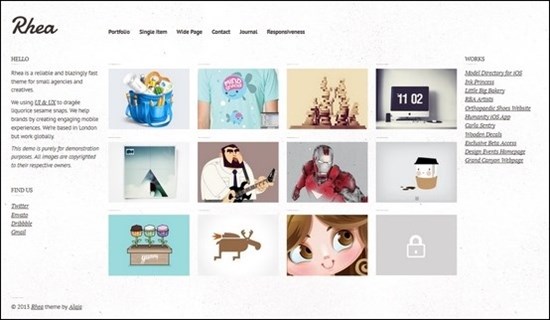 Gridnik – Portfolio WordPress Theme
More Details || Demo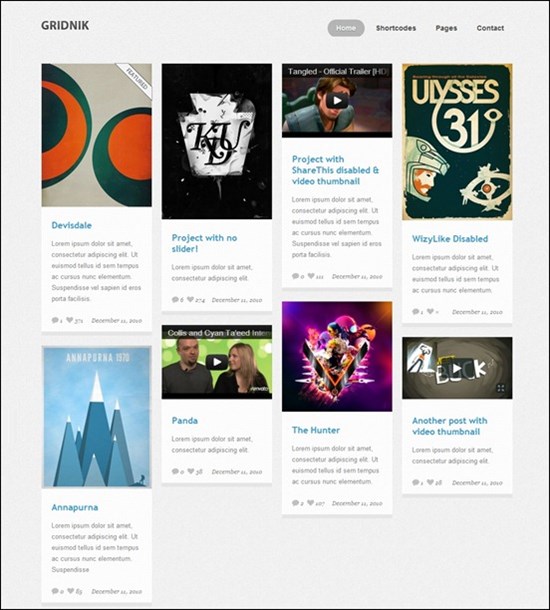 Bookcase – Interactive WordPress Portfolio Theme
More Details || Demo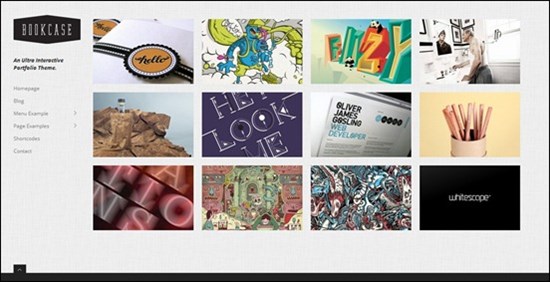 Responsive SquareGrid Theme
More Details || Demo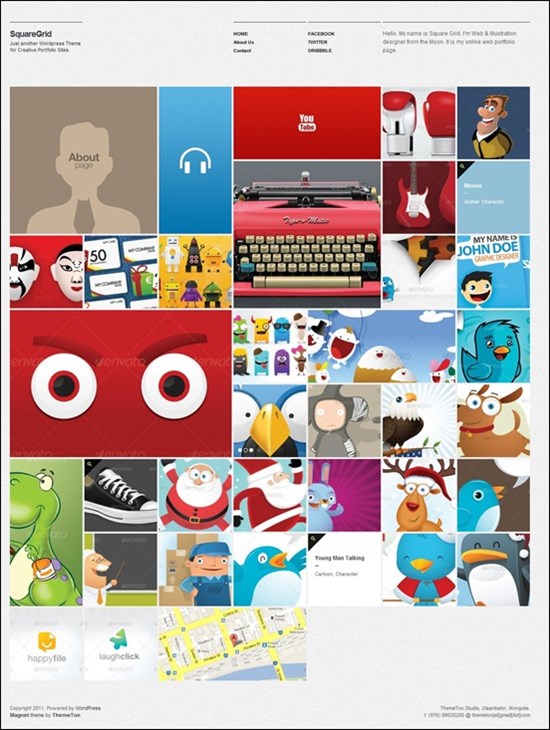 Helious Portfolio Grid Style
More Details || Demo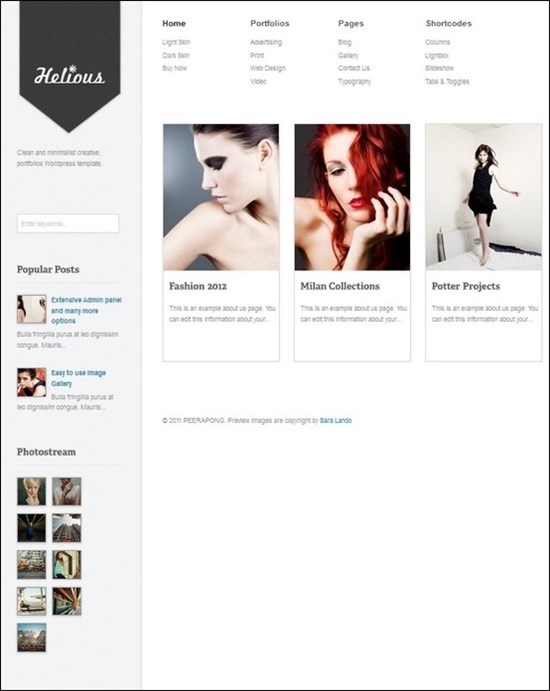 Bigbang WordPress template
More Details || Demo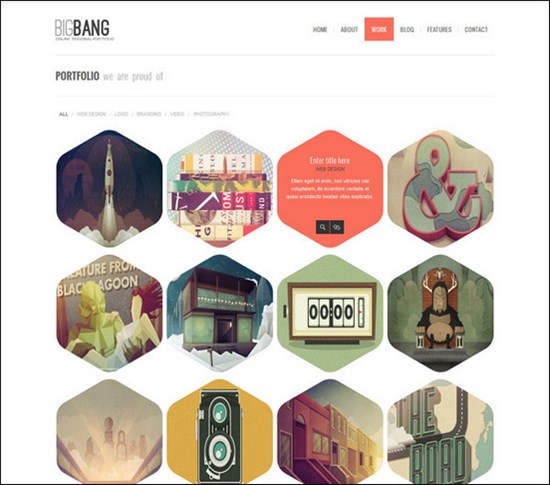 Sideways WordPress Portfolio Theme
More Details || Demo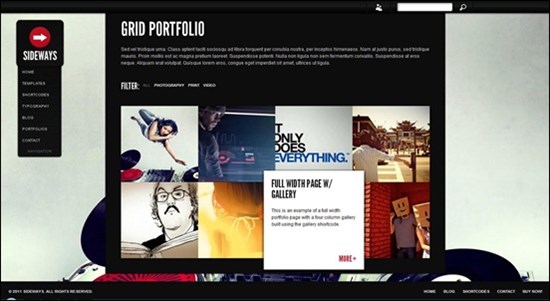 Free Portfolium Flexible Grid-based Theme
More Details || Demo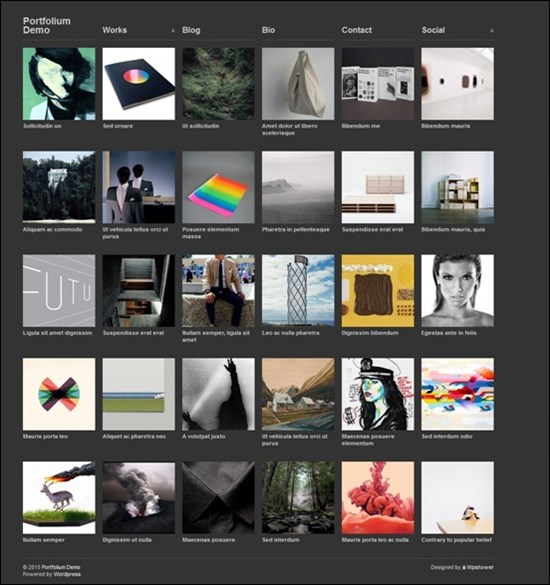 FlexFolio – Flexible Ajaxified WordPress theme
More Details || Demo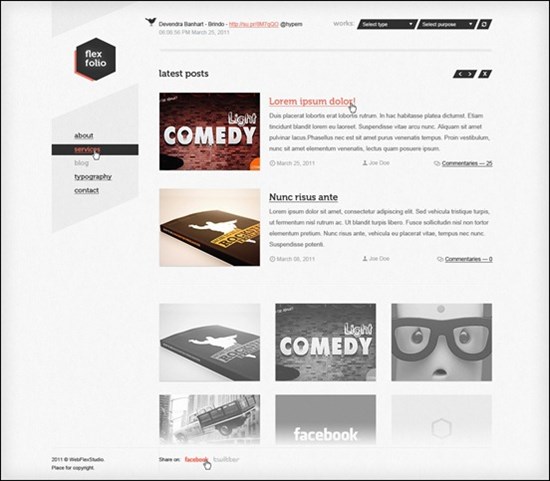 Super Skeleton – 3 Minimal Styles
More Details || Demo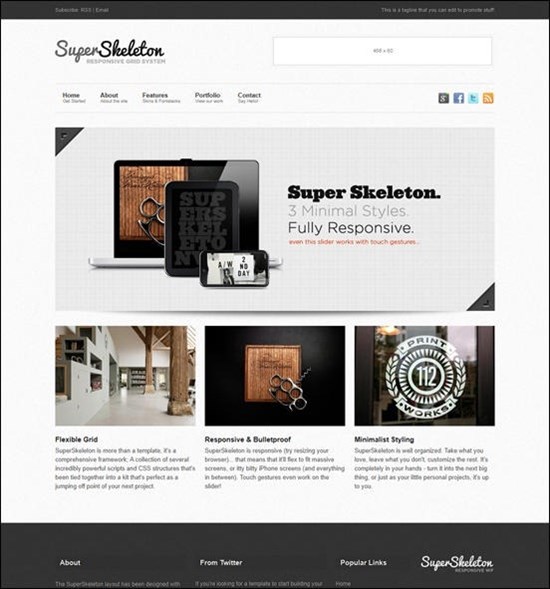 Arcadian Responsive WordPress Theme
More Details || Demo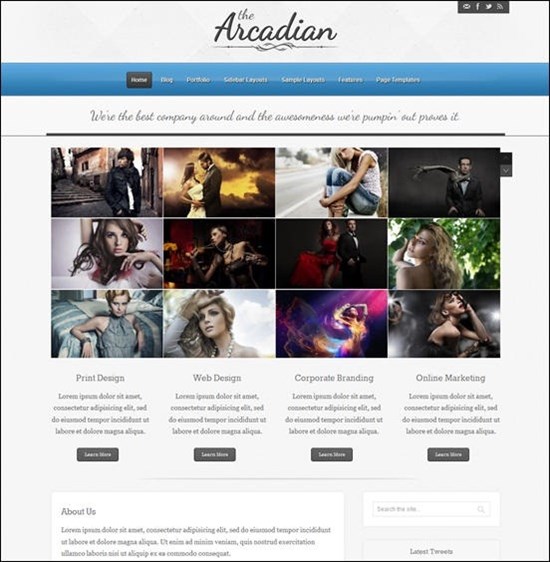 FullScene – Customizable Portfolio WP theme
More Details || Demo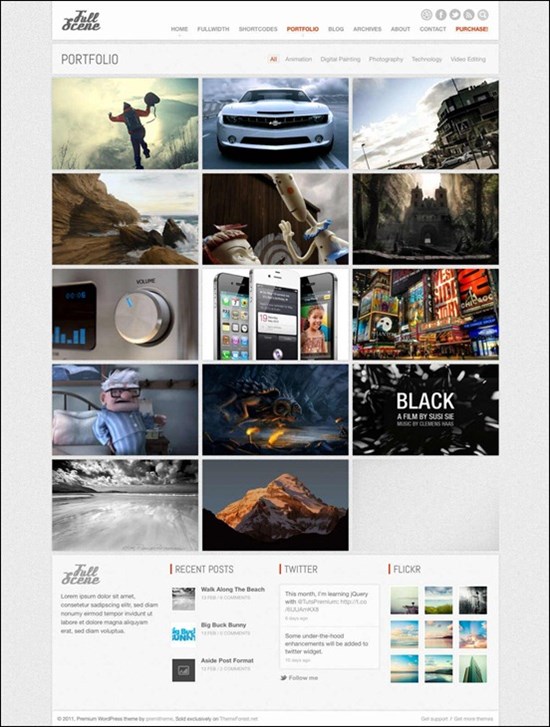 Paragrams
More Details || Demo
Liquid Magazine
More Details || Demo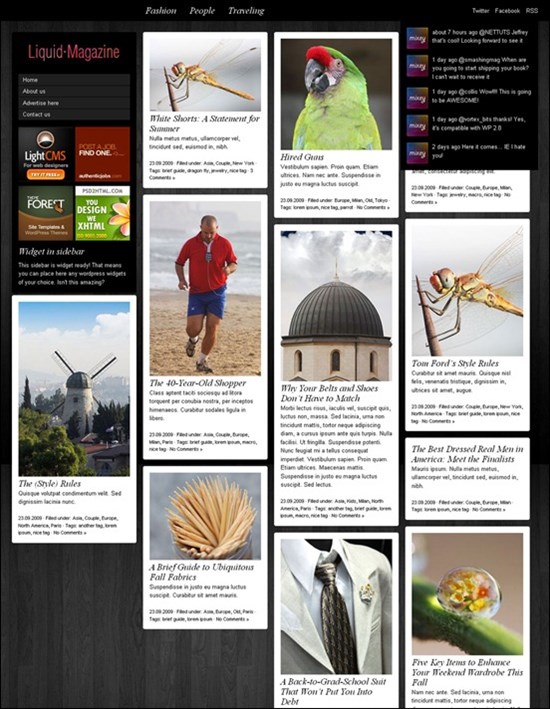 Free Mansion Photoblogger Theme
More Details || Demo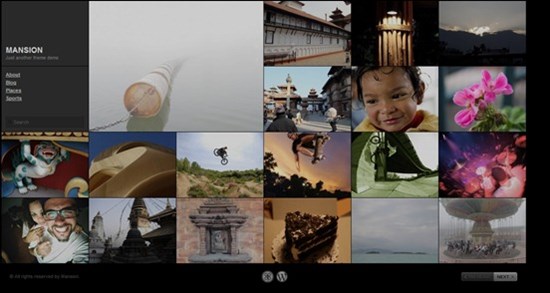 The Agency – Fullscreen Portfolio WP Theme
More Details || Demo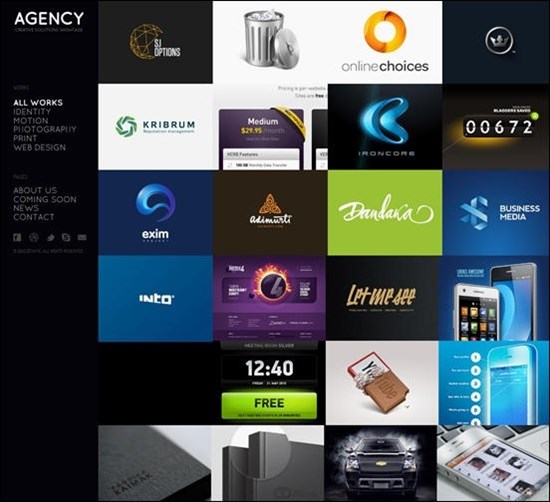 Clean Grid Portfolio Theme
More Details || Demo