30 Extremely Disturbing Print Ads
An advertisement is one most targeted way to attract the attention of viewers. One has to wonder how the creative directors and designers came up with these concepts. These advertisement campaigns are almost against the domestic violence, cigarette smoking, alcohol and substance abuse, human rights violations and campaigns for nature preservation which were often focused in an ad campaign. Here are 30 Controversial advertisements.
Spid will look after your baby. But not that baby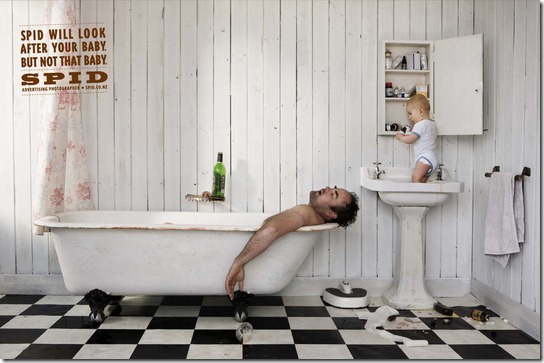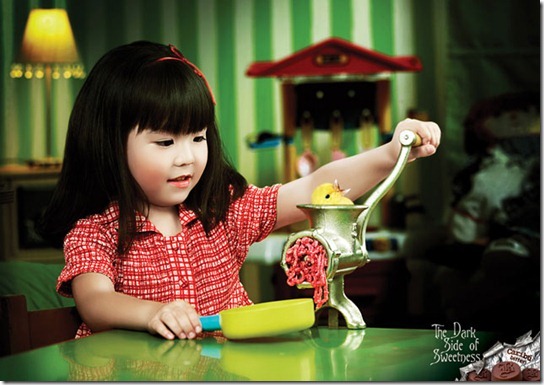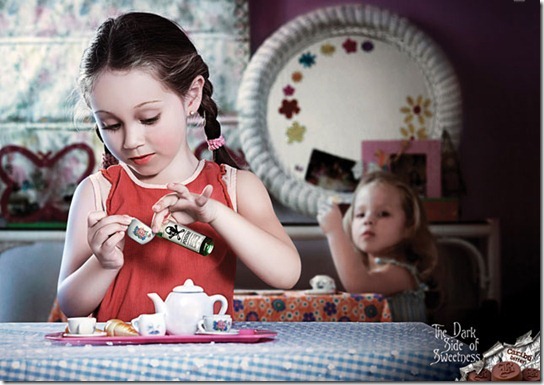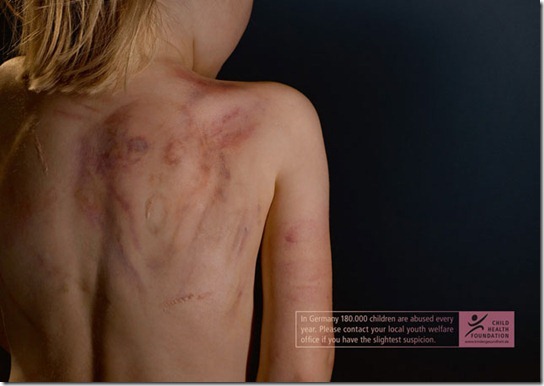 Emirates Arthritis Foundation: Painful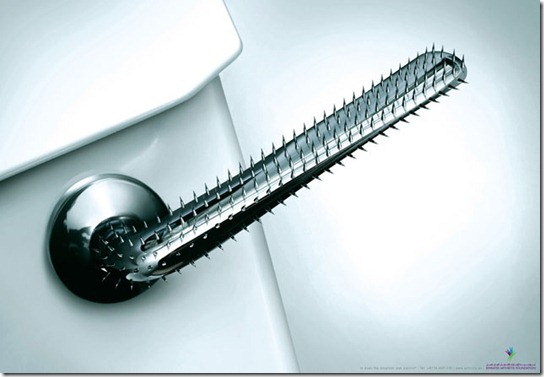 Family Network Foundation: Dad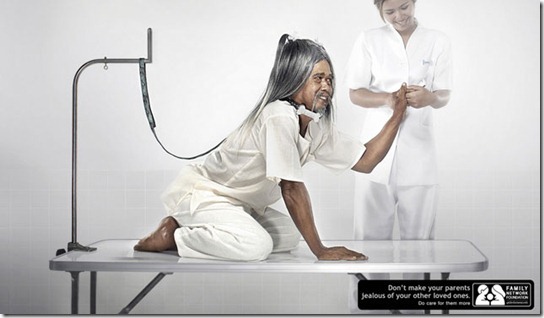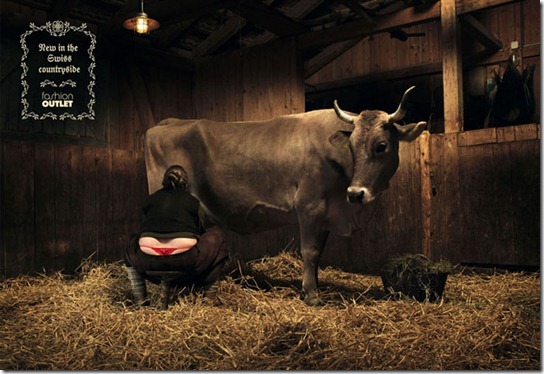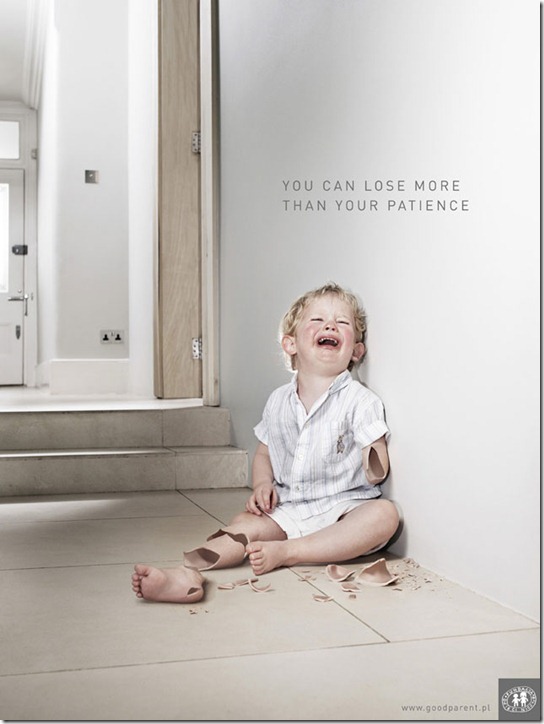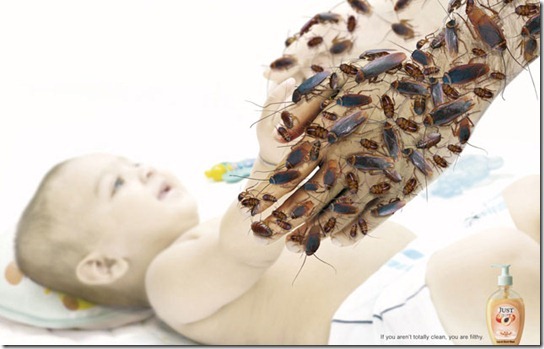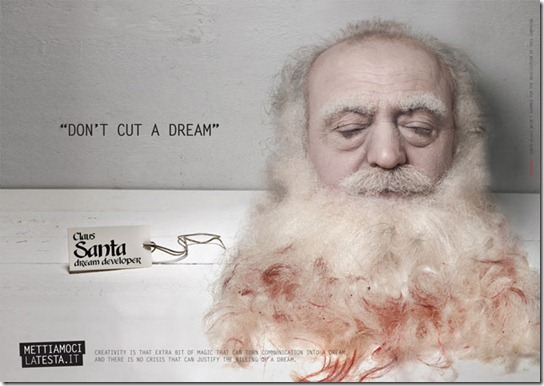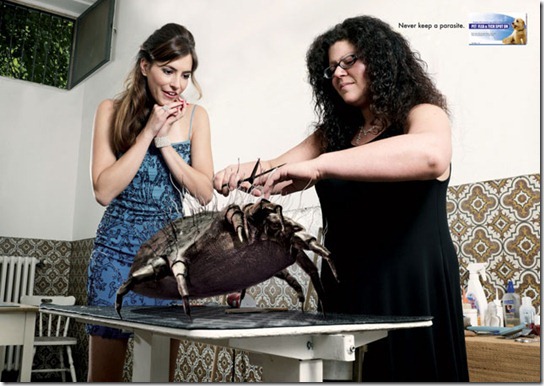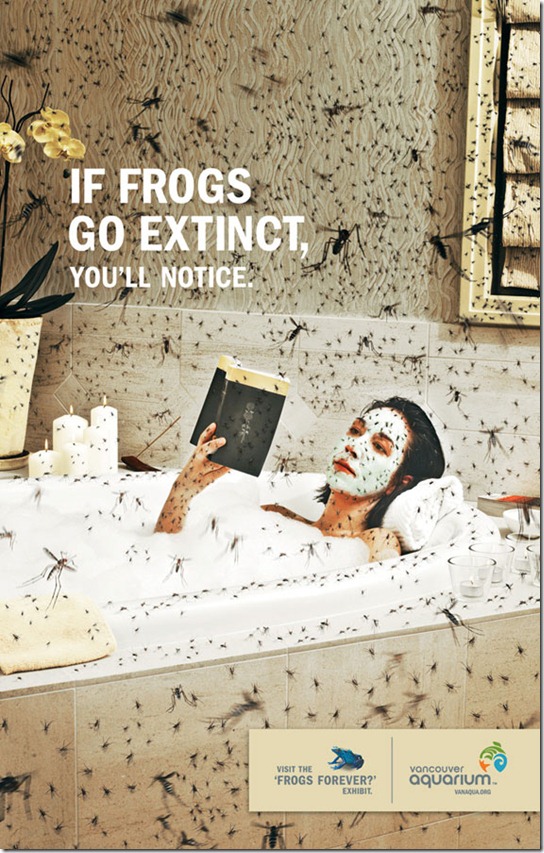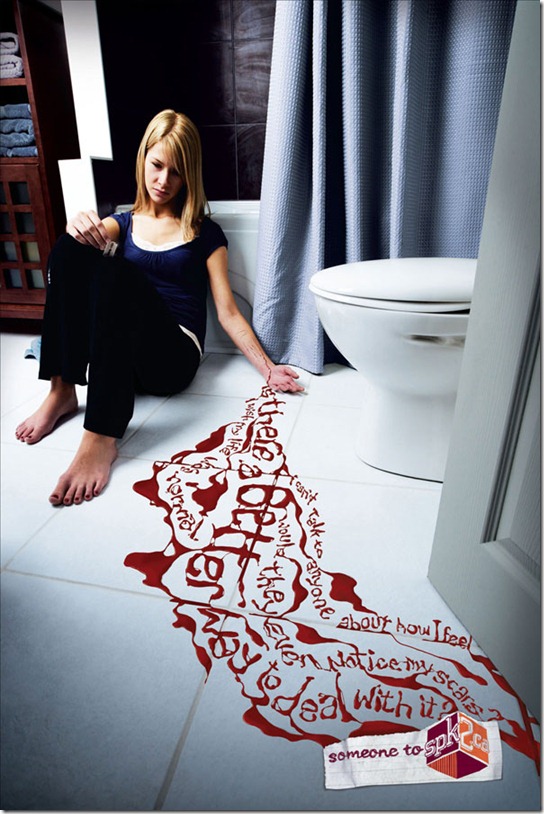 The Roy Castle Lung Cancer Foundation: Chair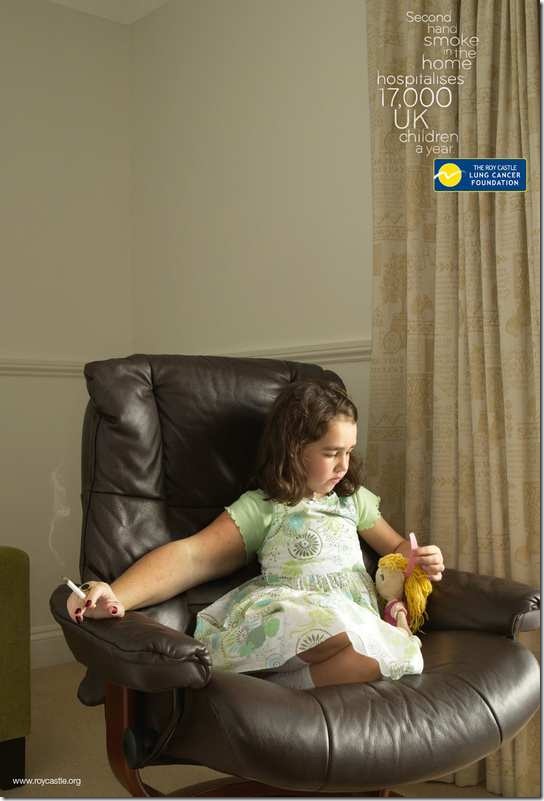 Amnesty International: Archery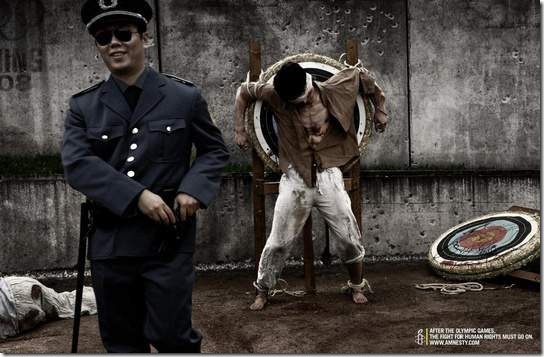 Humans for Animals: Seal (Don't treat others the way you don't want to be treated.)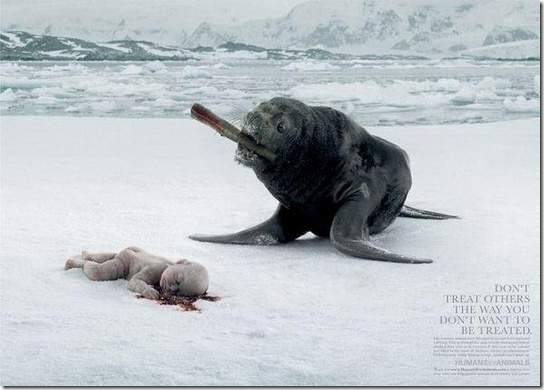 Lung Cancer Fundation: Second hand smoke in the home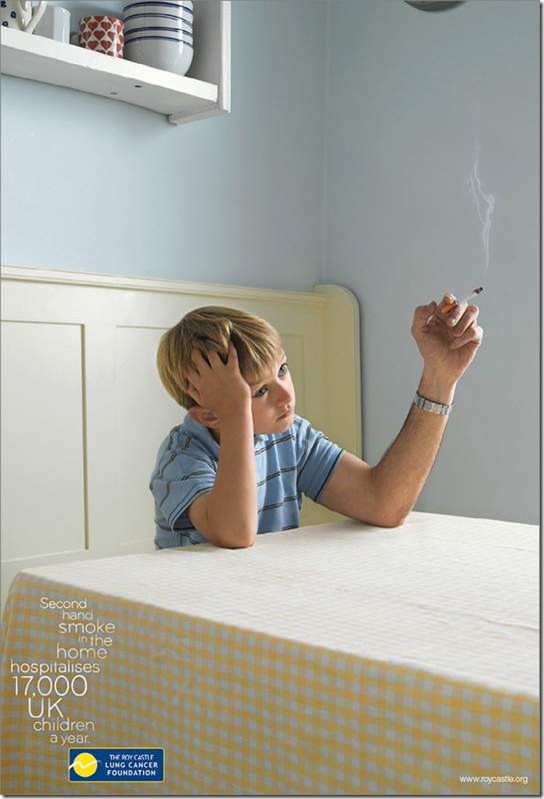 One click could change your future, Belt up.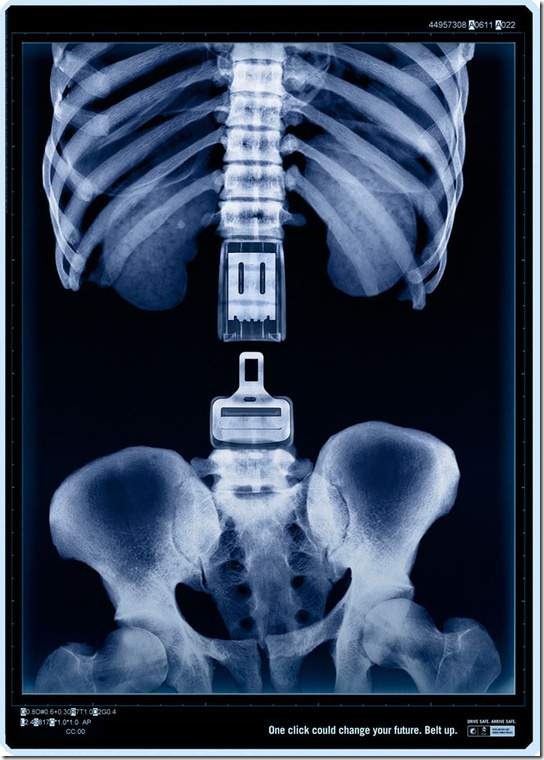 Sharing The Pain Cuts it in Hale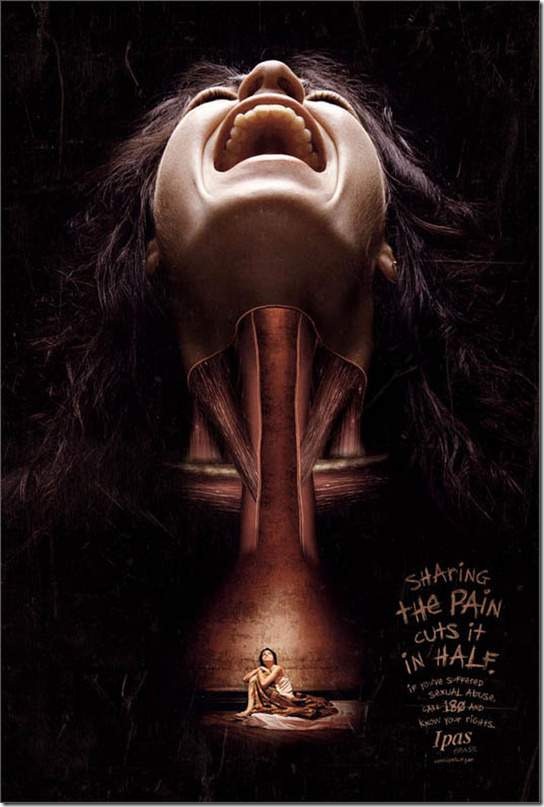 Popeye Detergent Hipoalergenic: Hell raiser