30 Meaningful Logos Out There!
A company's logo is the identity of the company. Just like we all have names, so does every brand and every company. But no man is only identified by its name, right? We're all identified by our names and the image that we bring in with that name, i.e. our faces. Your brand's logo is like your face. It should speak for itself, for your company, and it should be self explanatory. Not only that, the more creative it is; the more out of the box the design is, the better image you'll project of your brand. The key is to create a logo that depicts the meaning of your brand's name as well as it's purpose.
In This article, you might be interested on Inspirational Logos,  Colorful Logo Designs,  Cool Logo Designs, Stylish Logo Design, Minimal Logo Design, Amazing Logo Design, Illustration Logos.
Brain Box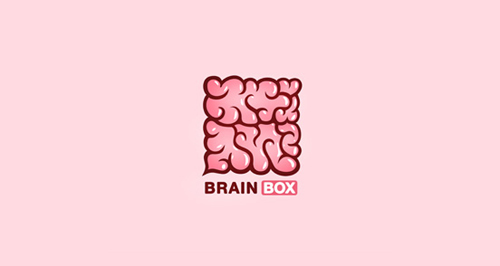 Indian Rummy Network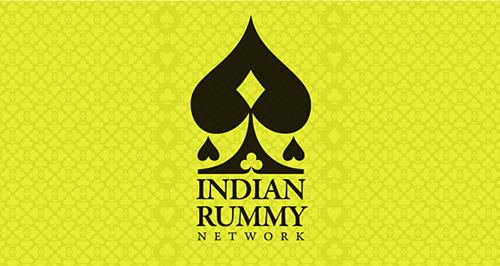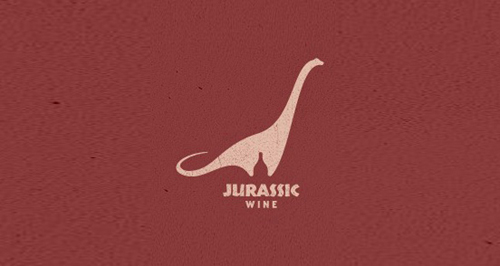 Marry Me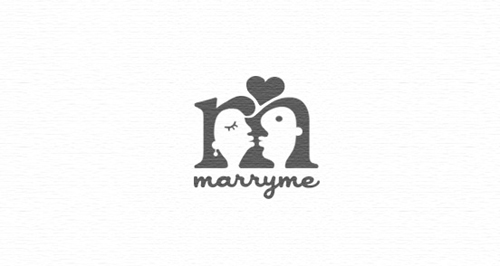 Midnight Espresso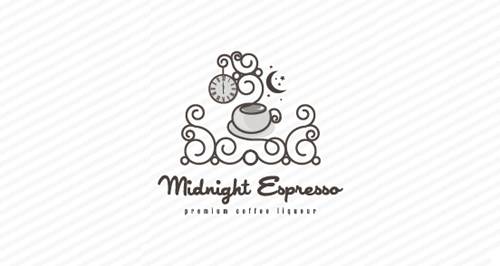 RIP Steve Jobs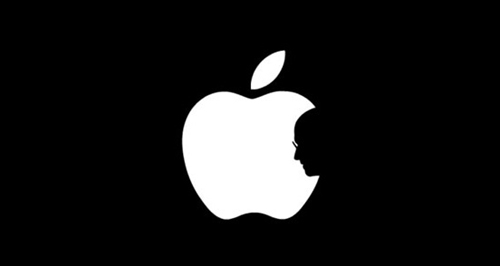 Roots Audio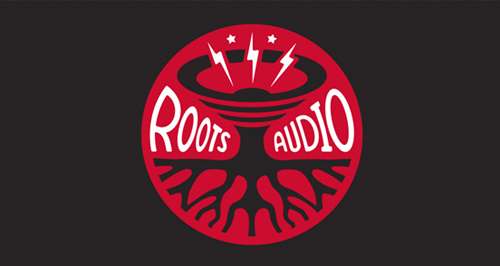 Stroller Pizza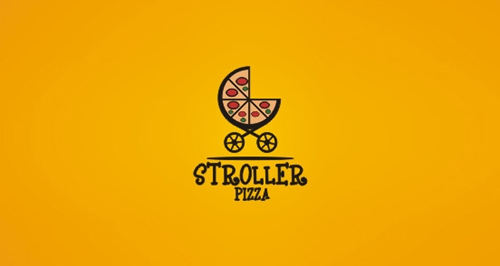 Winepire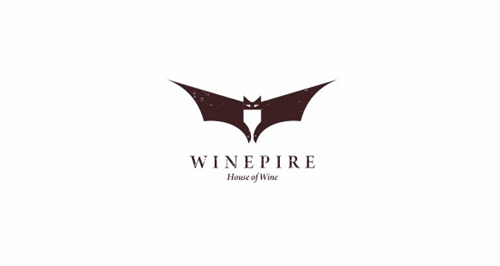 Wine Quotations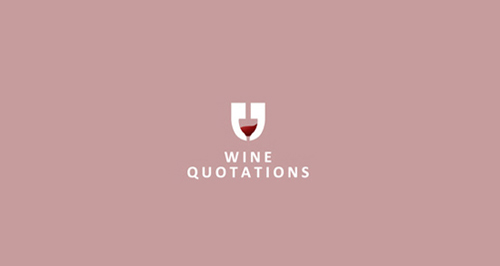 Birdwatching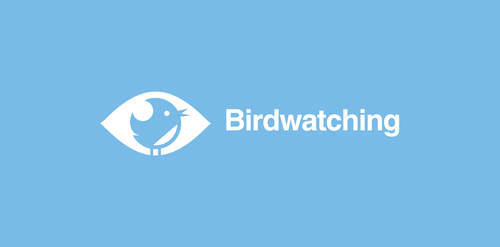 Coffee Rose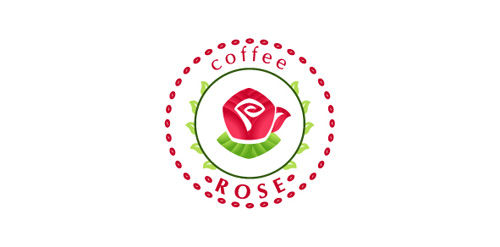 Colour Print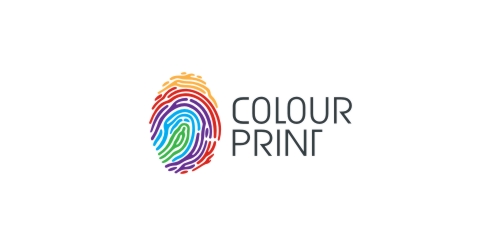 Danish Wine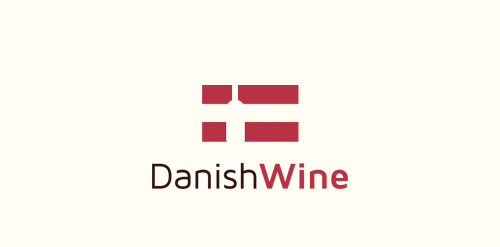 Diane's Delightful Diner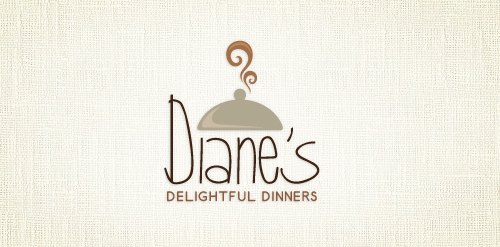 Factory Business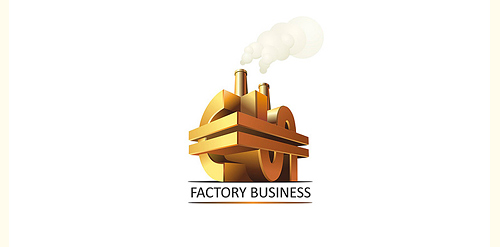 Flask Photography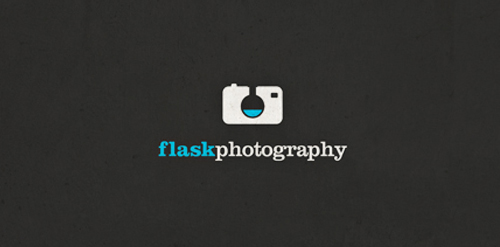 French Wine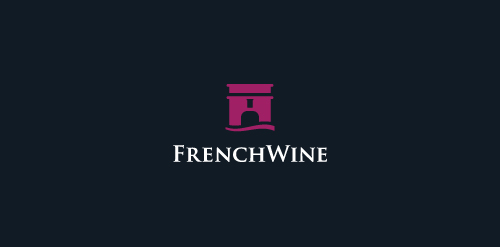 Grad Gear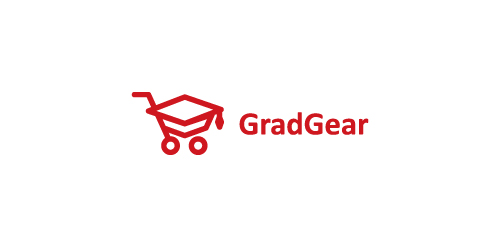 In My Opinion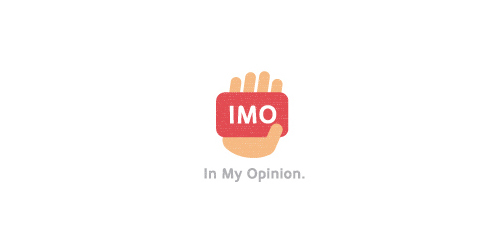 Konstantin Photography
Monsieur Fromage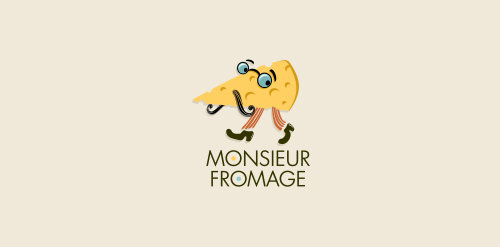 Read Lovers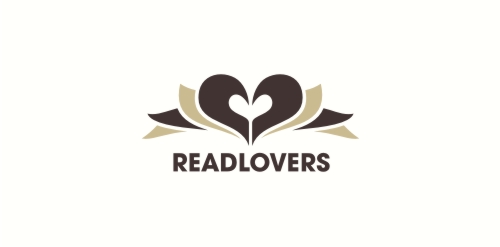 Shoe Splash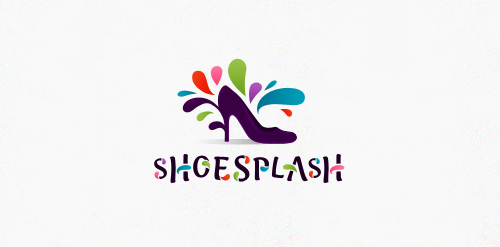 The Writer's Vantage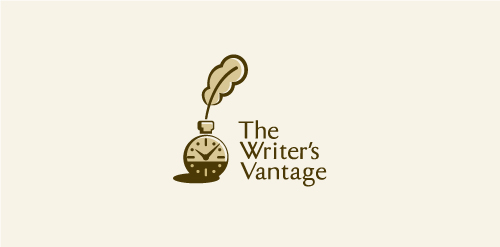 Together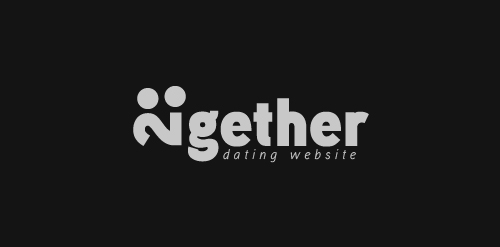 National Arts Spectrum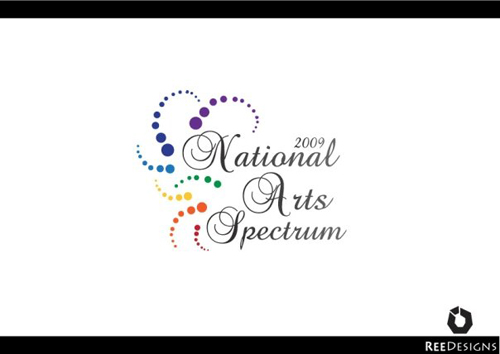 Mashal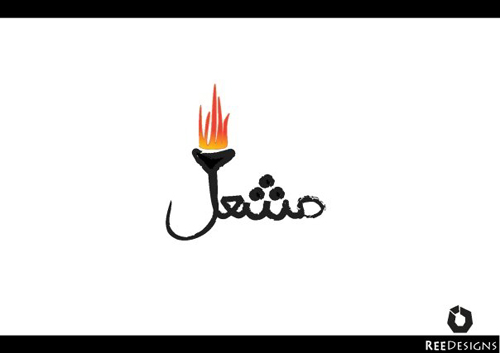 Lime Limousines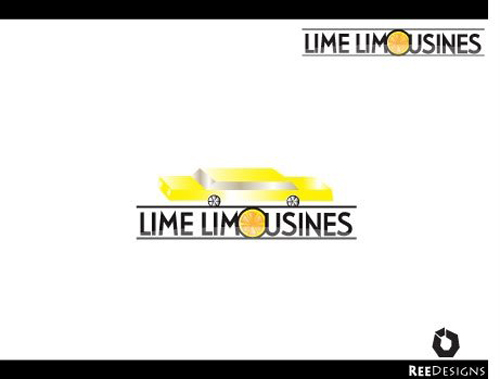 Janisar-e-Pakistan