70 Fresh and Creative Minimal Logo Design
Logo is a key part of representation of your business. You can design your business logo with the nature of your brand; it may be big, flashy, bold, colorful, or minimal logos. Making the right Logo, you need to hire professional designers, but you can use these logo designs and make creative, simple, cleaver and useful logos. You can also enjoy our last Logo Design Tutorials article.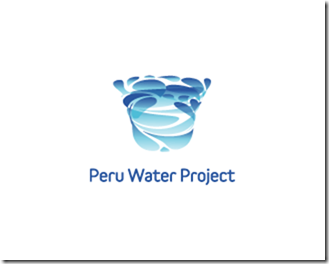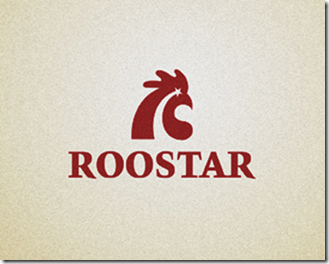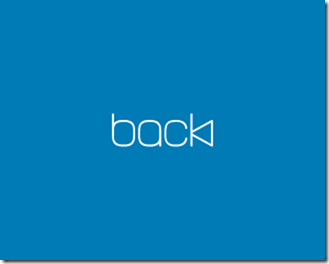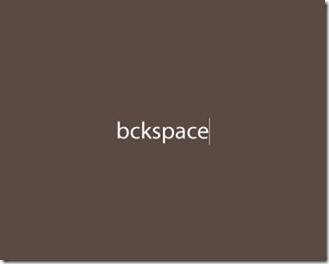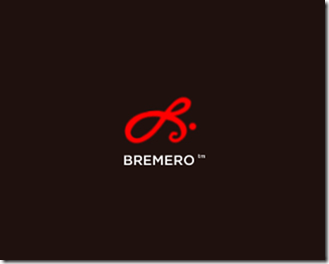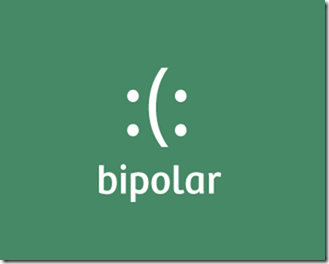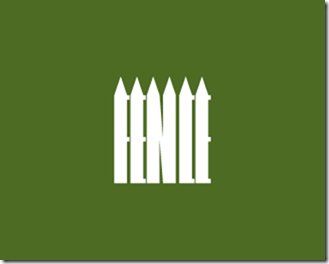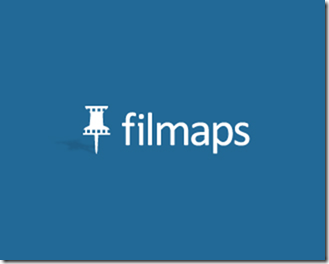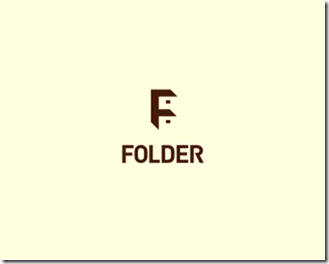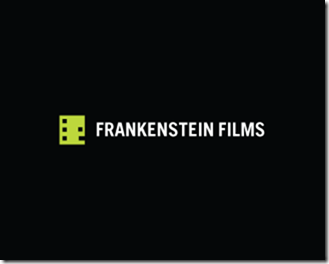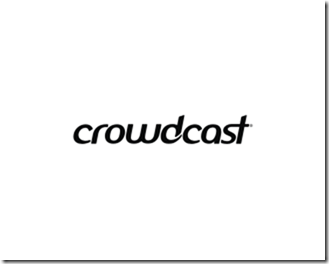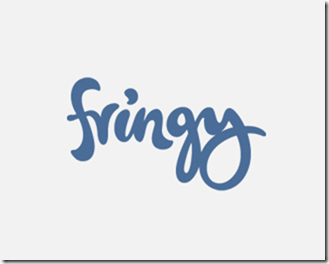 Maven Pro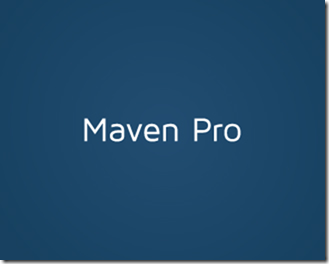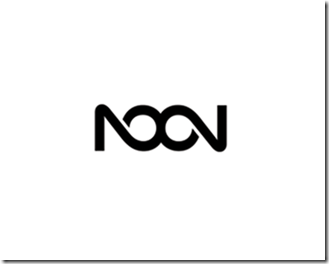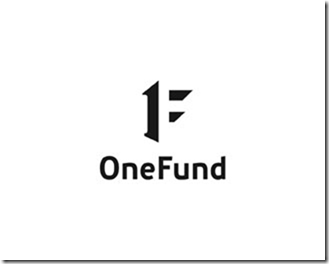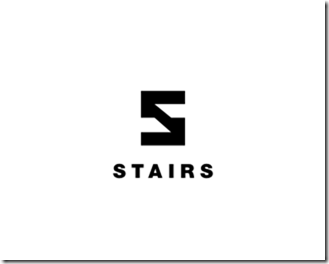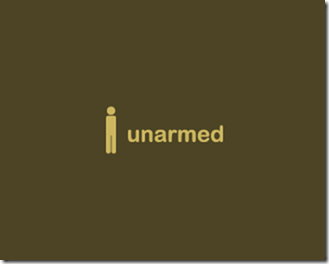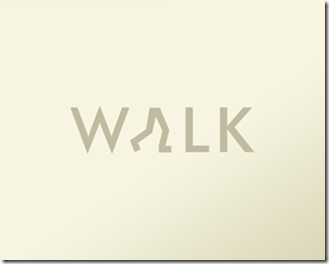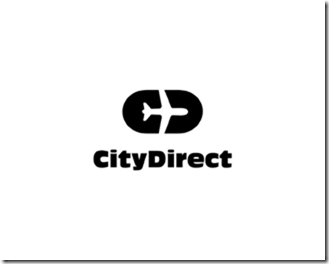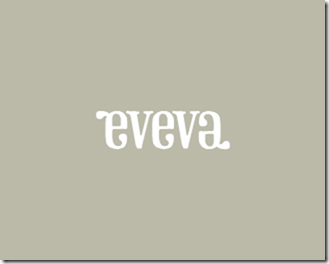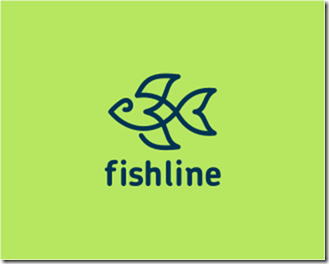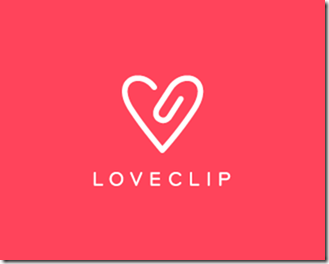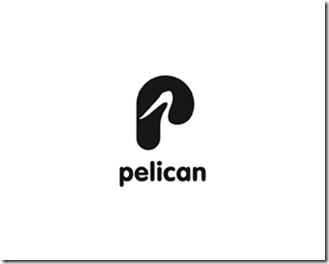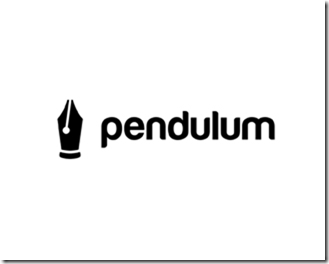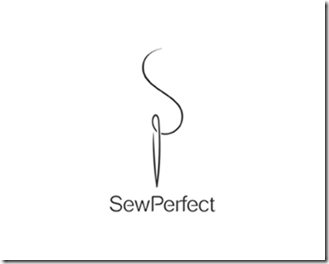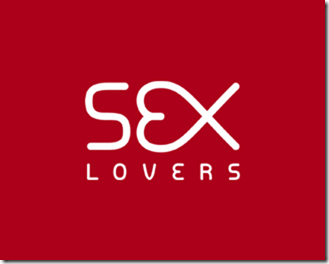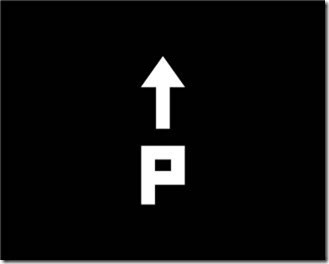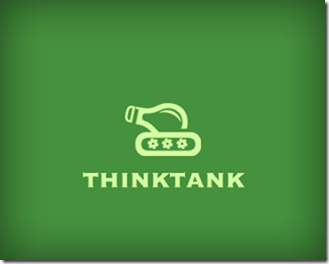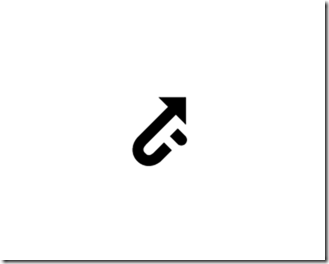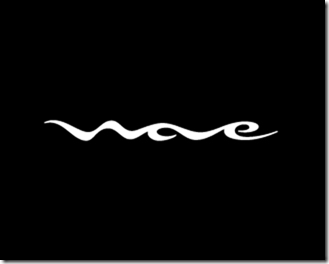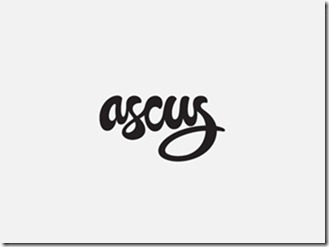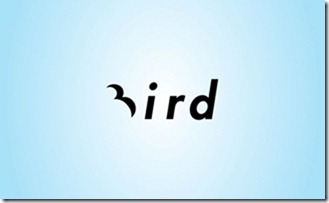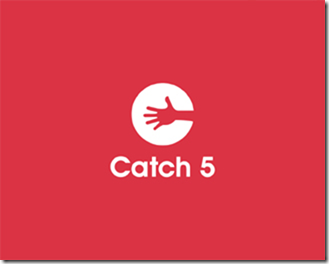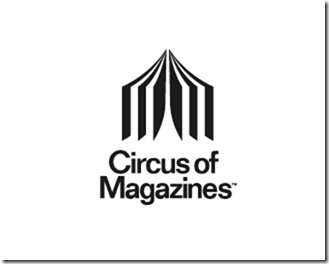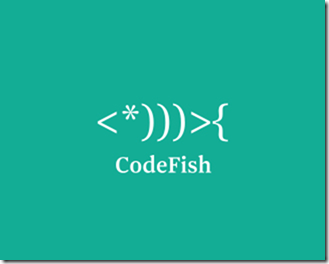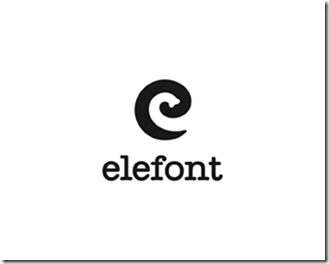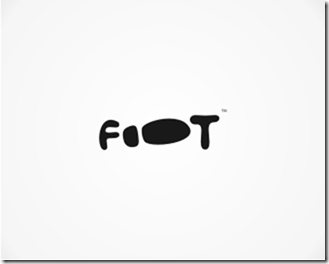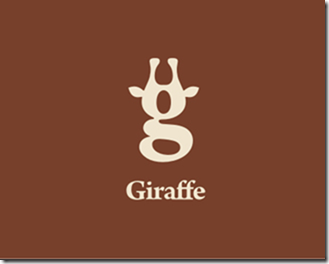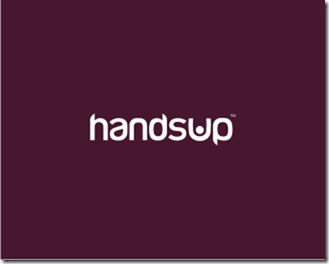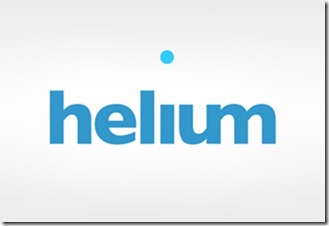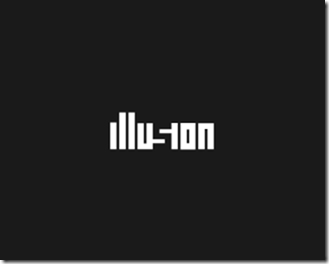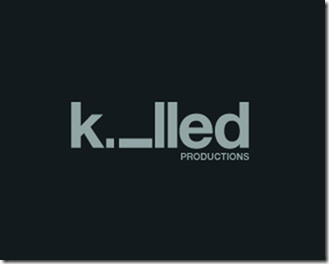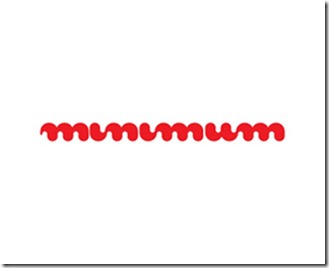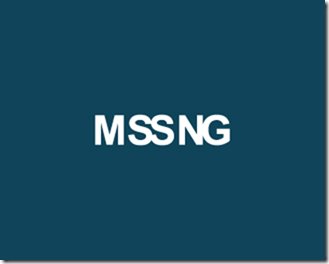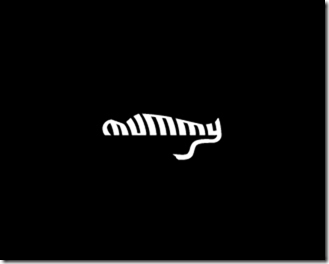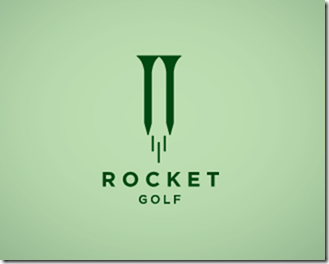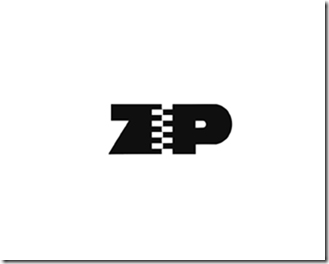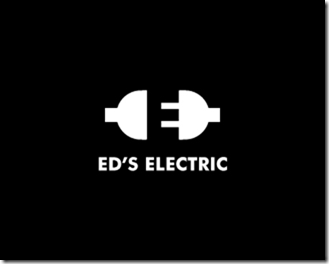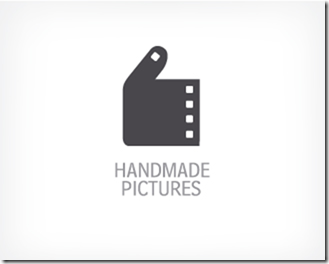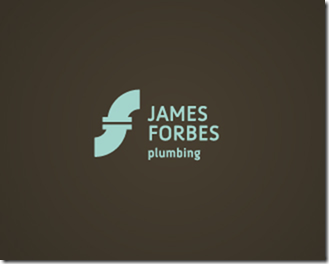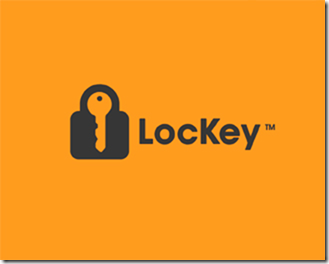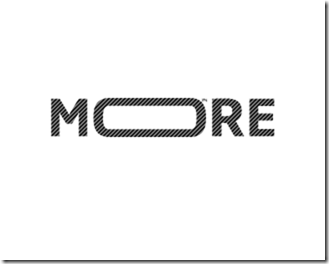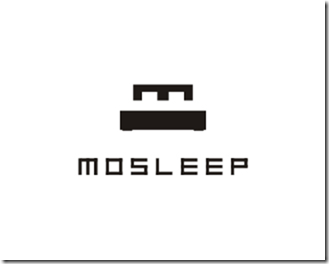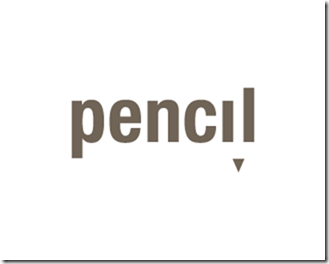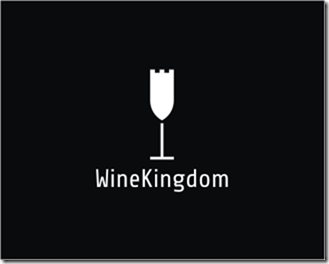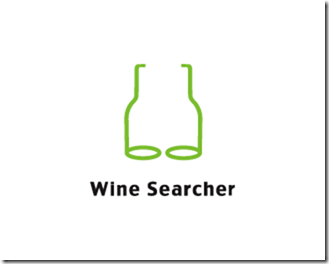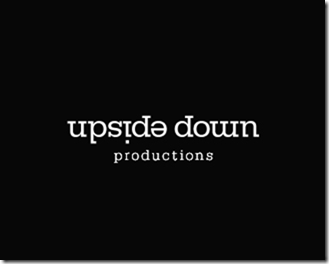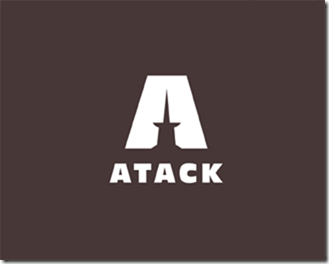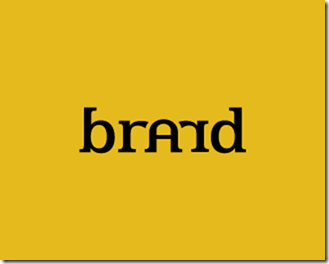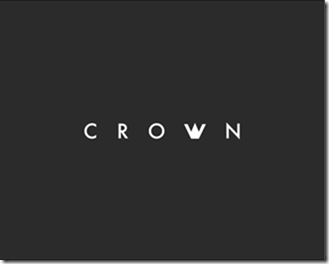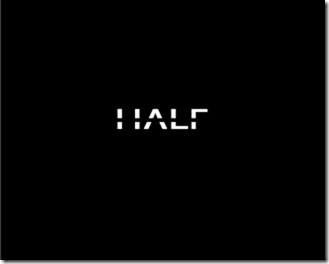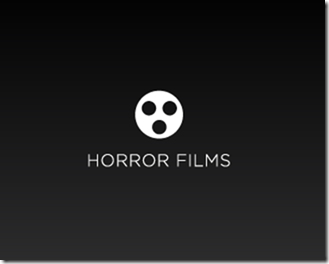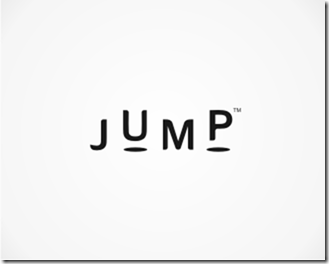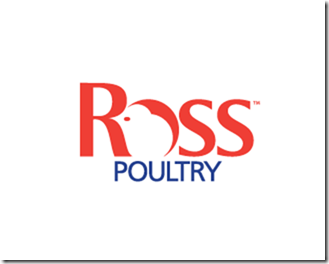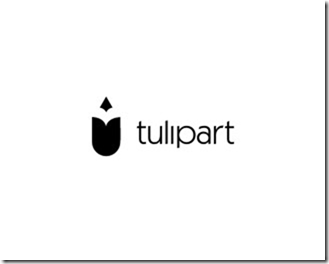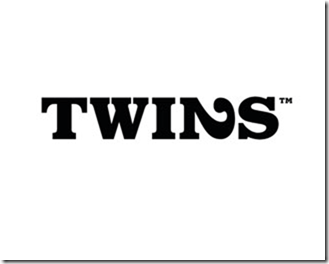 Before continuing reading this post did you already join our Twitter and subscribe to our RSS feed?  If not, rush and join us now to receive updates of new posts and free resources.