3 Reasons You Should Create An Online Course Rooted In Your Expertise
While the world struggles with an international emergency, the best thing to do is to stay at home. While the new restrictions have put a halt on numerous businesses around the world, the web is thriving with activity, and so are online businesses.
People across the world are treating this time of home quarantine as a time to reflect, to grow, and to reconnect with their families. At the same time, a lot of people are looking to develop skills that will help them get by when unemployment is expected to rise.
If you are a graphic designer or web developer, chances are, your work life hasn't changed much. In fact, not having to go out simply means extra time in your day.
If you have been wondering what to do with the extra hours, and have a skill you're utilising while staying home, consider sharing your knowledge with the others.
Thanks to the liberating power of the web, you don't need to be a college professor to teach people. You can simply get started with building your own online course!
However, as you may have already guessed, creating a great course demands time and effort. So why should you do it? Why is creating a course a worthwhile use of your precious extra time?
Here are three solid reasons:
1. Source Of Passive Income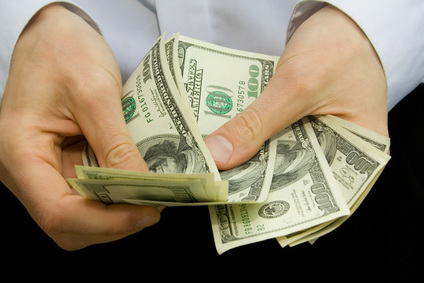 If you have ever read a book about financial literacy and freedom, you probably already know the perks of having a passive income source.
By creating a course that gives real value to the learners, helps them develop quantifiable and useful skills, you can sell it for a handsome amount. Even if you're not teaching rocket science and think your course is worth only a few dollars, you'll still be earning passive dollars.
Once you put in the work, create a superb course, back it up with some great marketing, its smooth sailing from there. Sure, the income won't be completely hands off, but it will still be automated to a large extent.
2. Availability Of Free Or Inexpensive Tools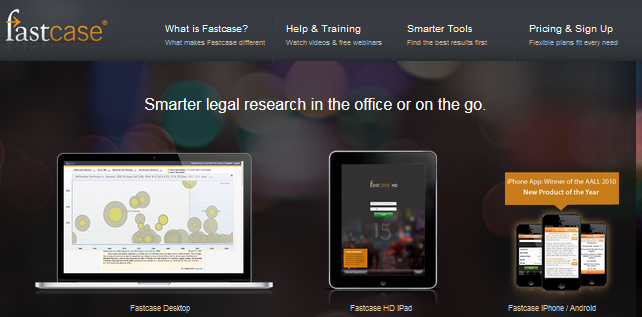 With the help of the right tools, you can both drastically reduce the time and effort that goes into developing your course, and improve the experience of your course for your future students!
For instance, rapid authoring tools are specially designed to create course content and include all the functionalities and features you may require to create a great course. This includes the ability to make videos, interactive lessons, and even assessments!
Similarly, to deliver your course to your students, you will need a learning management system. While it may sound like an expensive undertaking, these platforms can turn out to be extremely pocket friendly. While market leaders, like Absorb LMS are a bit expensive, they are mostly targeting businesses. However, Absorb LMS pricing follows a subscription based model that lets you add as many learners as you like after signing up.
If you find that to be too expensive, you can explore other options. In fact, most LMS offer a free trial. So, try as many as you'd like to find the one that suits your needs and fits your budget.
3. Contribute To Your Online Authority And Credibility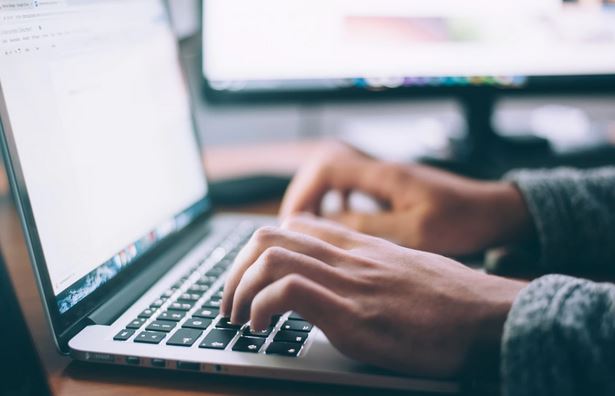 Whether you're employed or a freelancer, being the author of a course, being a mentor to a group of students, is bound to reinforce your authority in your niche.
After all, nobody with a "fair bit of knowledge" about a topic teaches a course. Experts teach courses.
In other words, your online course, along with the tribe of students that you will subsequently build will be a testament to your expertise in your skill.
Conclusion
Authoring and publishing a course will not be easy. It certainly will not be free. However, if you do it right, it will be extremely rewarding and well worth the effort.
So what's stopping you from getting started on your own course?