17 Comic and Cartoon Kids Fonts For Designers
Designers always look for various types of fonts for their designs and artworks. Being as a designer from a long time, sometimes I feel that traditional fonts are little boring for my designs and artworks. This is the time when I try to find out fonts that are stylish, extra creative and funkier to look at.
Cartoon and comic fonts solves that purpose if you too are bored with the traditional fonts. Cartoon fonts and comic fonts give that extra edge to your designs especially you are creating a memorable logo, icon or any artwork for fun-related items. you can also Identify Unknown Fonts.
You may like our previous font's collection: Hand Picked Free Fonts, Popular fonts, cool free fonts, 3D fonts, Grunge Fonts, High Quality Fonts etc

********

********

********

********

********

********

********

********

********

********

********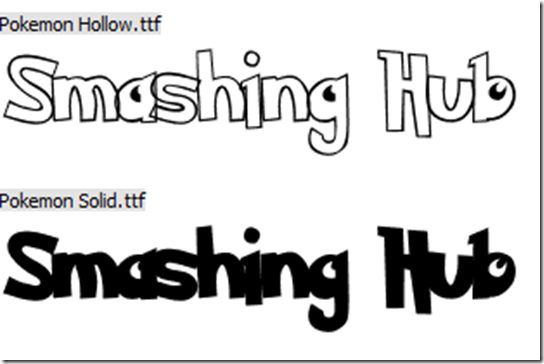 ********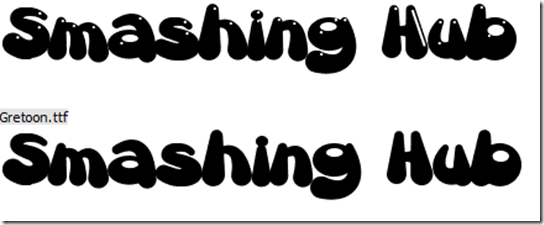 ********

********

********

********