Interested In Computer Science? Here's How You Can Improve Your Skills
With the rise in the importance of technology across the world in various fields, many people are getting more and more interested in Computer Science. From people switching their bachelor degrees to this discipline to other degree bachelor students opting for computer science specializations in their postgraduate journey. The importance of computer science is spreading like wildfire.
Considering the rising significance of IT in several types of businesses, it is only practical to encourage people around you to move towards adopting computer science and mixing it with their existing choice of careers.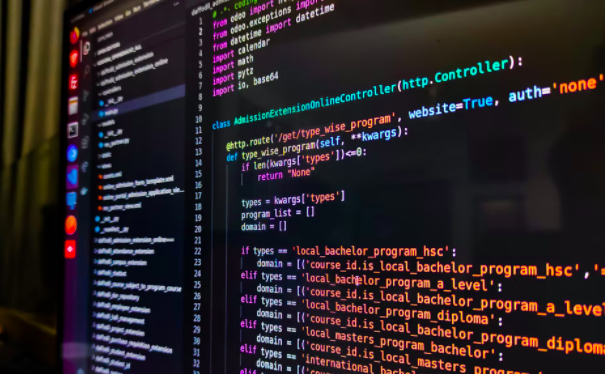 What is Computer Science?
As the name suggests, it is a generic field of education that deals with the study of computers and their basics. The complexity of the discipline increases as the course curriculum increases at the university level.
The sole purpose of the degree program is to provide the students with a solid command regarding its various fields. Explaining the importance of various fields and how useful can a person possibly be after specializing in a specific field.
The study of computer science primarily deals with emphasis on topics such as cybersecurity, data science, game development, machine learning, etc. The primary goal is to provide an overview of the branches of computer science to ensure that the graduates do not feel lost after their graduation in the job market.
How to Improve Your Skills While Being Interested in Computer Science?
The recent global pandemic has decreased the level of fun in almost all kinds of on-site activities. This can also be observed in educational institutions as the majority of degree programs shifted online in the last couple of years. Since the post-graduate candidates were suffering due to the limitations of on-campus classes, now they can enjoy an online PhD in Computer Science and improve their skills in computer science by researching and implementing different new techniques in their field. Since the students are already equipped with information in their desired specialized field of CS, their Ph.D. yields great research results.
Benefits of Studying Computer Science
It's a no-brainer that studying computer science is beneficial, both in today's time and in the long run too. Let's have a look at some of the most common benefits.
Everything in today's world involves a computer system. Since the involvement of computers is widespread in today's business world, it is extremely easy to land a secure job in today's business market.
Due to the recent global pandemic, the most flexible job field among all jobs is anything related to a computer system. Due to the feasibility of remote working, people can easily work even if they are situated in different geographical locations.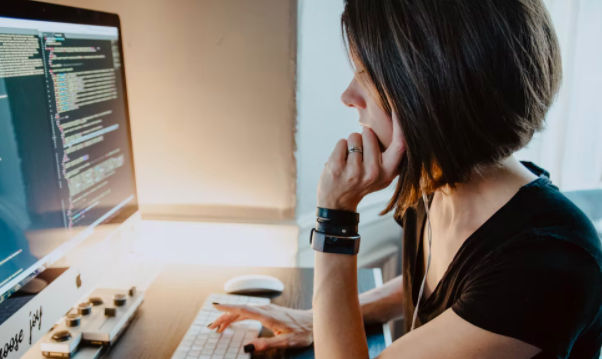 There is no denying the fact that computer science is the future of world business. Many businesses are adopting new technology into their systems, and as a result, are enhancing their business efficiency. For this reason, people need to understand why they should get themselves into computer science. It will only help them improve their worth in their existing working environment. On the other hand, young people who are just beginning their educational journeys can take advantage by picking the most demanded field.