40 Amazing Creation of Logo Design That Will Truly Inspire You
A Logo is a graphical element that, together with its logotype (a uniquely set and arranged typeface) form a trademark or commercial brand. Typically, a logo's design is for immediate recognition.
Beautiful logo design not just creates your identity it helps people to attract to your product or service. Logo is combination of image, font, colors etc and with these combination designers create attractive design which should be eye catching.
Here is the collection of beautiful shapes of logo design that really inspire.
Fresh Me Now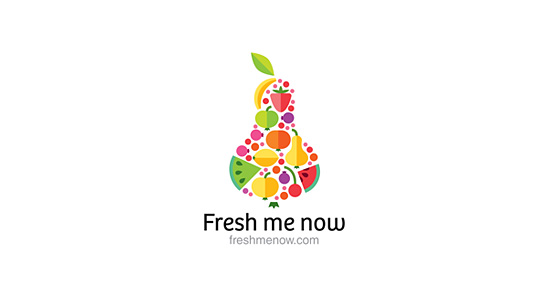 Go Tickets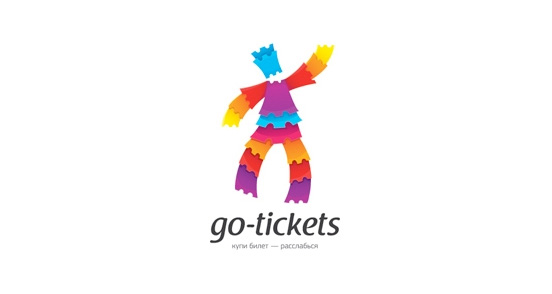 FruitBerry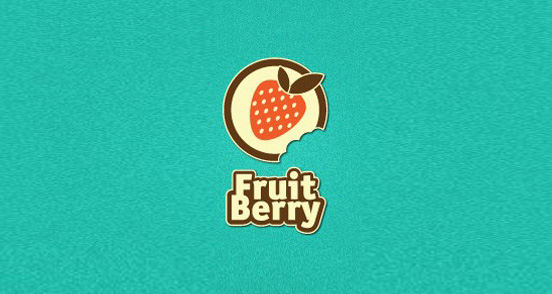 Lightray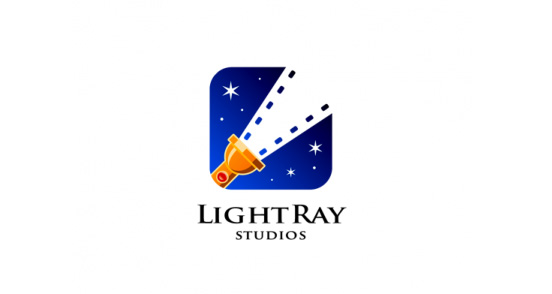 Lyric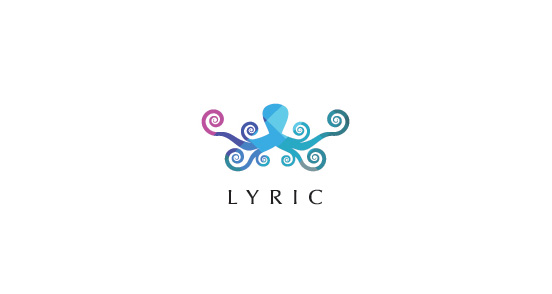 Bullshot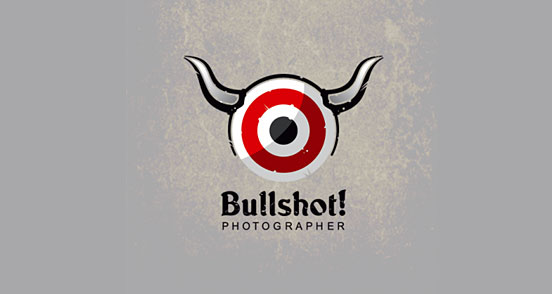 Syberian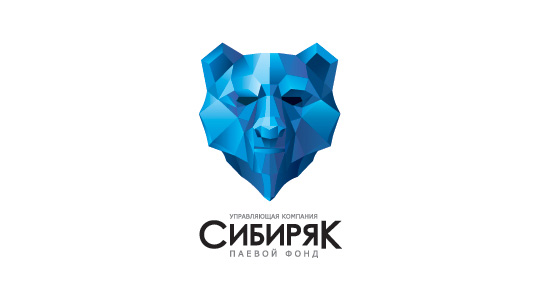 The Crispy Squid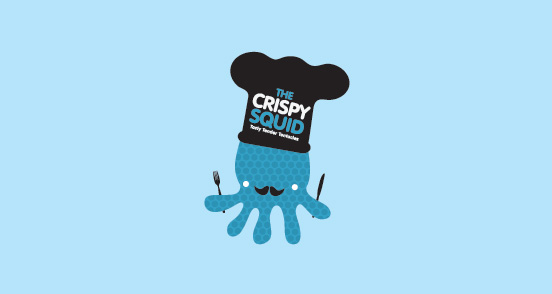 Reptillia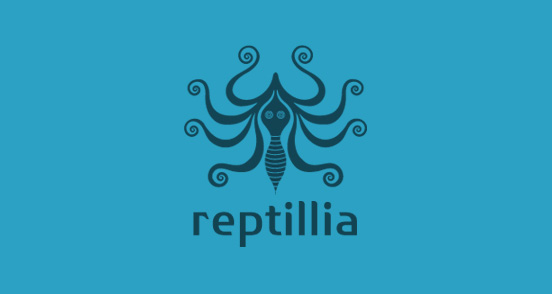 Jockey Junior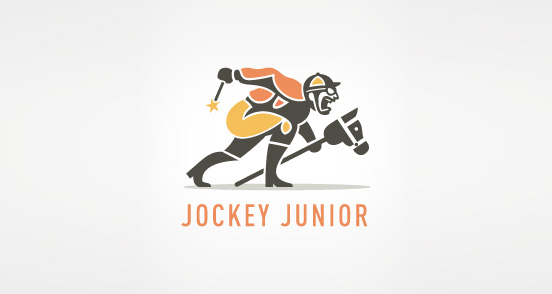 Picshooter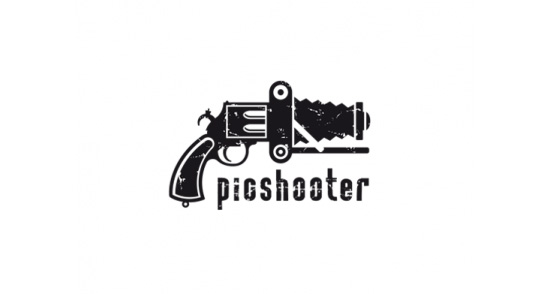 SailDog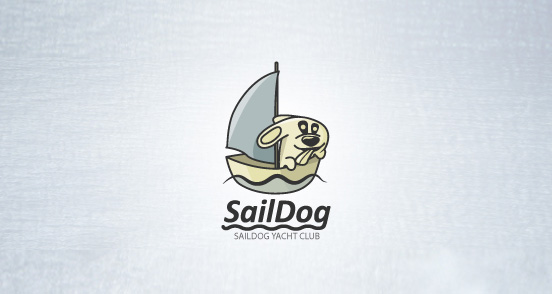 Beta Box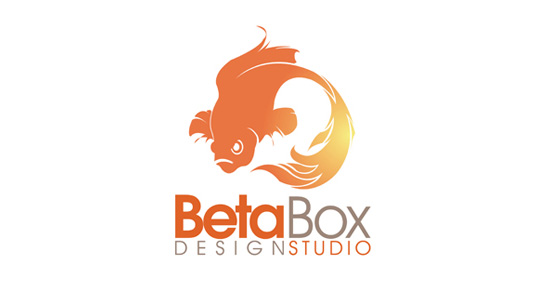 Hai Baby Shop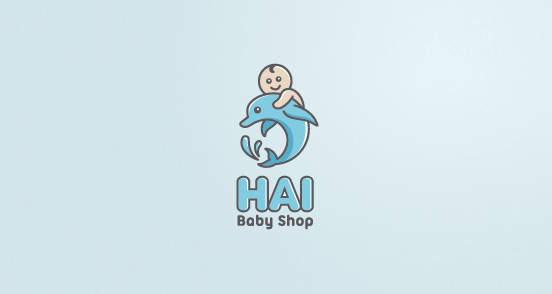 Loki and Bartleby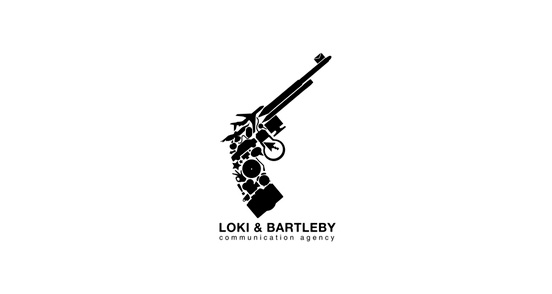 Chiponas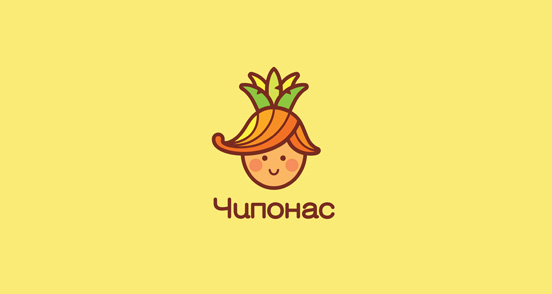 Mermaid Calls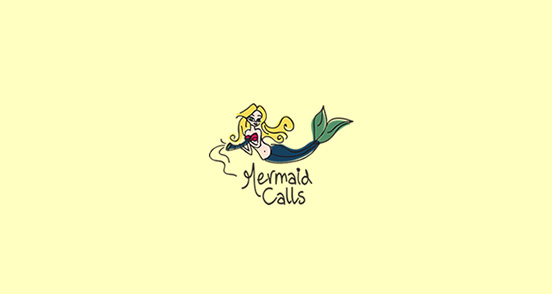 The Empire of Good
Macho Grill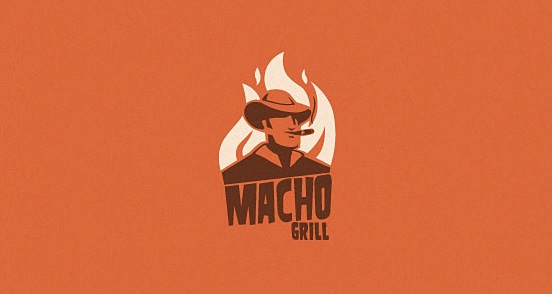 Nulaz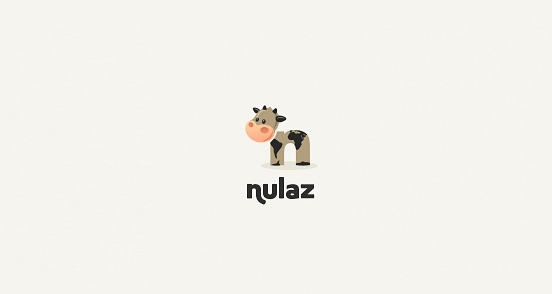 Hate 2 Wait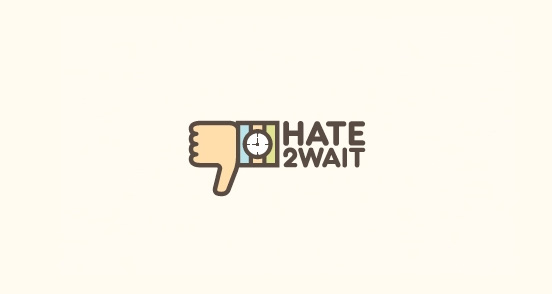 Kolibri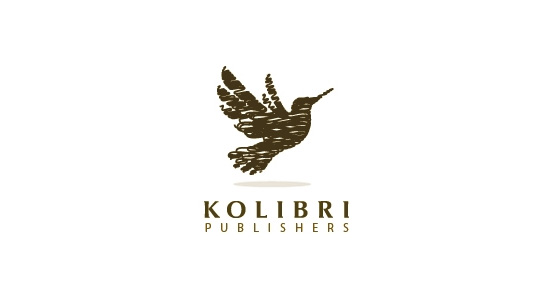 Tribal Travel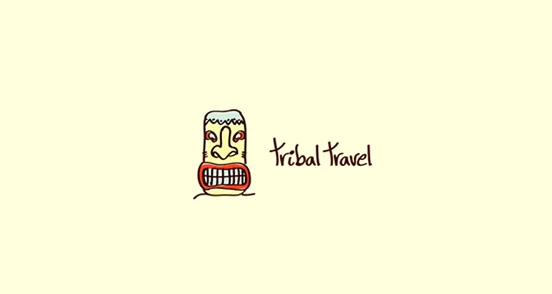 Ectomachine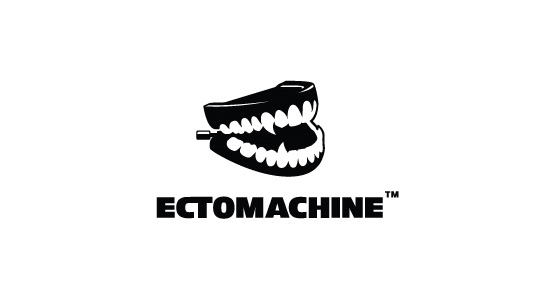 Stomping Girl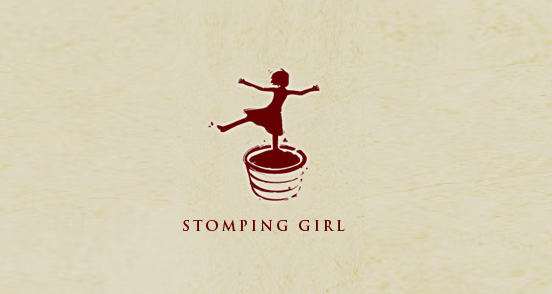 Illy Baby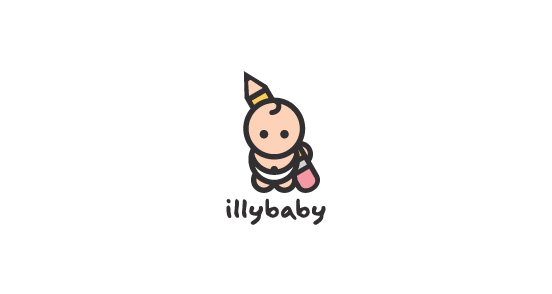 Bikeme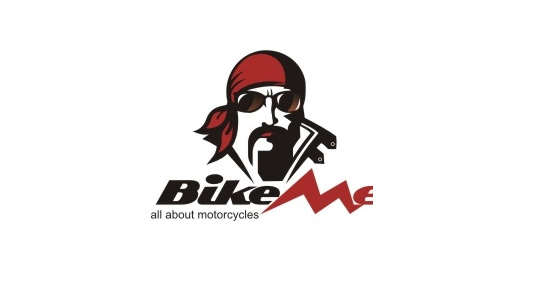 Madball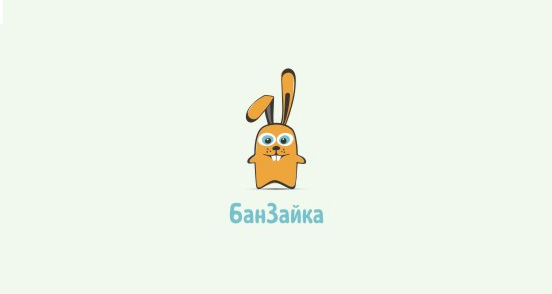 Banzaika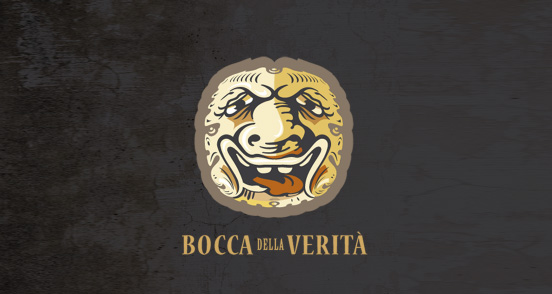 Happy House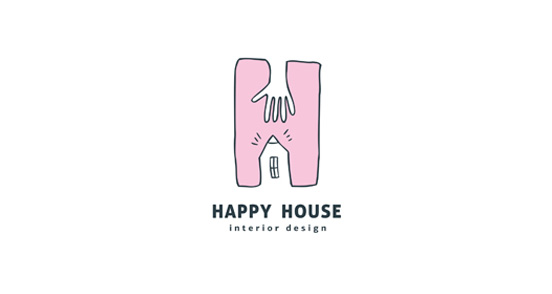 Raindeer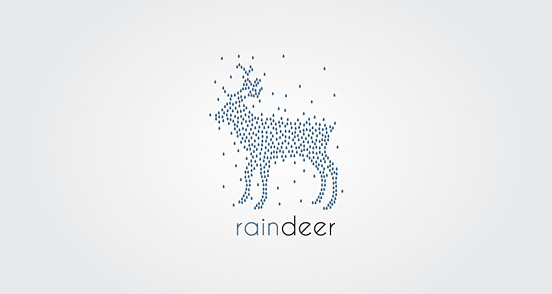 Pre School Music Class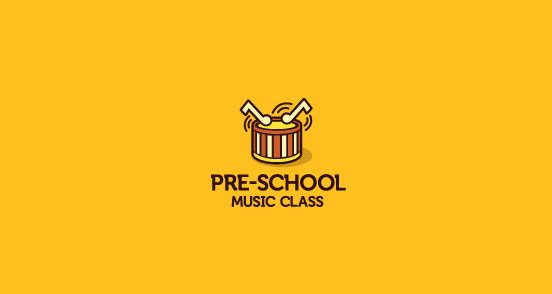 Illuminarty Creatives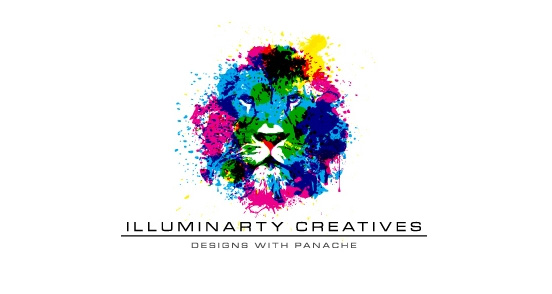 Tribal Travel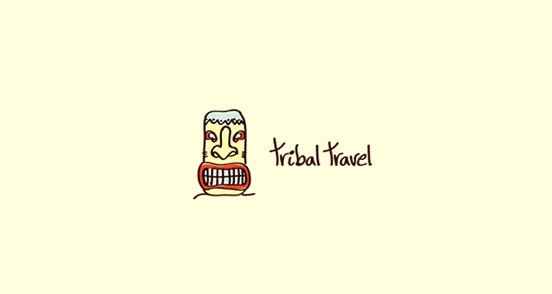 First Toy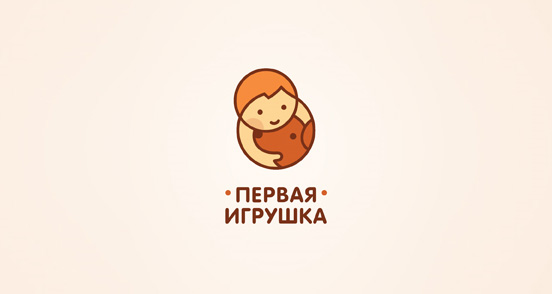 Blossom Photo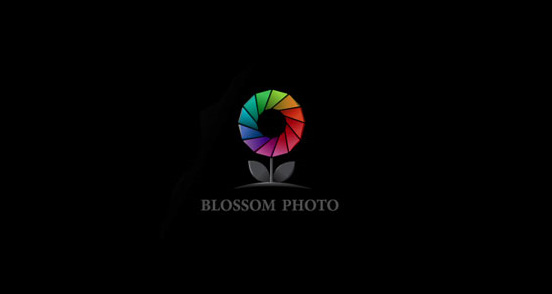 Wowcha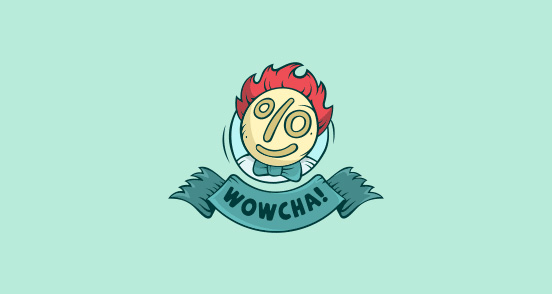 World Wine Fest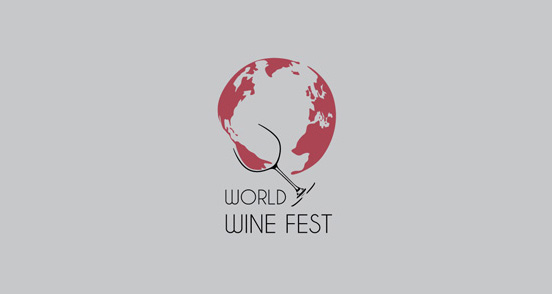 Good Night Tv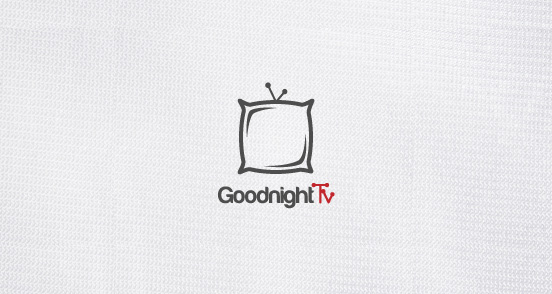 Jenny Semenova