7 Business Management Web Apps to Take Your Business to Next Level
Day to day business maneuver and tasks are highly affected by the quality of the software applications used in any business environment. Commonly used softwares are expensive to purchase and needs periodic updates.
Most of them are desktop applications and you can only access them on your own PC. So using a web application for your business is a great idea. These applications are accessible from any where in the world. This kind of applications are best for freelance graphic designers, web developers and of course for businessmen too. Foremost business operations can be managed from first to last with any combination of the following web-based applications.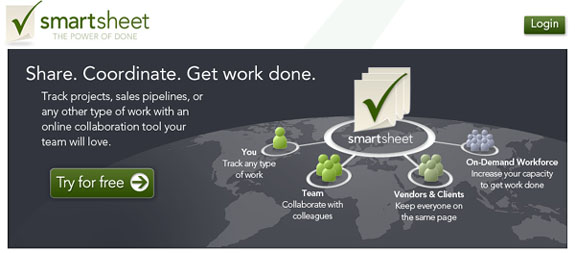 Smartsheet is a real business management web app for any type of business man. It gives you a vast range of options. With Smartsheet you can track and manage work in common smartsheet and calendar views. You can also upload your files, follow discussions, and share online with co-workers, clients, contractors, vendors etc. Smartsheet also have an option to set reminders and receive notifications when things change, generate filtered reports across all the work you manage and right away you can find anything you're tracking using search option.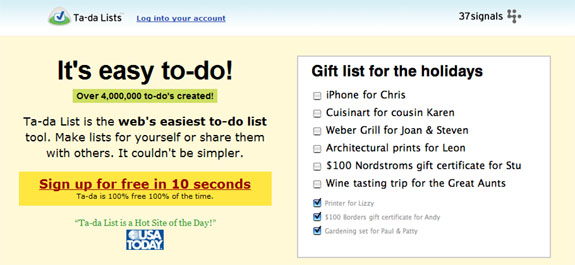 Ta-da List is certainly one of the best and easy to use to-do list tool. The web app create lists for yourself or you can share them with others, they can be your office people or your loved one's. It is really helpful when you're extremely busy with tons of projects, in this kind of situation is hard to keep track of what you've accomplished.
You can use Ta-da List to keep track of… Thank you notes to write,Restaurants to check out, your agenda for the weekly meetings ,things to pack for your business trip, people to invite to the meeting, points to discuss on the conference call and a lot more you can do to organize your business tasks.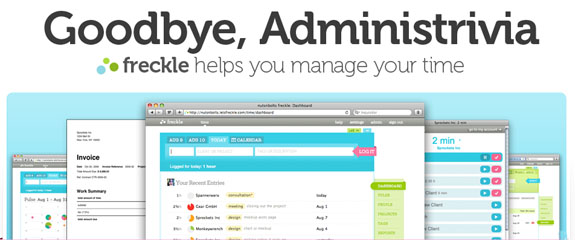 Freckle is designed for freelancers, graphic designers, web developers, contractors, and small teams, Freckle is a best time tracking application. Freckle facilitates the user to see the real picture of how an individual or a team has spend its time: which days have you been working? How much, when and on what task?
What are your teammates and employees doing? Makes you more organized and schedule your work. A designer or a web developer can check and set his time that how many hours he has worked on a project, this way a person can improve his working efficiency and you do not waste your time in doing unnecessary tasks.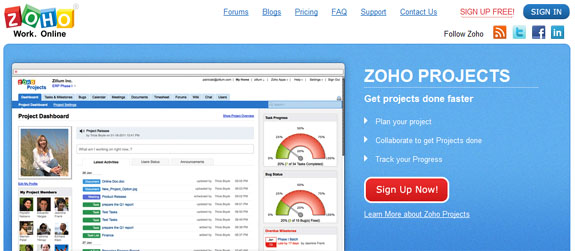 Zoho gives a wide variety of options to businessmen with an incorporated set of rich online applications. With more than 20 different applications straddling teamwork , business and productivity applications, Zoho assists businesses and organizations get their work done in a professional way.
Zoho's designed and developed applications are available to use online and you just need a browser and an internet connection of course. This means you can spotlight on your business and depend on us to maintain the servers and keep your data safe.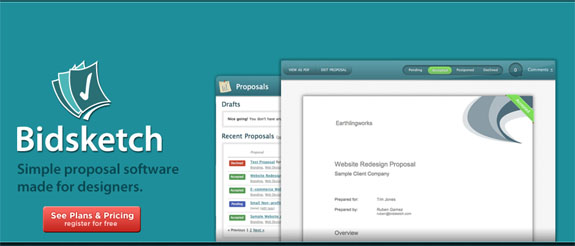 Bidsketch is an useful web application for businessmen, with this online app you can create, track, customize, and design beautiful proposals. You can present your proposals in various ways to guarantee your clients get what they want. The online app gives you option to export your proposal to PDF or share online. Each client can view and comment on their proposals in a totally separate page.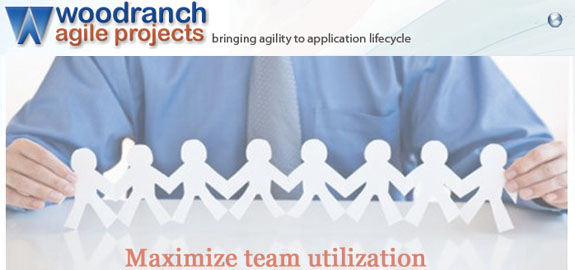 AgileWrap offers you product life cycle management solution to increase product development, and comprehend quicker time to market. It helps out organizations to optimize the product development process by making efficient planning, providing real-time visibility, integrating customers feedback and smooth the progress of group tasks easily in distributed teams.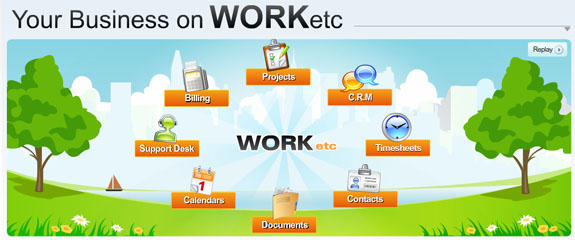 WORKetc puts together CRM, project management, billing, sales, support and a lot more with a dominant automation engine to facilitate and take your small business to the next level.
WORKetc is a small business software which is designed purposely to make managing every feature of your business easier and more competent, so you can spotlight on what's significant; driving your business forward.