3 Ways to Improve Your E-commerce SEO in 2020
Online ads and product listing ads are becoming more expensive. This is increasing the value of improved search engine optimization. Not only will it increase your product's rankings in related searches, but it will also generate organic traffic that leads to your website showing up higher in general search results. However, just like anything, SEO strategies keeps changing and evolving, and unless you use the right methods, you could end up not getting the best results or even affect your results negatively. Here are three ways to improve your e-commerce SEO in 2020.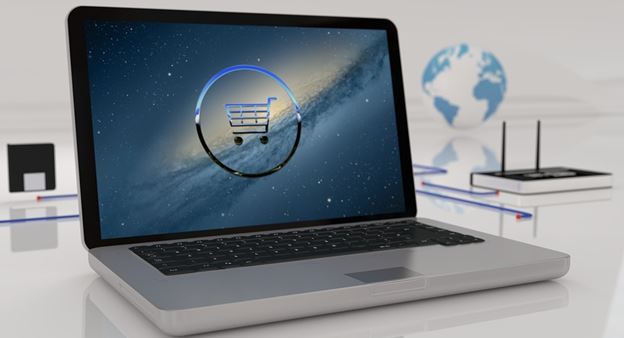 Improve Your Website Design
A properly structured website design is essential. A difficult to navigate website will lose visitors almost immediately. That bounce rate will hurt your SEO.
The issue might be that the website isn't mobile-friendly, even though more than half of web searches are on mobile devices. Or you may simply have a difficult to navigate menu structure. On the flip side, you'll gain points for breadcrumb navigation that makes it easier for people to find what they're looking for on your website if the landing page isn't exactly what they want.
Do Detailed Ecommerce Keyword Research
You can't just stuff the word "shoes" into an e-commerce page for a specific type of shoe. Your website will get downranked for that type of keyword stuffing. Inserting unrelated terms can get your website blocked by search engines. Poor word selection or simply repeating the same product details on every page with little variation can hurt your site's SEO, too. That's why it is very important that you pay attention to SEO best practices for ecommerce website.
On the other hand, using the right keywords can dramatically increase your ranking in search results. For example, you can describe the brand, color, size and other key details of the shoes so that it is the top result for those searching for exactly that type of product. The right e-commerce search terms will capture people in the final stage of the sales funnel, dramatically increasing the odds they buy.
Don't forget the impression your website has on visitors. Include the most important keywords in the title of your product and put it front and center on the page. Then they'll know that they landed on the correct website URL.
Collect Data to Make Data-Driven Decisions
Consider setting up tracking URLs and generating metrics on customer behavior. Check how many visit your website and end up buying. Understand the demographics of your audience relative to the people landing on the webpage. If there is a significant mismatch, you have either discovered a new market for your product or you need to adjust your SEO.
You could do A/B testing with landing pages to determine which keywords lead to more conversions, and you can test different e-commerce page layouts to learn which designs result in more purchases.
Conclusion
The big search engines aren't giving people a guide to proper SEO. And the constantly evolving world of SEO means that what worked five years ago can hurt your brand today. Invest in better SEO for your e-commerce site if you want to continue selling.