A Collection of Free Creative PSD Business Card Templates
A business card is the most significant tool any businessman or designers. Brand is an important aspect for any organization and it delivers key role of business. Designer should have to know company profile and make creative professional card. It gives your potential client a glimpse into who you are what you can do and you're level of professionalism. PSD files are heart for designer, if they got its template. If you are looking for ideas or inspirations to create your very own business card, we hope that these PSD business card templates would offer you a little help. You can also Free Professional PSD Web Templates.
Free Business Card PSD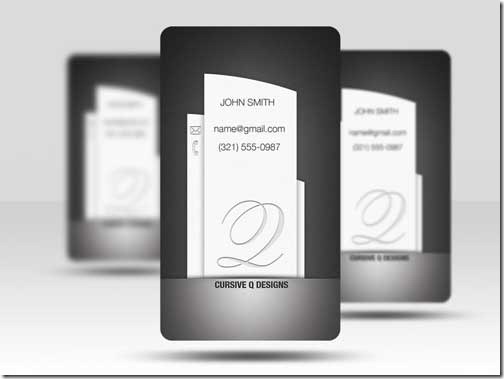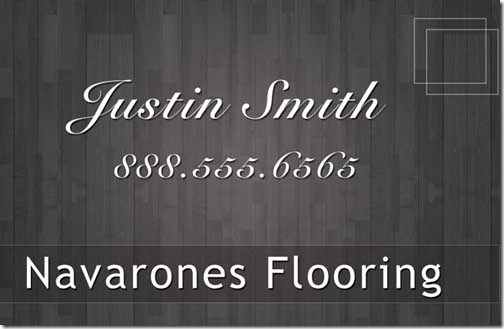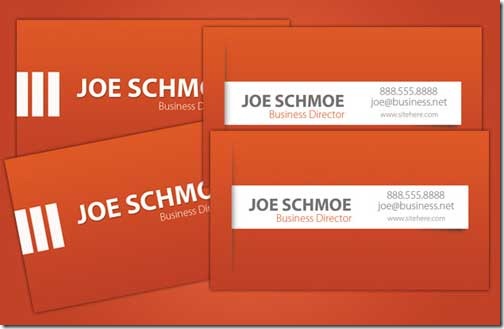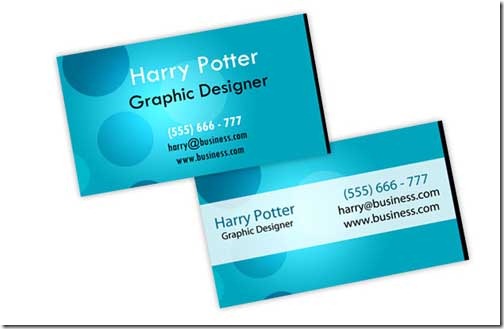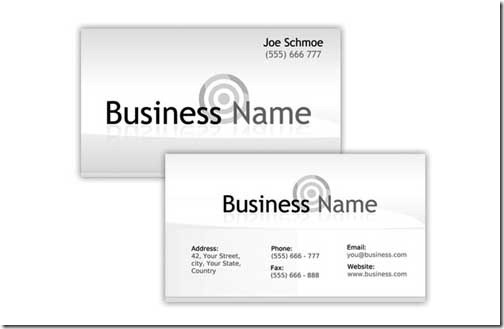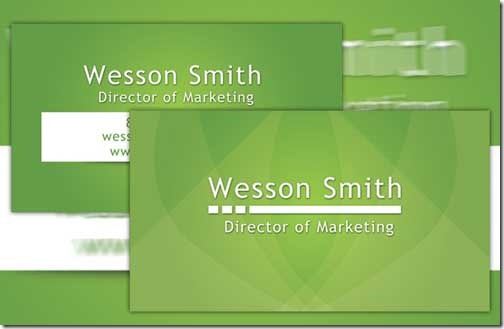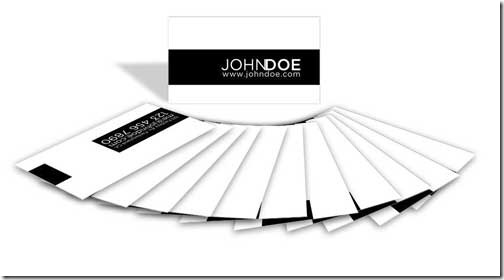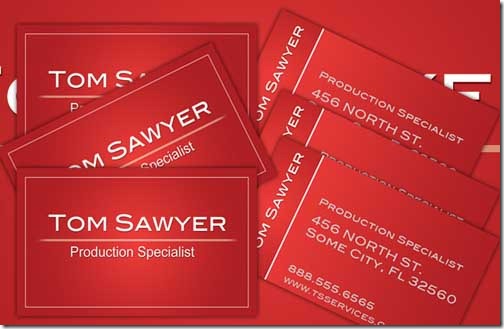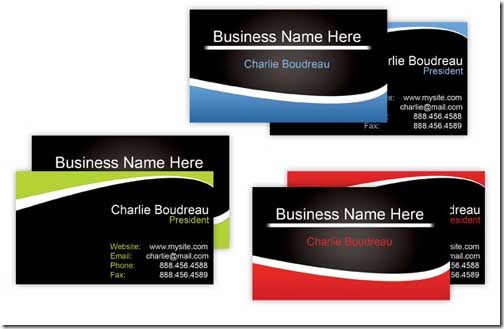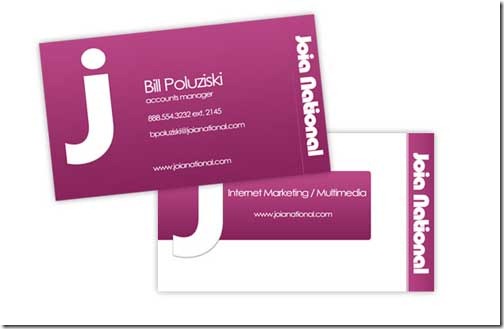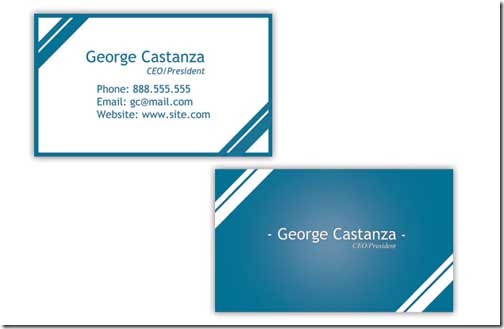 Free PSD Business Card Template for a Freelancer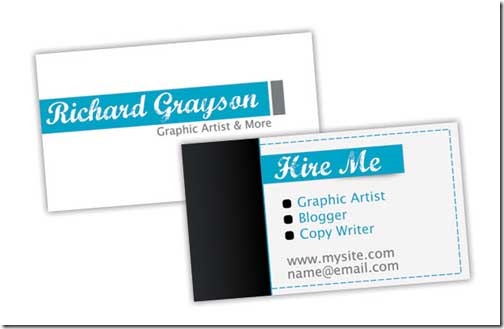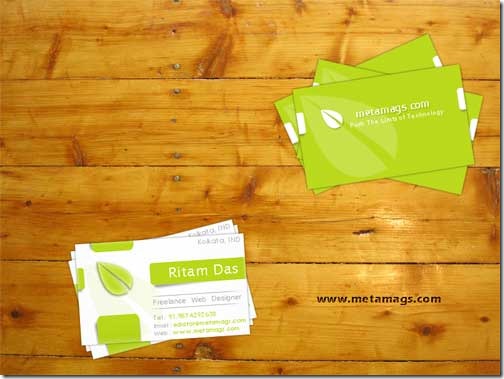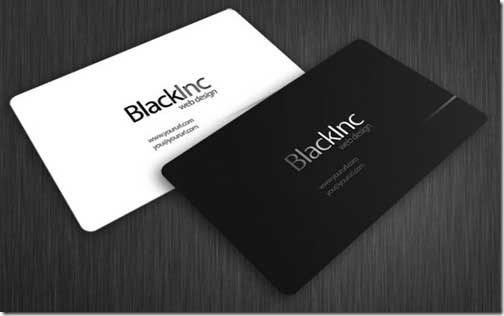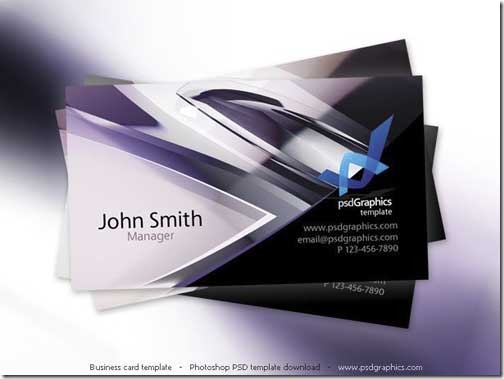 DS Business Card Template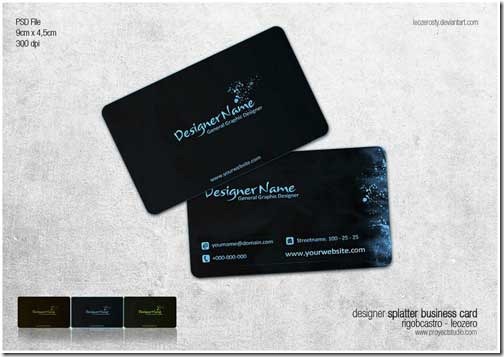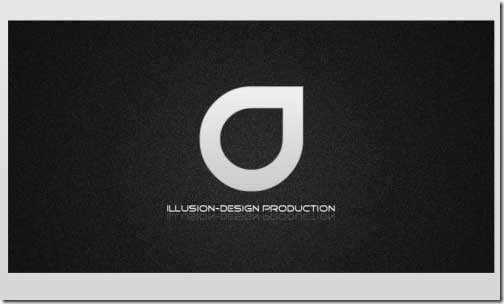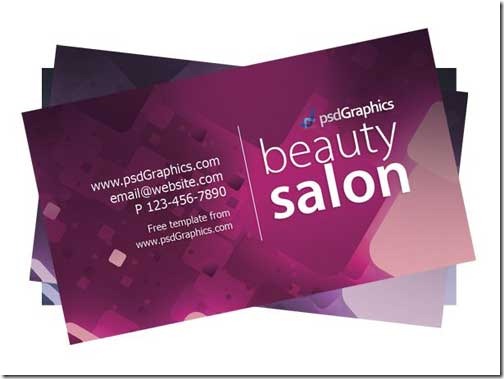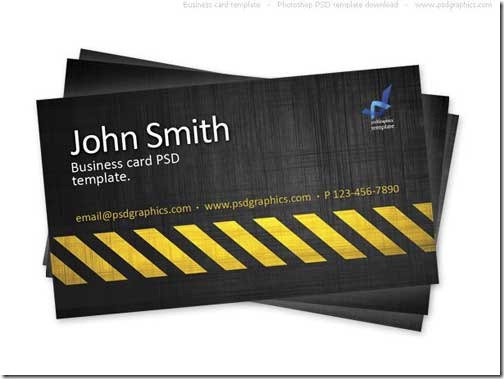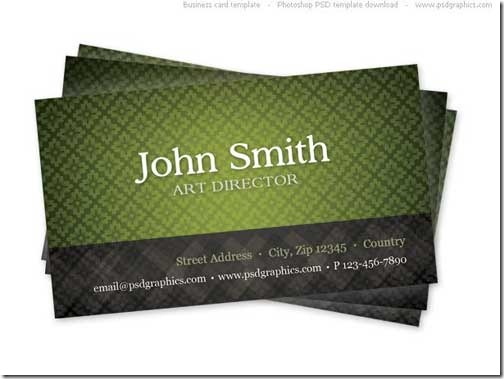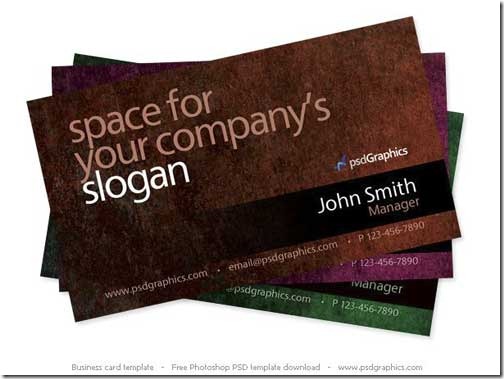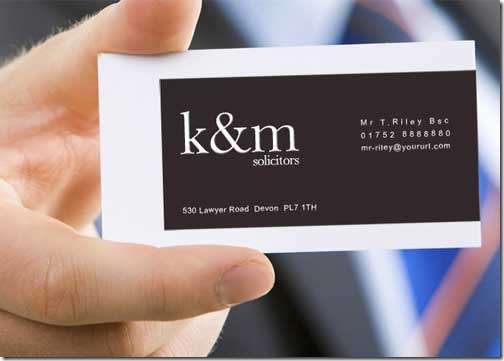 Che Guevara Business Card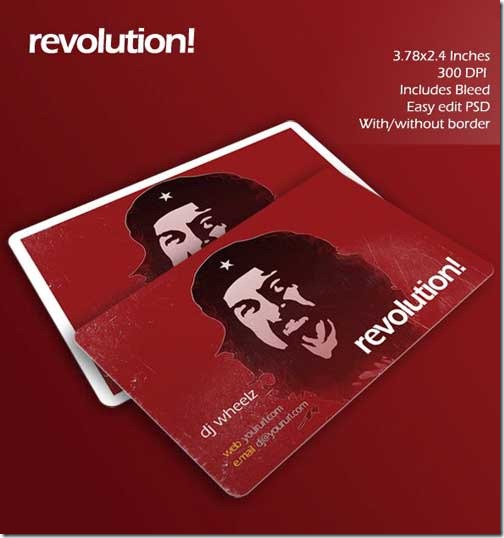 If you like our Resources, you can subscribe to Our RSS and follow us on Twitter. We're looking for your feedback….