Popular Video Hosting Sites: Ranked
With the rise of digital media, video-hosting sites have become increasingly popular. Whether you're looking for a platform to upload and share videos or host your own content, you have plenty of choices. But which one is right for you? To help answer that question, we've created this comprehensive guide to the top video hosting sites on the web. We'll rank each site according to its features, usability, pricing, and more. So if you're in the market for a new place to post your latest video masterpiece—look no further! Read on to find out which video hosting site is best for you.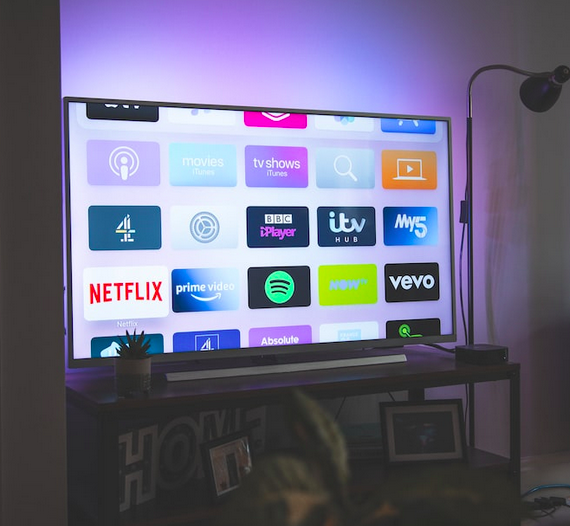 YouTube
YouTube is one of the most popular video hosting sites on the internet. It is a great platform for users to upload, share, and view videos. YouTube has a vast library of content, which includes music videos, educational videos, how-to videos, and much more. There are many reasons why YouTube is so popular. First, it is user-friendly and easy to use. Second, YouTube offers a wide range of content that appeals to a wide range of people. Third, YouTube is free to use. Finally, YouTube has a large community of users who can offer support and feedback.
Additionally, YouTube is an excellent platform for businesses and organizations to promote their products and services. Companies can create their own YouTube channels, upload videos, and engage with viewers to increase their reach. This can be a great way to market a product or service and attract more customers. Plus, YouTube also offers targeted advertising options for businesses to reach their desired audience. Overall, YouTube is a powerful and versatile platform that can be used for a variety of purposes.
Vimeo
Vimeo is a popular video hosting site that offers users a variety of features. Users can upload and share videos, create and share playlists, and comment on other videos. Vimeo also offers a paid subscription service that allows users to download videos and access exclusive content. In order to use Vimeo users must create an account and agree to the terms of service. Vimeo is a great platform for businesses, educators, and creatives who are looking to share their work with the world. You can find things like a Vimeo promo code or Vimeo discount code to save money on the service. Plus, with Vimeo, you can also easily embed videos on any website or blog.
Dailymotion
Dailymotion is one of the most popular video hosting sites on the internet. It has a Global Rank of 133 and a US Rank of 55, according to Alexa.com. The site receives an estimated 66 million unique visitors per month. The vast majority of Dailymotion's traffic comes from outside of the United States. In fact, only about 9% of its traffic is from the US. The rest comes from all over the world, with France, India, and Brazil being some of the biggest sources.
The site has a clean and simple interface that makes it easy to find and watch videos. You can browse by topic or search for specific videos. There are also channels that curate videos on specific topics. Dailymotion offers both free and paid memberships. Free members can upload up to 4GB of video per day and have access to basic features like video playback and sharing. Paid members get unlimited storage, HD playback, no ads, and other premium features.
Twitch
Twitch is a live-streaming platform for gamers that was launched in 2011. It is the leading live-streaming website for video games with over 15 million daily active users. Twitch allows gamers to live stream their gameplay, chat with other gamers, and share their gaming experiences with the world. Twitch is also a popular destination for eSports tournaments and events. Not to mention, Twitch has also become a hub for various creative outlets such as music streaming, art streaming, and more. Plus, Twitch is also where you can find many of your favorite streamers and personalities. This and more has led to Twitch becoming one of the top platforms for gamers, streamers, and content creators.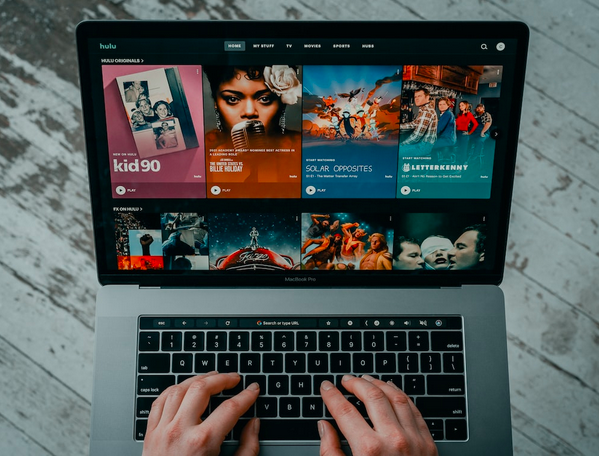 We hope this article has provided you with a better understanding of the various video hosting sites that are currently popular and their respective features. Each site brings something unique to the table, so it's important to determine which one is best for your own specific needs. Whether you're looking for an easy-to-use platform or a comprehensive suite of options, there is sure to be something here that fits the bill. Whichever site you choose, make sure to take advantage of its services and maximize your potential! Keep in mind that many of these sites offer discounts or free trials, so be sure to take advantage of those opportunities.