Effective Ways to Secure Your Smartphone
In the digital age, you'd be hard-pressed to find someone whose smartphone isn't an extension of their body. From surfing the web to staying in touch with friends to gaming, many of us use our phones for a multitude of purposes. As such, there's little wonder as to why the average smartphone contains a treasure trove of personal information – or why these devices are so attractive to cybercriminals. So, if you aren't currently taking active measures to secure your smartphone, you'd do well to get on top of phone security ASAP.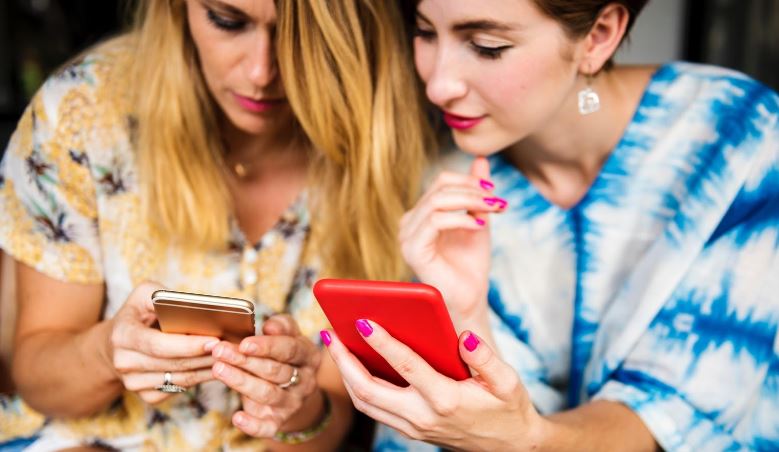 Password Protection 
Every smartphone should have some level of password protection enabled. Even if phone theft has never been a concern for you, leaving your phone unattended for several seconds is all it takes for someone to make off with it. And should that happen, the absolute last thing you want is that person having access to the plethora of personal data found on said device. So, if you've yet to enable password protection for your phone, now would be the time to correct this.
In addition to enabling password protection, you'll need to create a password that can't be easily guessed. Since some criminals are highly adept at guessing passwords, avoid using common phrases and number combinations. Instead, set out to craft the most nonsensical password you can think of. As an added measure, take care to change your password on a semi-regular basis.
If password protection is too cumbersome for you, check to see if your phone is equipped with facial or fingerprint recognition software. As the name suggests, this software is designed to prevent anyone who isn't you from being able to unlock your phone.
Install Dependable Antivirus Software 
Although many of us tend to associate viruses with computers, smartphones are quite susceptible to them, as well. Furthermore, a virus can do every bit as much damage on a phone as a computer. Given the wealth of personal information found on most phones, viruses that are designed to steal or corrupt data – or hold it hostage – can prove particularly devastating.
Fortunately, dependable antivirus software can help tremendously in eliminating such threats. The right software will be able to sniff out, identify and destroy a growing assortment of viruses in a timely manner, thus keeping your phone safe and providing you with peace of mind. So, if you've yet to purchase antivirus for phone, start shopping around for the right software.
Promptly Install System and App Updates 
As is the case when dealing with computers, you should always install system and app updates for your phone in an expedient fashion. Many of these updates are created in response to new and emerging threats, so by failing to install them in a timely manner, you're essentially making your phone more vulnerable. Although installing updates posthaste often means putting a pause on whatever you're doing and restarting your phone, this minor inconvenience is well worth the additional protection the device will receive.
Be Careful When Using Public Networks 
Many of us regularly access public Wi-Fi networks on our phones. Whether we're at restaurants, stores or public spaces, we generally don't think twice about logging on to public Wi-Fi. While it can't be denied that public networks serve an important purpose, they can also be playgrounds for cybercriminals. Since public networks lack many of the security measures that private networks enjoy, they're much easier for data thieves to work with.
So, when using public Wi-Fi, avoid signing into any important accounts or entering any passwords. If you have no choice but to access such accounts on public Wi-Fi, make sure that your phone is equipped with a good virtual private network (VPN), as this will provide you with a secure virtual tunnel through which to use the web.
Even those of us who were latecomers to smartphones can't imagine what life would look like without them. For many people, it would be no stretch of the imagination to say that their entire lives are on their phones. From work documents to personal communiques to everyday apps, the average smartphone does quite a bit of heavy lifting. That being the case, it's only natural that you'd want to keep this all-important device out of harm's way. To this end, the pointers discussed above are liable to prove exceedingly helpful.