25 Creative Transparent Business cards
Everybody is familiar with the standard business card made out of paper/card. But what other types of business card are out there? Transparent  Business Card is one of famous among business and individuals.
Having a unique business card design can be the little extra difference when a potential client or customer is making a decision between services. These plastic cards are also great because they are much more durable than regular paper stock business cards. Having that quality plastic texture gives them that high quality appeal. You can enjoy these business card printing as well.
Transparent Business cards are loved because you can add loads of special effects to the design. These cards are also more durable than the traditional one and are long lasting.
You will love this too :  Die Cut business Cards, Clever Business Cards, Creative Business Cards designs, Fresh Cards Designs, Stylish business Cards, Wood business Cards, Print Business cards etc
Clear and Frosted Plastic Business Card Printing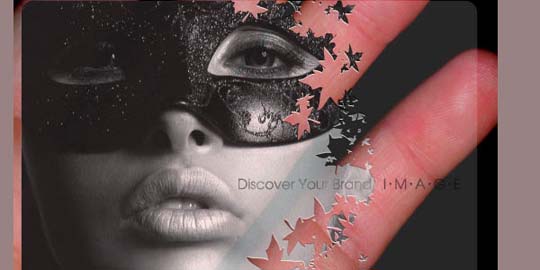 Flood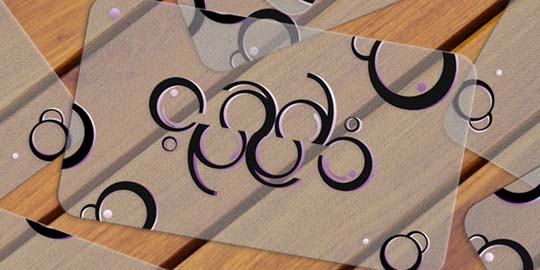 Transparent Business Card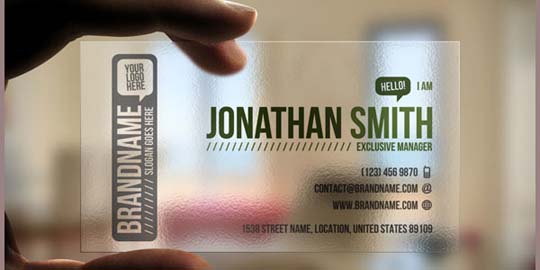 My own business card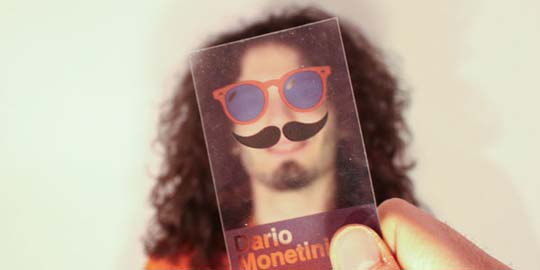 clear plastic business cards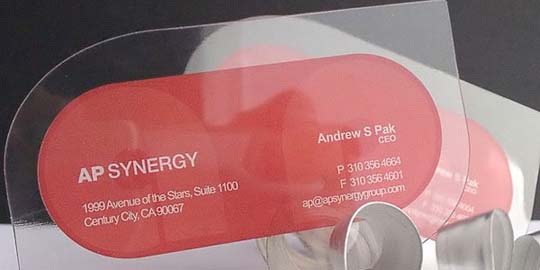 business card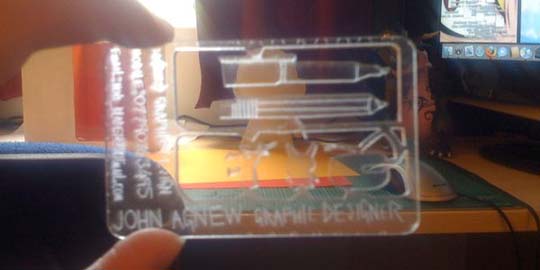 Exclusive Transparent Business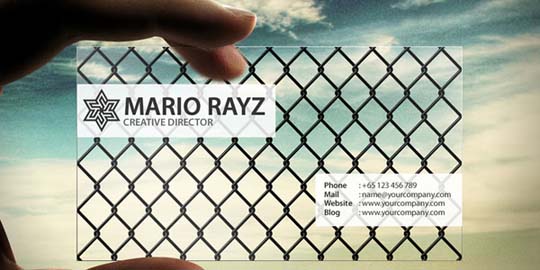 Clear Plastic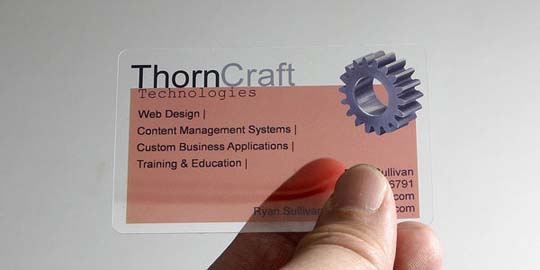 Transparent Business Card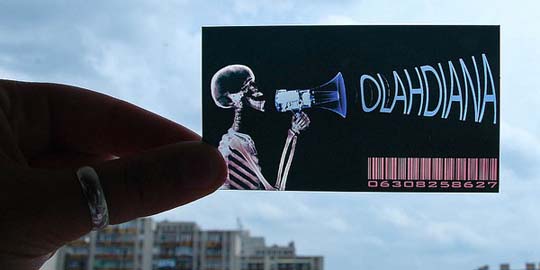 Zoo Business card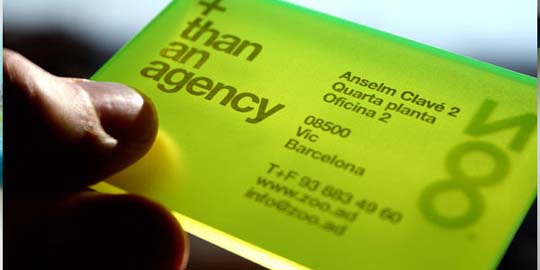 Dreamten Studios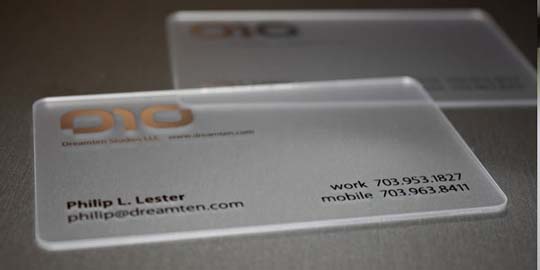 Business Cards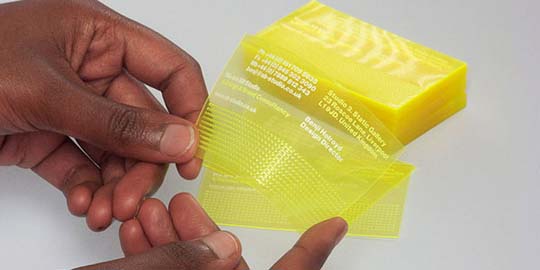 Quadratische transparente Visitenkarten
Transparent Colored Business Card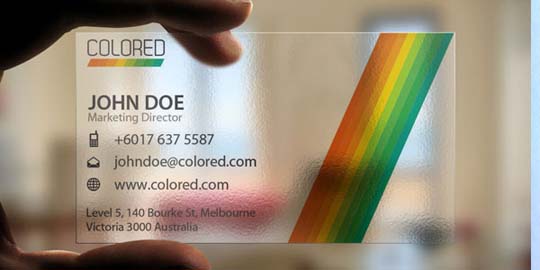 Translucent Frosted Plastic Business Card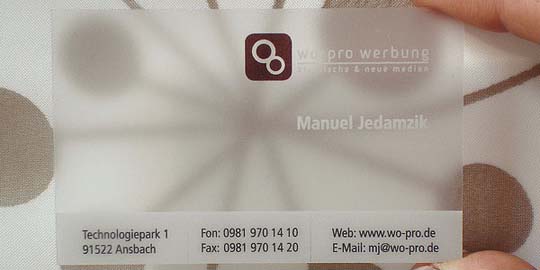 Business Cards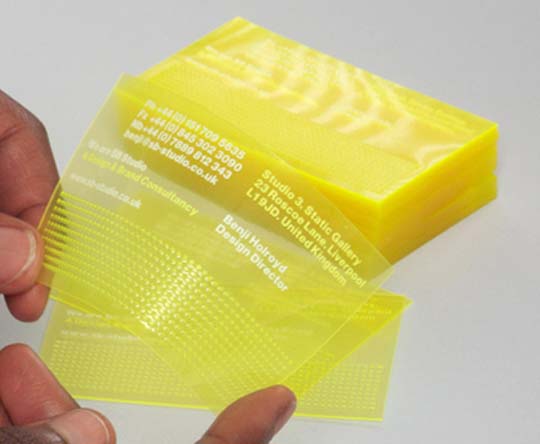 Transparent Business Card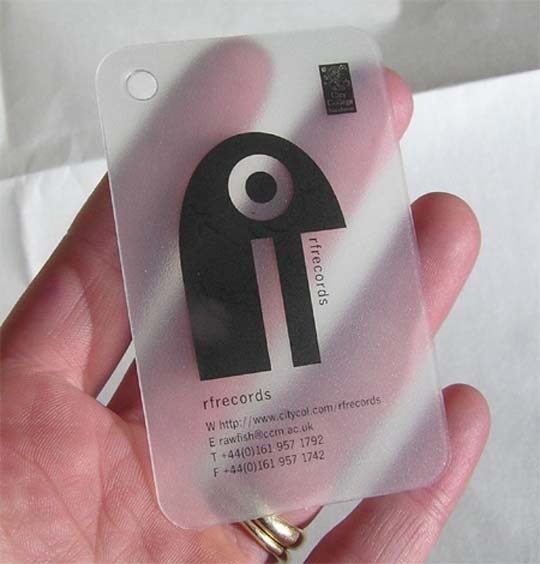 Translucent Frosted Plastic BusinessCard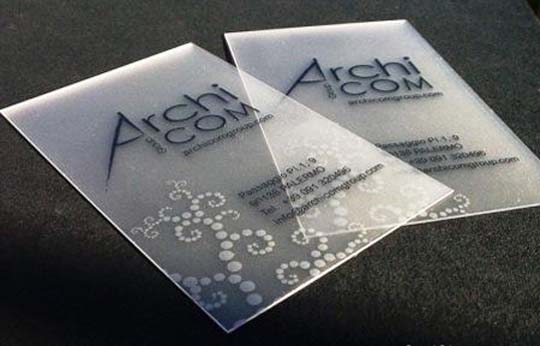 Translucent and Crystal Clear Business Cards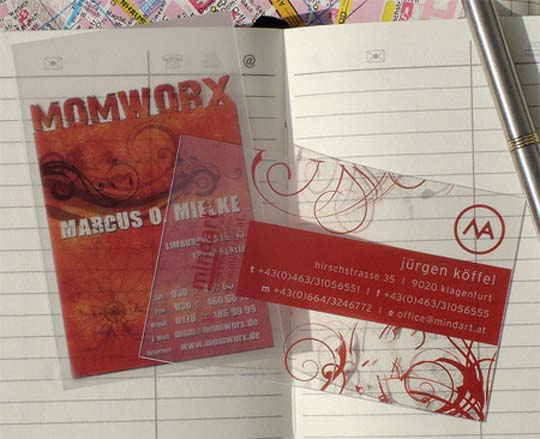 Transparente Visitenkarten auc PVC-Translucent Plastic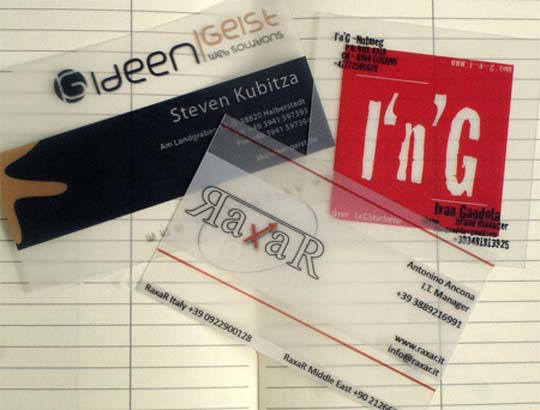 Clear Plastic Business Cards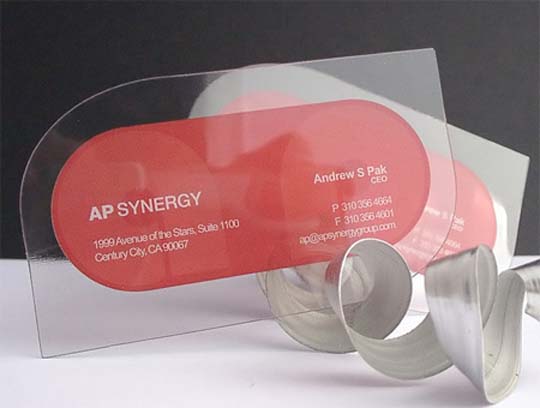 Catalyst Studios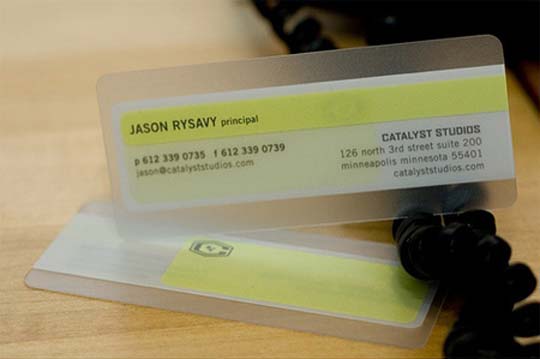 Plain Joe Studios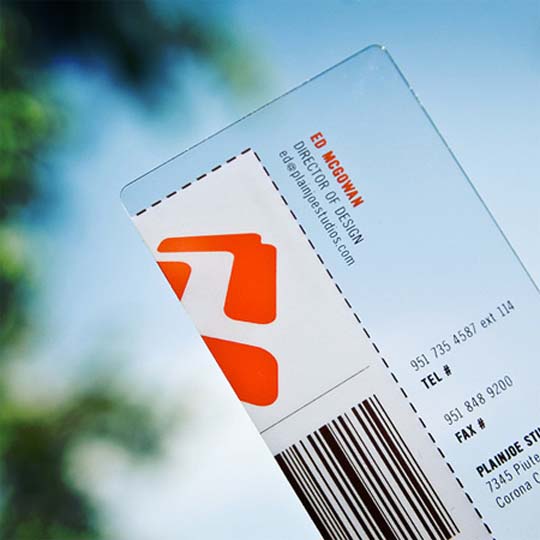 Clear Plastic Business Cards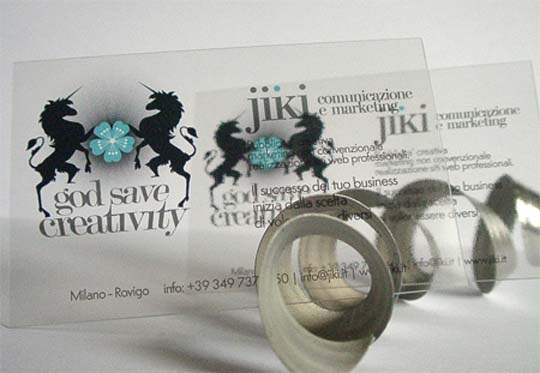 Digital Fish Business Card