5 rules for creating advertising campaigns
Creating an effective advertising campaign isn't as easy as it may sound. First, you must focus on communicating how the product or service you offer is beneficial. You then have to deliver a message that resonates with consumers and stands out among your competition. From there you have to pinpoint the best delivery method and track metrics to determine what media is best received by your target audience.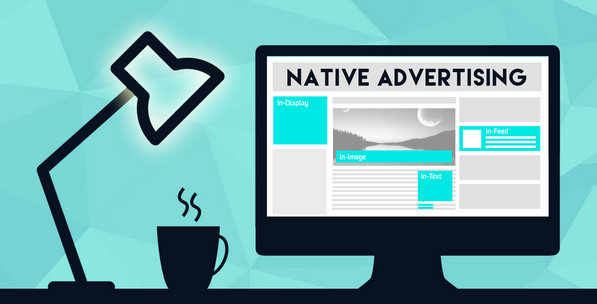 And these factors just scratch the surface! To increase your chances of being successful with your next advertising campaign, here are 5 rules you'll definitely want to follow.
1. Know What Makes Your Brand Stand Out
These days there is no shortage of ads. From radio to television to advertising blogs, no matter where you turn, you're likely to see or hear some form of advertising. In fact, the average consumer sees anywhere between 4,000 to 10,000 advertisements a day.
So what makes your brand different from the rest? Why if your advertisement worth paying attention to? Before running your next advertising campaign, take a step back and figure out what makes your company and offering unique.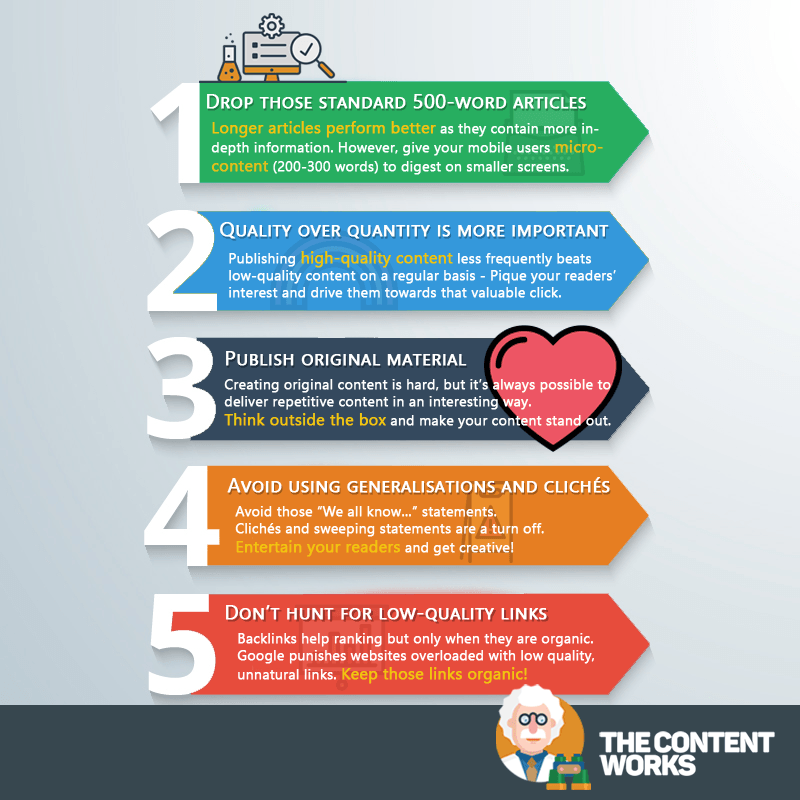 Infographic Source
Figure out your unique selling proposition and hone in on it. With the right message, you can show potential customers that your business is the best choice, which means they won't even think twice about reconsidering a competing brand.
2. Focus on the Benefits
Consumers don't care that your product is affordable, or that it can be used on the go. What they do care about is how it benefits them. No matter if you offer a product or a service, the key detail you want to share with consumers is how your offering makes their life easier or saves them time. Consumers are all about products that make their daily life more convenient.
When advertising, don't neglect to point out the benefits of your offering. Let consumers know why your product is worth the money.
3. Know How to be Attention Grabbing
One of the biggest parts of knowing how to make an advertising campaign successful is understanding consumer behavior. Because we're exposed to so many advertisements on a daily basis, we've become accustomed to ignoring most of them.
When consumers actually give an advertisement the time of day, they don't generally spend much time reading them. In fact, 55% of visitors read articles for 15 seconds or less. This means that you've got ¼ of minute to grab a consumer's attention.
The most effective way to grab a user's attention is to use catchy headline. This includes blog titles, email subjects, and even video titles.
A property written headline should be:
Short and sweet
Be specific
Use numbers if appropriate
Include keywords
Make it personal
With catchy headlines and titles for all of your content, you can increase the chance of catching a consumer's attention. The more interest you're able to round up, the more likely you are to have a growing number of leads and conversions.
4. Make a Worthwhile Offer
All consumers love the idea that they're getting a deal. By pitching the idea to consumers that they're getting a deal they can't refuse, they're much more likely to make a purchase or to follow through with a call to action. Offering deals on a routine basis will keep customers coming back more often.
As you come up with bargains and deals, be sure they're proudly advertised. Create a new banner on your website. Post messages on your social media networks. Send an email to subscribers to let them know of the deal you're running.
By creating buzz and excitement about the deals you offer, you're not only able to convince repeat customers to make a sale, but new customers as well.
5. Switch It Up
Blogs, emails, and other text-based content has its purpose and place in the marketing world, but don't confine your advertising campaigns to just text. Believe it or not, consumers prefer non-text advertisements! Social videos generate 1200% more shares than text content and images combined.
Keep your advertising campaigns interesting and enticing. Use a mix of videos, images, gifs, and other forms of media to keep consumers on their toes. The more variety you offer, the more likely you are to grab attention and garner real interest.
Conclusion
There are all sorts of factors that go into creating effective advertising campaigns that create new leads, increase conversions, and boost brand recognition. Be sure to follow these rules with all of your future campaigns to ensure you optimize your chance of success.