25 Best Responsive WordPress Themes 2012
Web designers are eager to acquire knowledge about good layouts, so they are responsive to the designs. Some of the distinguished websites are depicting the trend of redesigning their browser with adaptable formats. Market has started to be taken over by Word press themes and it has been the most inquired word on net. Internet has entered into the lives of humans that almost all of our work is linked to it somehow. With an increasingly greater number of devices and electronic and media gadgets as small and large monitors, e-readers and tablets, smart and mobile phones, and net books, people are getting used to this kind of internet usage. A responsive site should look good on a new device; so that one can download the themes which can be adjusted to its screen size. Such kind of modification feature is in more demand.
For mobile devices some Responsive Word Press ideas are developed. Ari theme is flexible, it has three columns, but on ipad screen theme turns into a 2 columned format when viewed. Its format has used CSS3 media queries which can be utilized for tablets and smart phones. Link colors and text can have further modifications. HTML5 is used in constellation theme which is highly modified, media queries has been in use for many gadgets. For screen resolution default styles are built-in the setup. Short codes as tabs, toggles, cross browser etc are used in skeletons with a bbPress theme. Bonpress theme has got post audio and video formats which automatically fits in desktops and mobiles. For mobile framework another theme known as 1140 Fluid Starkers is excellently used. Foghon has got the options for altering and removing the sidebars and footer text, switching the design, uploading logos and backgrounds.
For pacing up the WP theme, white board theme has been brought up into usage. It is brought into practice by removing the used time to code which is a generalization for all Word press. Non-intrusive codes are there to make the theme better in several ways which include SEO, uasabilty, speed and support of mobile. Responsive twenty ten provides fluid format for various browsers and it incorporates the mobile support for iPhone,iPad and Android. Flexible is a kind similar to facebook and it makes good use of responsive principles and fluid for rearranging format and disply matters according for different sizes of screen.
The quality of these Responsive WordPress Themes is excellently good in real sense as this is what matters the most. You can have a quick look for selecting the designs for your device.
Updated: Check out our top responsive wordpress themes for 2013!
---
25 Best Responsive WordPress Themes 2012.
Lulu – Responsive WordPress Theme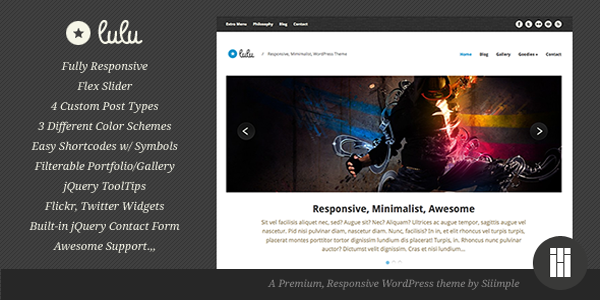 ---
XO – Responsive Creative WordPress Theme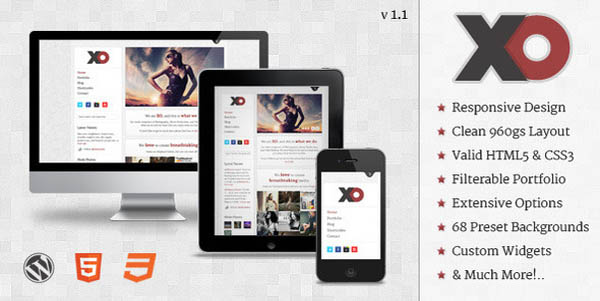 ---
The Arcadian Responsive WordPress Theme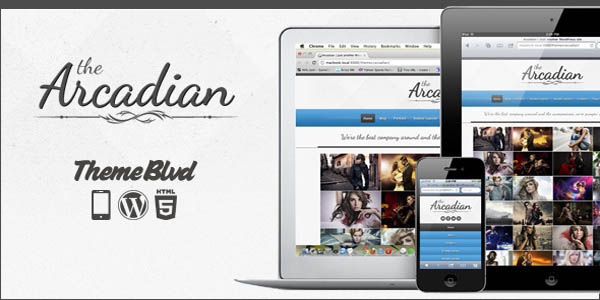 ---
Zig Zag – Responsive WordPress Template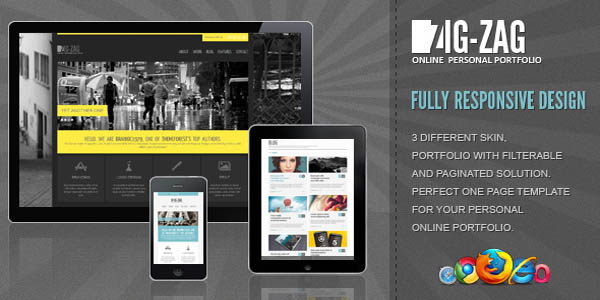 ---
Alyeska Responsive WordPress Theme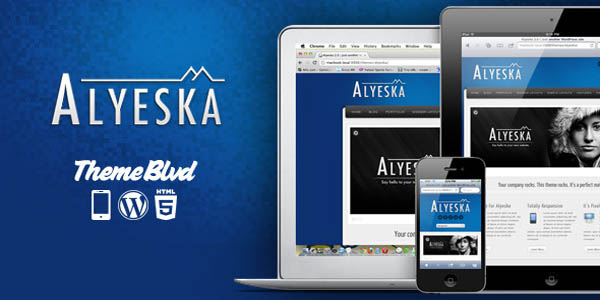 ---
Aware – Responsive WordPress Portfolio Theme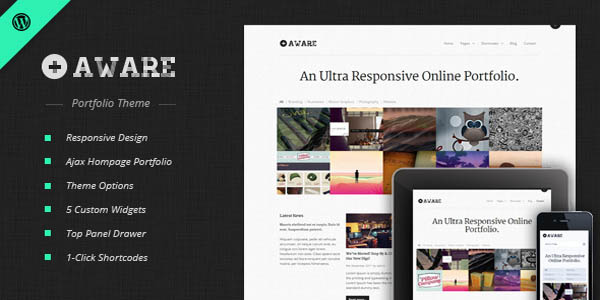 ---
Rising – Fully Responsive WordPress Theme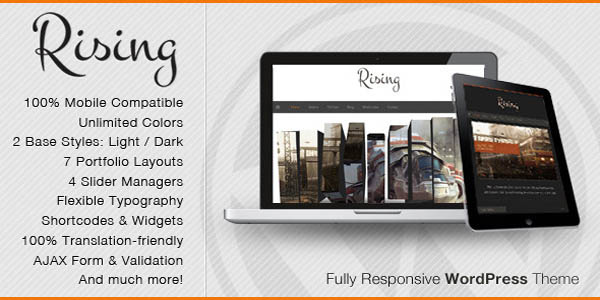 ---
Super Skeleton WP: Responsive, Minimal, Beautiful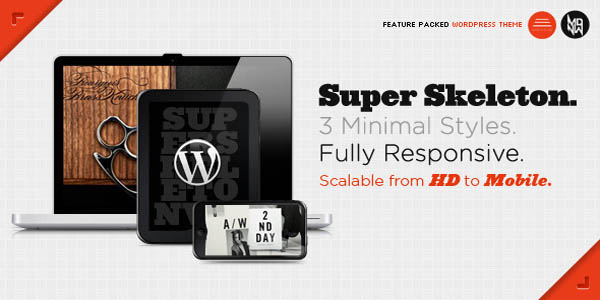 ---
Propulsion – responsive business & eCommerce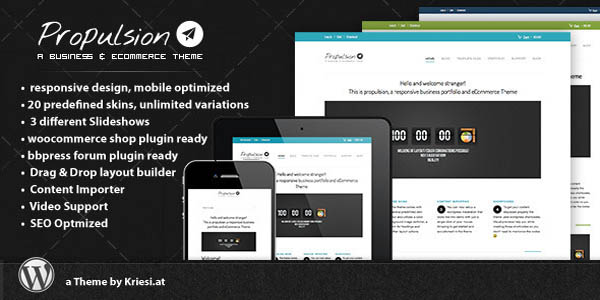 ---
Construct, a Responsive WordPress Blog/Folio Theme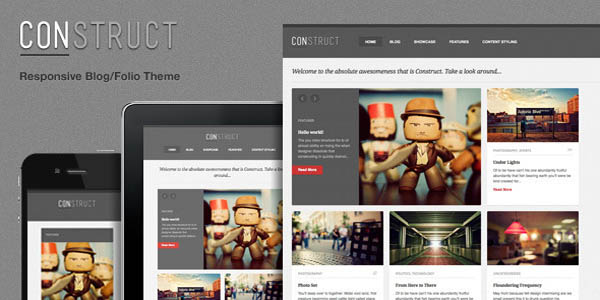 ---
Reaction WP : Responsive, Rugged, Bold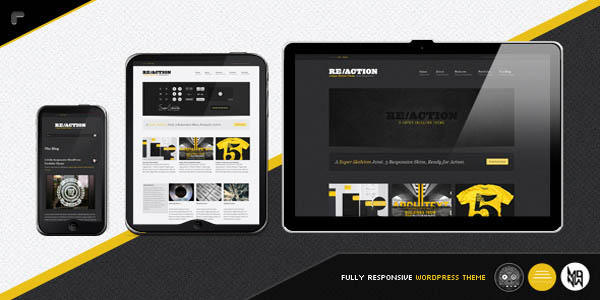 ---
Good Minimal – A Responsive WordPress Theme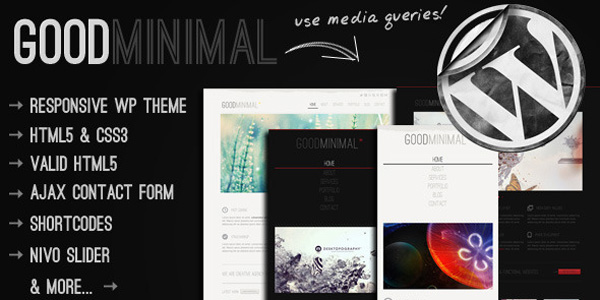 ---
Rising – Fully Responsive WordPress Theme

PixelPower – Responsive HTML5/CSS3 WordPress Theme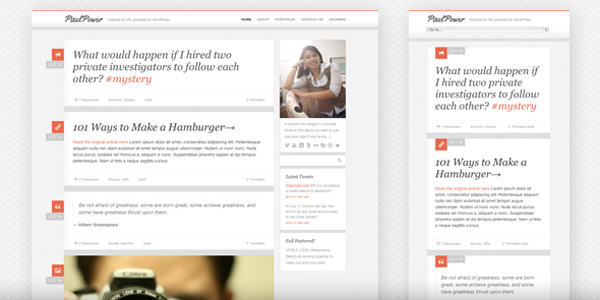 ---
The Novelist: Responsive WP Theme for Writers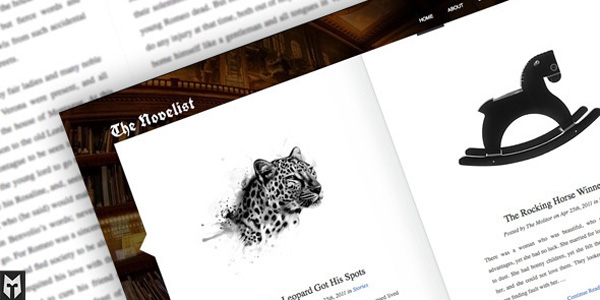 ---
Instyle – Responsive Portfolio Theme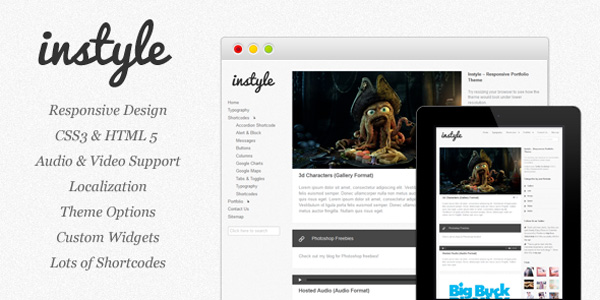 ---
Knead – Responsive Portfolio WordPress Theme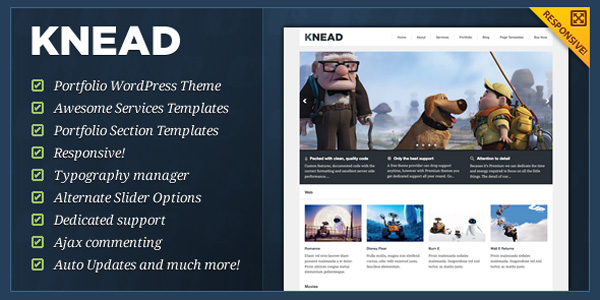 ---
Super Skeleton WP: Responsive, Minimal, Beautiful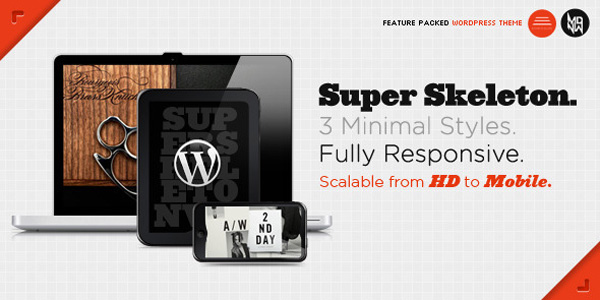 ---
Reaction WP : Responsive, Rugged, Bold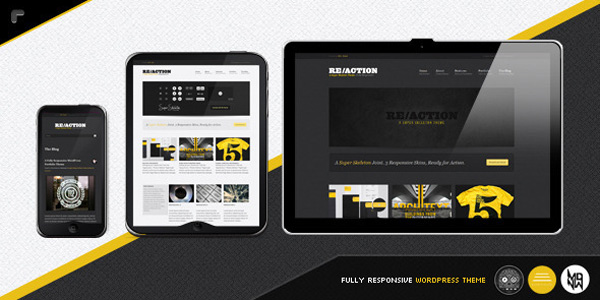 ---
Modulo – Responsive premium theme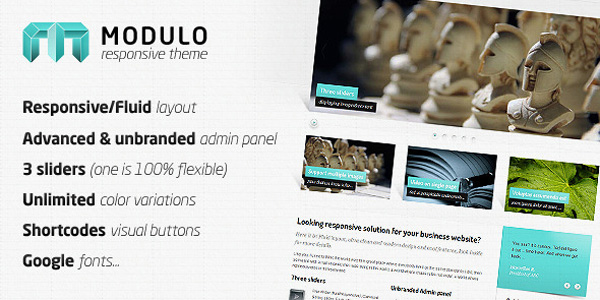 ---
Momento – Full Width WordPress Photography Theme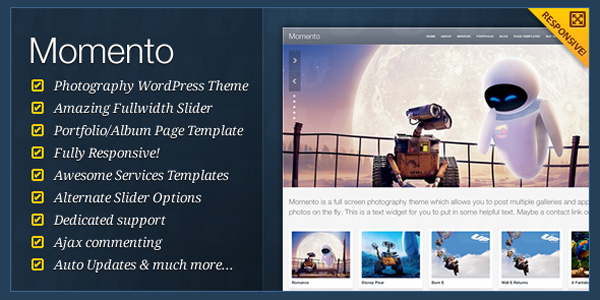 ---
Circlus – Personal Portfolio &v Card HTML5&CSS3 WP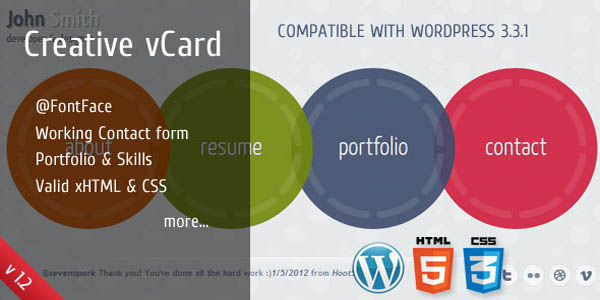 ---
Mercury Business Portfolio Theme by FriendlyThemes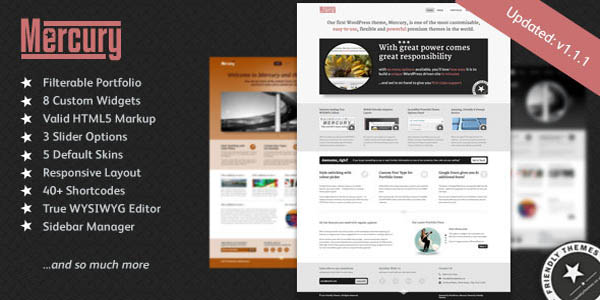 ---
Simflex – minimalist blogging theme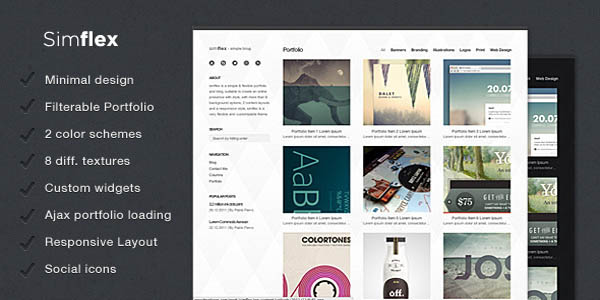 ---
Artboard | FullScreen Portfolio + Blog