How To Increase Brand Awareness And Generate Consistent Revenue
One of the most crucial things you can do if you want to have healthy profit margins is to build your brand. There are several tried-and-true methods for doing that, and here we'll try to show you a few that, with any luck, will eventually enable you to make a lot of money.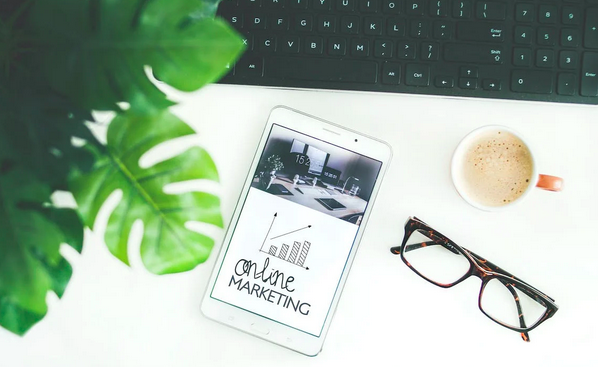 Reward Your Consumers
By often rewarding customers for their loyalty, you can encourage plenty of others to try out and use your product. Businesses that are successful in using loyalty programs to increase sales will build stronger relationships with their customers because people believe that the products they are purchasing are worthwhile since the company cares about them. There are numerous ways to thank your clients. Some are commonplace, such as coupons, member discounts, and other items.
Giving people expensive technology as a thank-you for being devoted customers for many years is another option. The more you reward them, the more they will speak well of you, which is free advertising for your brand.
Sponsor Famous People
It is becoming more and more clear that purchasing sponsorships is one of the best ways to advertise your company. If you choose to take this route, there are a few things you must think about. You must first consider how you would sponsor these individuals. One method is to just pay them a set amount for each specified number of posts they make about your business. Paying them based on how many new customers they brought in is an alternative strategy that works well for businesses that rely on subscriptions. This is achieved by offering their audience a discount, such as 10%, which they will receive if they enter the code that the advertiser specifies.
This way you will see the direct impact your sponsorship can have, and then you can decide whether it is worth it after some time. In the beginning, you cannot expect too many results because it takes time until your name is heard and you have established some reputation. You will see that there are many household names that keep sponsoring their product through these people, and their product has become one of the best in the market.
Sponsor Events
Introducing your product to your target audience is a fantastic additional strategy for product sponsorship. If you are aware of who your customers are, this should not be too difficult for you to ascertain. For instance, if you sell energy drinks, it makes perfect sense for you to sponsor an event that requires a lot of energy, like a sports event. You may believe that doing this won't result in many additional clients, but you are almost certainly mistaken. Usually, it suffices that you are regularly visible on TV or elsewhere for your business to benefit from this type of sponsorship.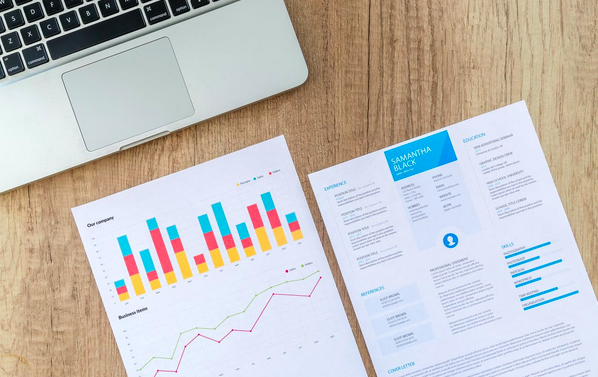 Do Charity
Doing charitable work is a terrific opportunity to put yourself in a positive light and to give back to your community. Of course, you should be doing this to assist those in need rather than to draw attention to your business. You can donate to a variety of charitable organizations that can have a significant positive impact on your community and assist a large number of people. Additionally, you may provide a free dinner every week for everyone who cannot afford one. Since hiring some of these people would be the best assistance for them, it would be great if you could do so. People love companies that help their community, so it is a win-win situation for you.
Use Social Media Platforms
Anyone can increase the visibility of their company if they know how to use the best tool now accessible, which is social media. Through influencer sponsorships, we touched on one aspect of the social media game, but that is only a small portion of the overall picture. There are several firms nowadays that have completely changed the game by using social media for their business. They did this even though they did not invest a lot of money into it, propelling their enterprises to the forefront of the market. You should be aware that using these sites effectively is difficult, and success frequently depends largely on luck. Organize a team of people who will only deal with this part of promoting your business and who know how to best exploit all the things these platforms can offer.
While it's never been simpler to promote your brand, the market is now so flooded with companies trying to break through that it's become challenging to do so. We hope to be able to show you some things that you hadn't thought about previously but that could really benefit you in the future.