30 Amazing Photos Around the World
Today we'd like to publish amazing Photos . We gathered these photos around the world that shows mysterious land where civilizations and times intermix, a mysterious place which attracts people from all over the world. Let's present Amazing Photos Shots that clearly shows outstanding talent of photographers. They captured an amazing moment and make it memorial moments for life.

You can see photos which present people, places, traditions, culture and a broad overview of the incredible beauty of world — something different and inspirational for a change. Please let us know if you are interested in seeing more similar posts on Smashing Hub in the future in the comments below.
If you like This Article, You might be interested on Amazing Photos, Amazing Forced Perspective Photography, Colorful Lakes Around the World and Extreme Examples of PhotoJournalism.
30 Amazing Photos Around the World
I'm Lovin' It

We Will Defend General Kim Jong Un at the Risk of Our Lives
 Caracas
 Powered by Ice
 Frozen Roses

Let the Battle Begin
 Boy's Best Friends Sit out Flood

Lamp Post in Ice

Horse Rides

Walk Alone

Stonehenge in Snow

Battle Royale

Icy Promenade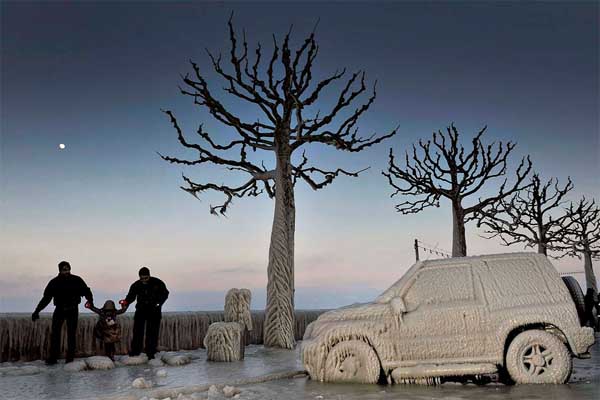 Birds on Frozen River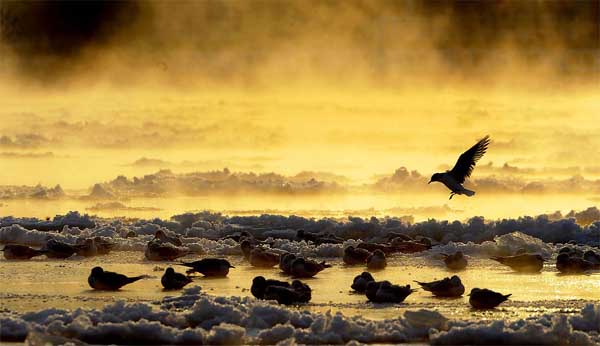 Swiss Made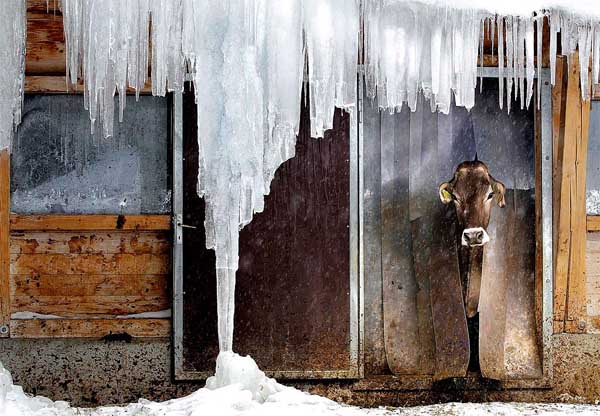 Powdered!
 Through the Floating Ice

Road Reflection

Across the Country

Sky Lanterns

Noachis Terra, Mars

Under the Sun

Northern Lights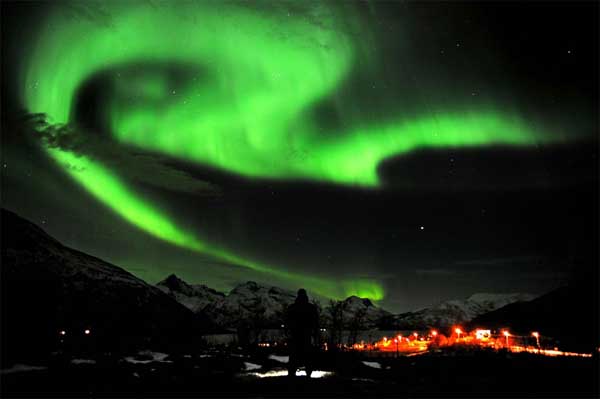 Solar Storm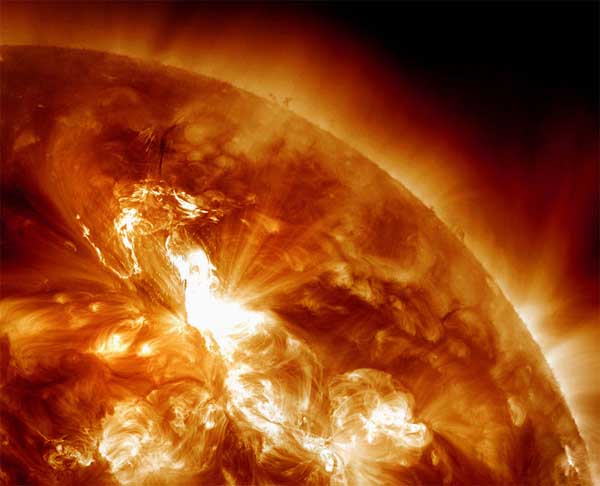 Looking for the Landing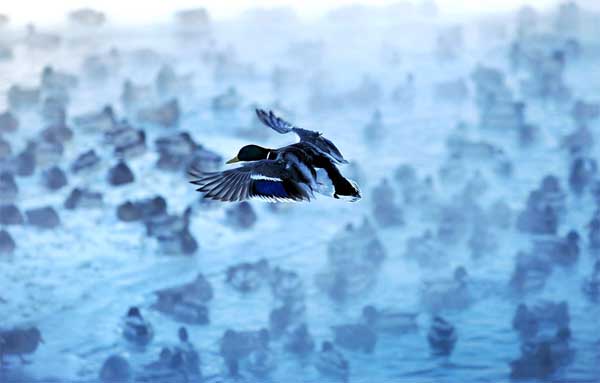 Men Feed Birds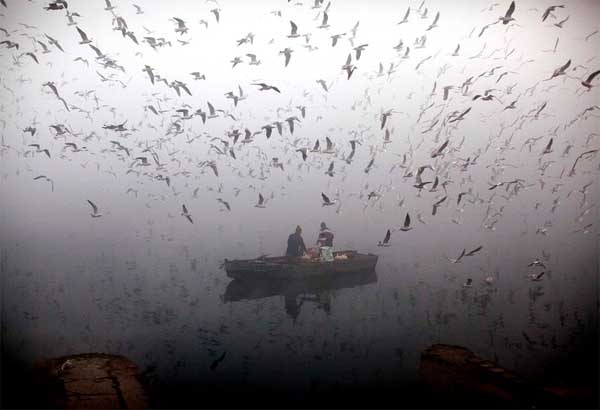 The Head Hunter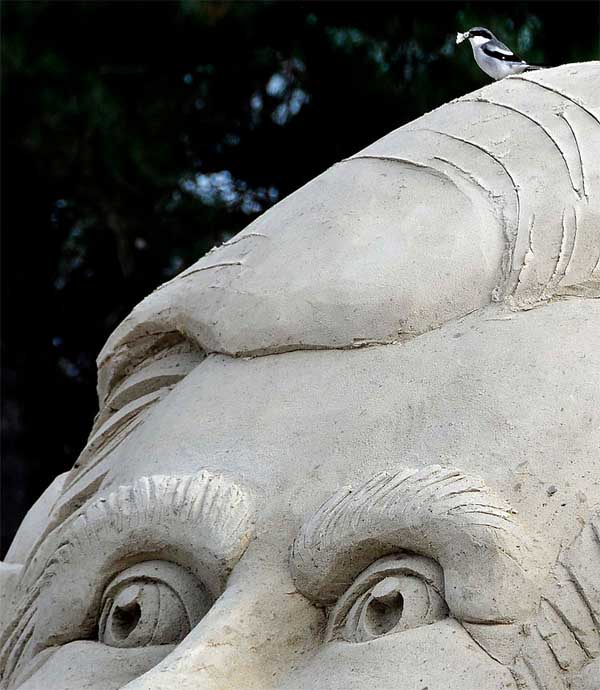 Burned From The Inside Out

Police Tricks

The Costa Concordia