Why Should You Carefully Think About Your Company's Insurance
No one ever plans on getting into an accident, but they happen all the time. The same goes for businesses – you never know when something might go wrong and you'll need to rely on your insurance policy. That's why it's important to carefully consider your company's insurance needs and make sure you have the right coverage. In this blog post, we will discuss some of the most common types of business insurance and why you should have them.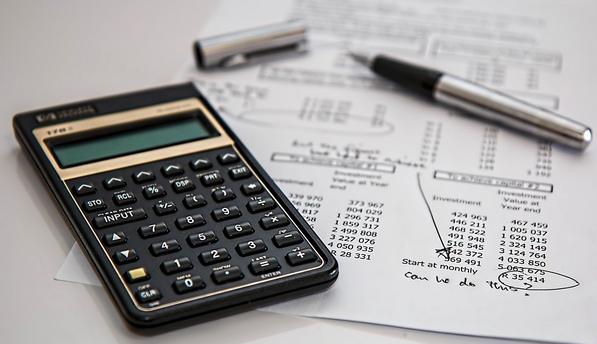 Professional Liability Insurance
As a business owner, you are responsible for the products and services you provide. If something goes wrong and your customers are harmed in some way, they may sue you. Professional liability insurance can help protect your business in these situations by covering the cost of legal fees and damages. You'll need to decide how much you need, but a good rule of thumb is to get enough to cover the value of your company. If you're not sure, speak to an insurance agent or broker.
Property Insurance
No matter what type of business you have, you need to insure your property. This includes the building your business is in, as well as any equipment or inventory inside. If your property is damaged by a fire, storm, or another disaster, property insurance can help pay to repair or replace it. It's important to have enough coverage to cover the full value of your property, or you may be stuck with a large bill.
Business Interruption Insurance
If your business is interrupted due to a covered event, such as a fire or flood, business interruption insurance can help cover the lost income and expenses that result. This type of coverage is often included in property insurance policies, but it's worth checking to make sure. It can be vital to the survival of your business if something unexpected happens.
Employee Insurance
If you have employees, you may be required to carry certain types of insurance, such as workers' compensation and unemployment insurance. Workers' compensation covers medical expenses and lost wages for employees who are injured on the job. Unemployment insurance provides benefits to workers who lose their jobs through no fault of their own. These requirements vary from state to state, so be sure to check with your local government to see what is required in your area. Additionally, you may want to consider offering health insurance to your employees. This is not required, but it can be a valuable benefit that helps attract and retain good employees.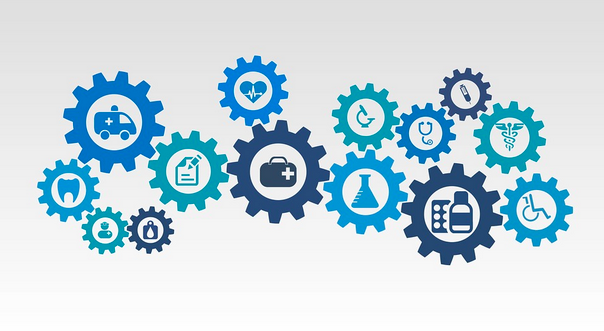 There are many other types of business insurance available, but these are some of the most common and important. By having the right coverage in place, you can protect your business from financial ruin in the event of an accident or disaster. If you're not sure what type of insurance you need, speak to an insurance agent or broker. They can help you assess your risks and find the right coverage for your business. With the right protection in place, you can rest assured that your business is safe from financial ruin. Plus, you can focus on what's important – running your business!