15 Breathtaking Beauty of Earth Island Photography
Nature is a beauty which loves everyone even from different views can create eye-catching compositions for your photographs. This couldn't be truer than when we seem at our planet from different ways and value the reality of its magnificence from such an incredible and rarely seen viewpoint.
Today's collection has a deep breathing while looking at this superb and beautiful island photography from around the world.
Blue Hole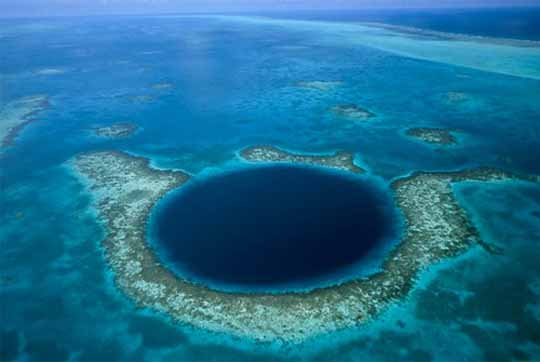 Aerial View of Monu Island, Fiji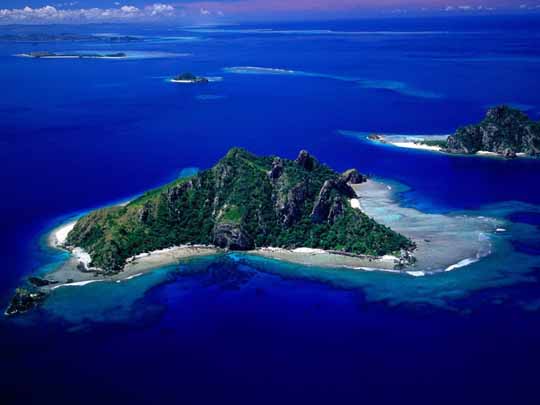 Aerial of Heron Island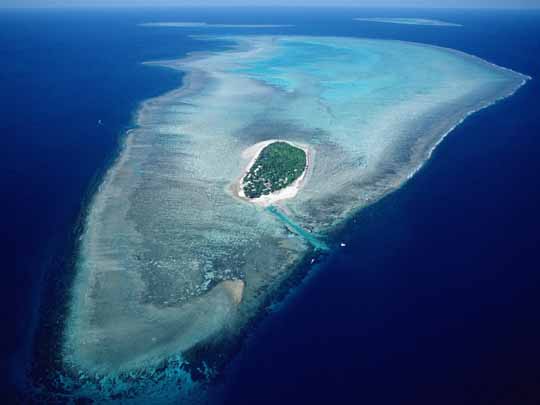 Yasawa Islands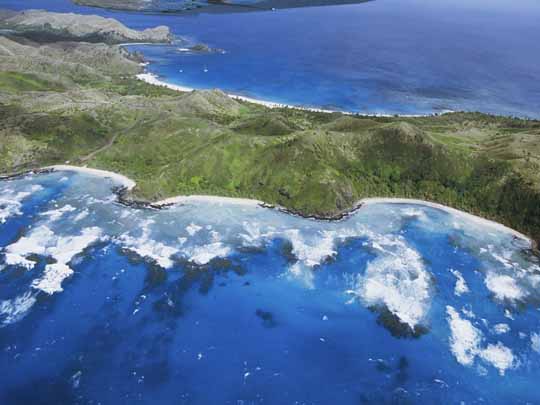 Vanua Levu and Navadra Islands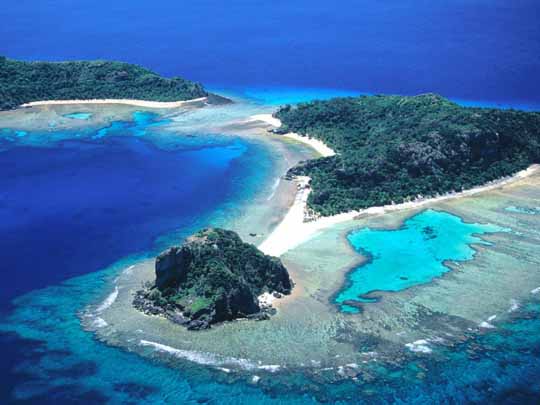 Small Island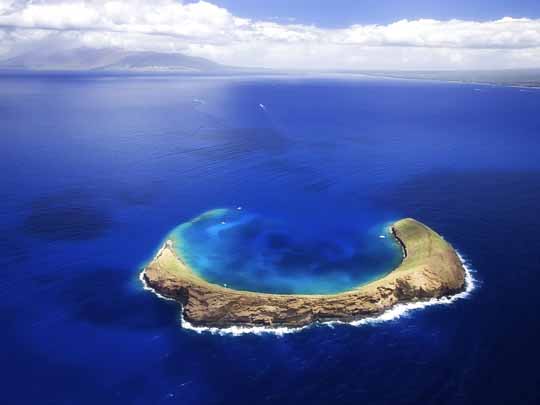 Maldives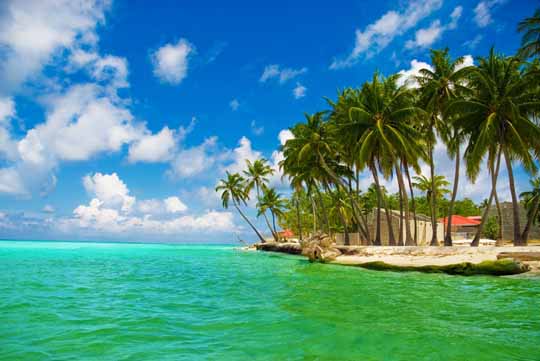 Rock Island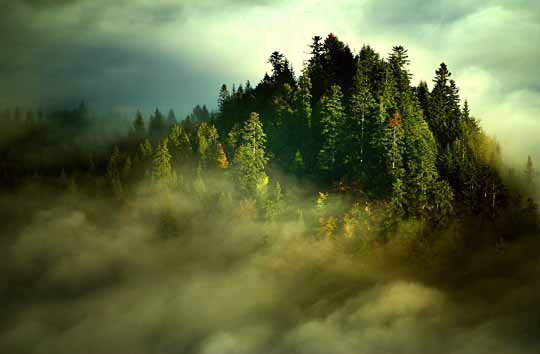 Island Houses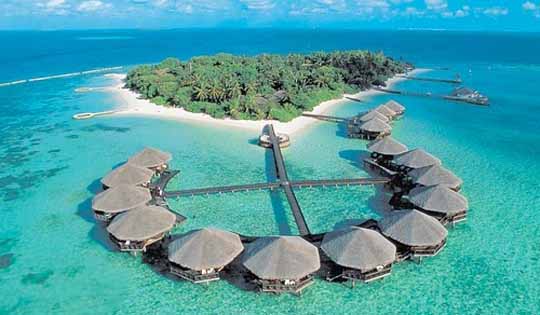 Midway Atoll, Hawaii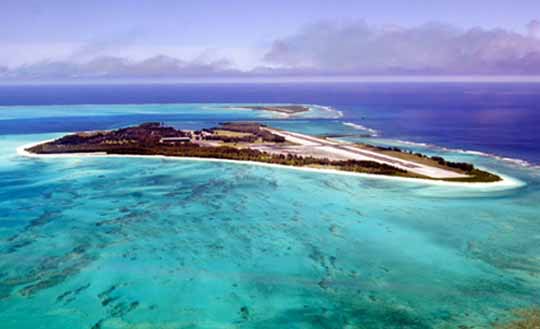 Island Archway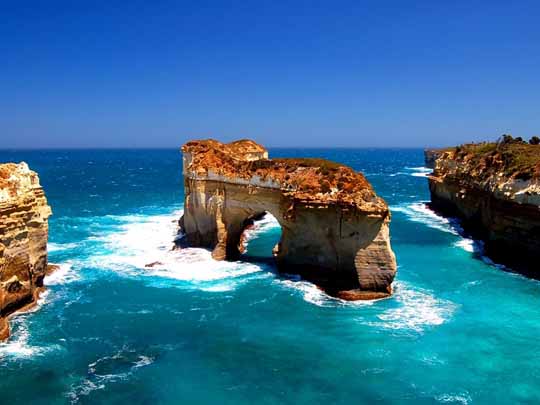 Small Islands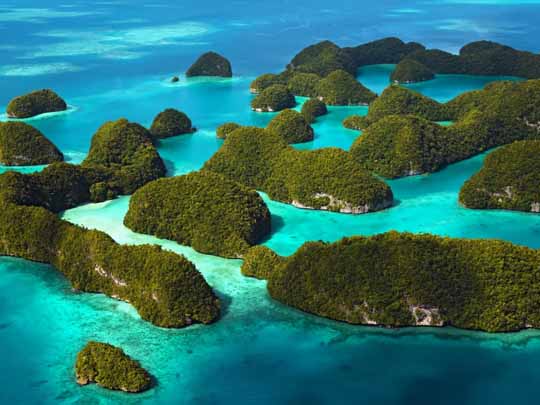 A Dreamy Island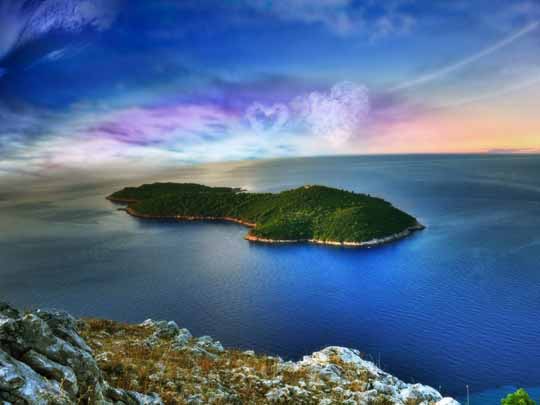 City Island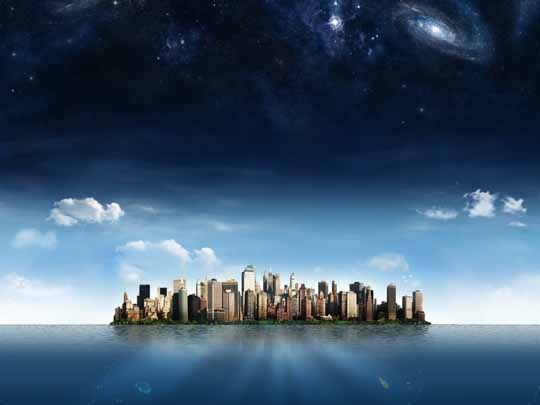 Flying Castle