10 Ways on How to Find Resources in Designing and Developing Your Website
There are millions of websites out there, all competing for clicks, so how do you ensure that yours will receive the attention and traffic you need for your business growth? It starts with employing the right resources and tools when developing your site. From functionality and design to navigation and content, there's a lot to consider.
Below are 10 ways that can help you create a website worthy of your brand.
1- Own Your Domain Name
While some website-building platforms offer free domain names, these names usually come with extensions that can make your website seem unprofessional. Besides giving your business a more legitimate and professional feel, purchasing an actual domain name will also help ensure that your website is easy to remember and let's face it, yourcompanyname.com sounds a lot better than yourcompanyname.wordpress.com anyway.
2- Choose a Reliable Web Hosting Provider
Having a fully-functional website won't get you far without the appropriate maintenance, this is where web hosting comes into play. Before choosing a web hosting provider, the web design pros at Web Design Booth recommend sitting down with your marketing team to better understand any special requirements that can affect your web hosting needs. Based on your particular needs and expected traffic, you should look for a dependable provider with scalable and customizable options that can keep your website running smoothly as your business grows.
3- Find the Right Website-Building Platform
The right website-building platform for you depends mostly on your skill level as well as the kind of features you want your website to have. When choosing a platform, you should keep the bigger picture in mind. You see, low-cost platforms are ideal for relatively small businesses that require simple websites with just a few features. This means that if you're expecting your business to grow quickly, such platforms may not be able to accommodate your growing business needs and transferring all of your content to a new host later on can be a major pain. So before you choose, be sure to carefully consider your future web hosting and business needs.
4- Consider Hiring a Web Designer
If you're planning -or at least hoping- for a quickly growing business, hiring a web designer may be the best route for you. Keep in mind that hiring a web designer to create a custom website for you will probably cost you a pretty penny and since you definitely wouldn't want your money to go to waste, your website's design has to be customized to your target customers' preferences. So before you choose a designer, make sure that you deeply understand your target audience's interests and needs because your audience's likes and dislikes can define how they interact with your website and, consequently, how they perceive your brand.
5- Be Selective With Your Stock Images
Thanks to the hundreds of stock photography websites out there, you can easily enhance your website's visual appeal without necessarily hiring a professional photographer. However, you need to keep in mind that just because a photo looks nice doesn't mean that it'll add value or context to your website. When choosing your stock images, select the ones that reflect the spirit and personality of your brand and add value to your site.
Stock images are considered intellectual property. So, before incorporating them into your website, always make sure to read the terms of use, receive the appropriate written permission for lawful use, and pay the necessary fees if applicable to avoid violating any copyright laws.
6- Think About Mobile Optimization
Statistics indicate that approximately 95% of mobile device users use their phones to search for services and products. This means that for your brand to effectively reach this growing sector of mobile users, your website has to have a responsive design that's optimized for all devices otherwise, you risk losing your customers and your SEO rankings.
7- Understand How SEO Works
To develop a substantial online presence, bring in traffic, and gain more exposure, you need to utilize SEO properly. This starts with developing an SEO strategy that's based on your understanding of your potential buyers' personas. When you identify what your target audience is likely to search for, you can create solid content that speaks to their needs. By incorporating relevant keywords in your content, product descriptions, captions, and titles, your website will be more likely to pop up when people search for certain topics related to your brand.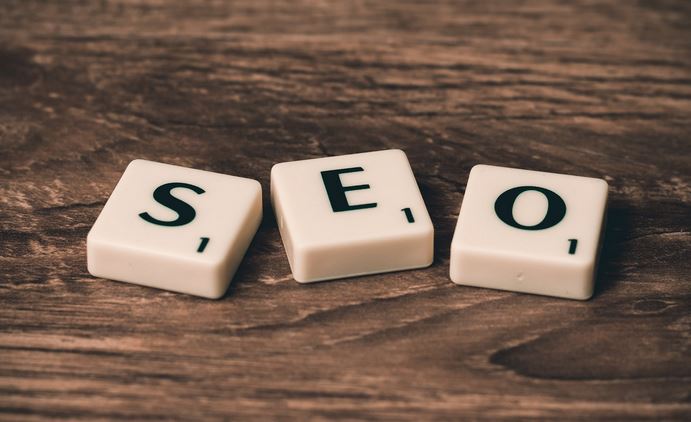 8- Consider Other Alternatives For Revenue Generation
Over the past few years, new ways of website revenue generation have emerged. You can make money off your website without bombarding your audience with irritating ads. Besides the basic banner and pop-up ads, you can consider other options like affiliate links and sponsored posts.
9- Link to Your Social Media Channels
Social media is the modern-day equivalent of word-of-mouth advertising. Setting up a good presence on the appropriate social media platforms where your customers can provide reviews and keep up with your brand's latest updates can effectively boost your website's traffic. So when developing your site, be sure to link it to your social media channels and don't forget about the social media sharing buttons.
10- Never Stop Testing Your Website
Nothing can be more of a turn off than clicking on a link only to find that the page no longer exists. So, after designing your website to perfection, be sure to test it for broken links or improperly linked content on a regular basis, you'll be surprised by the number of errors you can find.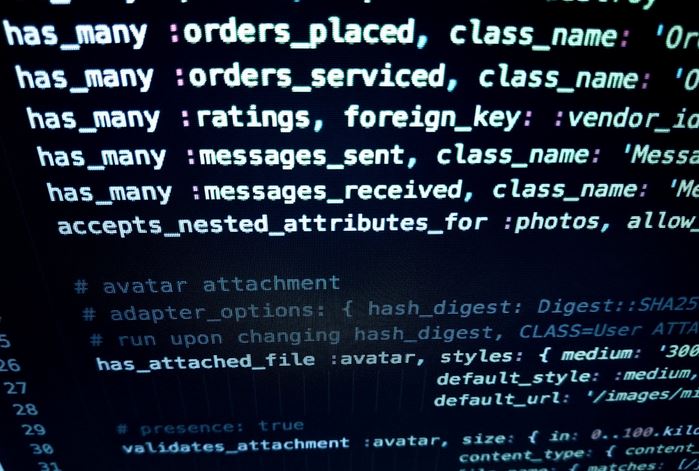 Between raising brand awareness, generating leads, bringing in traffic, and creating a unique user experience, the benefits of developing a successful website are numerous and invaluable. But as you can see, for your site to encourage further interaction with your brand and ultimately inspire brand loyalty, there are several elements to consider. We hope that our tips can help you ensure that your website has the tools required to meet your business needs, bring your marketing efforts to life, and take your brand to the next level.