40 Creative Adobe Illustrator Text Effect Tutorials
Playing with text effects always going to be a challenge for graphic designers. Illustrator helps and allows you to do anything with the help of textures and brushes it has got. So, it's up to designers creativity.
You have N number of text effect tuts available for inspiration including Grungy 3D effect, Blending 3D text, Gradient strokes, Chocolate effect, Balloon lettering, etc…
If you're looking to have a game around different text effects with Illustrator, here we gathered 40 best text effect tutorials of all time for your inspiration.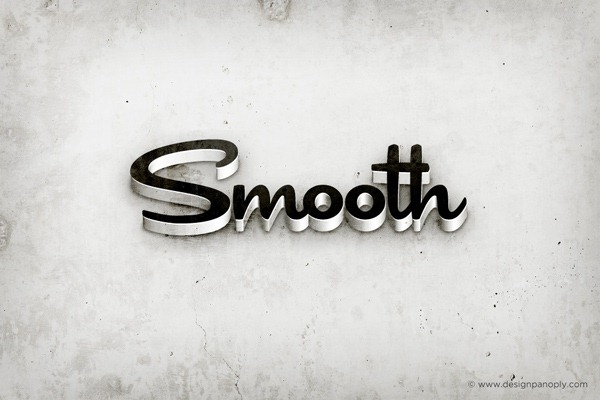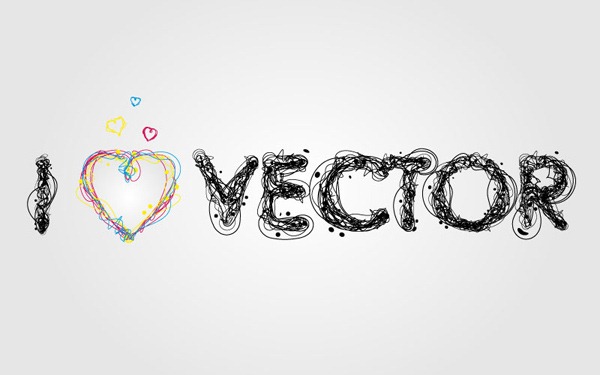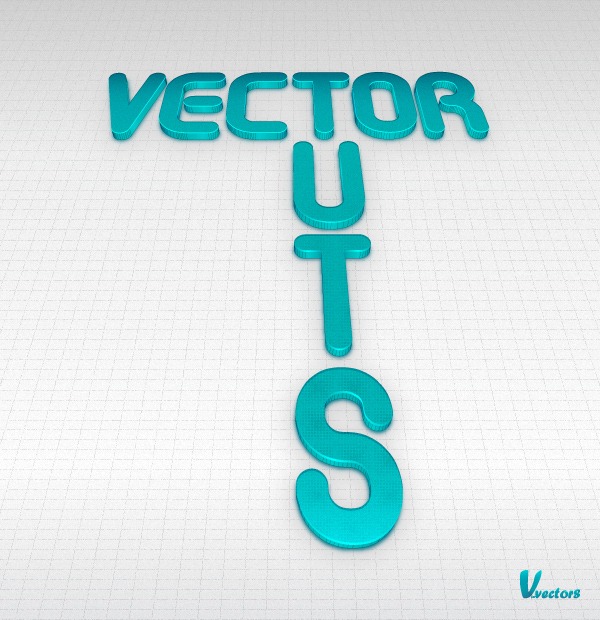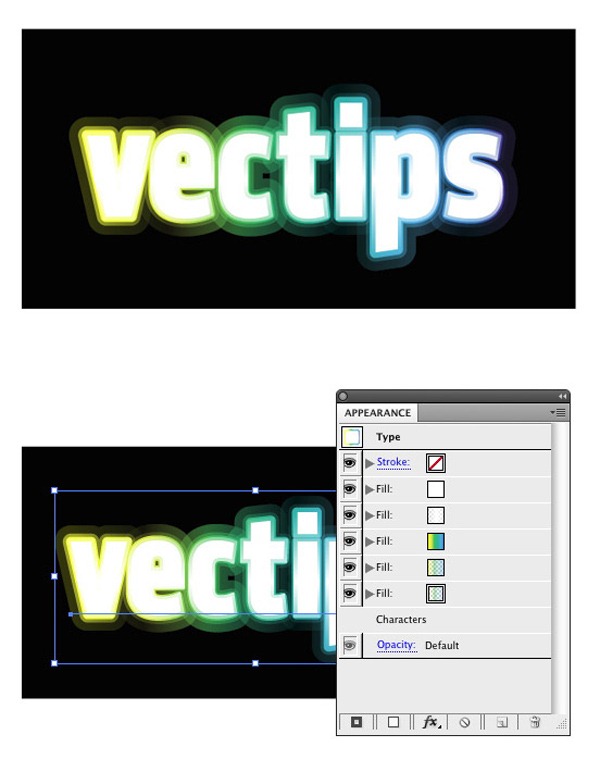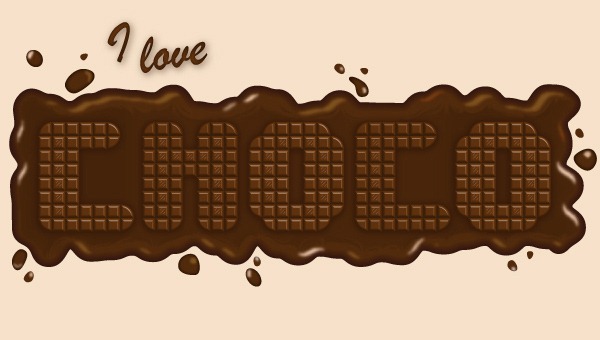 7. Create a Dream Design With 3D Typography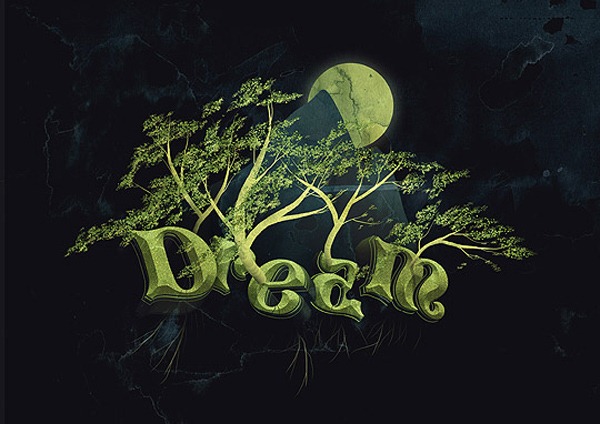 8. Getting Carried away With Balloon Lettering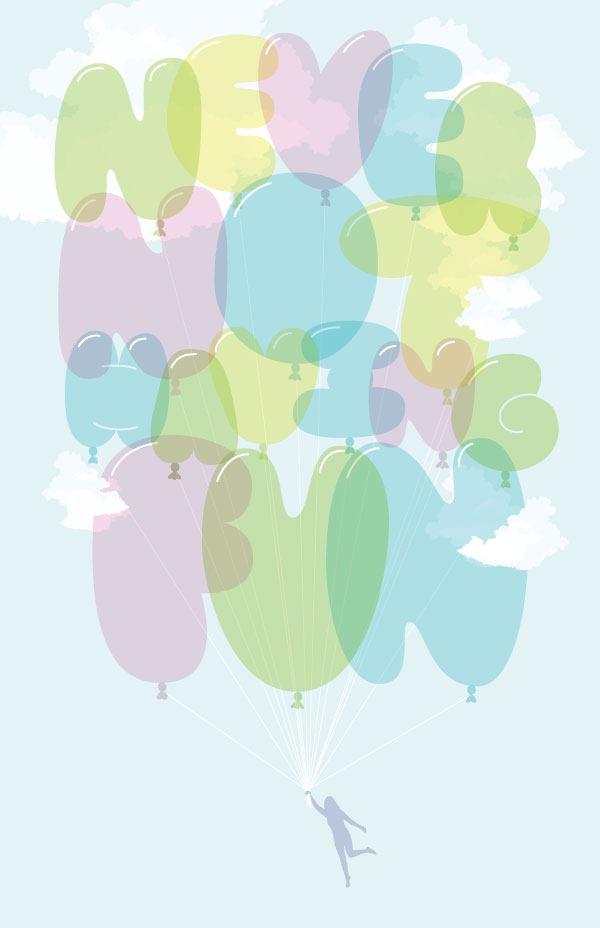 9. Create Colorful,layered Paper Type In Illustrator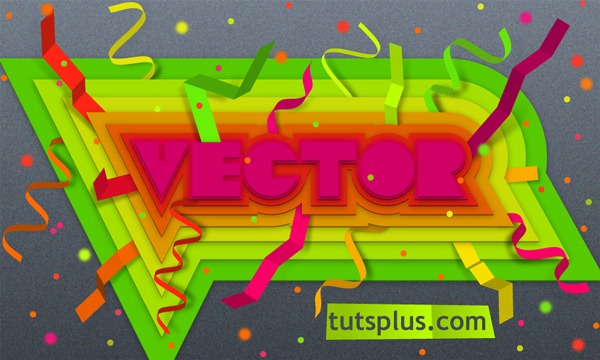 10. Transfuchsian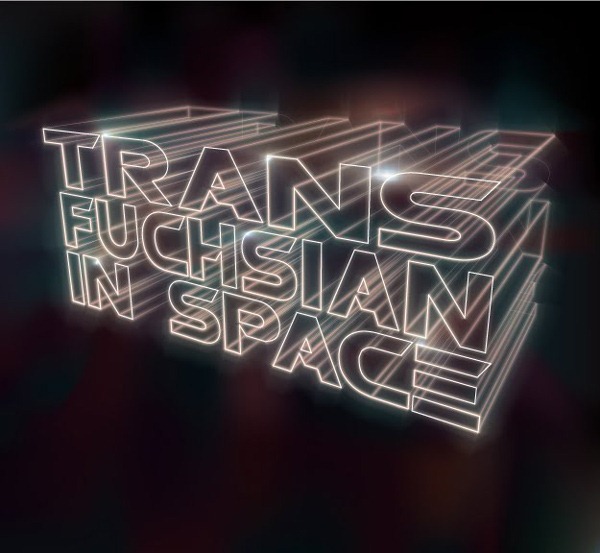 11. Create a Mummy Text Effect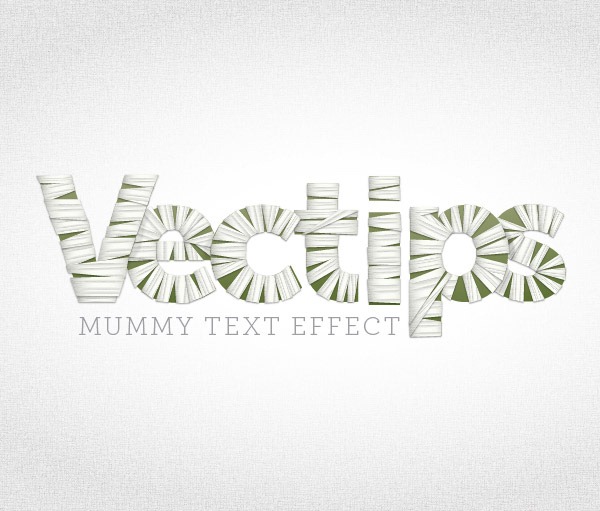 12. Create a Silky Ribbon Text Effect

13. Create a Colorful, Glass Text effect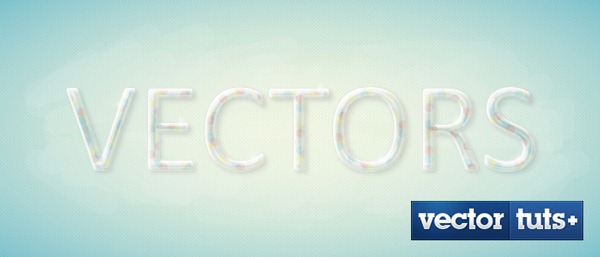 14. Create an Environmentally Friendly Green Type treatment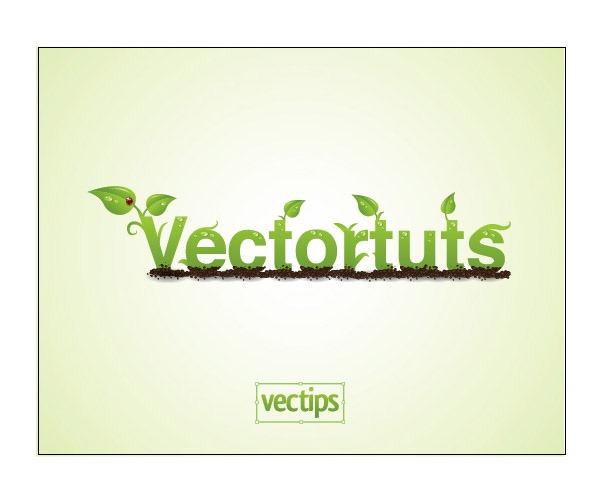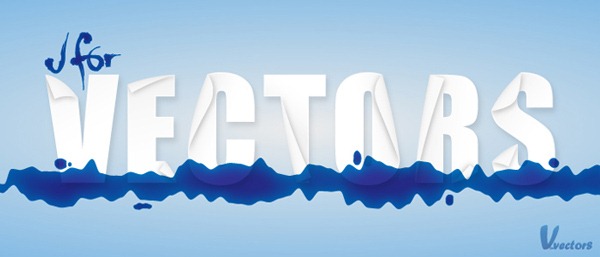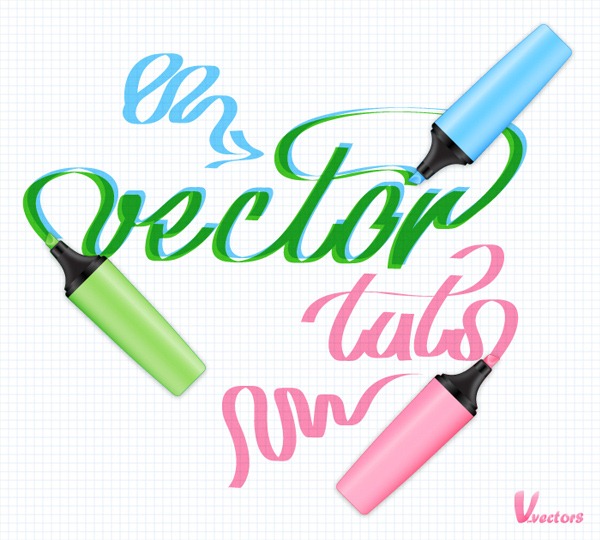 17. How to add Decorative Glamour to Your Ordinary Script Font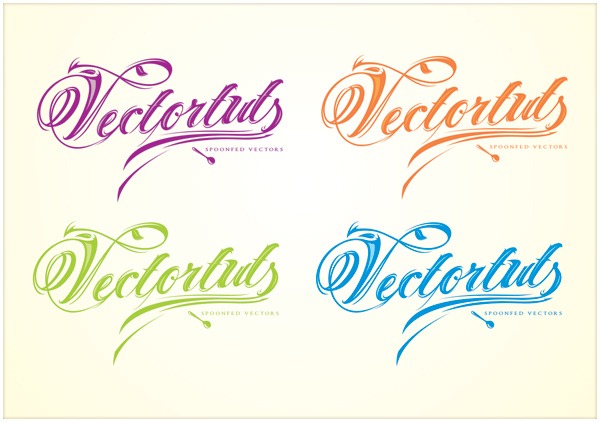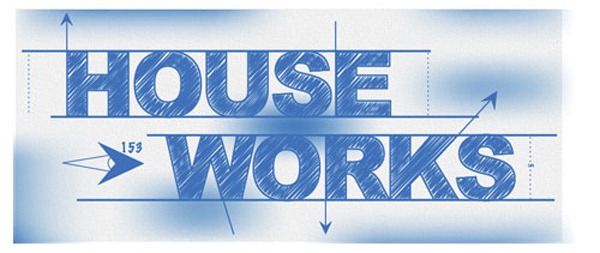 19. Cartoon Style Cereal Box Logo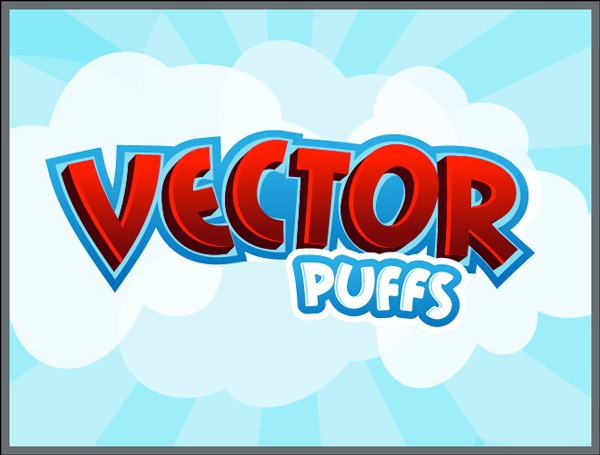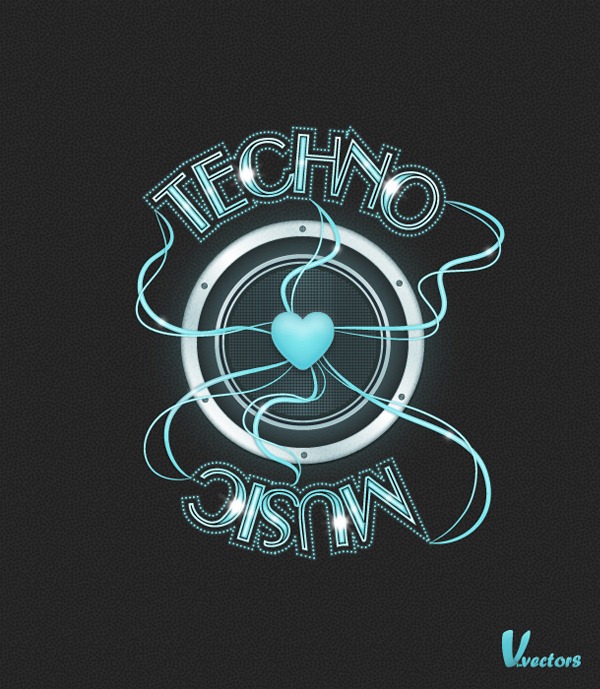 21. How to Create Smokin' Western Type Treatment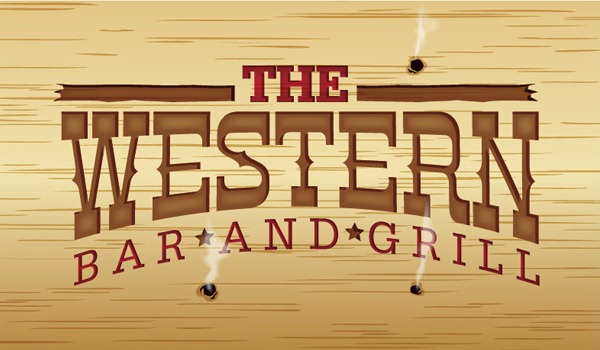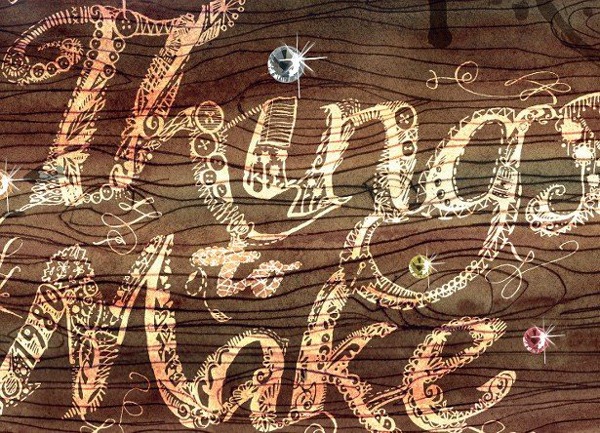 23. Trendy Retro Type Treatment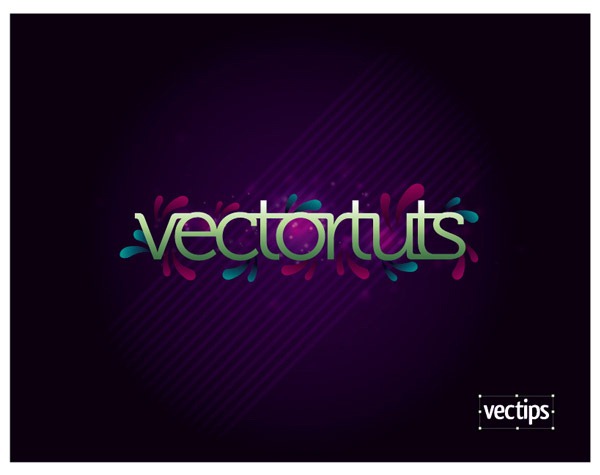 24. Detailed Vintage Typography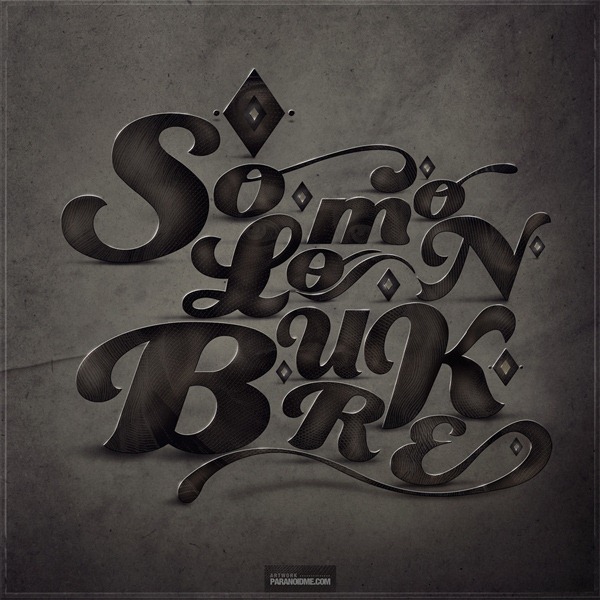 25. Working With Type In Illustrator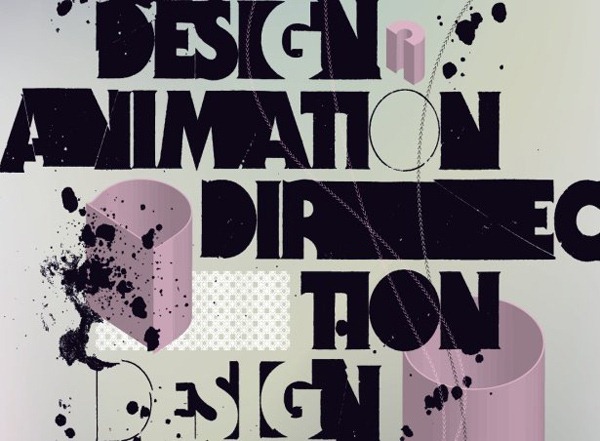 26. Text on Abstract Background with Floral in Illustrator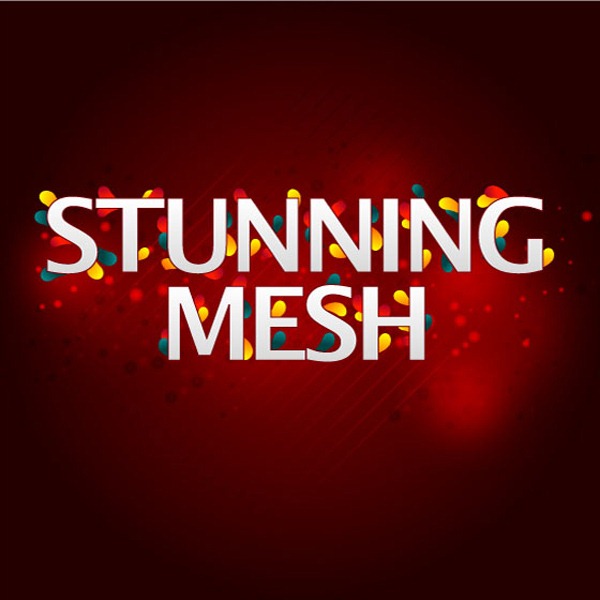 27. Create Elegant, Glassy, 3D Typography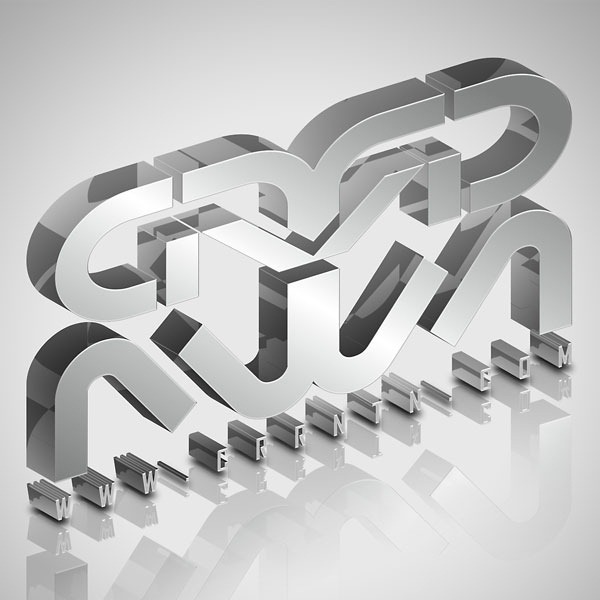 28. Create a Glowing Neon sign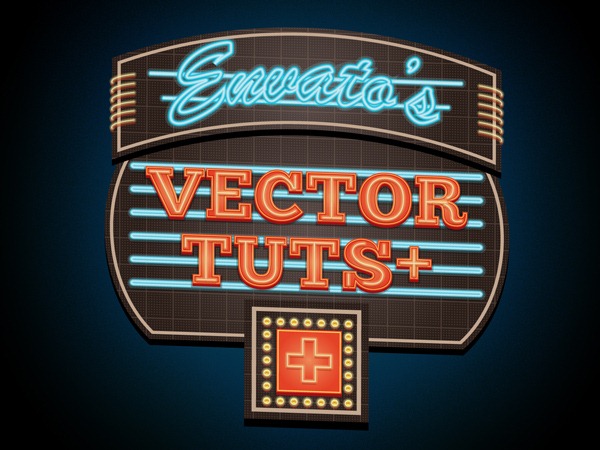 29. Create a Variety of 3D Lettering Effect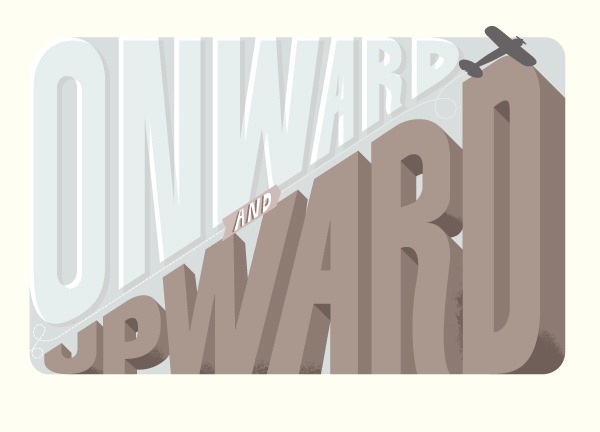 30. How to Create Colorful Neon Text Effect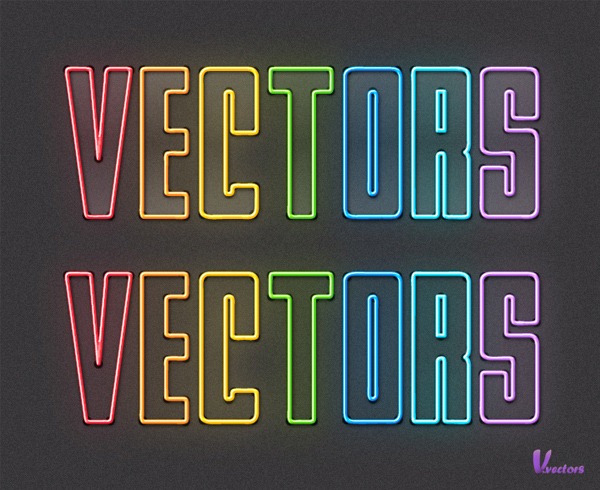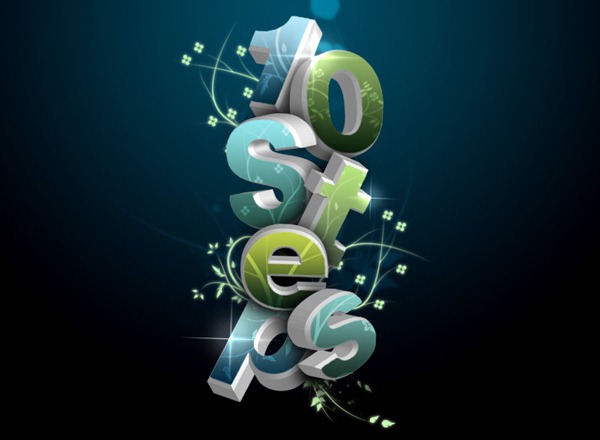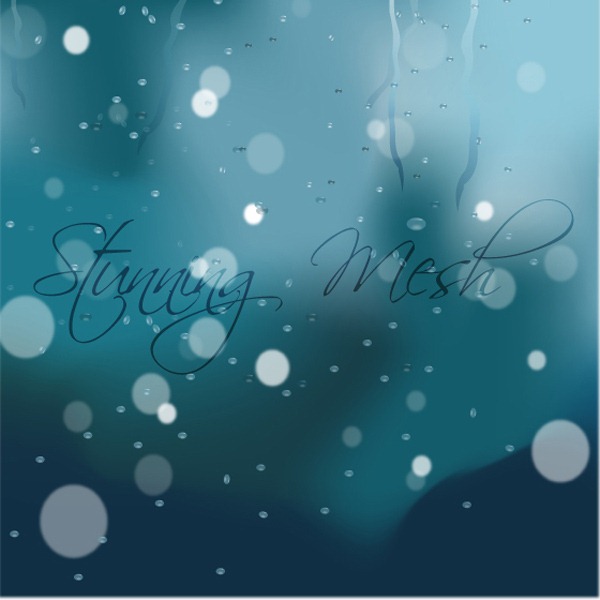 34. Create Stylish Colorful Text Effect In Illustrator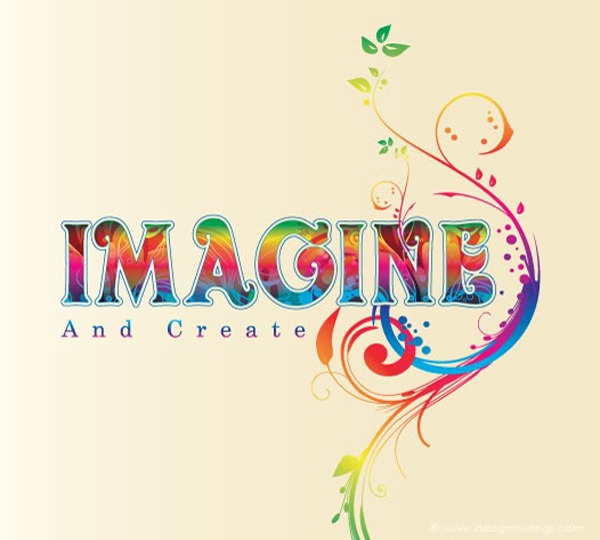 35. How to Make Wooden Text Effect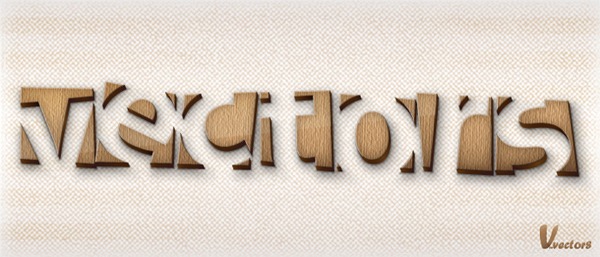 36. Create a Swirl Type Treatment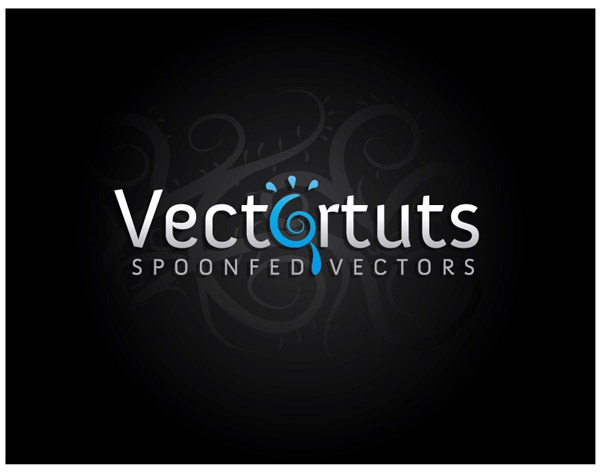 37. Stylish Text Effect In Illustrator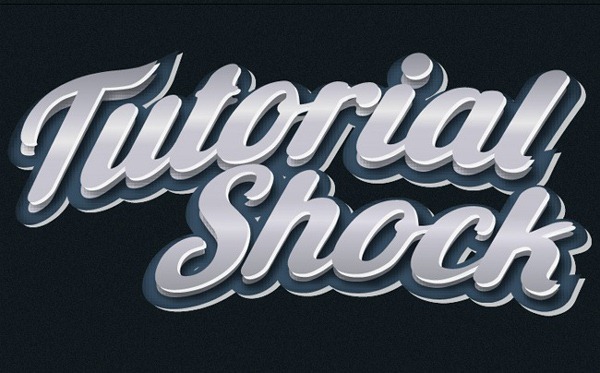 38. Create a Slick Golden Text Effect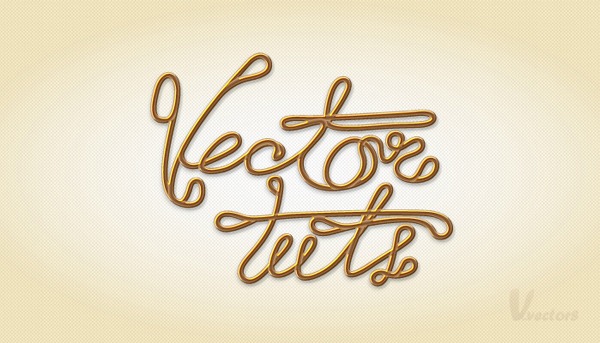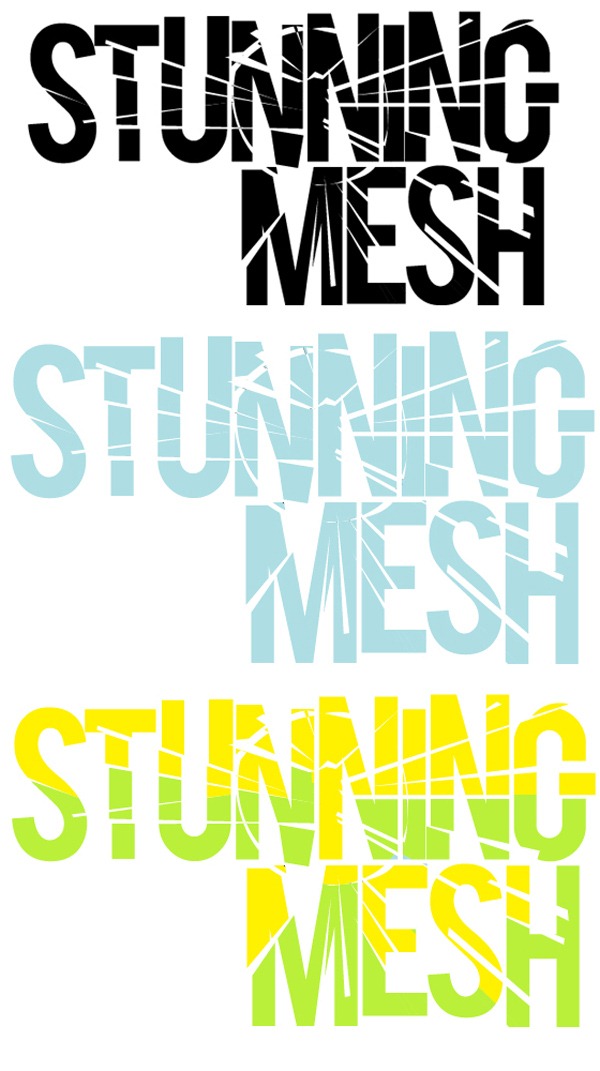 40. Design Soft Stylish 3D Type