10 Top TouchScreen Phones of 2011
Touch screen technology has become our most cherished and most sought after technology in mobile phones. The one thing that everyone wants in his mobile phone now a days is the softer sensing interface that he can press, swipe, pinch and zoom. So today we have a list of 10 best TouchScreen phones of 2011. Check it out!
1. Samsung Galaxy S2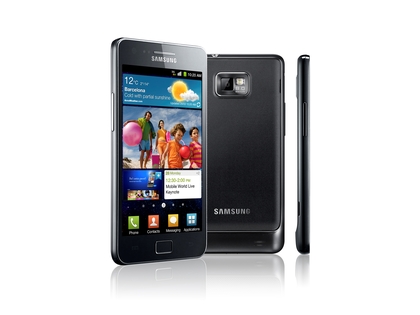 Samsung Galaxy S2 is a beautiful touchscreen phone with 4.27-inch Super AMOLED Plus screen. It boasts Google's Android OS. It runs on Android 2.3 Gingerbread and has a 1.2Ghz dual-core Exynos processor, which simply means that it provides an amazing web browsing experience. The thing that makes it totally desirable is its 8-megapixel camera.
2. Apple iPhone 4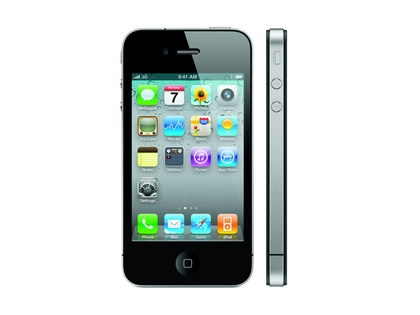 When you think of TouchScreen Phones, Apple is the second thought that comes to your mind. So it is no surprise that Apple iPhone 4 is totally amazing. Its 3.5-inch capacitive touch screen and Retina Display are really impressive. It fulfills all your multi-touch, pinch, zoom, cut and pasting requirements and boasts a 800:1 contrast ratio and 960x640p resolution.
3. Sony Ericsson Xperia Arc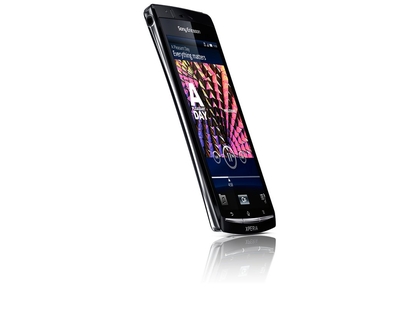 Sony Ericsson Xperia Arc has a curved-body design which not only makes it look really beautiful but also makes it really comfortable to grip in your hand. It has a 4.2-inch touchscreen display with the new Reality Display that uses LED backlighting along with the Mobile Bravia Engine, and this thing makes it really awesome for watching videos and browsing.
4. Samsung Galaxy S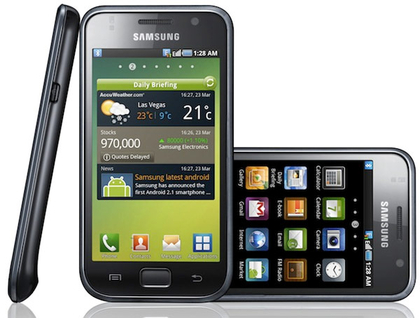 Samsung Galaxy S has a -inch Super AMOLED capacitive touchscreen ith a really bright display. It has a 480×800 WVGA resolution with brilliant colours, true blacks and amazing contrast ratio. Its picture quality is also bedazzling!
5. LG Optimus 3D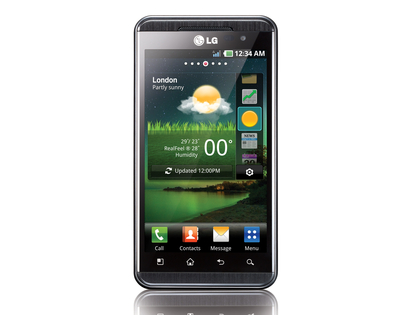 LG Optimus 3D was the first smartphone to boast the display technology. The 4.3-inch Super LCD display and Android 2.2-powered handset has brilliant quality when it comes to pictures, web browsing and movie watching. The parallax technology provides games and video the 3D effect without any annoying glasses. It has a dual-core processor and dual 5-megapixel cameras, which gives you the ability of shooting 720p video, taking 3D stills and converting 2D movies into 3D.
6. Google Nexus S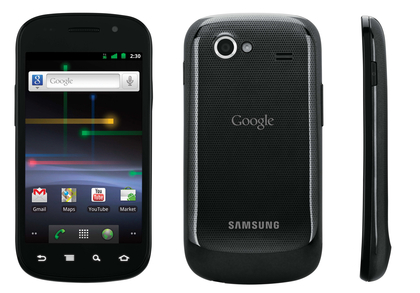 Google Nexus S's screen is really bright and sharp with 235ppi, and has a AMOLED display with amazing contrast ratio for pictures. It has a wide range of video format support. Samsung claims that it has 75% less glare than other screens, so this would make it amazing to have when you are out in the sun.
7. BlackBerry Bold 9900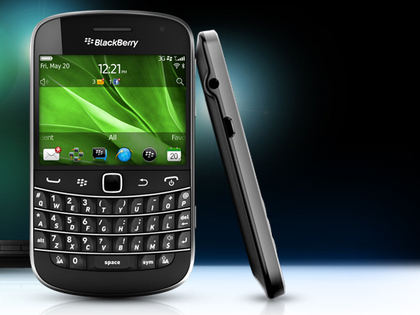 BlackBerry Bold 9900 runs on BlackBerry OS 7 and has a 2.8-inch screen with VGA resolution that provides exceptional clarity and sharpness, which makes it perfect for web browsing and media viewing. It has a 5-megapixel camera with LED flash and the ability to record 720 HD, which makes it one of the most impressive BlackBerry phones out there.
8. HTC Desire S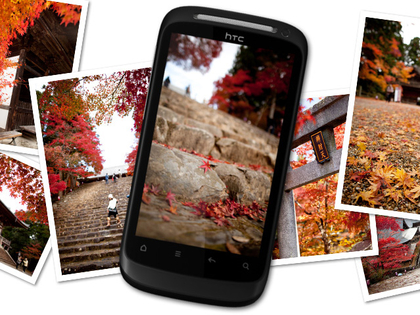 HTC Desire S has a 3.7-inch Super LCD display and provides bright viewing for 720HD video playback and web browsing. It has a Qualcomm 1GHz Snapdragon processor with a Android 2.3 Gingerbread and HTC Sense 2.1 which makes it truely impressive.
9. Samsung Omnia 7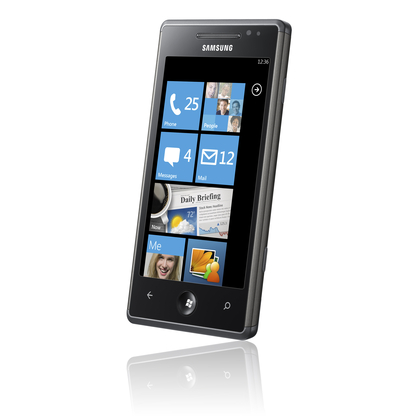 Samsung Omnia 7 has a beautiful 4-inch Super AMOLED capacitive touch screen with a 800×480 resolution with bright and brilliant colours and deep contrast ratios. A tactile feel under the fingertips makes it easy to swipe around screens. Truely a beauty!
10. LG Optimus Black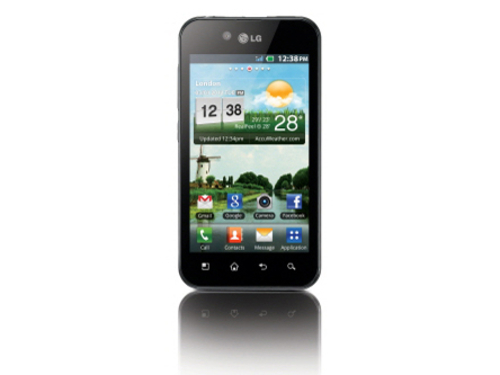 LG Optimus Black is the slimmest smartphone in the world with just 9.2mm thickness. This Android 2.2 handset has a 4-inch 800×400 resolution NOVA display, which makes it one of the clearest LCD screens out there — and ideal for video and web browsing. It boasts a 5-megapixel camera with single LED flash and the Smartshare feature lets you share content to a PC or a TV wirelessly. Its performance in bright sunlight makes it really impressive.