The importance of digital marketing for businesses
Nowadays, people who use the internet are growing day by day and in order to reach a lot of people, it is always preferable to use digital marketing. Digital marketing gives you the privilege of reaching a lot of people who might be interested in the product or service your business is providing.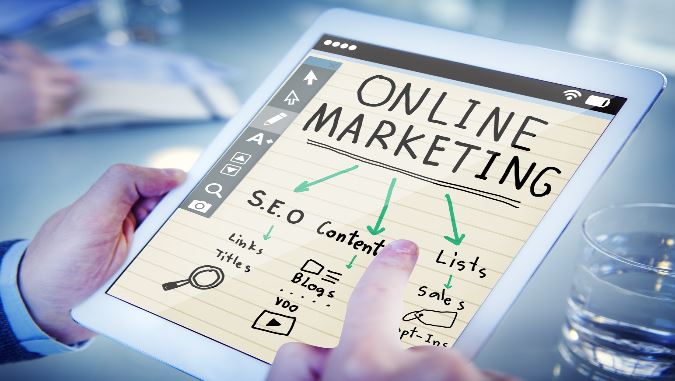 Experts say that within the next couple of years, 80% of the world population will be on the internet. This will allow anyone who owns a business whether it's small, medium, or large to market for their targeted audience.
Here are some reasons why you should use digital marketing for your business:
Cost Efficient
Unlike TV or radio promotions, you can have a successful marketing campaign with a reasonable budget with the use of digital marketing. All you need is a good online campaign and you will get the best result by reaching a huge part of the audience that is interested in what your business is providing.
If your business has no expertise in running digital campaigns, consider using an agency such as Due North in Brisbane. They can help you generate business leads via different kinds of digital marketing activities such as SEO, Ad Targeting etc.
Higher ROI
By using digital marketing you will be able to guarantee a high return on investment (ROI). Using the old marketing techniques does not get you a high ROI as it does not reach the targeted audience. However, digital marketing will let you manage the audience you want to target, expand your customer base and have high ROI.
SEO
Using digital marketing and SEO effectively will allow you to be on the top search results when a potential customer is searching for your product or service and that will definitely give you credit for what you are selling or providing. Customers usually trust the result that comes on the top of the first page than those who are at the bottom of the page. If you are not able to get your website on the top of the search results or don't know exactly how SEO works, it is always better to check with an SEO company in order to help you improve your website and business.
Communication
Communication is considered one of the most important things for a business. You should be able to communicate with your customers or potential customer in order to increase your sales. Digital marketing will help you communicate with them and you will be able to understand the market even more. By interacting with your customers on any social media platform or your website, you will be able to identify their problems and help enhance your business.
Mobile device
Many people use their smartphones all the time. Being visible on all social media platforms will let your targeted audience know more about your business and communication will be easier. That is why it is important when you are having a social media campaign to make sure that it is visible to those who use their mobile devices in order to have a better ROI with a reasonable budget.
Why is digital marketing important?
Nowadays, most people purchase almost everything online. This will help you market at a reasonable price. It will also help you know more about your competitors and what customers really want.
If you are not using this and still working on traditional marketing ways, then you are far from the competition as most companies now use digital marketing regardless of its business size.