Examining the effectiveness of social media in 2018
Social media has long since been the tool that many businesses have turned to in order to reach customers and increase leads and sales. It provides a means of communicating directly with the people that you want to reach. However, social media is changing which means that businesses need to change the way they think about using it.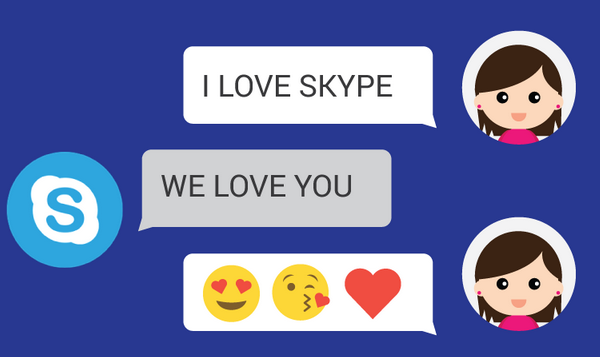 Many younger social media users are leaving platforms such as Facebook and Twitter and using more private platforms such as Snapchat instead. The Facebook users that remain are also starting to go private with the content that they share, choosing to use messaging on more occasions. This makes it more difficult for businesses to measure the success of Facebook campaigns. To top all of these changes off, Facebook's new algorithm is aimed at providing news feed content that is more valuable to users. While this change is not directly aimed at removing organic advertising content from the news feed, in reality it will mean that friends and family content will be prioritised.
The rise of paid marketing
These changes mean that using social media as part of an advertising campaign just got a little more complicated. Realistically, this means that paid Facebook advertising is a must do for businesses. Investing in paid adverts means that you can easily reach the people that you are aiming at, using the available Facebook marketing tools.
Of course, you need to identify if the investment warrants the returns. In order to do this, you need to have reliable analytics in place. Google Data Studio can provide you with these analytics. Results from all of your performance measurement tools can be accessed in one place. You can provide team access to databases and tools so that several individuals can make real time updates. You can get access to professional Data Studio Templates that you can use, to save you the time and effort of producing your own.
The growing importance of content
While paying for Facebook advertising is now pretty much a necessity, this does not mean that well-crafted organic content cannot still get you noticed. The new Facebook algorithm is aimed as selecting content that users find interesting and do not simply scroll past. While much of this content will probably relate to friends, there is still the opportunity for businesses to feature.
In order for your business to succeed with its organic content in the future, it needs to provide something of value. Gone are the days when clickbait could succeed on social media. Content now needs to be useful and to be aimed at informing and communicating rather than being an out and out attempt to grab new customers. All of this means that you need to be much clever and careful about the content that is created for your business.
Social media is not the free ride for marketing that it once was. However, with some advertising investment, and improved organic content, it can still work for you. Remember to measure the results of your social media marketing in order to ascertain if this is still a viable marketing tool for your business.