What Are The Steps To Take When Working On Your Web Presence
Are you looking to improve your web presence? Whether you're a business owner or an individual, having a strong online presence is more important than ever before. In this article, we will discuss the steps that you need to take in order to make your website stand out from the competition. We'll also talk about ways to improve your online reputation and attract more customers. So if you're ready to take your online presence to the next level, keep reading!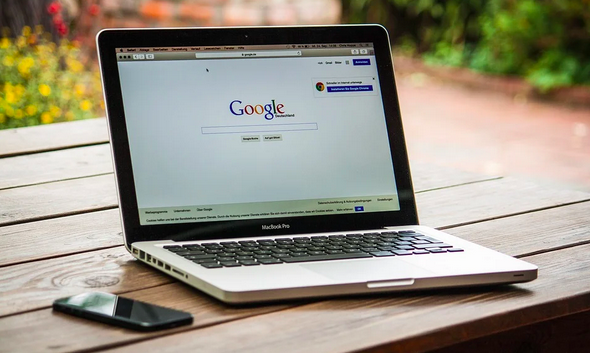 1) Care About Local SEO
If you want to improve your web presence, it's important to focus on local SEO. This means optimizing your website and content for specific geographical areas. As explained by these Perth local SEO specialists, by targeting a specific region, you can attract more customers who are interested in what you have to offer. In addition, you will increase revenue by becoming the go-to solution within their local community
There are a number of things that you can do to improve your local SEO ranking. One of the most important is to make sure that your website is correctly indexed by Google. You can do this by including your city and state name in your website's title tags and meta descriptions. Additionally, you should create unique pages for each of your locations, and make sure that the information on these pages is up-to-date.
Another important factor in local SEO is citation consistency. This means making sure that all of your business information (including address, phone number, and website URL) is consistent across all of the directories and online listings where it appears. You can use a tool like Moz Local to help you track and correct any inconsistencies.
2) Optimize Your Website for Mobile Devices
Mobile devices are now the most popular way to access the internet, so it's important to make sure that your website is optimized for these devices. If your site isn't mobile-friendly, you could be losing out on a lot of traffic and potential customers.
To ensure that your website is mobile-friendly, you need to design it with responsive design principles. This means creating a layout that adapts automatically to the size of the screen it is being displayed on. You also need to make sure that all of your content is easy to read and navigate on mobile devices.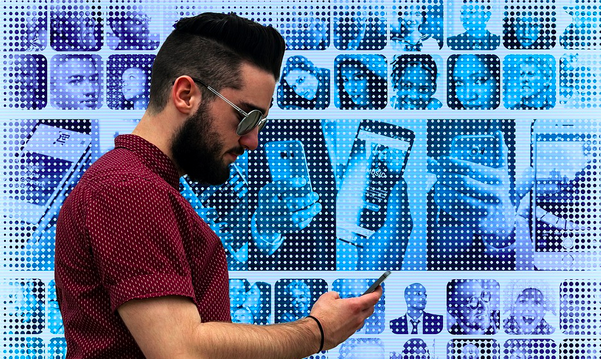 3) Publish High-Quality Content
One of the best ways to improve your web presence is by publishing high-quality content on your website. This content will not only help attract new visitors but also keep them engaged longer. Not only that, but quality content can also help improve your search engine rankings.
When creating content for your website, make sure that it is relevant to your target audience and provides value to them. You should also aim for a mix of long-form and short-form content, as both have their benefits. Long-form content tends to be more informative and helpful, while short-form content is more snackable and easier to consume.
4) Use Social Media Strategically
Social media platforms are a great way to connect with potential customers and build relationships with them. However, it's important to use social media strategically in order to maximize its benefits. So what does this mean?
First, you need to identify which social media platforms your target audience is using. Then, you need to create content that is tailored for each platform. For example, images and videos perform well on Instagram and Facebook, while longer blog posts are more suited for LinkedIn.
In addition, it's important to be active on social media and interact with your followers regularly. This will help to create a connection with them and build trust.
By following these steps, you can improve your web presence and attract more customers. So what are you waiting for? Start working on your web presence today!