11 Facebook style or timeline wordpress themes
Facebook like wordpress themes are great for people who like to mimic the style of facebook on their blogs or websites. The Facebook interface has been seen and used by billions of people so it must be doing something right. Using or even copying their features to your  wordpress site will make your site look more familiar or even easier to use. Of course, there has to be a limit which the Facebook style is being mimic in your site. Too much of it and you lose your own personality.
So, here are 11 of the best looking facebook timeline or facebook style wordpress themes: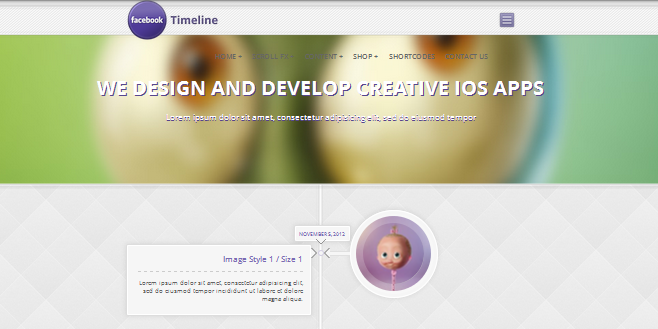 This is a very unique ecommerce wordpress theme. It creatively uses the timeline style that was pioneered by Facebook. For products that are more design centric, this interface definitely works.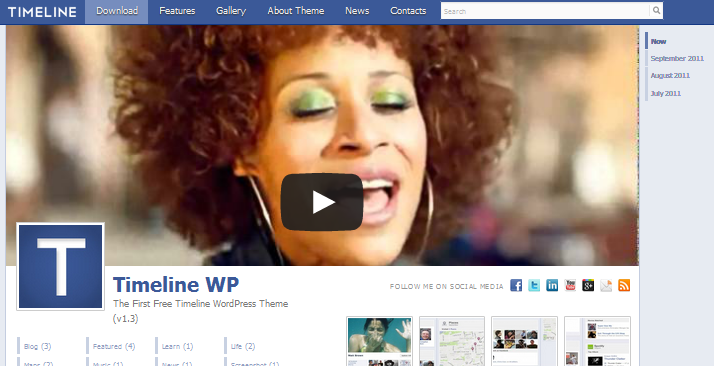 Since buddypress has been used mainly for creating social networks in wordpress, it makes a lot of sense to have a theme that mimics what Facebook can do.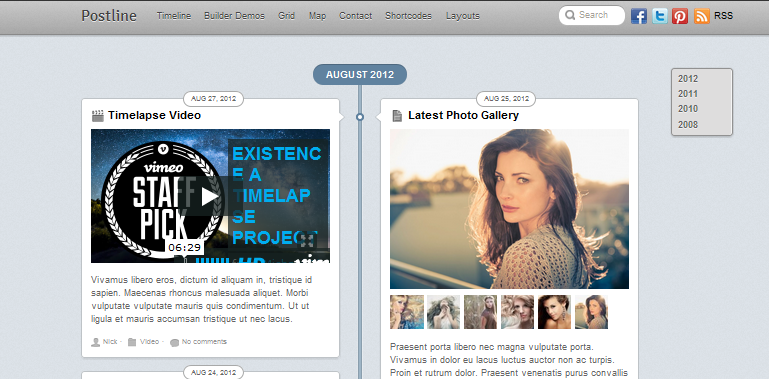 A beautiful blogging theme that uses the facebook timeline interface an as inspiration. It works well as postline can showcase both images and text elegantly.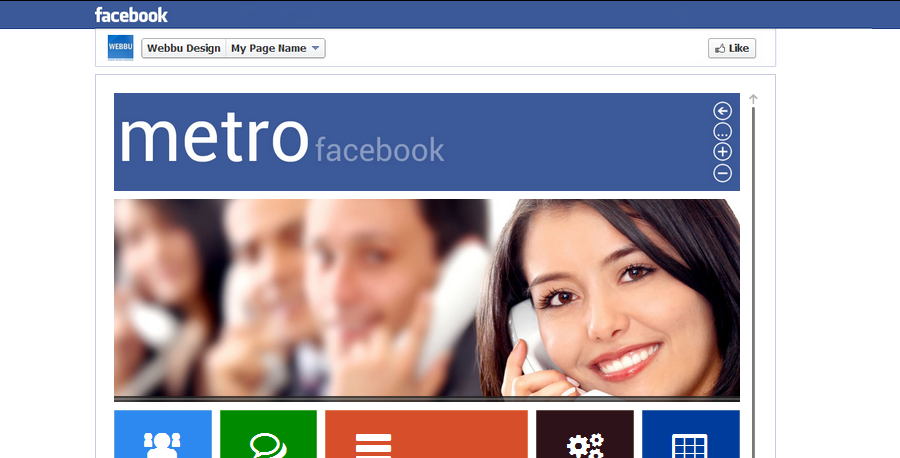 Metro style wordpress themes are hot right now so it is not surprising to see one which combines the best of both the Flat UI design as well as the Facebook interface.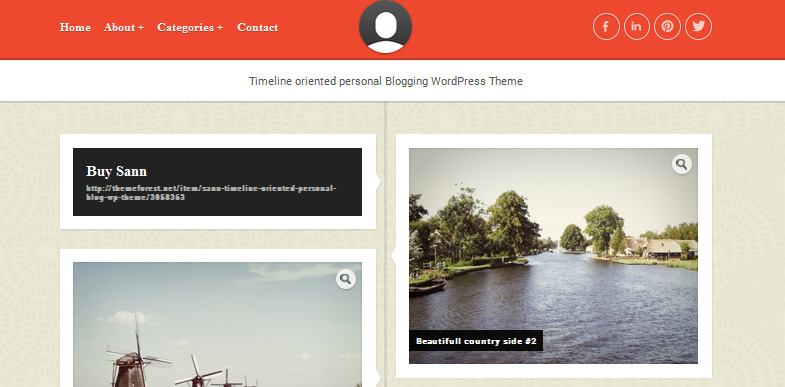 San is similar to the Postline theme. Both are wordpress themes that cater towards personal blogging.  Another commonality is the integration of facebook style timeline into its interface.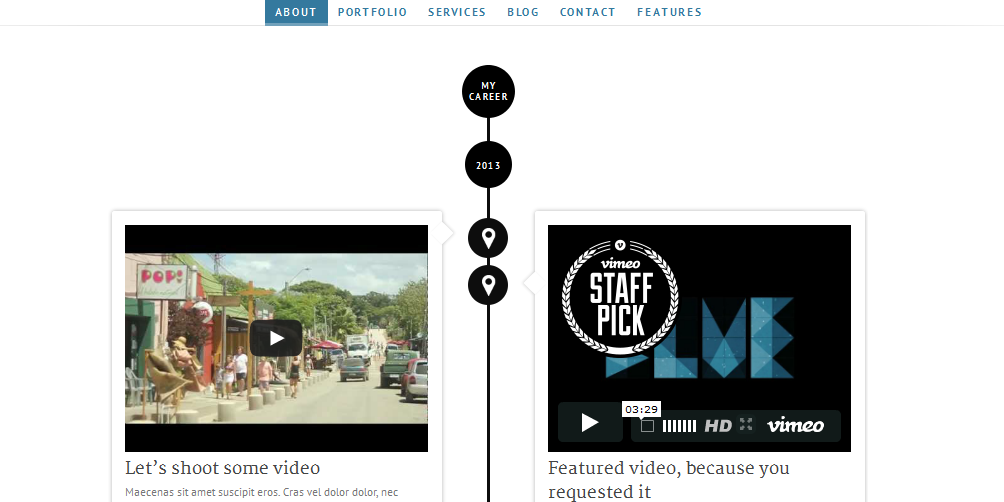 AWSM is a responsive personal portfolio wp theme that was launched in May 2013. Its main differentiating factor is the facebook timeline that he incorporated into the portfolio theme design.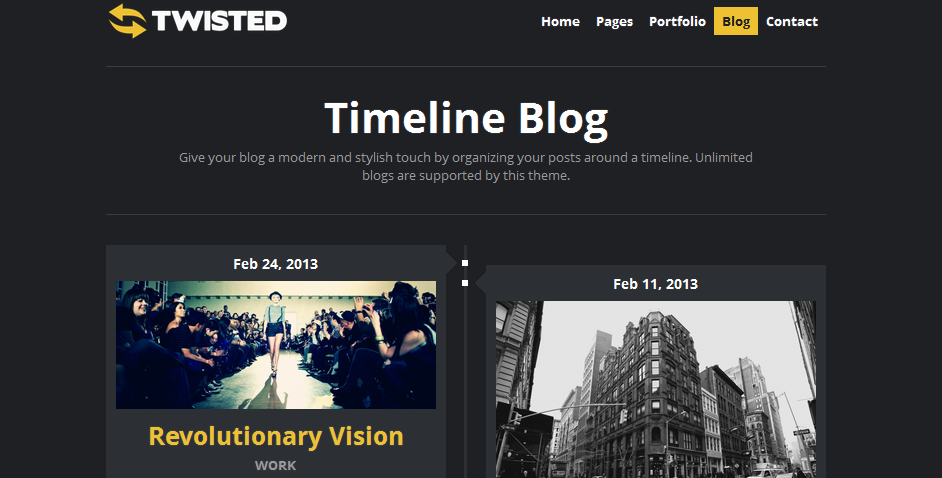 Twisted is a gorgeous wp theme that has all the bells whistles that an award winning theme would have. It comes with 9 different templates of which one is the facebook timeline design. It also has multiple customization options that can give you plenty of choices in designing your look.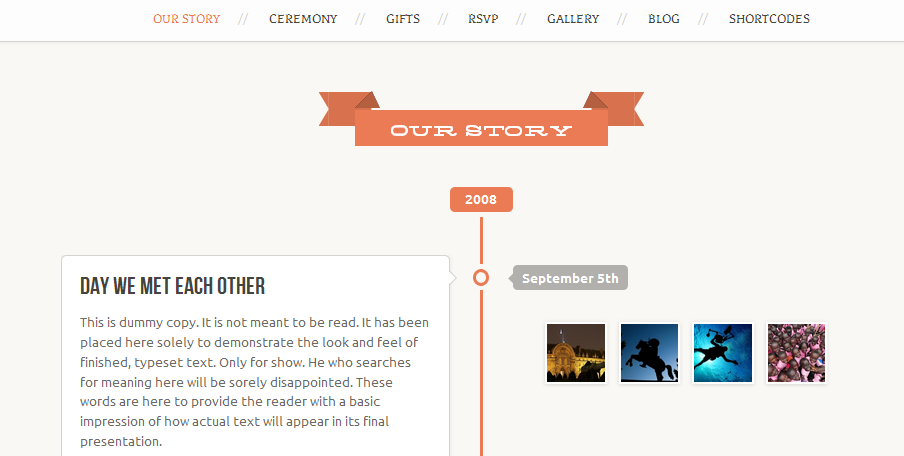 Wedding is a 2013 wedding wordpress theme that gives you plenty of customization options. One of them is of course the timeline style layout. In this theme, the timeline is applied to telling the story of the couple i.e. when they meet, love in fall etc. It is a very clever way to integrate timeline design.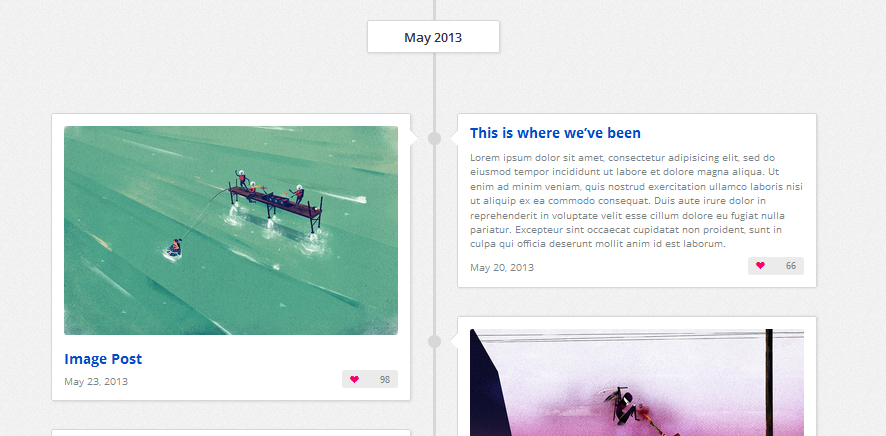 Hexagon is a one page wordpress theme that uses facebook time in one of its rows. This is an elegant solution on how to incorporate the infinite scrolling of facebook time within a one page framework.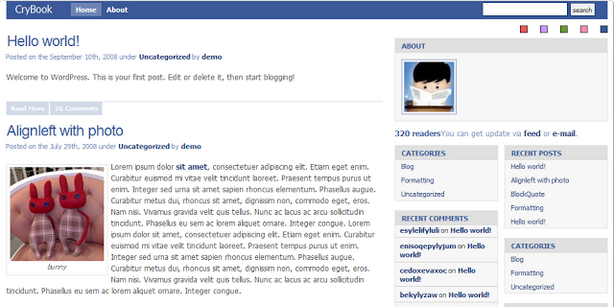 This is a basic but free wordpress theme that mostly uses the facebook colors to style its design. Beyond that, there is very little similarity between facebook and this wordpress theme.
Facebook like – A wordpress theme with facebook interface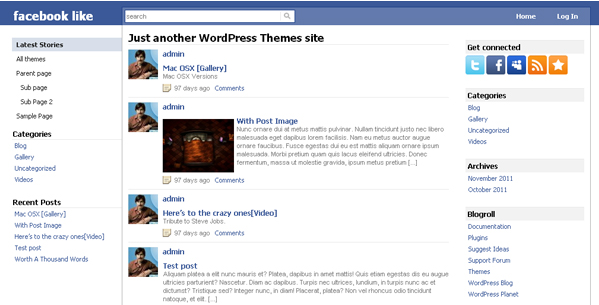 Developed by lineshjose.com, it is a free wordpress theme that mimics the feed interface for your blog posts. Color wise, it even copies the Facebook style completely.