Tips to Create the Ultimate Social Media Campaign
Are you looking to raise brand awareness on social media? Or perhaps you would like to get more money and attract new visitors to an ecommerce store? Whatever your goals are, there are a lot of things that go into planning a successful social media campaign.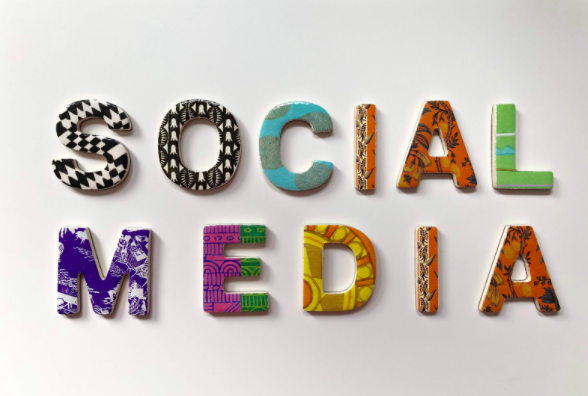 Image source: Unsplash.com
Lacking experience should also not be something to worry yourself about. You can create a solid strategy and follow through with it. And if you have no idea where to start, use the tips below as a reference.
Tip #1 – Have Clear Goals
Make sure that you have clear goals before committing to spending money on ad campaigns and other expenses. If you want to cover as much ground as you can, it would be better to run separate campaigns that will have a purpose.
Expectations are another matter that determines the overall success. At least, in a sense, how you feel about your results. You do not want to set yourself for failure. High expectations are ambitious but do not end up in a place where you are losing motivation because the results are not up to par with your wishes.
Tip #2 – Look at Some Examples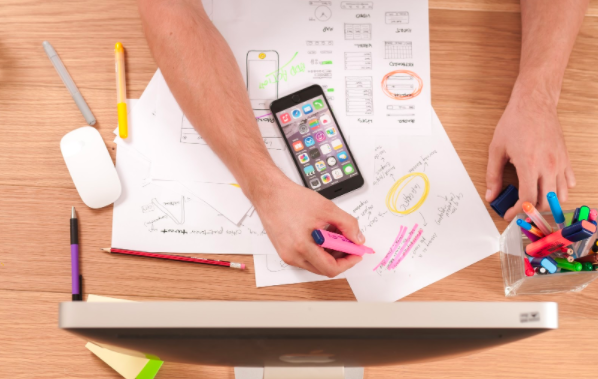 Image source: Unsplash.com
Inspiration can be another powerful ally. There are a lot of previous examples that could be your source of finding ideas as well as some strength when things are not going as planned.
Oberlo has a lot of great articles about how to raise brand's social media presence as well as examples of brands that have had a lot of success with their social media campaigns. Be sure to check their website.
Tip #3 – Track Results
Guessing blindly on whether you are doing well or not is not a good strategy. You need to leverage available tracking tools and keep close tabs on the numbers. There will come a time when you will need to adjust something to improve the overall situation.
Insufficient data can turn out to be your biggest mistake. Make it a priority to keep track of the numbers.
Tip #4 – Ask for Feedback
Feedback about social media campaigns is not something that you can gain from a random person. However, if you are serious about finding what is at fault and why the results may not be up to your standards, speaking with someone who has experience could be useful.
There are a lot of freelancer experts that would be more than happy to consult you for a reasonable fee.
Tip #5 – Find out About Platform's Rules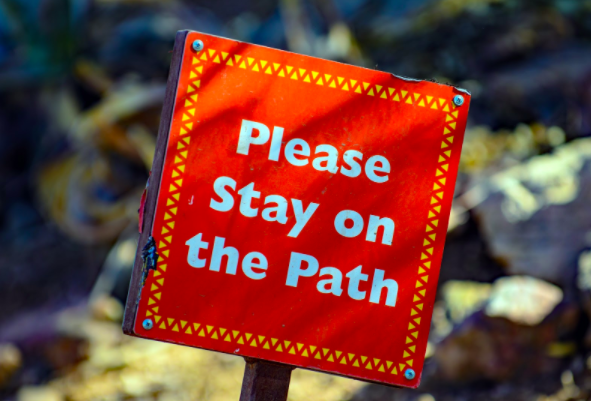 Image source: Unsplash.com
Read about the rules of the platform before you decide to splash money for marketing. There might be some exceptions to what is allowed for the sake of promotion, and not being aware of these exceptions could prove to be a bad thing for your campaign.
Tip #6 – Work With Influencers
In some instances, influencers could be the difference maker between having a rough campaign and having one that is firing on all cylinders and exceeding expectations.
Even a micro-influencer with a relatively small number of followers will turn an average campaign into a great one.
Look for influencers who have the right demographic and appeal to them. See what it would take to get them on board and work with you.
Influencer marketing can get a bit tricky if you are trying to approach the big players, though. If you are unable to strike a deal with a big influencer, look elsewhere. There ought to be other influencers who are eagerly waiting for someone to approach them.
Tip #7 – Focus on High-Quality Visuals
The posts themselves should also be of the highest possible quality. You need a great caption, proper hashtags, and visuals.
Visuals should be one of your main selling points. Including high-quality pictures as well as interesting infographics will make people more interested to see your content. The first step is to attract the attention of a person on social media. When you can accomplish that, you can look to turn that person into someone who will visit the website and potentially spend his or her money.
Tip #8 – Respond to Followers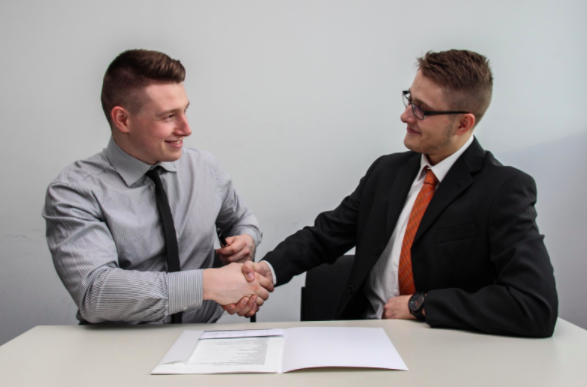 Image source: Unsplash.com
The process of growing an account and turning the audience into customers is gradual. Take your time to establish a persona behind the profile. Respond to comments and take a more proactive approach by organizing polls or straight-up asking people questions.
Tip #9 – Organize Contests
Giveaways and contests are perhaps the easiest way to gain a lot of post reach. Tell people that you are giving away a price and that sharing and liking the post are all it takes to participate.
They will be more than happy to enter, even if the prize itself is not necessarily something they really need. At the end of the day, everyone loves free stuff.