Your Guide to Buying Instagram Proxies
Instagram continues to be one of the most popular platforms in the world. There are hundreds of millions of active users every month. These numbers are more than enough to attract brands that are looking to make a profit.

Image source: Pixabay.com
If you had tried Instagram marketing before but did not see a lot of luck with it, why not take a different approach and try implementing proxies in your strategy? If you are not sure how proxies can be beneficial to you, this article ought to answer that question.
Why You Should Use Instagram
Instagram continues to grow, and it is a perfect place to find influencers and raise brand awareness. Of course, if you have different goals, they should still be attainable if you play your cards right and establish a network of accounts.
Having multiple accounts will allow you to grow faster and reach the results at a faster pace. And that is where the proxies come in.
Finding the Best Proxies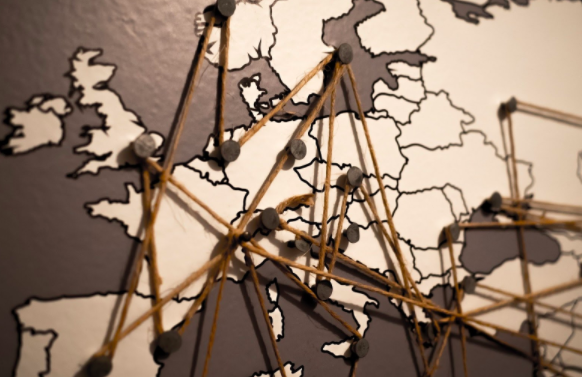 Image source: Pixabay.com
Looking for Instagram proxies on search engines, you should stumble upon quite a lot of results. Picking one is a bit difficult. Though it is worth mentioning Proxyway list as they offer a lot of great proxies and not just for Instagram.
The price should be more or less the same no matter where you look. And the proxies come in bulks, meaning that you will have some leeway in trying them out and seeing which work and which do not.
Ideally, you should be able to pick a proxy by getting a recommendation from someone you trust. Or if you do not have anyone who can recommend you a proxy, try looking for reviews on the internet. After all, this is something that you will spend money on, so do thorough research.
Private Proxies
You want nothing but private proxies. Unless you are willing to spend money on an entire subnet, you will have to share proxies with other people. And if a proxy is not private, it increases the odds of getting banned. And not because you were the one at fault, but another person did not take all the necessary precautions.
You cannot rely on others when it comes to proxies. So pick a service that will allow you to be the sole owner of the IP address and give you peace of mind knowing that nobody will be a hindrance.
Free Proxies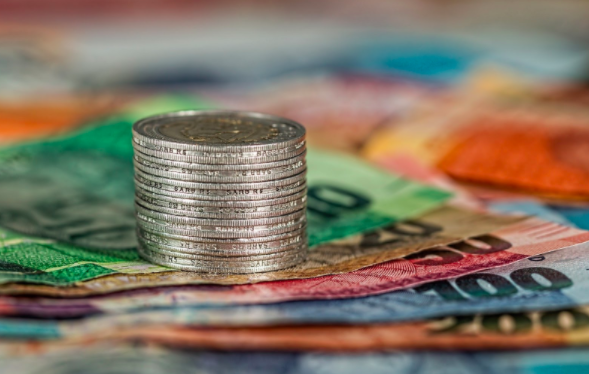 Image source: Pixabay.com
There are some people who risk using free proxies. The only justification for bothering with these is to test things out for the first time and get experience in using a proxy server.
But when it comes to the real thing, free proxies should not be a thing. The goal is to make money on Instagram, and you will only be risking getting banned.
Free proxy providers do not invest as much in their services. Moreover, given the number of users that are already using those proxies, you will experience a lot of disconnects and other issues.
Dynamic IP Addresses
Be careful with dynamic IP addresses. Some proxy providers will advertise rotating IPs as a feature, but when it comes to Instagram, you want to set particular accounts to particular IP addresses.
If Instagram notices suspicious activity, like accounts connecting via different IP addresses on a regular basis, it will not take too long before you get a ban.
Mobile Proxies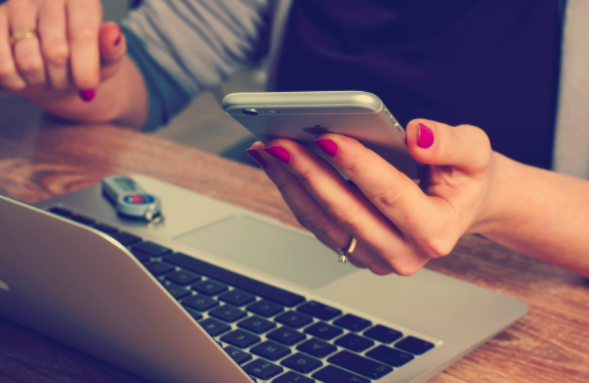 Image source: Pixabay.com
Given how many people are browsing Instagram on their smartphones, it is no surprise to see that mobile proxies for Instagram exist as well. Now the question of whether they are worth using is a different matter.
Setting these proxies up is a bit harder, and so is finding a reliable provider. 4G providers also tend to share the same subnet, so you are at risk of getting a ban before achieving any real results.
Advantages of Instagram Proxies
The thing that stands out the most is the fact that you can create a network of multiple accounts, thanks to proxies. It is impossible to register multiple Instagram accounts on the same IP address. You will end up getting banned.
Meanwhile, using different IPs will mean that you can continue to add new accounts and grow your network.
Accessing geo-blocked content can also be a big advantage, and that is possible using proxies. You may want to do a bit of research to get a better understanding of a particular demographic, but that content could be restricted.
Finally, if you want to target an audience in the US but you live outside it, do not expect to see results using an IP address that is not US-based. A proxy server will allow you to choose a location from which you want to connect, and you can look to gain followers as if you were from the United States of America.